Ayder Plateau - Turkey's Verdant Black Sea Coast
Those visiting Turkey from overseas, tend to head to the Mediterranean and Aegean coasts, but for those seeking quiet relaxation, stunning landscapes and cooler temperatures, the Black Sea region is a hidden gem. Perhaps the most popular destination among the renowned Black Sea plateaus is the Ayder plateau - once you discover it, one visit won't be enough. Situated in the pine forests of the Kaçkar Mountains, Ayder offers an unforgettable holiday experience with its magnificent waterfalls, lush green meadows and the sounds of the tulum (a type of traditional Turkish bagpipe) drifting across the countryside.
Although it is known that the first settlement in the Ayder Plateau was in the 13th century, it wasn't until the 1900s that it became more widely populated. Ayder became a settlement when the residents of Çamlıhemşin-Hala Village started to stay here to relax in the hot springs before moving to the plateaus for the summer. The plateau was designated as a "Tourism Centre" in 1987 and in recent years has become popular with both domestic and foreign tourists.
During the summer months, many visitors prefer the cool of the Black Sea plateaus to the sweltering heat of Turkey's south coast. In winter, however, travellers will find a completely different beauty to Ayder with its snow-clad pine trees. Whatever the time of year, you will enjoy peace, serenity and stunning natural vistas in this beautiful region.
5 Reasons to visit Ayder
1. Thermal springs in Ayder
The Ayder Plateau has been known for its healing waters since Ottoman times. Ayder's thermal springs, which have a temperature of 53 degrees, are said to be good for alleviating rheumatic diseases, lower back pain, joint diseases, soft tissue diseases, movement disorders caused by neurological disorders, sports injuries and stress. You can benefit from the healing waters of Ayder all year round at the hotels in the thermal area and the spa facility run by the local authorities.
2. Firtina Valley
The valley, through which the 68 km long Fırtına River runs, is one of the most beautiful spots in the Kaçkar Mountains with its historic buildings, waterfalls, tea gardens and arched bridges. In addition, extreme sports lovers can enjoy white-water rafting or watch the valley from above from a zip wire. If you are hiking along the valley, you should definitely pay a visit to Zil Castle.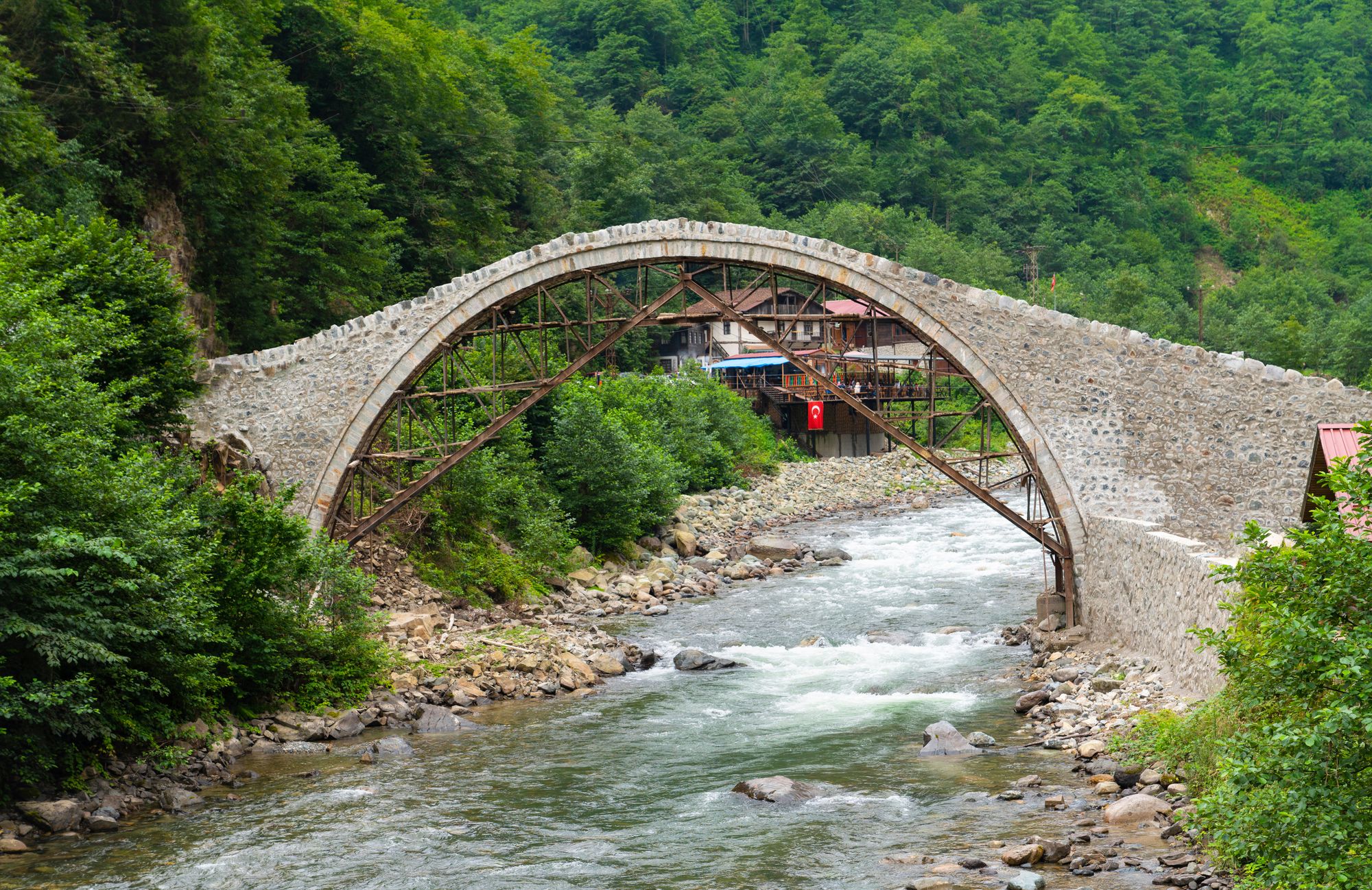 3. Kackar Mountains
The Kaçkar Mountains, which form the backdrop to the cities of Rize and Hopa, are home to many plateaus, lakes and rivers. More than 30 species of mammal, 136 bird species and over 2 thousand plant species live here. The Ayder Plateau is not the only destination in the Kaçkar Mountains for those who want to escape from the city and lose themselves in nature. Here are just a few of the places you should see in the Kaçkar Mountains: Pokut Plateau where you can rise above the clouds; Tatos Lakes formed by melting glaciers; Kito Plateau surrounded only by lush nature and clouds; Turkey's deepest glacial lake, Büyük Deniz Lake; and Çinçiva, officially named Şen Yuva Village, which is the home of the delicacy known as mıhlama, made from local cheese, cornflour and butter.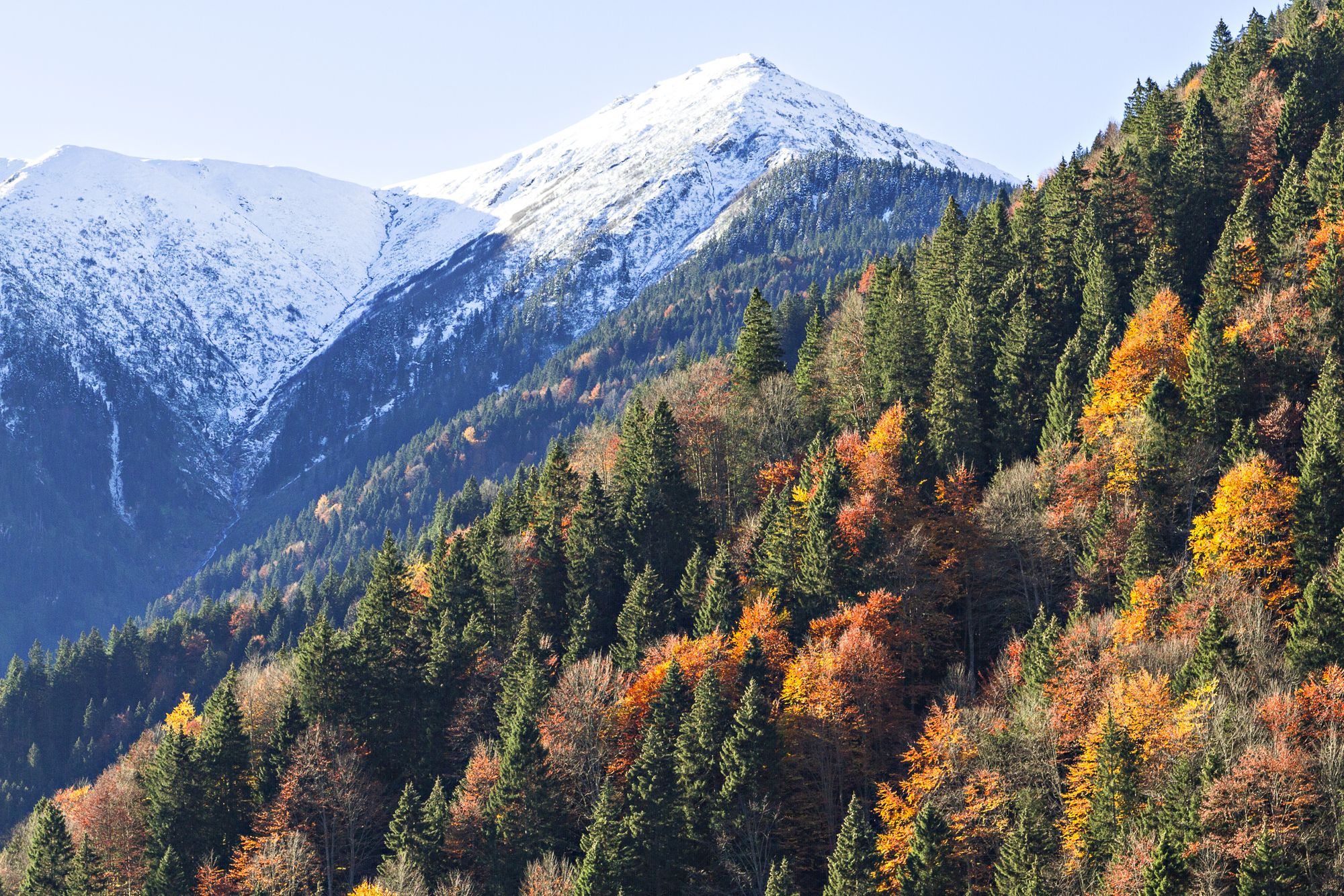 4. The Black Sea Cuisine
The natural beauty and peaceful atmosphere of Ayder is not the only thing that attracts guests. It also offers unforgettable flavours with its delicious cuisine. The first thing that comes to mind when talking about the Black Sea cuisine is, of course, the anchovy, known as hamsi in Turkey. You can taste many different anchovy dishes here such as hamsi kuşu, which is a pan-fried fillet of anchovy coated with cornflour and eggs; anchovy rice and steamed anchovies. Mıhlama, which is made of local corn flour, butter and cheese, is another dish which can be served at every meal whether it is breakfast, lunch, or dinner. Your holiday in Ayder will turn into a feast of flavours with stuffed black cabbage, Laz Boregi which is a dessert made of sheets of filo pastry filled with custard and nuts, cornbread and many other local dishes.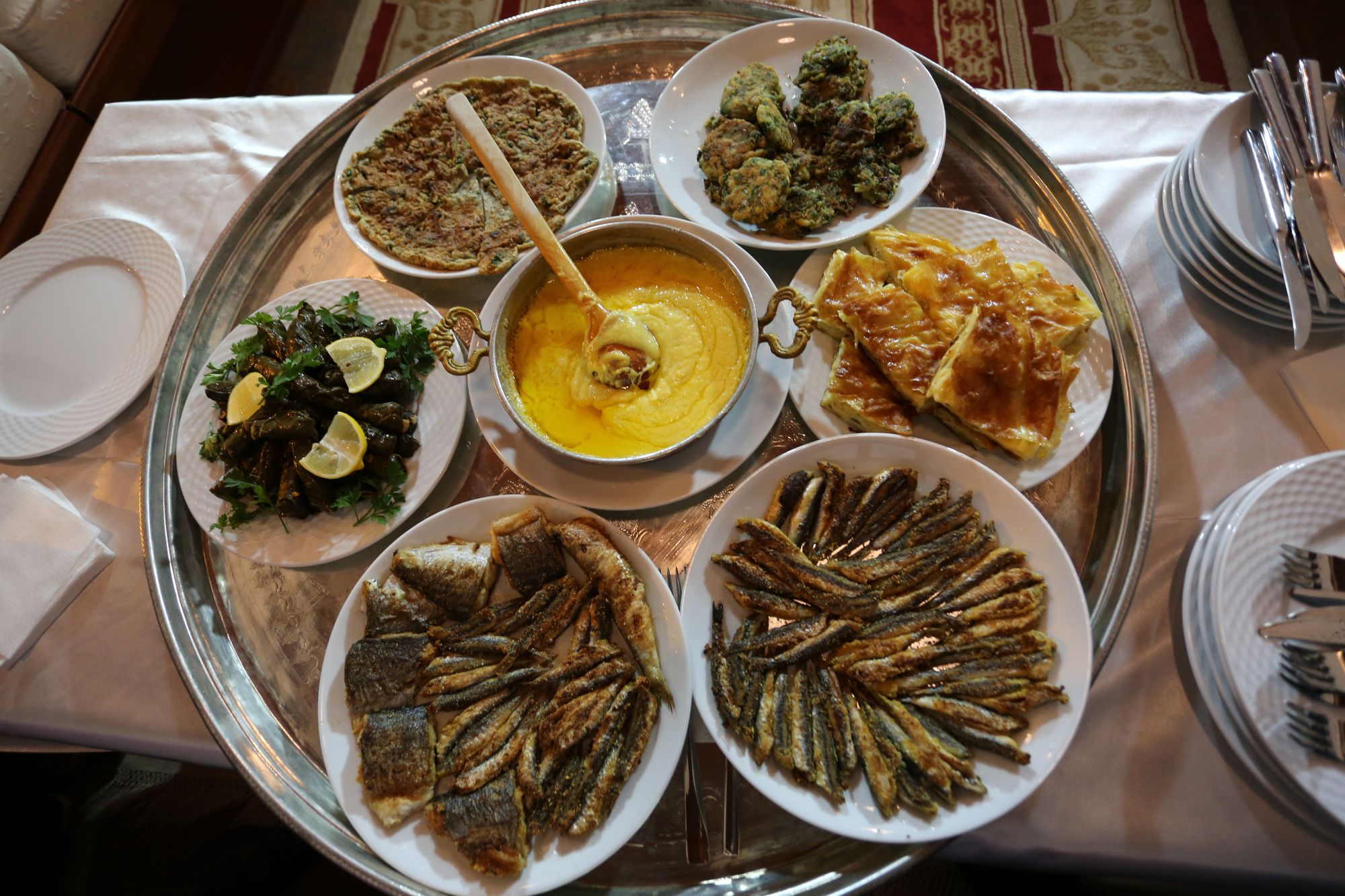 5. The Black Sea Culture
A holiday to the Ayder Plateau is no ordinary holiday. You will feel as if you are in a dream land with lush pine forests, amazing waterfalls, cool evening breezes even in the hottest month of the year, and the warm welcome of the local people. After a breakfast served with local honey and butter, you can go shopping and buy local souvenirs such as: traditional clothes; wood carvings; a famous local fabric named Keşan; natural honeycomb, a speciality of Ayder; Rize tea;  tea cologne and much more. Then you can visit the Gelintulu Waterfall, one of the most beautiful places in Ayder, and enjoy the magnificent views and peaceful atmosphere. In the evening, you may be fortunate enough to watch a performance of the local folk dance, known as the horon, accompanied by young people playing tulum, the local bagpipes, and kemençe, a type of violin.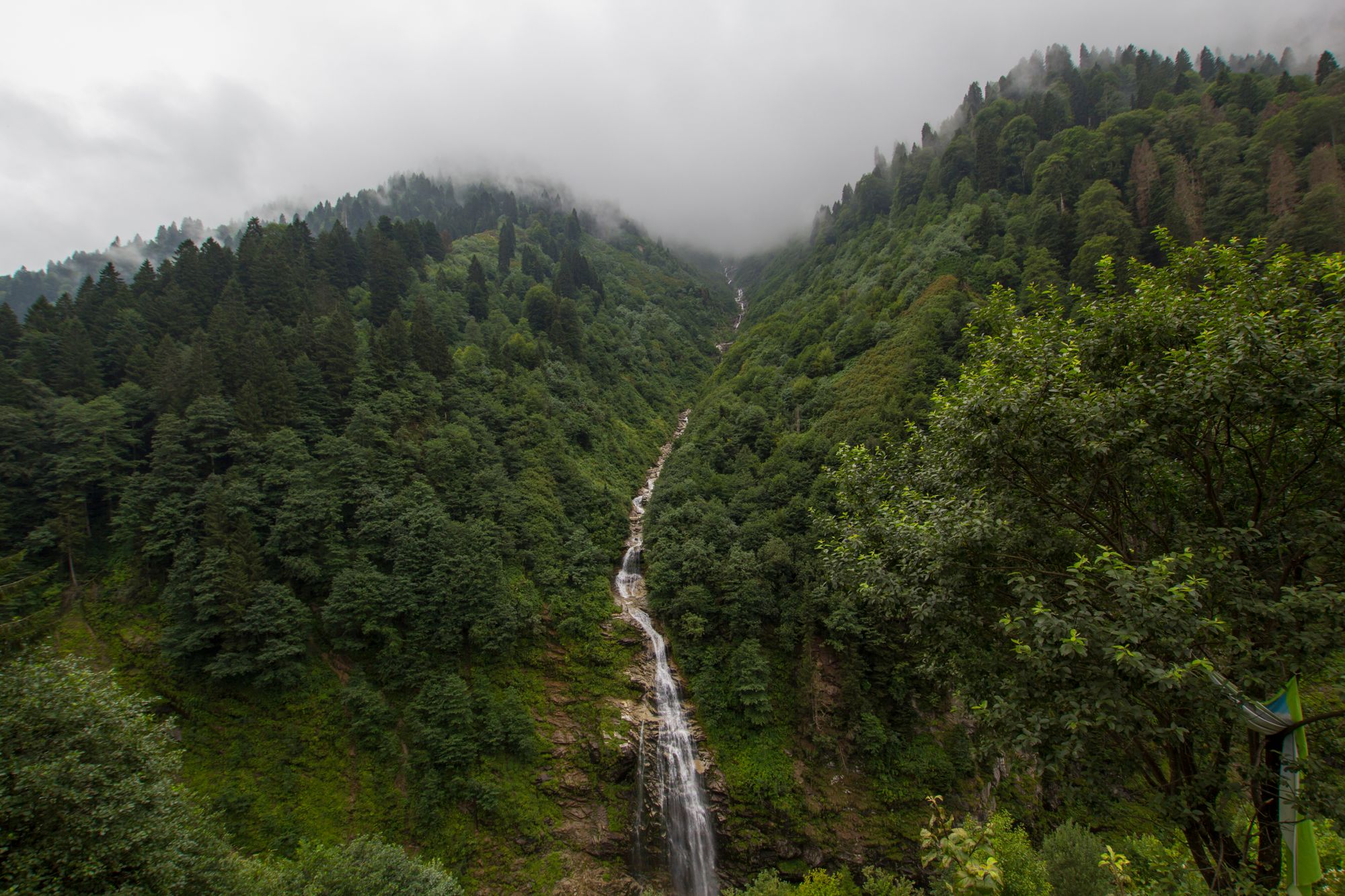 Where to stay
⭐⭐⭐
📍 Ayder Plateau, Rize
Ayder Doğa Resort Hotel, with its magnificent Gelintulu waterfall view, offers unique natural beauties both in summer and winter with its wonderful nature and clean air.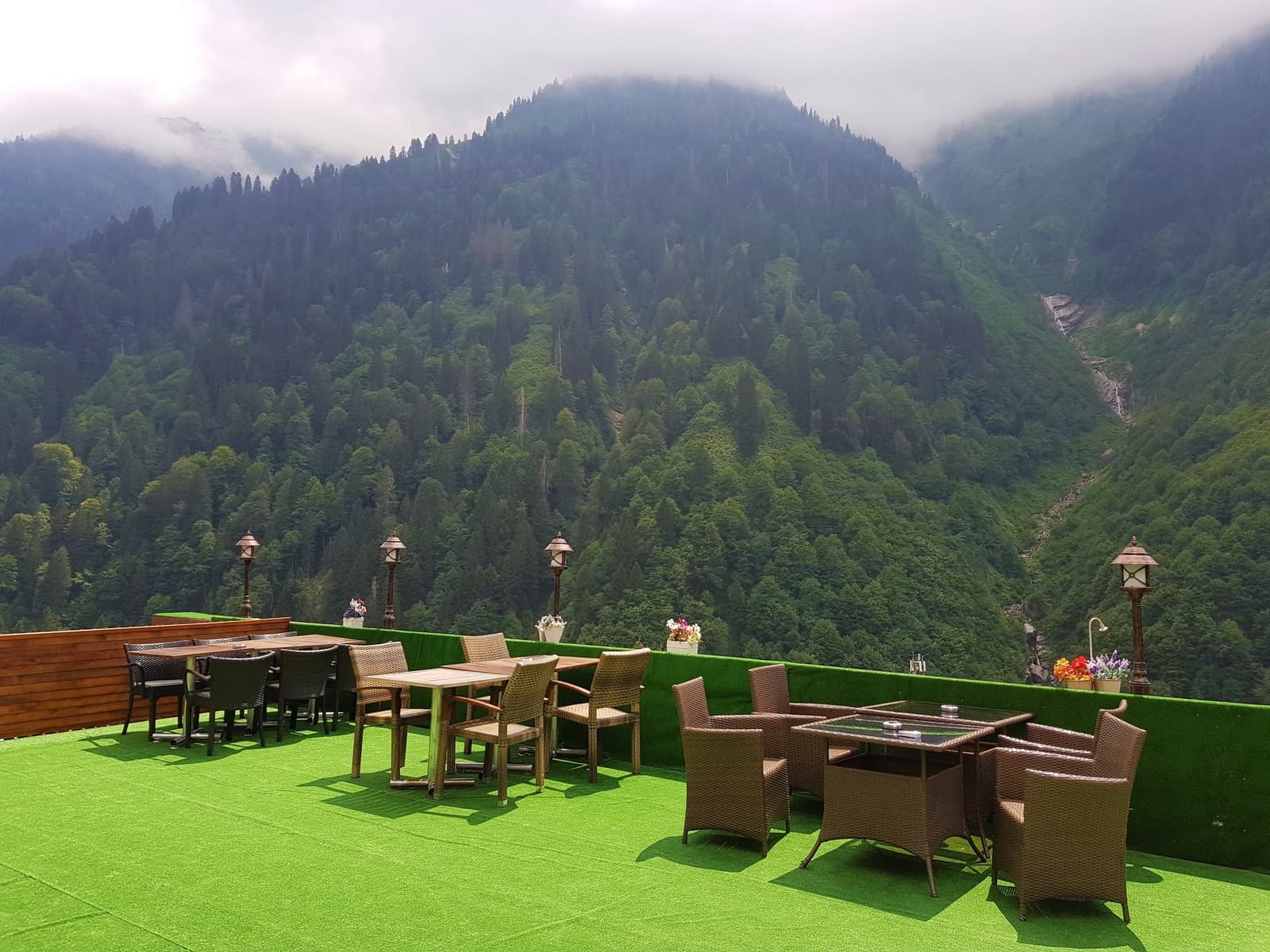 What HalalBooking guests say about the Ayder Doğa Resort Hotel: "VERY GOOD"
"A great, distinctive hotel worth trying, it is clean and has very nice views" Abdullah, Kuwait, 2 nights, Jun 2019
"A wonderful, relaxing and exciting accommodation" Anonymous, Germany, 3 nights, Mar 2019
"The breakfast was great. It was not a buffet, it was much easier to have it  served for you. The rooms were clean. It was good value for money." Anonymous, Turkey, 1 night, May 2018
⭐⭐⭐
📍 Ayder Plateau, Rize
Located in a secluded area in Ayder Plateau, surrounded by pine forests and towering mountains, Kackar Resort Hotel offers women-only and men-only spa facilities.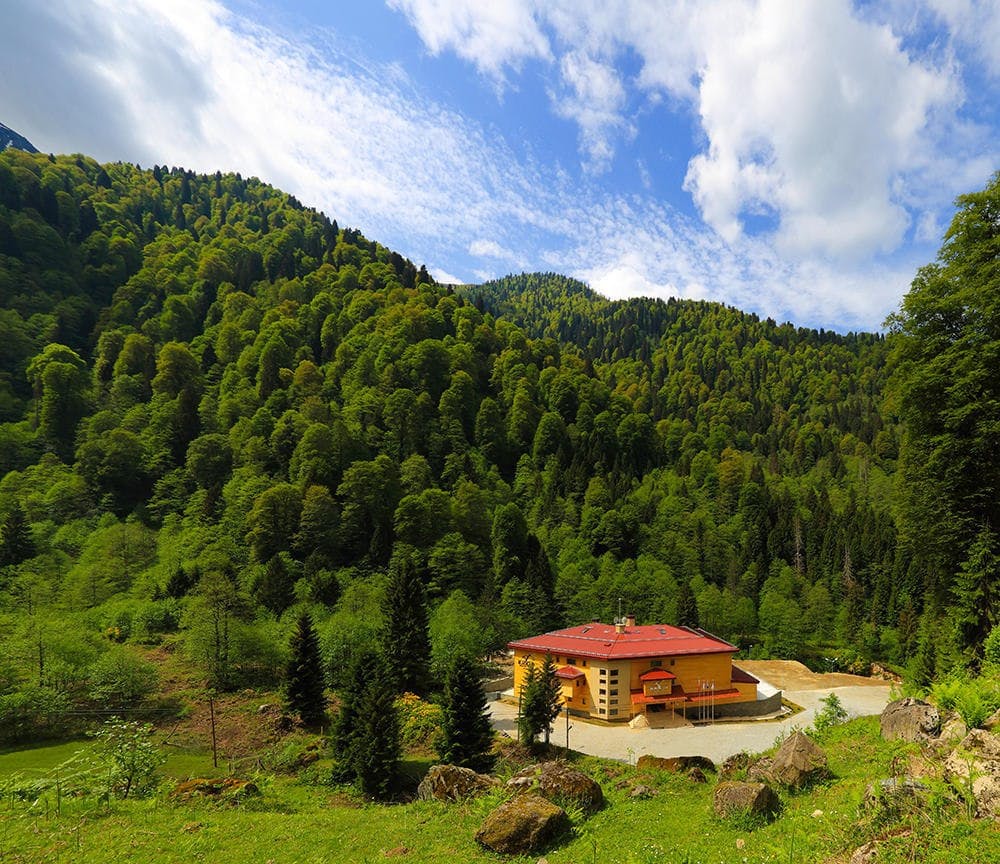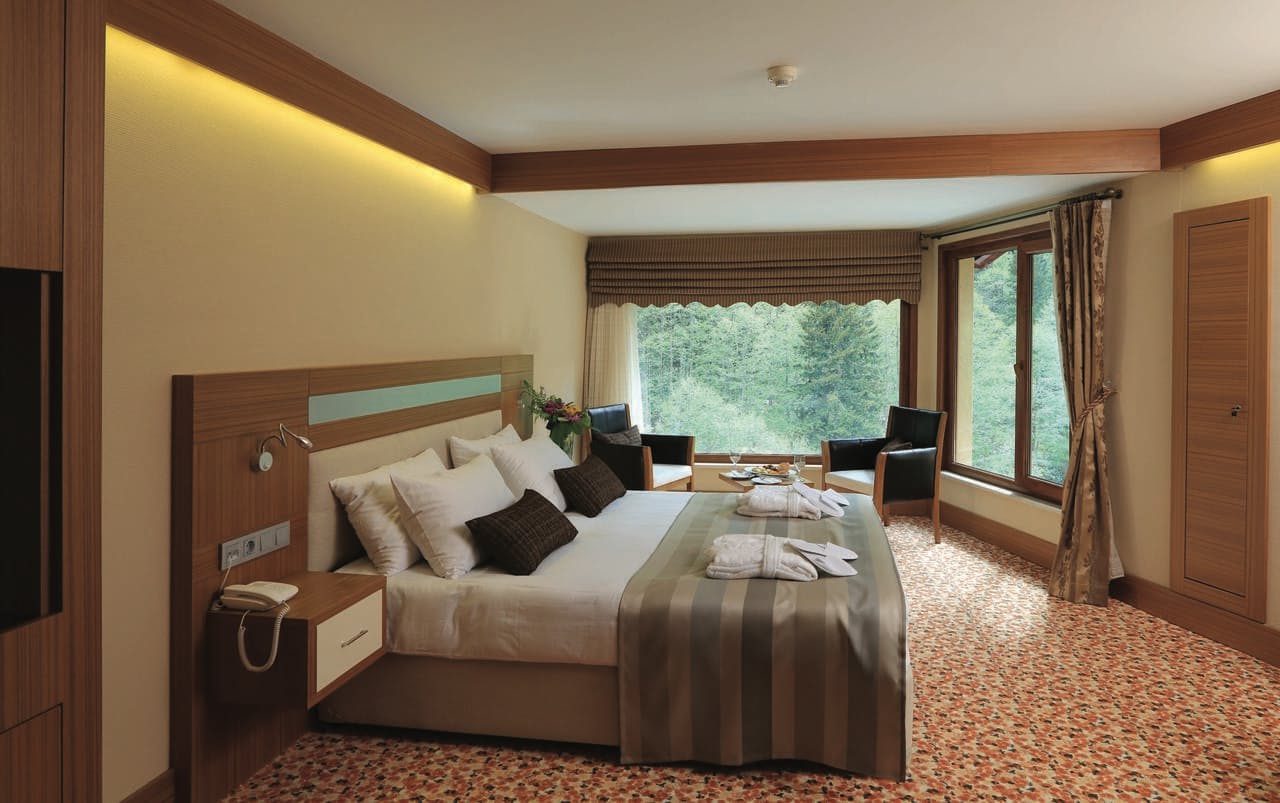 📍 Ayder Plateau, Rize
You will feel at home with the warm atmosphere of Ayder Hasimoğlu Hotel, which enjoys a magnificent location on the Ayder Plateau with its local wooden architecture and lush landscapes.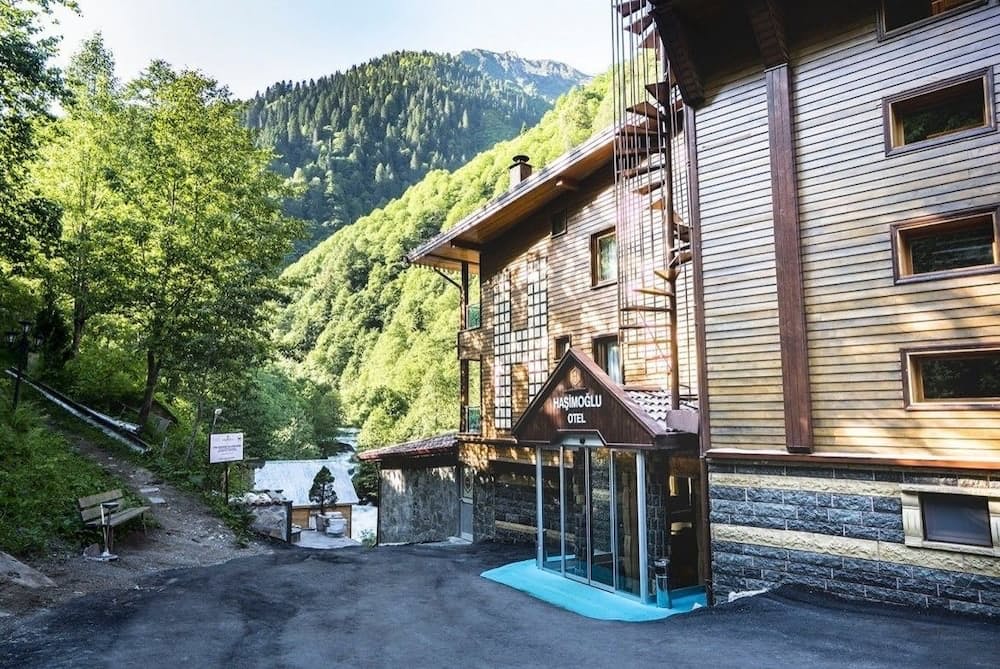 How to get to Ayder:
Located 19 kilometres from Çamlıhemşin, a small town in the province of Rize in Turkey's Black Sea region, Ayder Plateau is a 2-hour drive from Trabzon Airport. You can take the Havaş shuttle buses departing from the airport to the Pazar district of Rize and from there you can take the bus to Ayder. There are also shuttle buses that depart hourly from Rize city centre to the Ayder Plateau.
If you want to drive to Ayder by car, you can follow the route which takes you from Rize via Ardeşen, Fırtına Valley and the Kaçkar National Park to the Ayder Plateau.
For a halal-friendly holiday on the Ayder Plateau, use our halal filters to choose the most suitable accommodation for you and your family on HalalBooking.com. HalalBooking offers a best price guarantee.