Bali - the most evocative island of the Indonesian archipelago
As one of the most magnificent islands in Indonesia, Bali has become one of the top tourist destinations in Asia offering countless areas of outstanding natural beauty and is famous for its marvellous white sandy beaches. With excellent flight connections from around the world – enjoy and experience the warm unforgettable and gracious Balinese friendliness.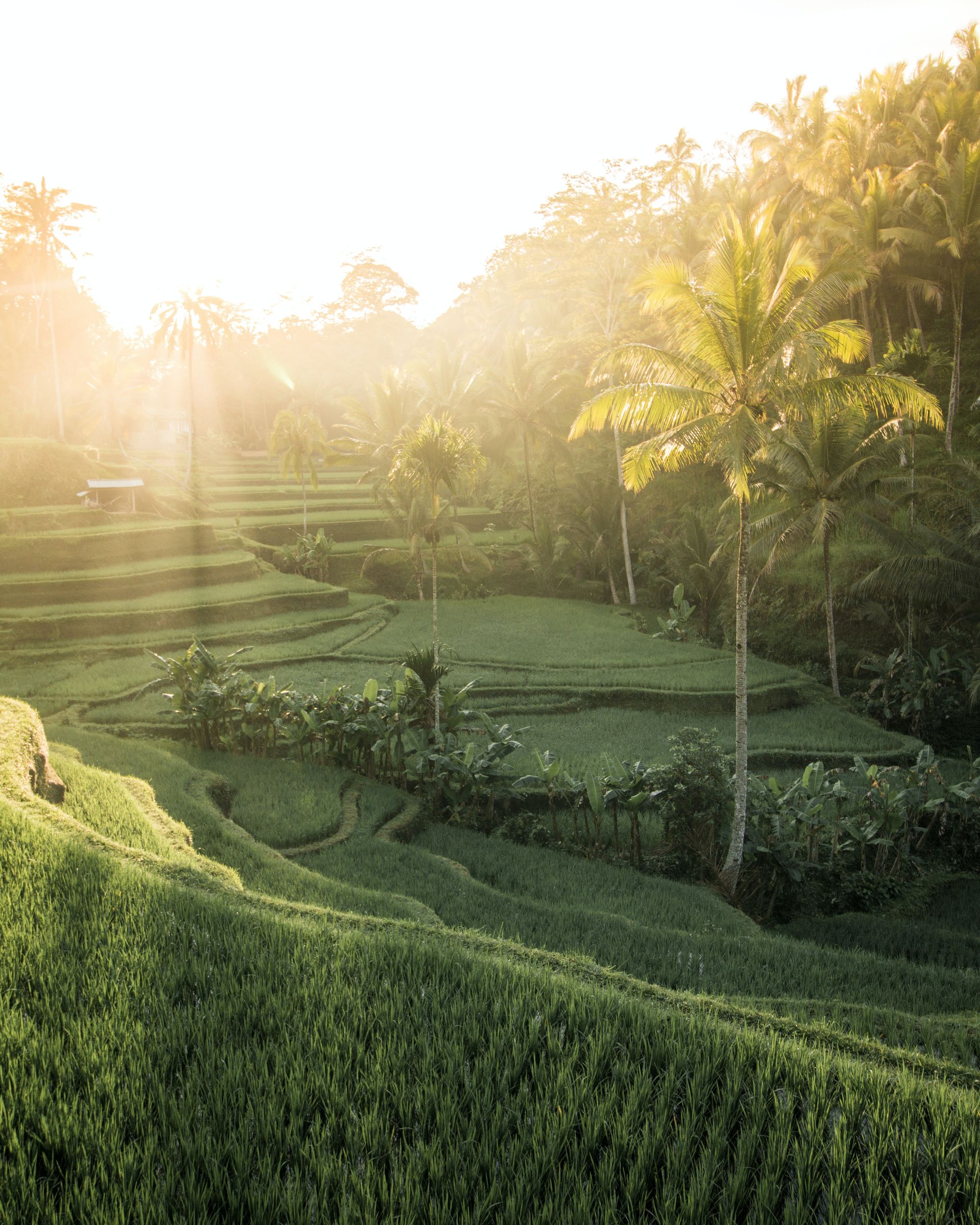 Sun, Sand and Surf
Enjoy the magical sunset with a tasty meal of fresh seafood on the white sandy Kuta beach. If you wish to try surfing, hit the beach in the early mornings and enjoy the world class waves of Kuta beach.
Culture
Visit the Pura Tanah temple, Bali's most iconic temple in a spectacular seaside setting on a rocky islet surrounded by crashing waves. Find your way through a labyrinth of lanes to watch the sun setting behind the temple.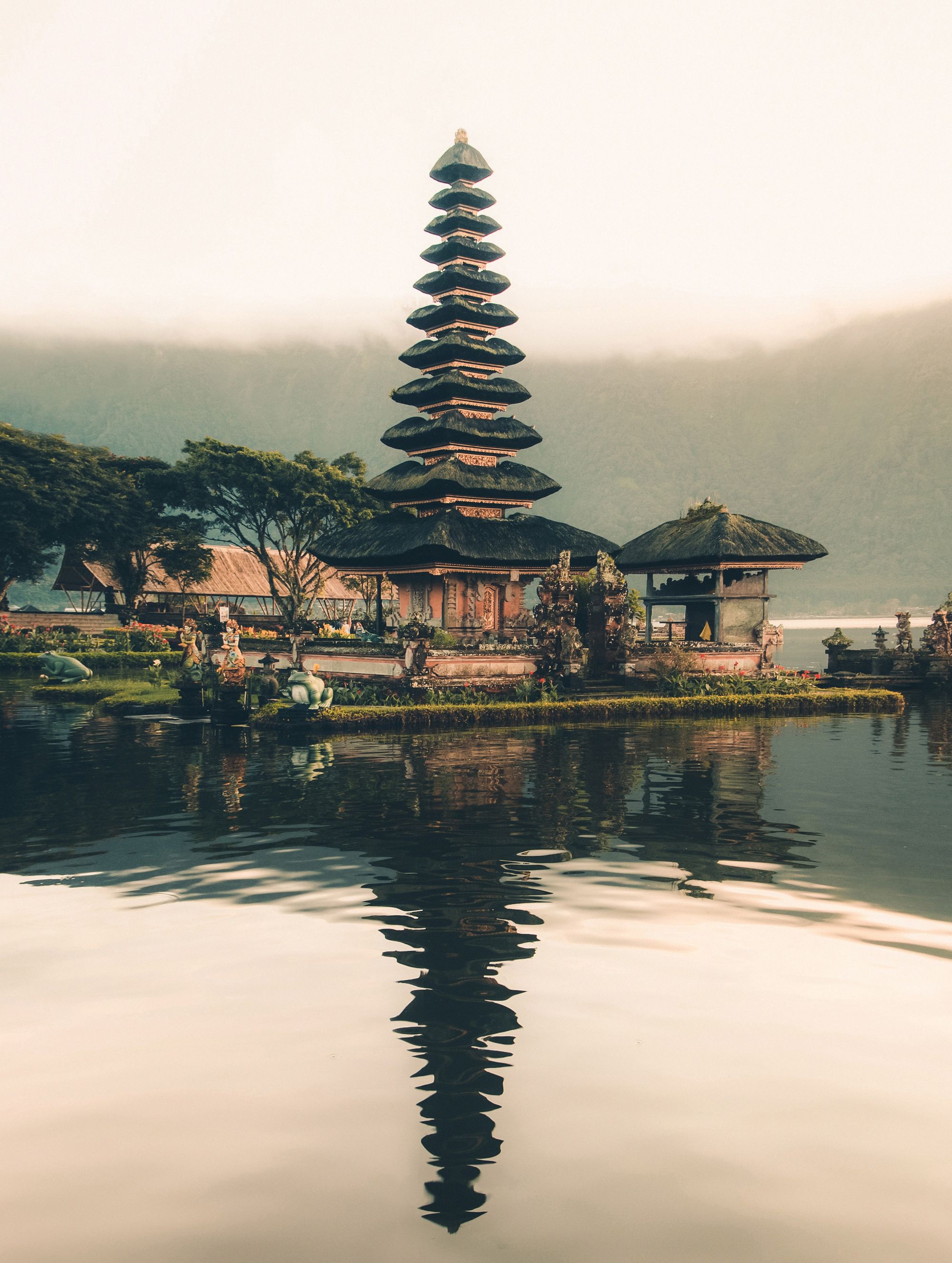 Check out halal-friendly Hotels in Kuta where some types of room or villa have a private swimming pool providing complete privacy for your family group :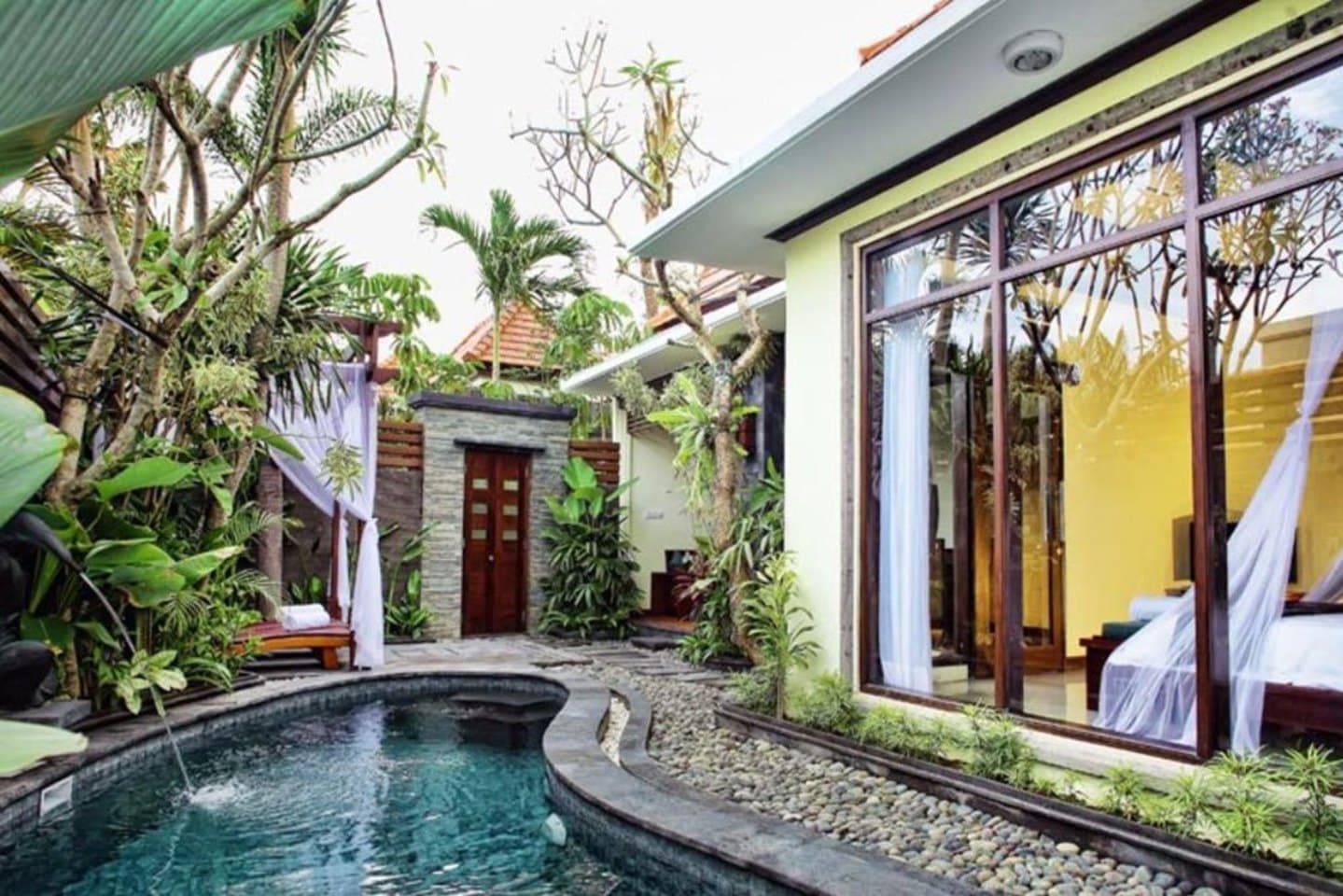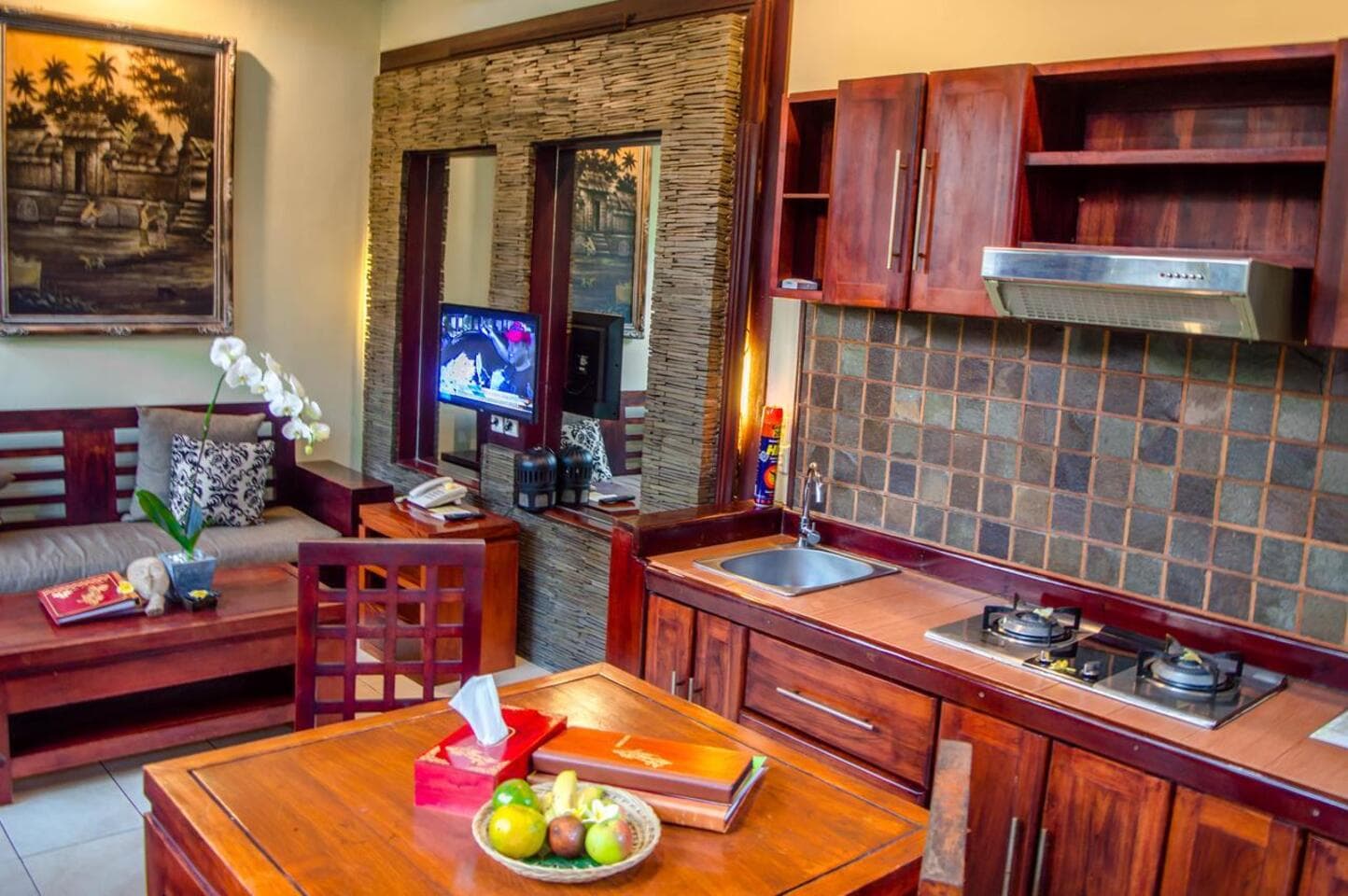 Explore the Islamic landmarks of the island
A unique place that signifies religious tolerance is the Puja Mandala complex, which is set up in the hills and is home to 5 places of worships representing each major religion: Christianity, Catholicism, Hinduism, Buddhism, and Islam with the magnificent Ibnu Batutah Grand Mosque.
Magnificent Nature
Take a hike up to the 1,700-metre summit of the active volcano Mount Batur to watch the sun rise above the lush mosaic of mist-shrouded mountains and enjoy spectacular views, stretching across the Batur caldera; the surrounding mountain range and the beautiful Lake Batur.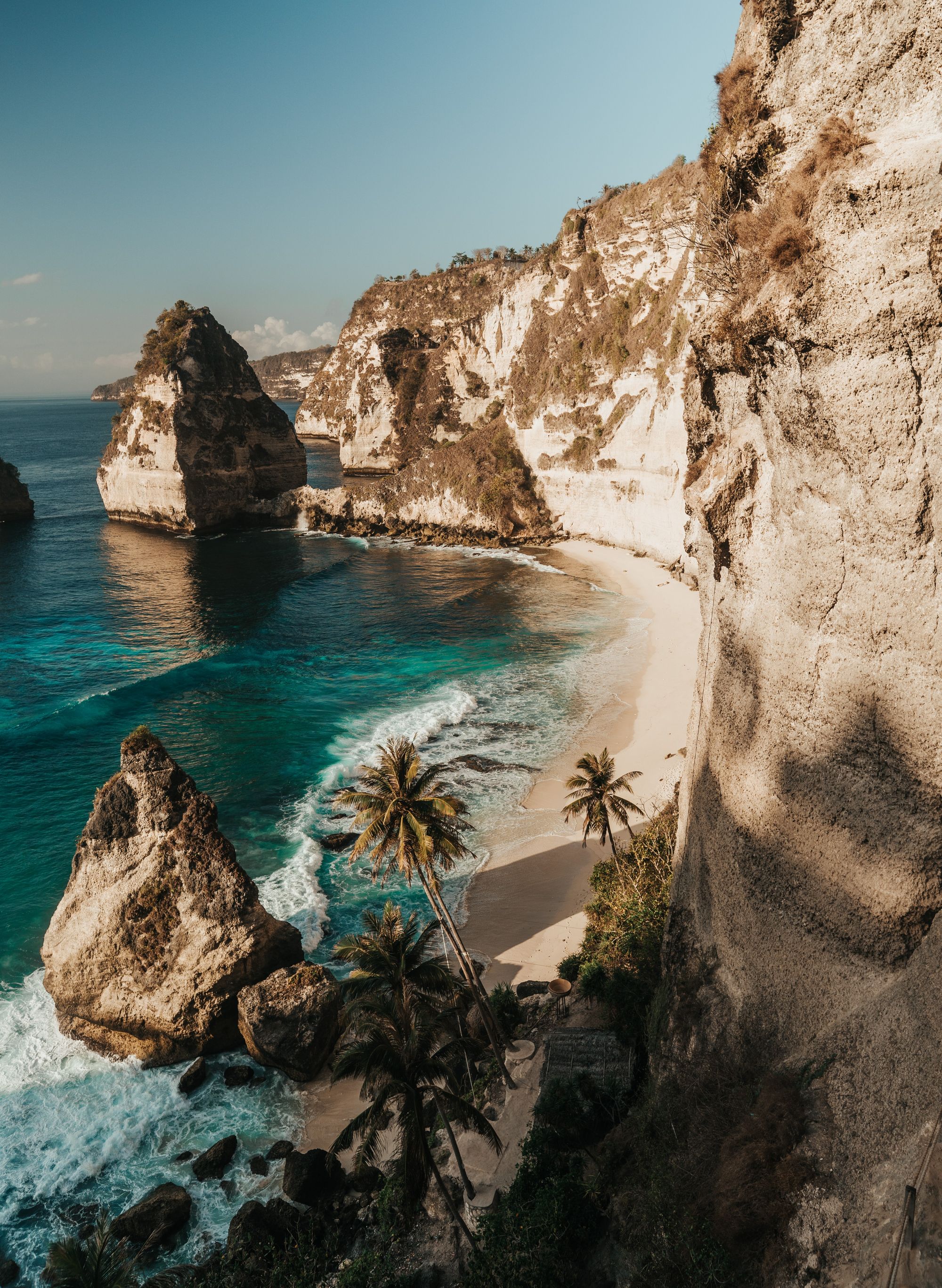 Halal-friendly hotels in Bali, where some types of room or villa have a private swimming pool providing complete privacy for your family group: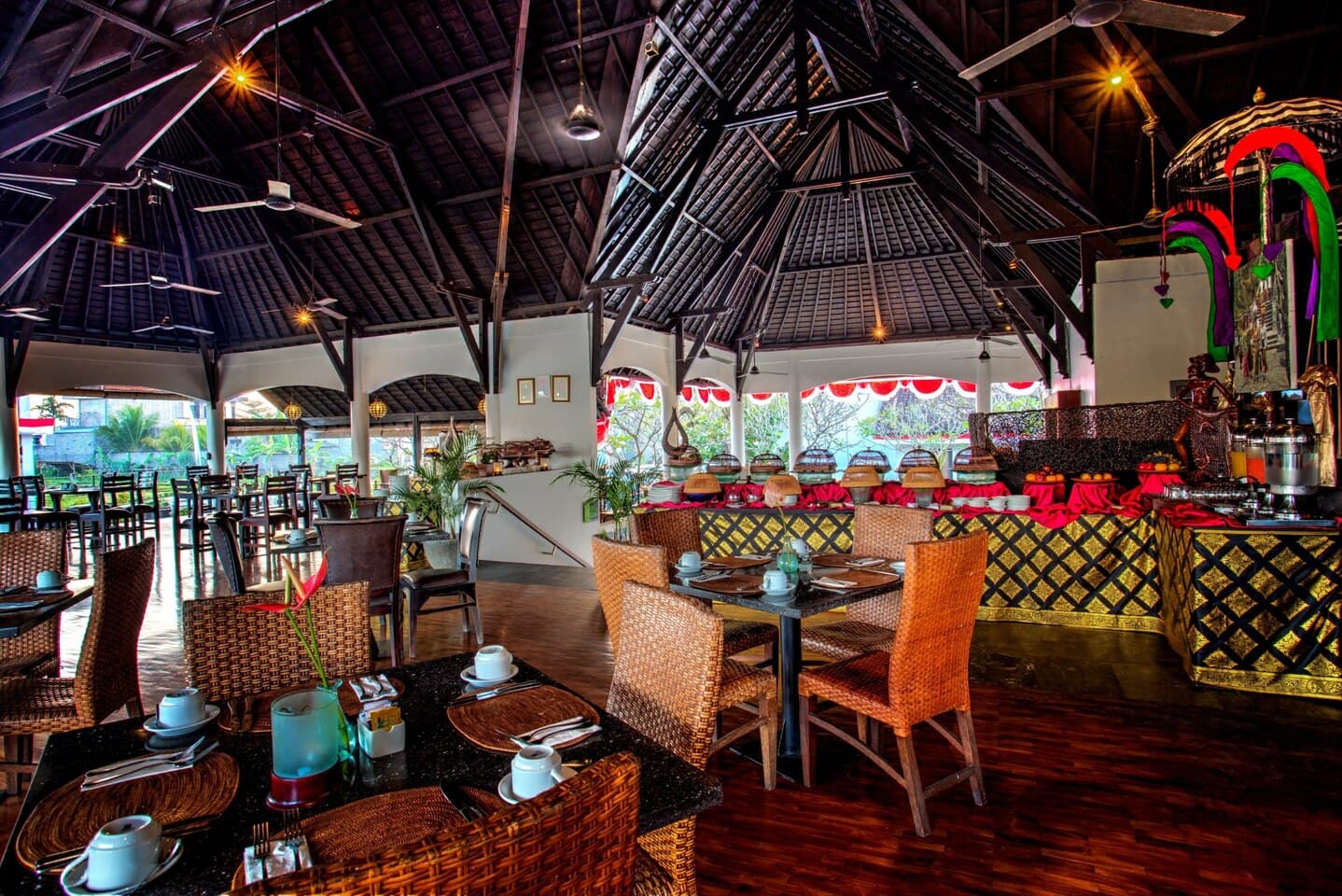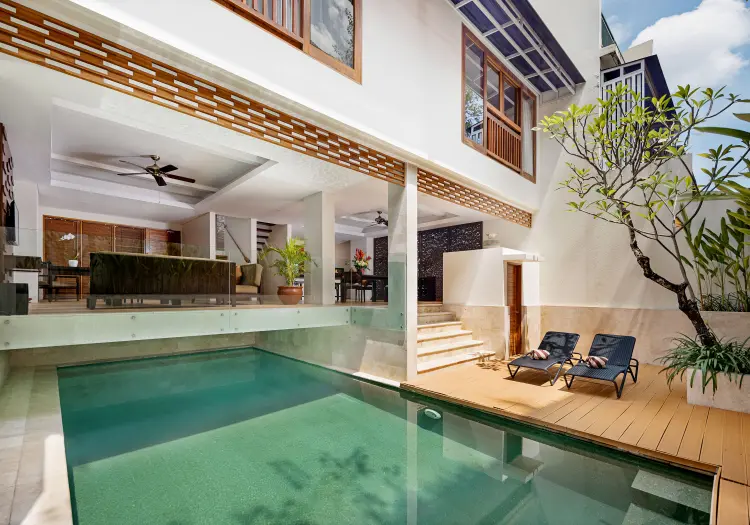 Hop over to Lombok
Before ending your Bali Adventure, take a detour to the magical "island of 1,000 mosques", Lombok, which is only a 20-minute hop from Bali and an ideal destination for halal-conscious travellers wishing to discover nature, culture and local traditions and to enjoy delicious halal cuisine. Choose from one of our halal-friendly Lombok resorts where many room types offer private and fully secluded pools.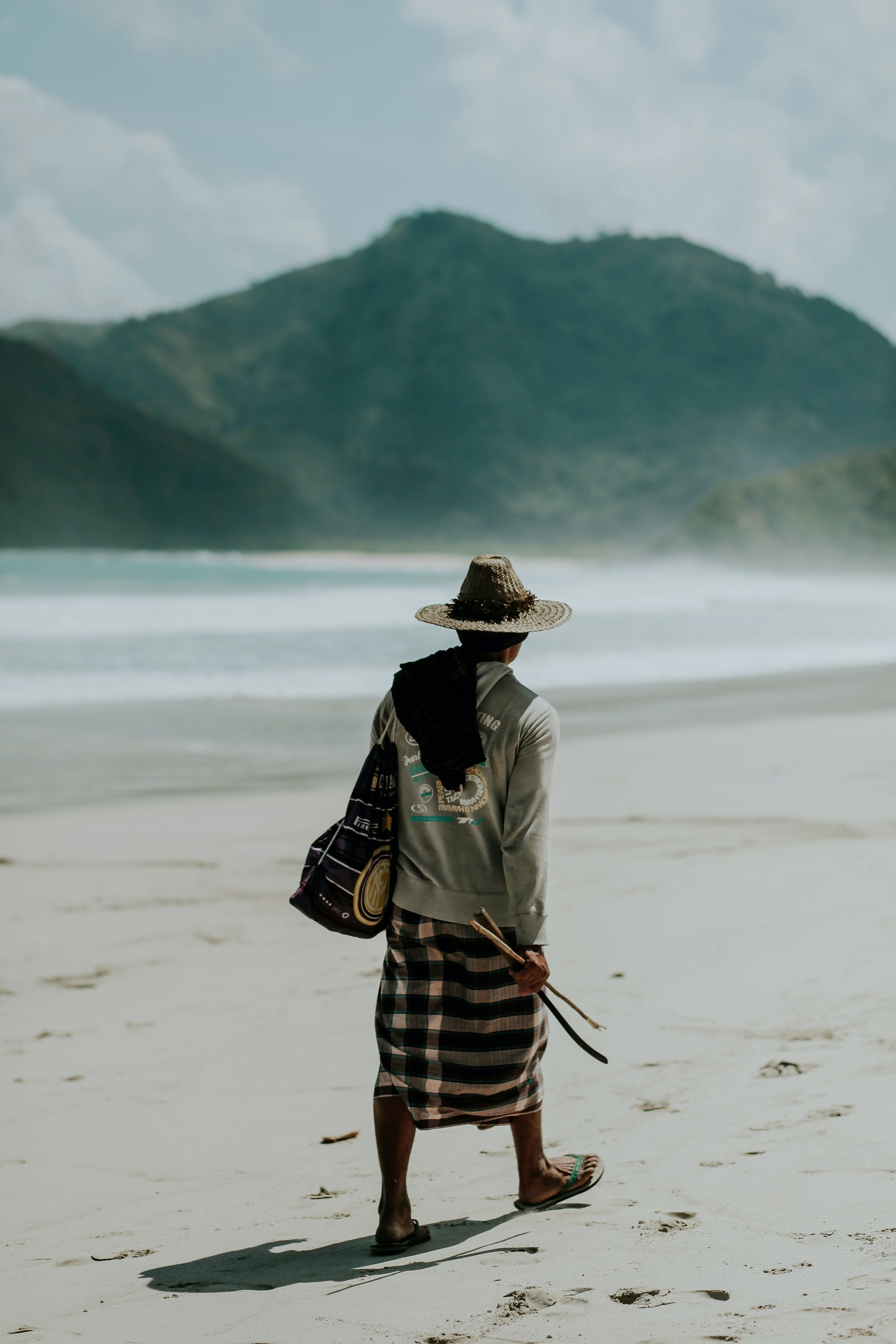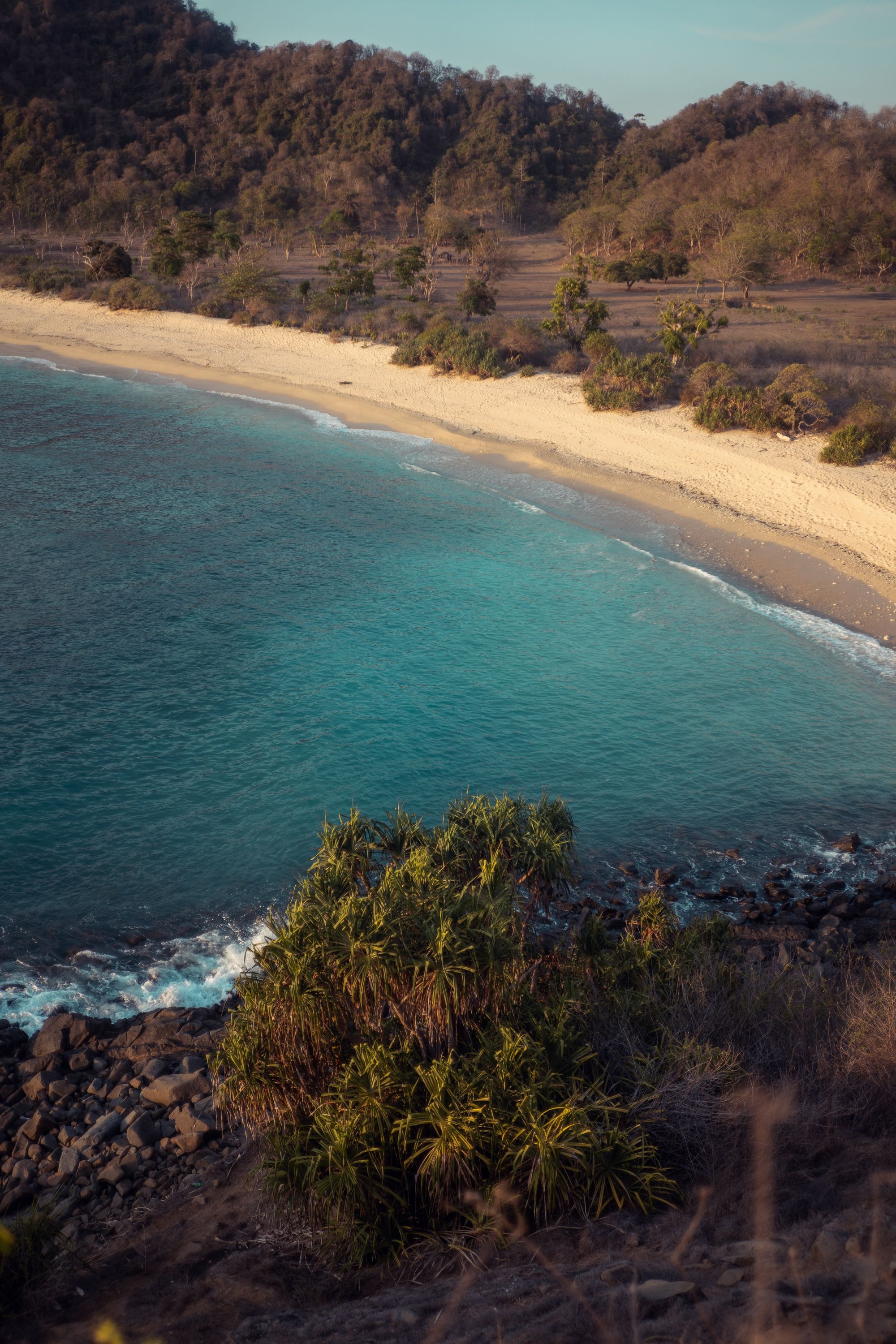 HalalBooking.com lists a number of halal-friendly villas in Bali with no alcohol options and ladies-only outdoor pools, for the convenience of halal-conscious travellers. Start browsing now to begin your adventure!