Cappadocia - Is this what it feels like to visit the Moon without leaving Earth?
Cappadocia is a historic region in central Anatolia, Turkey. With its pale-golden landscape of sculpted caves and strange rock formations, it is a geological oddity of honeycombed hills and towering rock structuress of otherworldly beauty.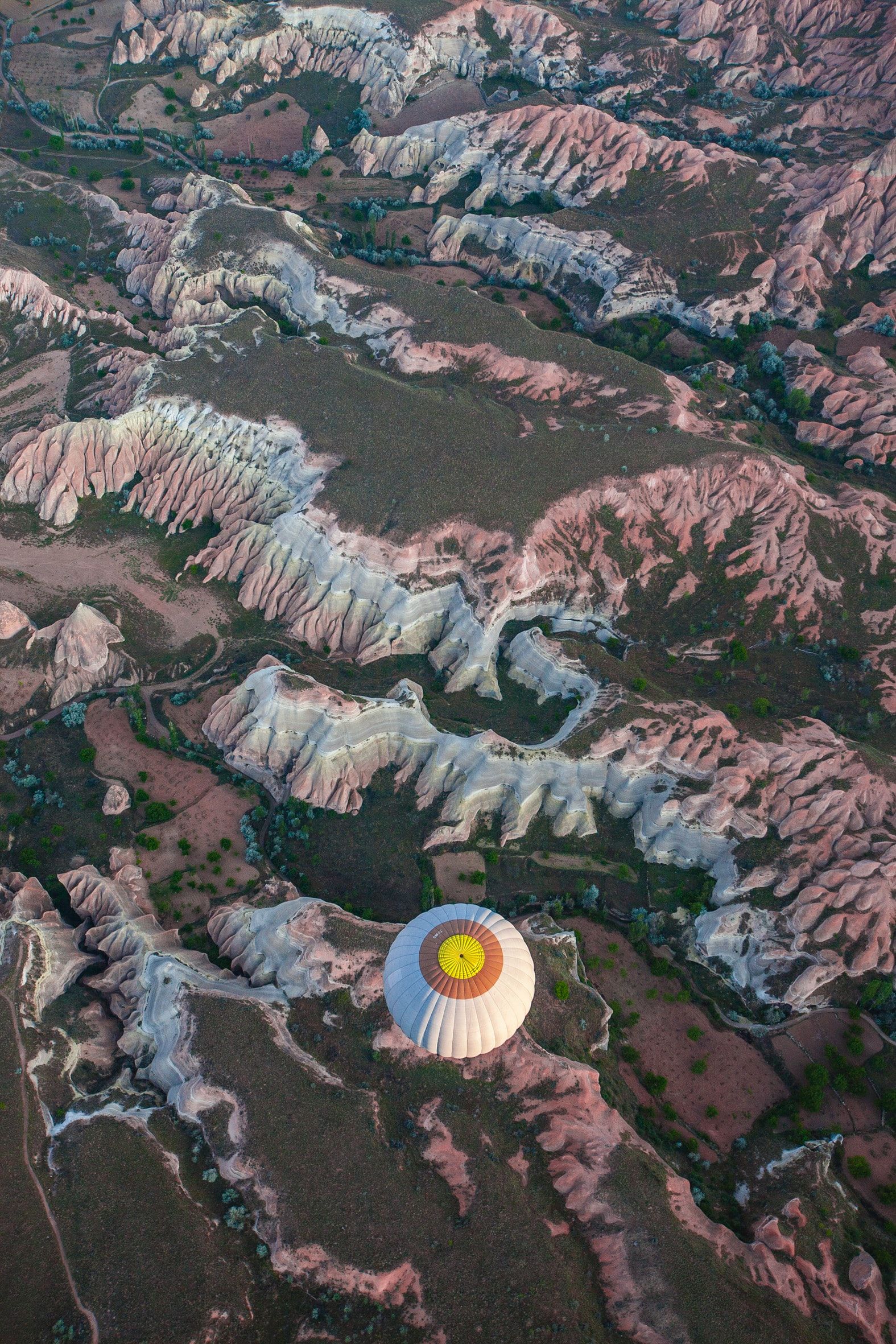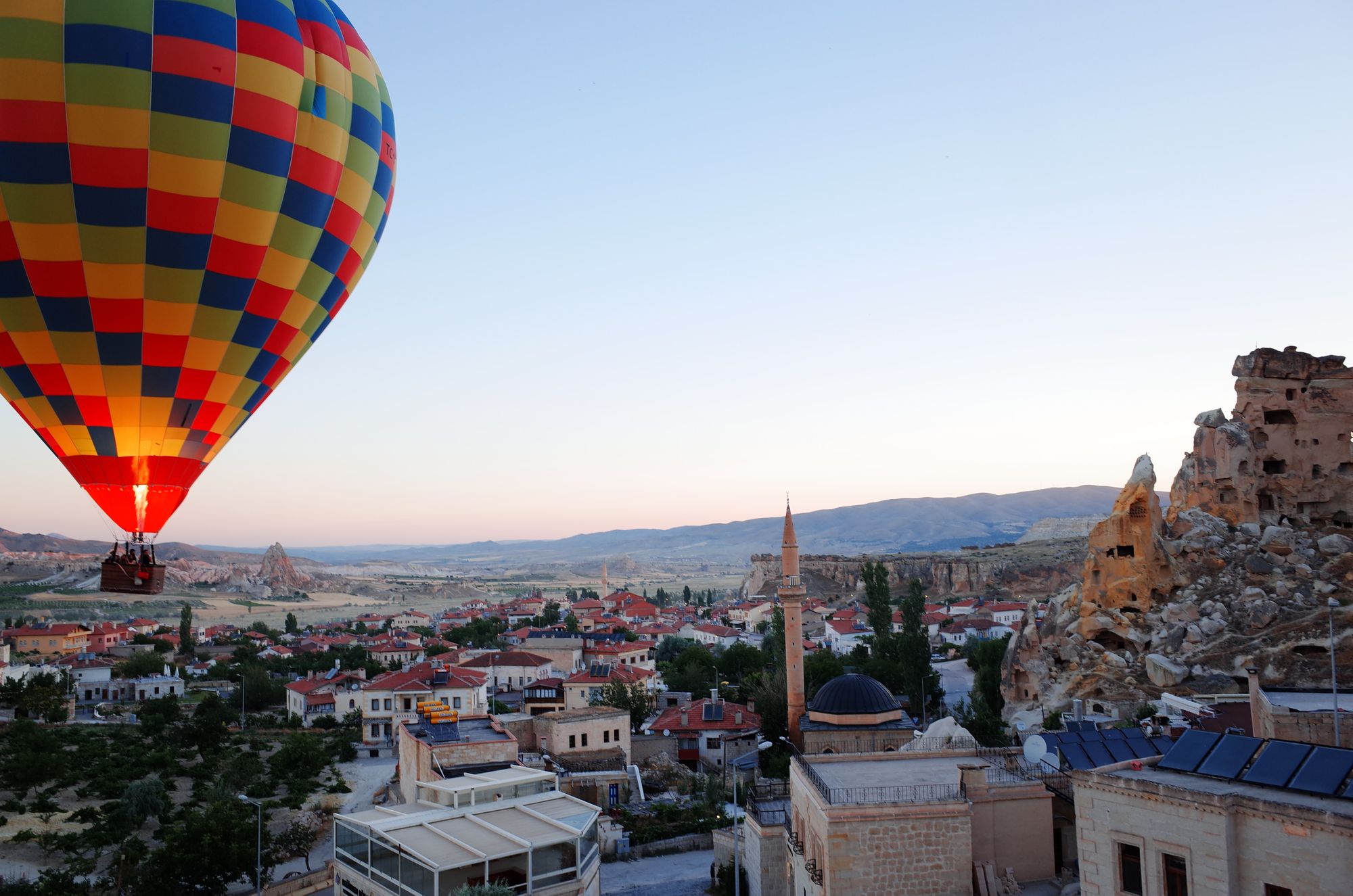 Discover the magical aesthetic of the 'Fairy Chimneys' which have witnessed the history of the region for millions of years.
Enjoy a journey sailing through the azure sky in a hot air balloon to gaze down on the breathtaking landscape -  the only sounds you will hear are of birdsong.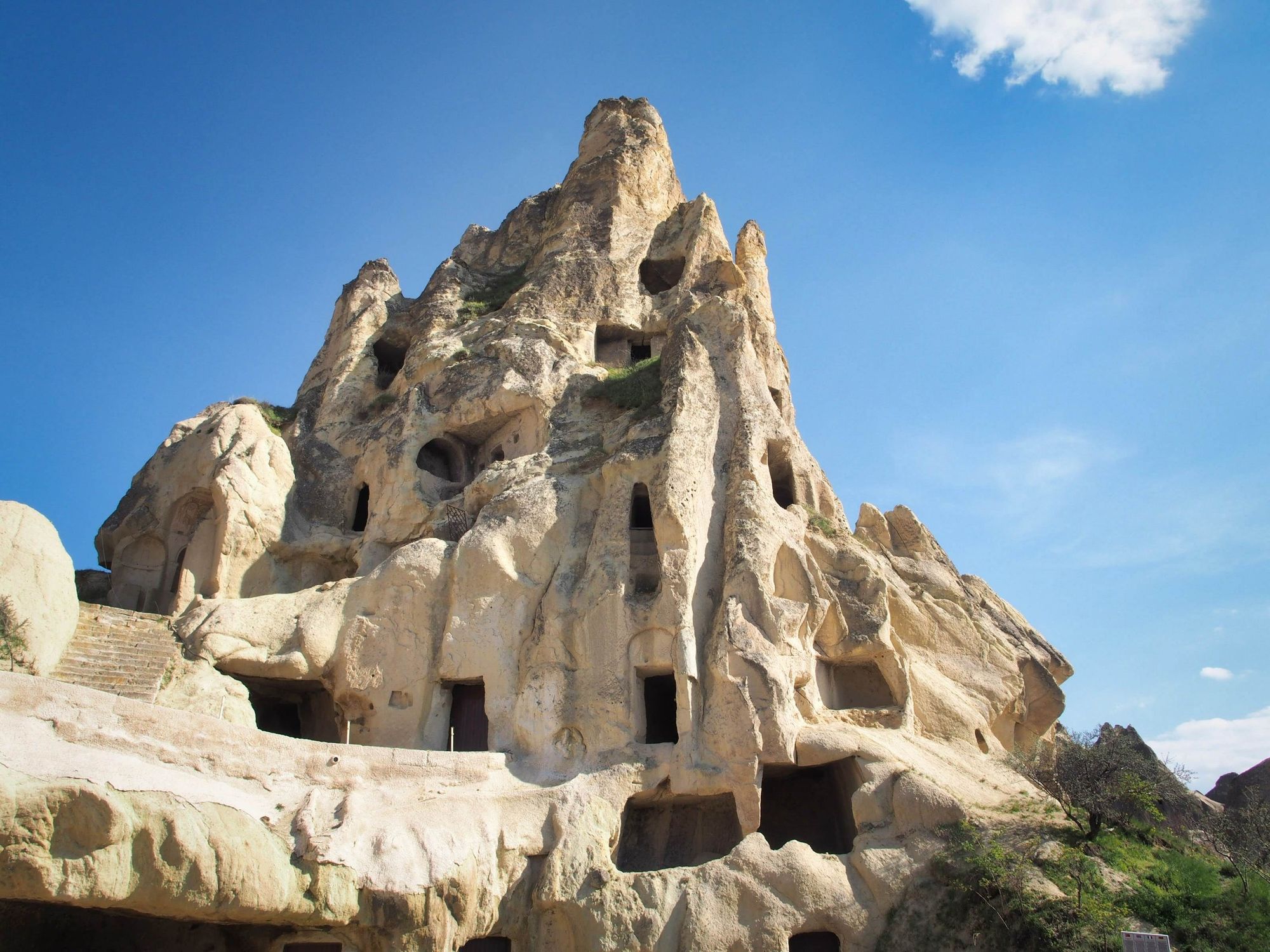 Cappadocia is home to incredible landscapes above ground but deep under its dusty earth are even more wonders: the two ancient towns of Derinkuyu and Kaymaklı.
Visit Derinkuyu underground city, a vast network of tunnels connecting to other ancient cities and a refuge for the early Christians.
Cappadocia has a fascinating tradition of arts and crafts with beautiful woven carpets and handmade pottery. You can watch the experts at work and witness the age-old traditions for yourself.
The halal-friendly SOS Cave Hotel, rated with a "very good" review score of 8.2 by HalalBooking.com customers, offers only halal food and an alcohol-free restaurant, with traditional cave rooms.
Alternatively you could  stay at Angel Cave Suites which has a "very good" review score of 8.6 from HalalBooking.com customers. Located in the authentic environment of Cappadocia, it offers hiking, horse riding and cycling activities to its guests.
If you want somewhere to relax and get away from it all, stay at Alaturca House Hotel. This peaceful hotel is renowned for its cleanliness and rated with a "very good" review score of 8.9 by HalalBooking.com customers.
All of the hotels mentioned above offer only halal food and an alcohol-free environment.
Plan a visit to Cappadocia, a UNESCO World Heritage site, and enjoy the spectacular landscape at sunrise and sunset - a million-dollar view!