Croatia: The 1000 Island Archipelago
A beach holiday with a sprinkle of culture
Stunning beaches, terracotta roofs and crystal clear azure sea will draw you to the fantastic holiday destination of Croatia. As soon as you enter the fascinating Croatian soul, you will be mesmerised by its beauty.
Located in Central Europe, Croatia is only a 2-hour flight from most countries in Europe, making it perfect for a stopover en route to another destination or for a full halal holiday experience. Despite the proximity to home, you will feel like you have travelled for hours on your magic carpet as you discover the pristine beauty of soft beaches and sparkling waters under the bright, inviting sun.
While the beautiful beaches may draw you to the north-western part of the Balkan Peninsula, the older, walled city of Dubrovnik and its exclusive art, Michelin-star restaurants and natural beauty will capture your heart. An ideal choice for families, couples and friends. Tourism makes up a significant part of Croatian culture, with hospitable locals and a wide variety of towns and attractions. Home to over 10 UNESCO World Heritage sites, Croatia has a lot to offer.
Islam in Croatia
The earliest history of Islam in Croatia was during the Ottoman rule when some parts of the kingdom were under the rule of the Ottoman Empire. The occupation did not last long and today around 63,000 Muslims live in the country. Many of them have ancestors in countries like Bosnia, Albania, Turkey, Macedonia and more. Most of these Muslims live in the municipality of Gunja, where the first mosque in Croatia was built.
Today there are approximately 4 official mosques in Croatia, while there may also be smaller places of worship throughout the country. There are also 2 Islamic centres in Rijeka and Zagreb. The Muslims of Rijeka wanted a place of worship for more than 10,000 Muslims. Many years later the very unique looking Rijeka Mosque opened its doors. Beautiful by day, it transforms into a luminous, peaceful place of worship under the natural light of the night sky. Croatia welcomes Muslim tourists with hotels that also offer alcohol-free rooms, and the Halal sign is recognized and visible in many restaurants and takeaways.
Zagreb
Zagreb is divided into two parts: the more modern Lower Town and the historical Upper Town. With the cobbled and hilly streets of the Upper Town and the parks and ornate structures of the Lower Town, Zagreb in all its glory offers everything for a perfect city break.
Visit the beautiful and historic 12th-century Zagreb Cathedral, discover fresh produce and local life at Dolac Market, and amazing history and culture at the City Museum. Take a walk on the city's largest square, King Tomislav Square with an art pavilion. In winter it turns into a large outdoor ice skating rink.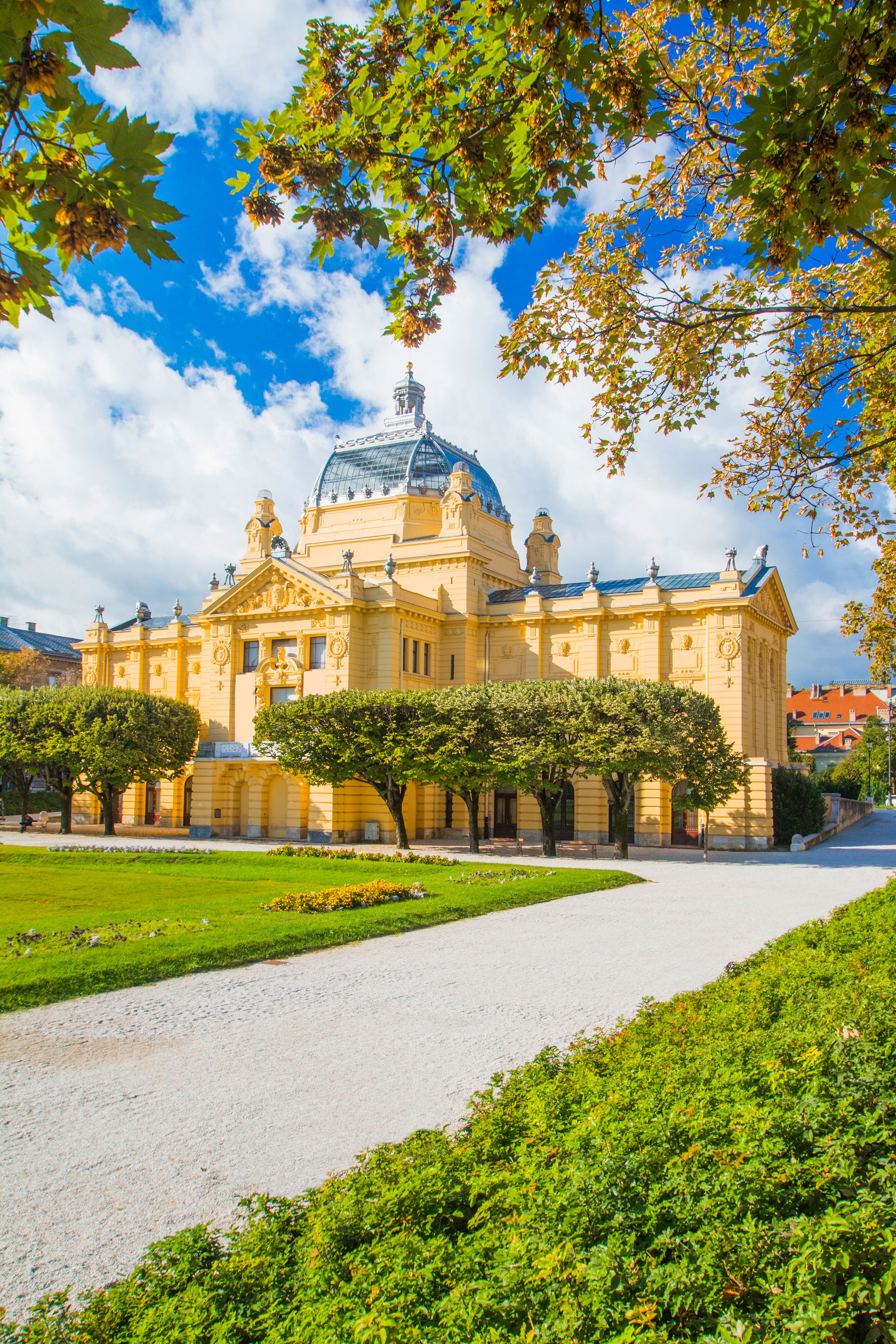 Enjoy a walk in the Lenuci Horseshoe in the Lower Town, a complex made up of seven interconnected squares, parks and a botanical garden. Explore unique museums such as the Museum of Illusions and the Museum of Broken Relationships. Finally, take a walk through Zagreb's living room where both towns meet, Ban Josip Jelačić Square, where you can watch locals meeting friends and family in their daily lives. Zagreb is also home to the largest mosque in Croatia, the Zagreb Mosque. The unique architecture is complemented by the beautiful surroundings with blooming flowers.
We recommend exploring Zagreb on foot as many streets are closed to traffic to maintain a calm atmosphere. There are also a few halal restaurants and takeaways around Zagreb.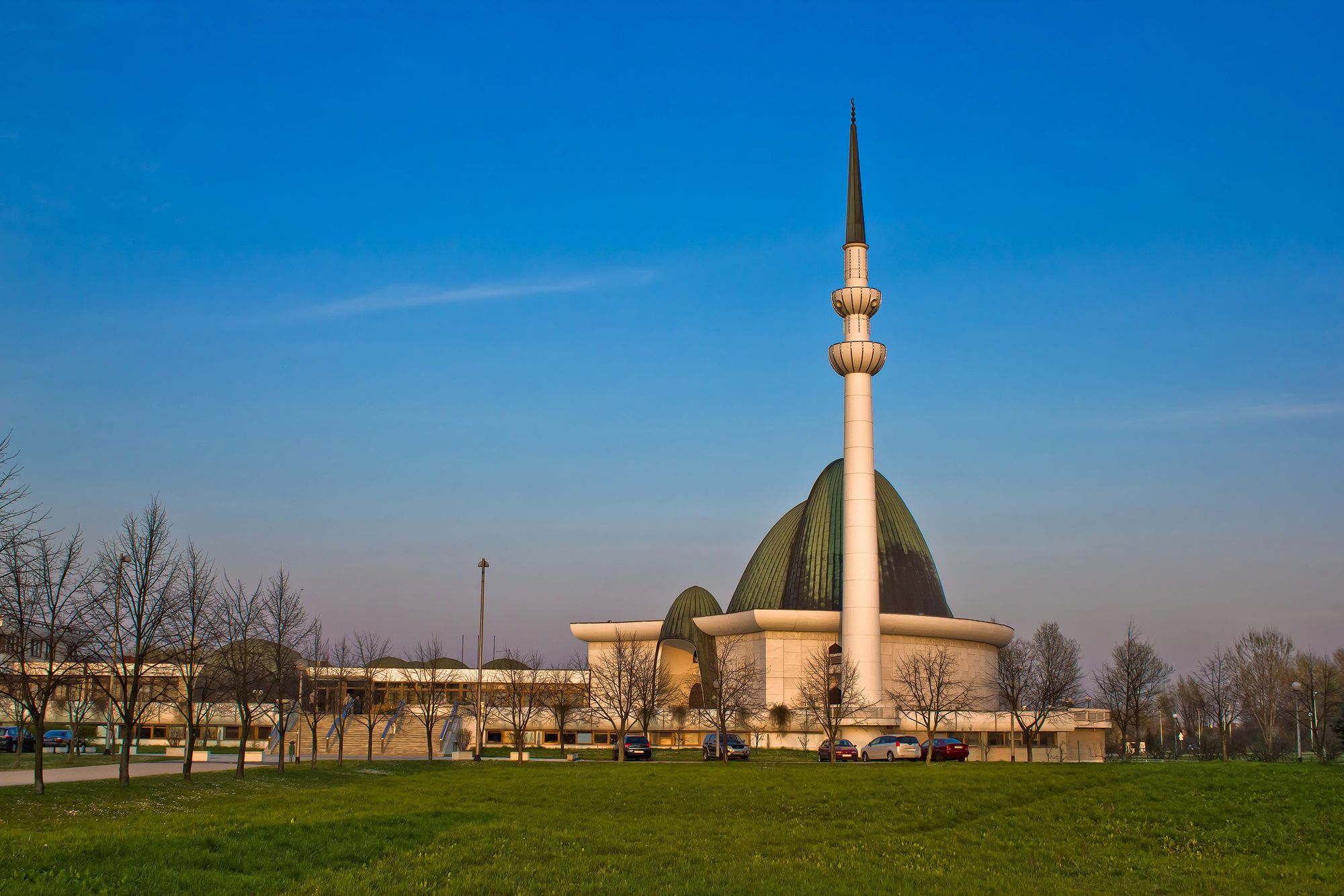 Discover all our halal-friendly properties in Zagreb.
Dubrovnik
The port city of Dubrovnik is a popular tourist destination due to its many attractions and sights.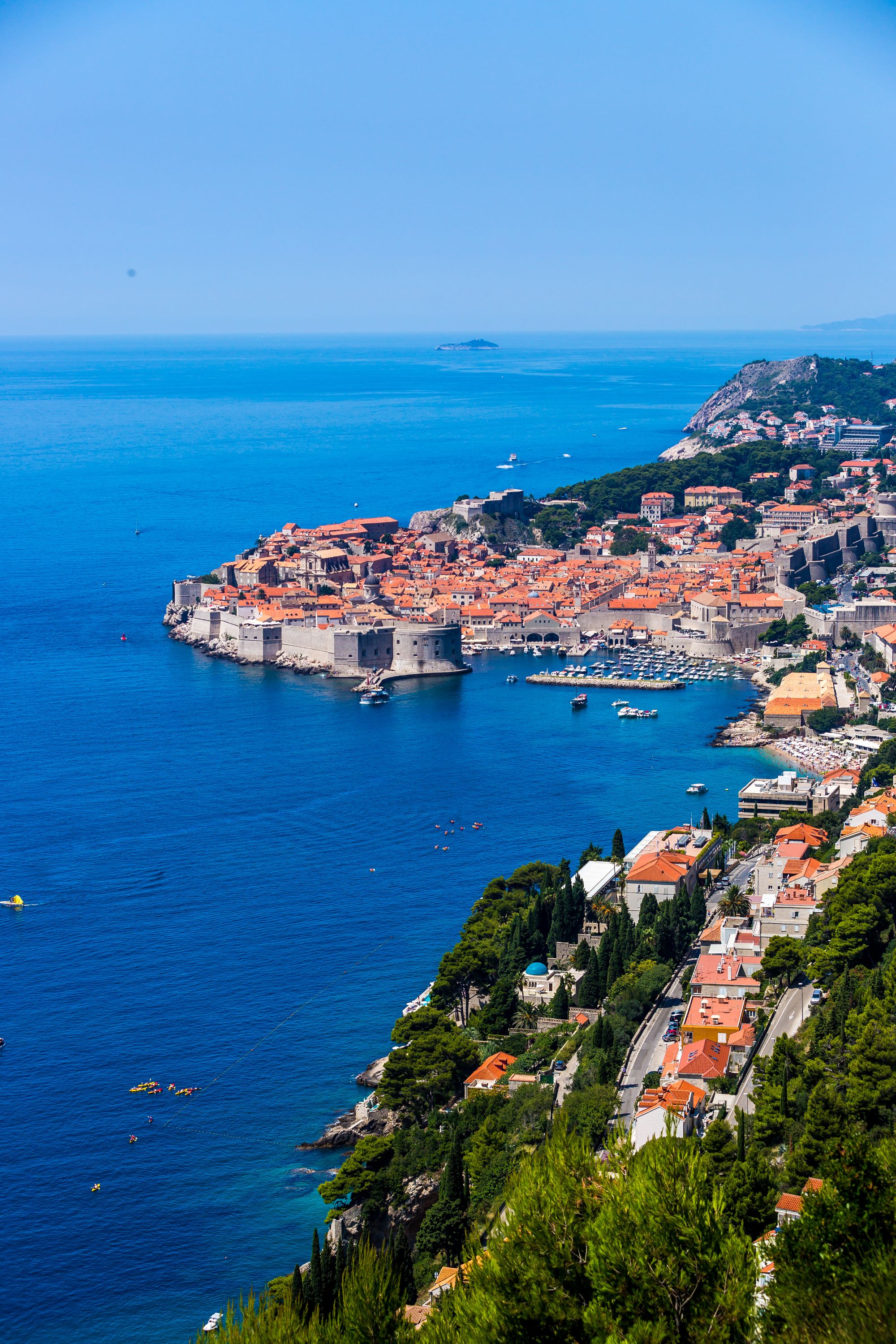 Explore the Gothic architecture of the Rector's Palace and Stradun, the main artery of the old town. With a lot of historical architecture, such as the Minčeta-Tower and the Lovrijenac Fortress overlooking the sea, you will not get bored. Admire the remarkably high aesthetics of Dubrovnik's walls.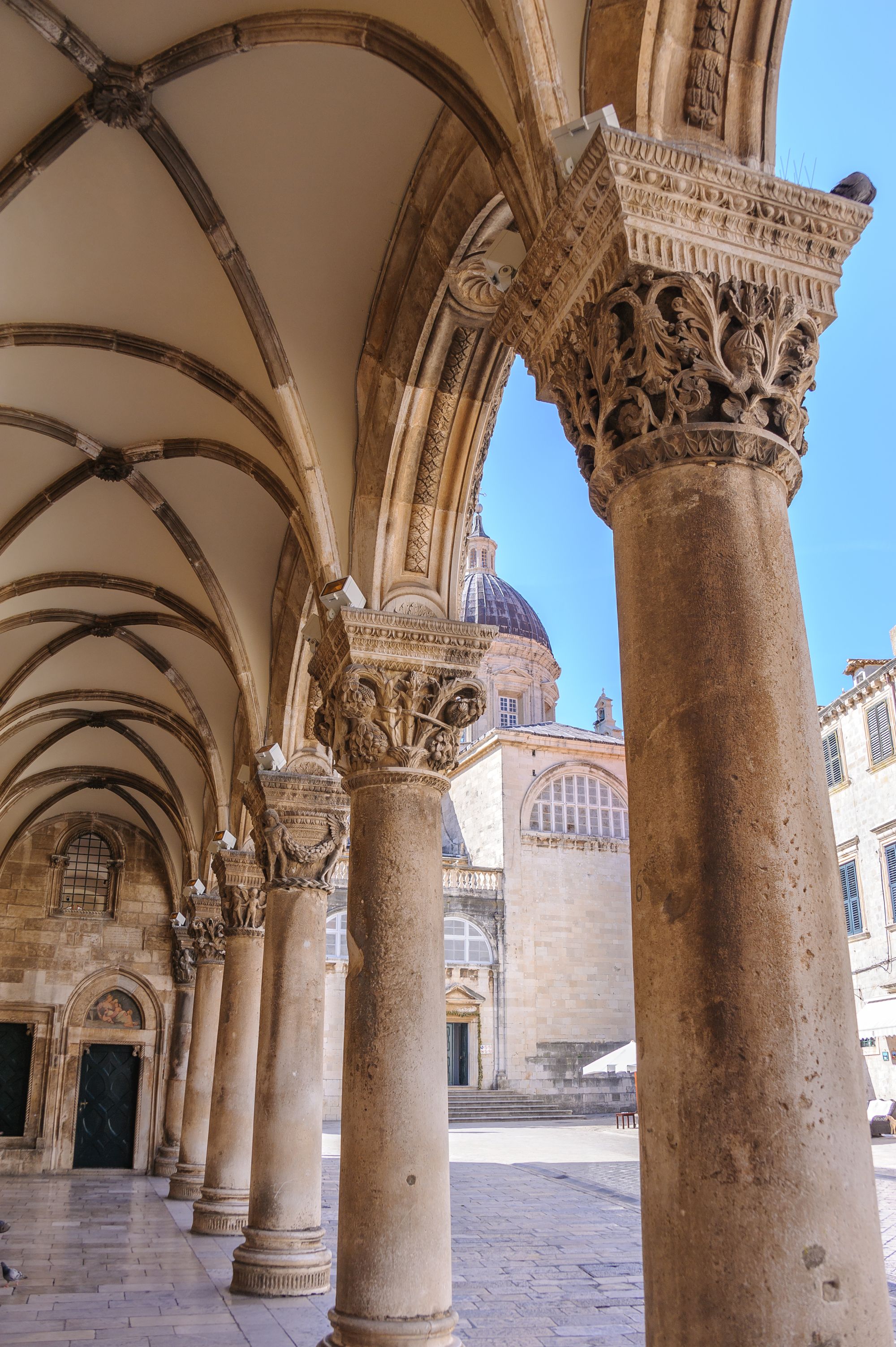 The city's stunning coastline is full of different beach options, from rugged beaches surrounded by cliffs and rocky coves to secluded swimming spots with calm and clear waters, making Dubrovnik the perfect city for a beach holiday. For breathtaking views of Dubrovnik's Old Town, the crystal-clear Adriatic Sea and numerous islands, you should definitely take a ride on the iconic Dubrovnik Cable Car.
As in Zagreb, there are quite a few halal food stalls and restaurants, so you will never feel dissatisfied. The Dubrovnik Islamic Centre serves the city's Muslims with a mosque where you can fulfil your daily prayers.  
Discover all our halal-friendly properties in Dubrovnik.
Split
On the Dalmatian coast, the beautiful and historic coastal city of Split is considered one of the most beautiful in the world. It is believed to be over 1,700 years old and built on Roman ruins. It is known as the "Flower of the Mediterranean" and with the sunny climate and scenic views, it is easy to see why.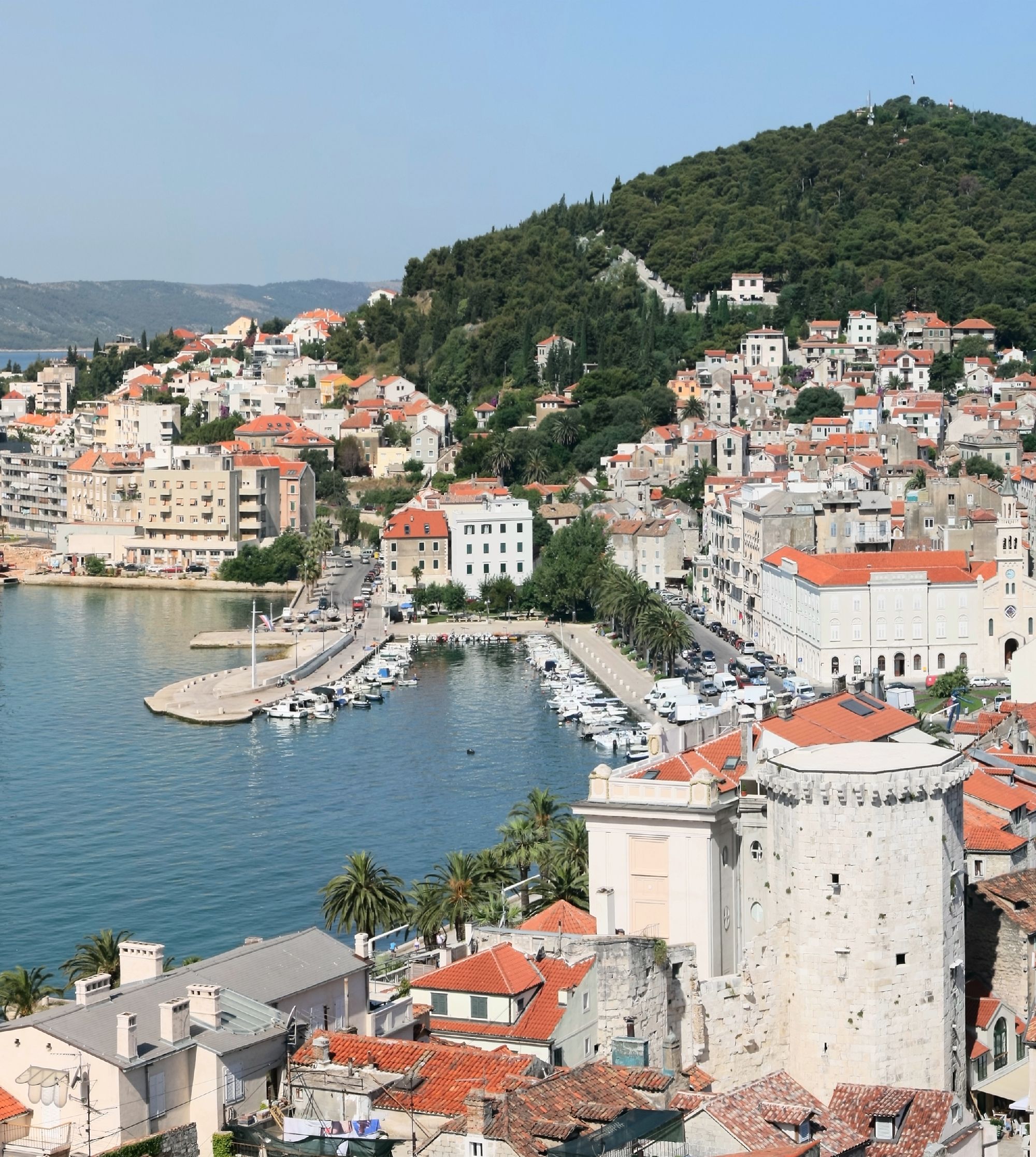 Home to many filming locations, the huge Diocletian Palace is like nothing else you have seen. The remains of the Palace are part of the historic core of Split, listed by UNESCO as a World Heritage Site in 1979. Full of mystery and ancient architecture, visiting this preserved 4th-century remnant is an ode to the past. For the Game of Thrones fans, some scenes were filmed here, so let your imagination run wild and act it out on the cobbled streets and alleyways of Split!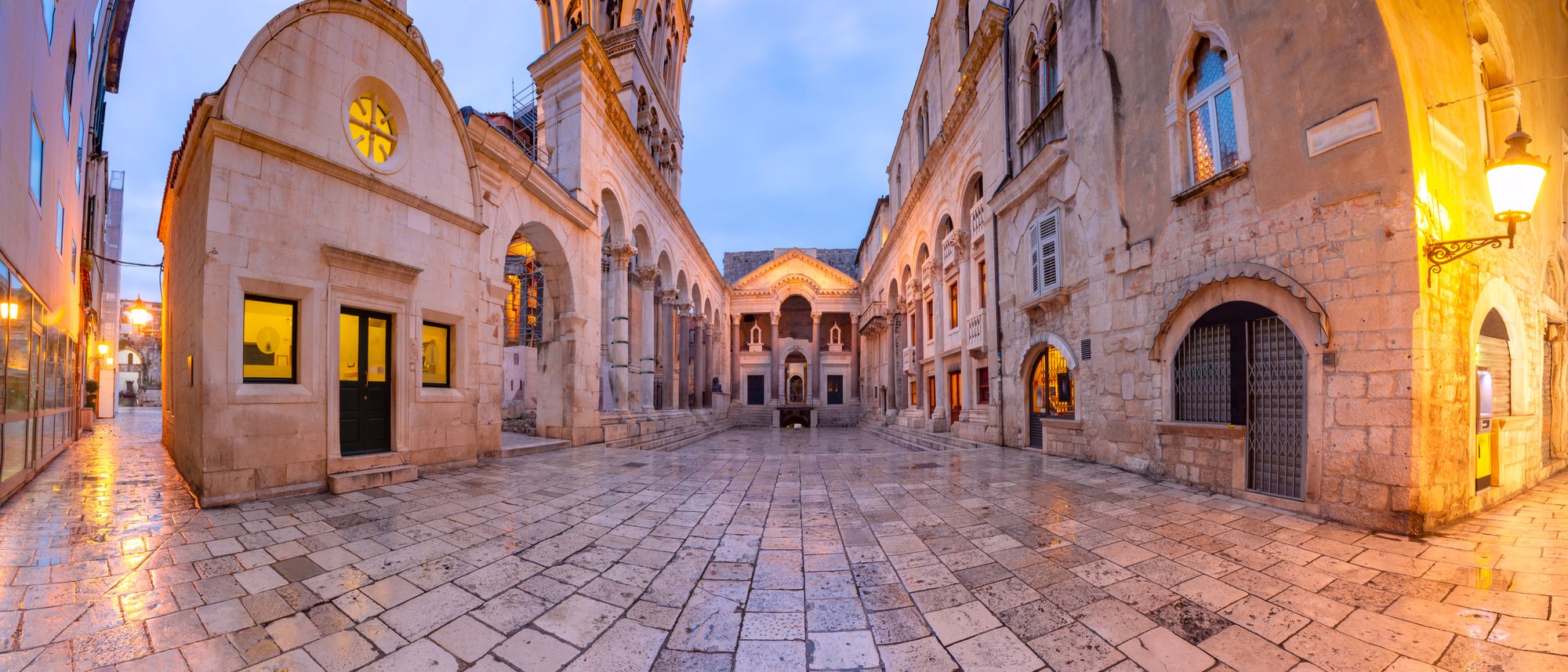 Admire the marble tiles of Pjaca Square and experience sophistication at its finest. Immerse yourself in history and be mesmerised by the beauty of the Temple of Jupiter and the magnificent Cathedral of Saint Dominic. Relax and spend a day at the beautiful Bacvice and Kasjuni beaches. End your visit along the lively and famous Riva Promenade.
There are also a few halal restaurants and mosques in Split. Split Mosque offers numerous facilities for women and refreshments.
Discover all our halal-friendly properties in Split.
Halal-friendly hotels in Croatia
While you have many hotels to choose from at HalalBooking, here are some tips to help you.
This luxury hotel is a 15-minute drive from attractions in Zagreb and offers a decent location with halal dining nearby. An alcohol-free room can be requested and there is also an indoor pool and spa-facilities to enjoy.
In this quaint and cosy hotel you are in a good location, about 15 minutes from sights, and you will return to a welcoming and charming room after a long day.
At this waterfront hotel in Dubrovnik you can soak up the Mediterranean atmosphere and admire the sights of Dubrovnik all around you. Alcohol-free rooms and halal food are available upon prior request.
Enjoy a little luxury during your stay in charming Split. The property offers an outdoor pool and spa facilities. You can request an alcohol-free room and halal food in advance.
This alcohol-free beach villa is perfect for families and groups, with halal dining nearby.
Halal food in Croatia
Tourism in Croatia is increasing, with many tourists from the Middle East and from Turkey. With the increasing number of Muslim tourists, Croatia is hospitable and attentive to the needs of its visitors. Halal food is available in many major cities, and the country even has its own Halal Certification Centre - an award given to hotels that meet certifications to meet a halal standard. Even in the smaller towns you can enjoy the delicious local vegetarian and seafood dishes. While many dishes from local restaurants may not be suitable for a halal diet, you can enjoy organic and vegetarian food such as Burek, a thin flaky filo dough with a variety of fillings, such as cheese, spinach or potatoes. Don't be afraid to ask about the ingredients like pork and alcohol that can be removed.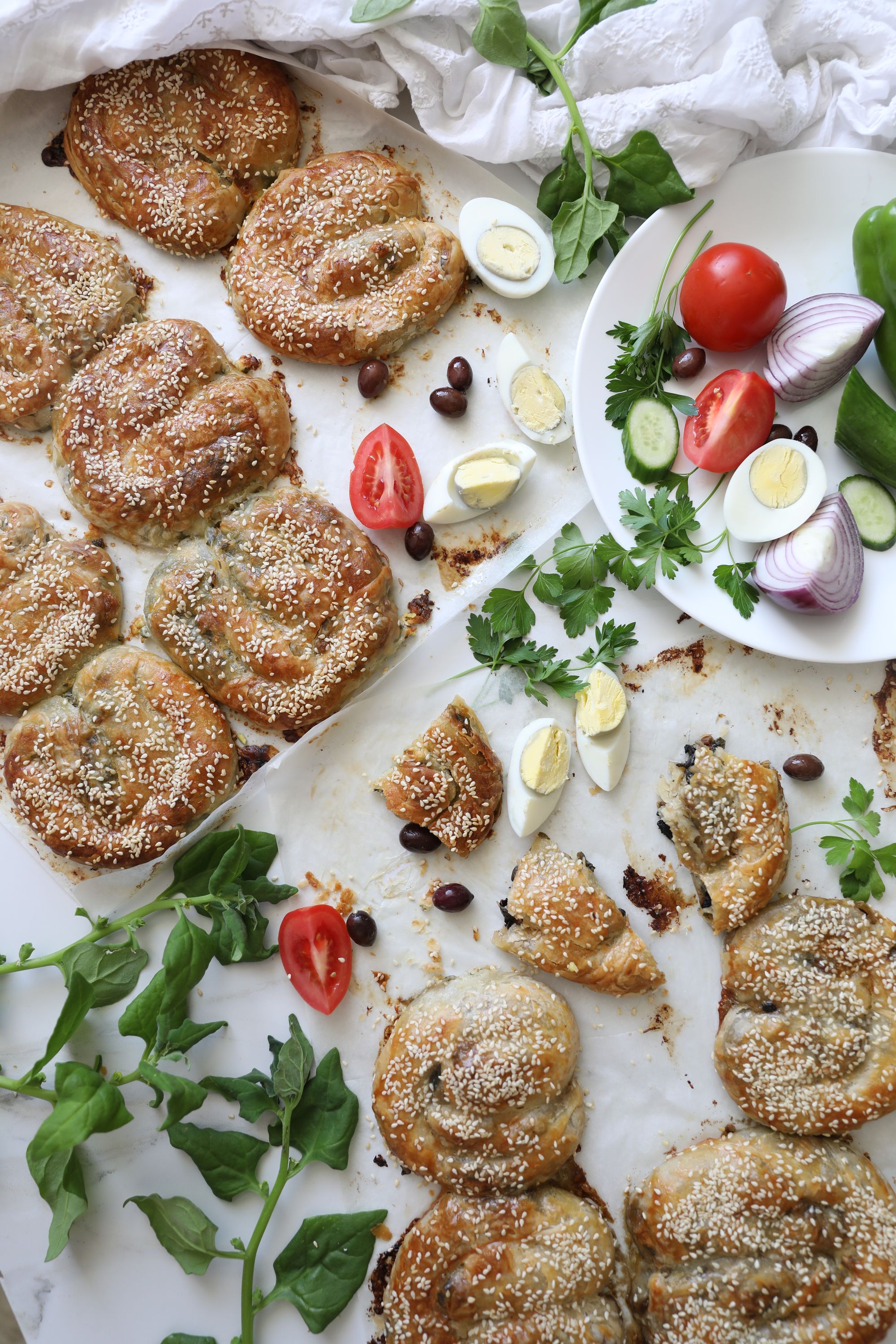 Visit the popular Konzum supermarket, where you can buy snacks and fresh fruit. Enjoy the exotic fruits during the summer season and the fresh juices offered on the beaches for the ultimate holiday experience.
The best time to visit Croatia
It is best to visit Croatia in the summer months from May to September, when most tourist places and facilities are open. Unfortunately, although it can get very crowded during this period, tourist facilities are closed outside of the summer months.
There is always beauty and excitement to be found across the country, making for an enriching holiday experience. While Croatia is not a Muslim country, Croats are the most hospitable hosts. The more we visit countries less frequented by Muslims, the more awareness we create of the needs of Muslim travellers by showing off our good manners and character. Enjoy everything Croatia has to offer and make your holiday special.