London - get ready for your big city adventure
London's Top Sights
Explore the best-known sights of the British capital: The Thames, Big Ben, Tower Bridge, Buckingham Palace, Covent Garden, Trafalgar Square and the capital's historic Muslim sites – these places still contain hidden treasures.
1. Visit London Central Mosque, one of Europe's largest mosques with a prominent golden dome.
2. Relax at nearby Regent's Park, the largest Royal Park in Central London. A hike to London Zoo in the heart of Regent's Park will delight animal lovers.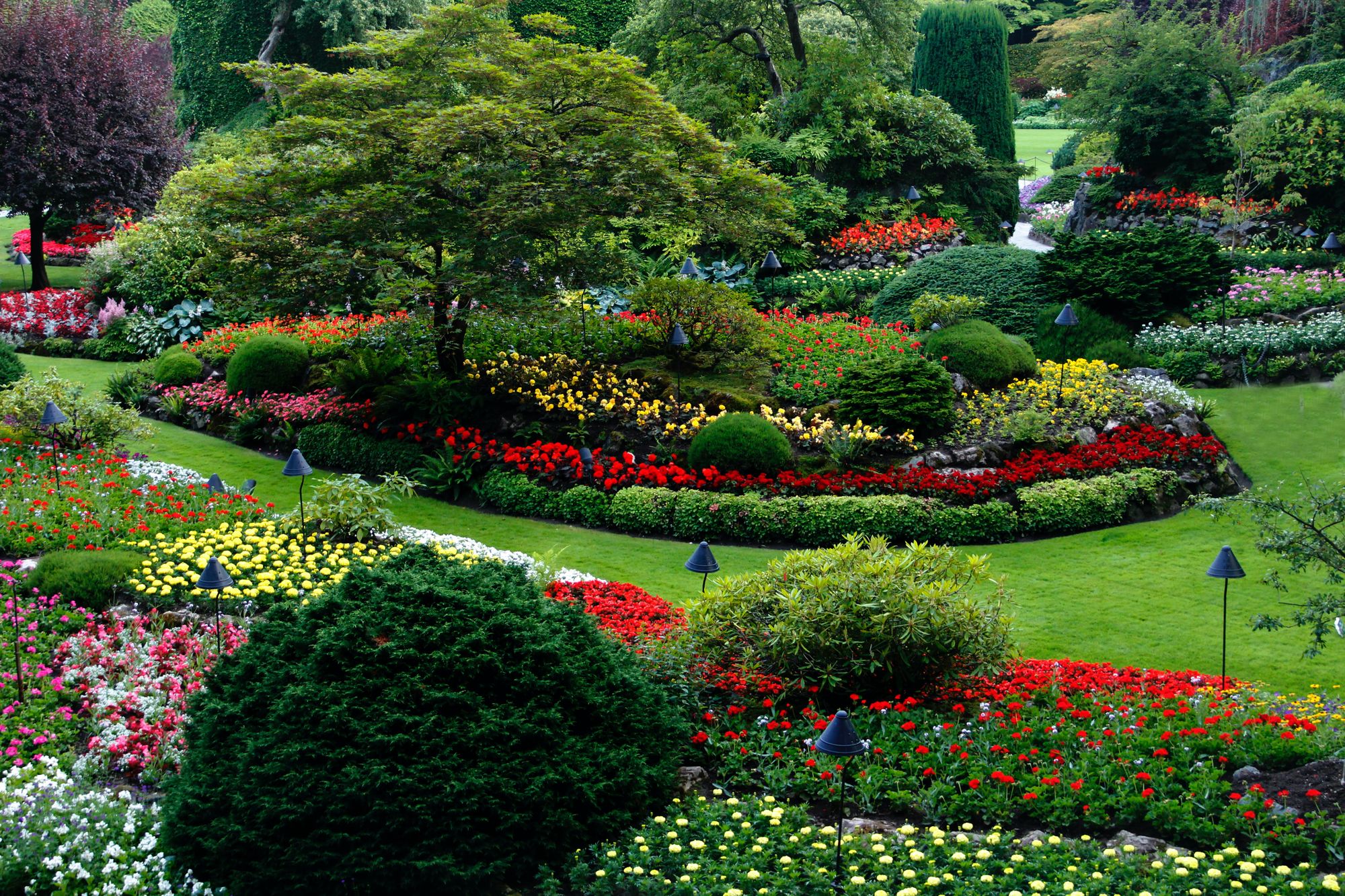 3. Visit one of the world's oldest and greatest museums, the British Museum, which houses a vast collection with millions of world art objects and including a wide range of artefacts fromt the Muslim World such as the King Offa gold coin, a gold dinar embossed with the Shahadah, dated to AD 773-74.
4.Discover a world-class collection of specimens from the world of natural history at the Natural History Museum.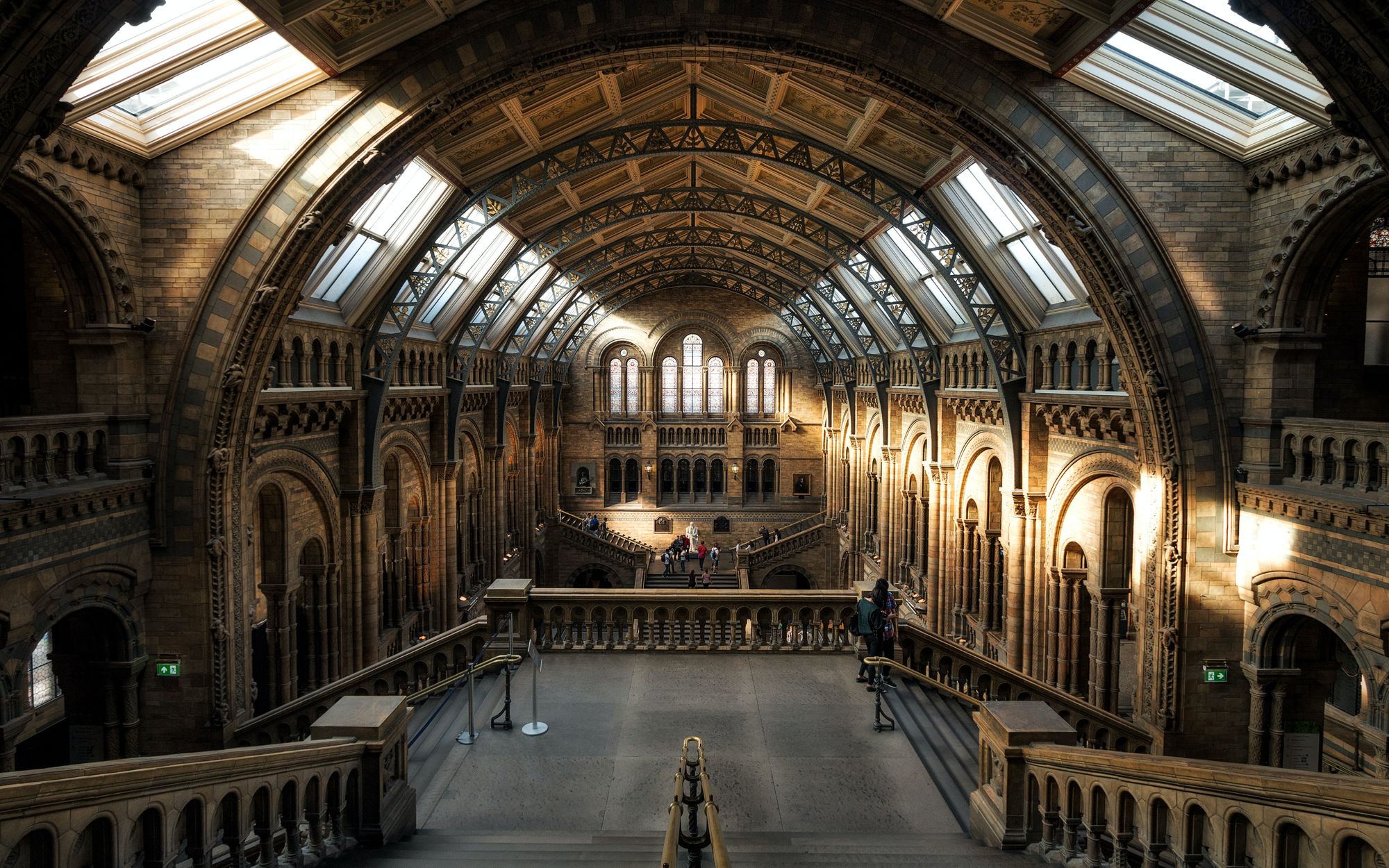 5. Find out about London's oldest and largest Mosque, the East London Mosque in the heart of Tower Hamlets, a diverse borough with a rich history, which gathered distinguished Muslims and non-Muslims to create London's first mosque.
6. Discover the sights of the River Thames by walking along the riverfront in the heart of London.Find yourself surrounded by panoramic riverside views while enjoying a romantic dinner or a hot cup of coffee, and the fresh river breeze.
7. Continue with a ride on Europe's tallest observation wheel, the London Eye, and enjoy views of up to 40km.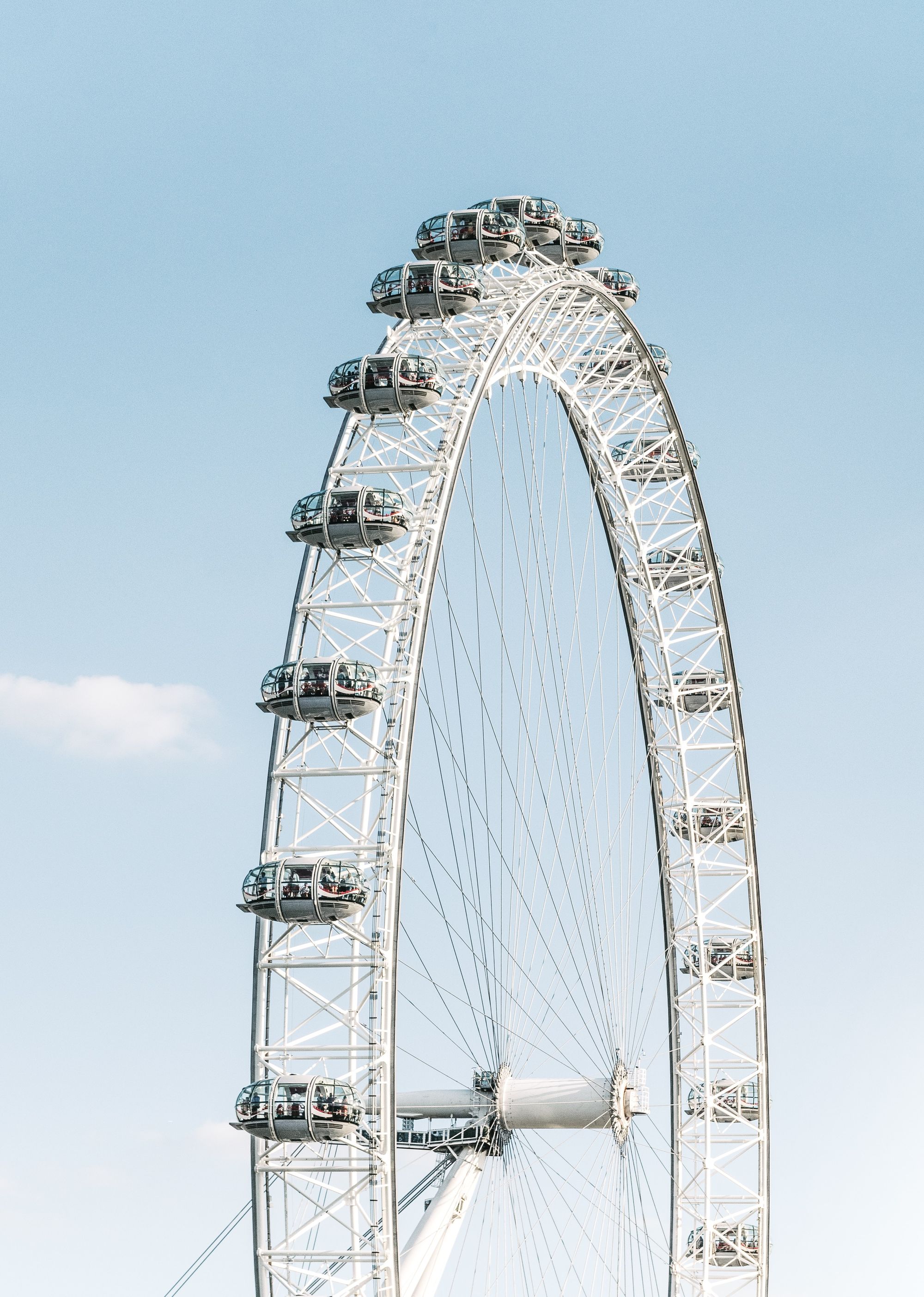 8. In Whitehall, you can also take the opportunity to view the unique 16th century Turkish cannon, which was captured by the British Army while in Egypt in 1801.
9. Visit Big Ben and the Parliament and hear about Lord Stanley (Abdul Rahman), the first Muslim member of the House of Lords in 1869.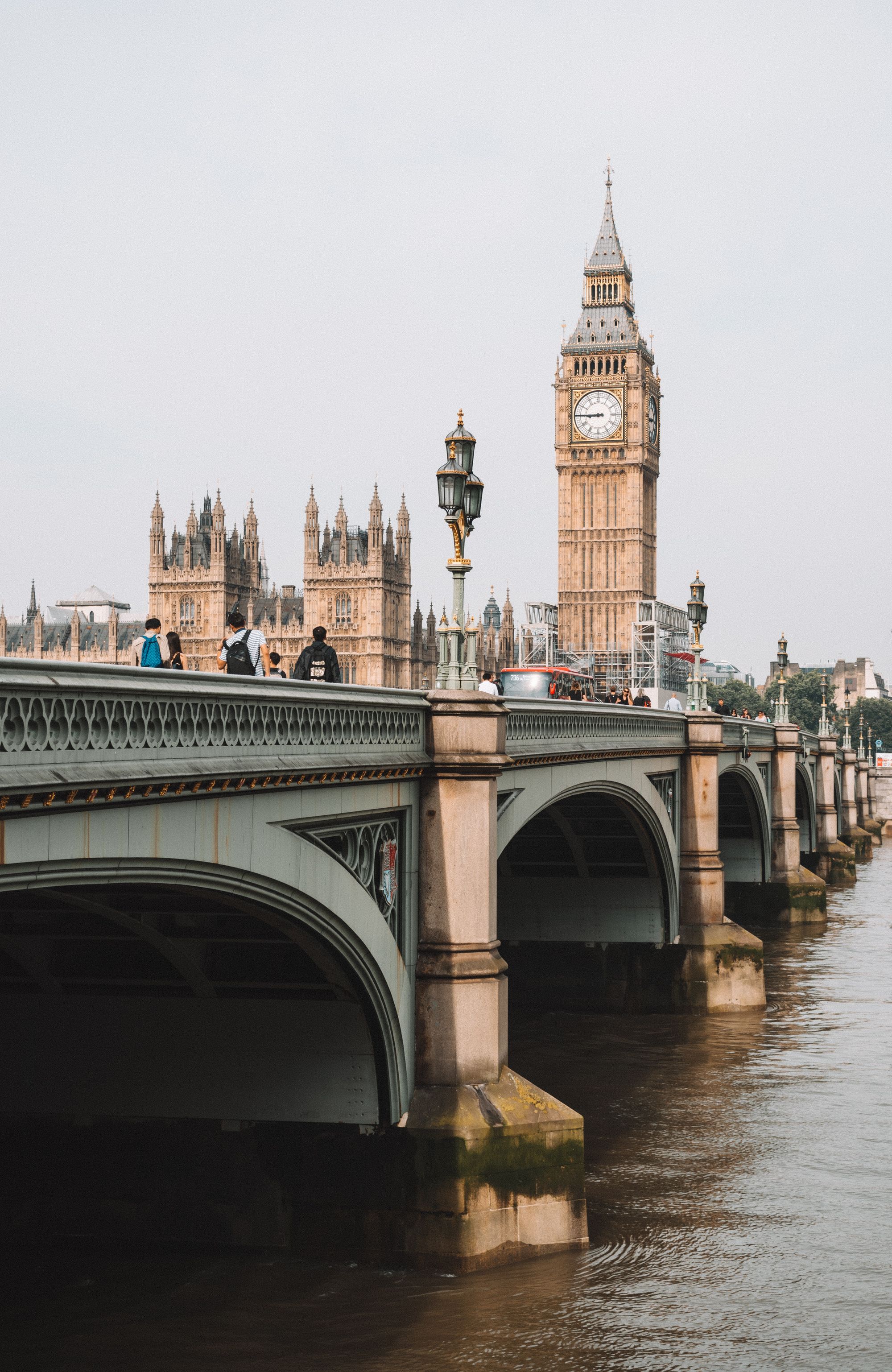 10. Enjoy an extended weekend in London and take a stroll through the city streets or relax in Trafalgar Square.
HalalBooking.com features a range of city hotels in London with halal-friendly features many of which offer exclusive HB Loyalty Club Discounts
The Bermondsey Square Hotel, a stylish 4-star hotel rated with an "superb" review score of 9.2 by HalalBooking.com customers, located in the heart of ever evolving Bermondsey, with its thriving restaurant, art galleries, design studios and boutique shops.