Rome - fascinating ruins and stunning architecture
History is around every corner in Rome. From the Pantheon and the piazzas to the Vatican and the Colosseum, Italy's capital is one of the world's most historically significant destinations. Here you'll discover cultural remnants of the Roman Empire, awe-inspiring Renaissance art, numerous historic landmarks as well as the culinary delights of la dolce vita - 'the sweet life'.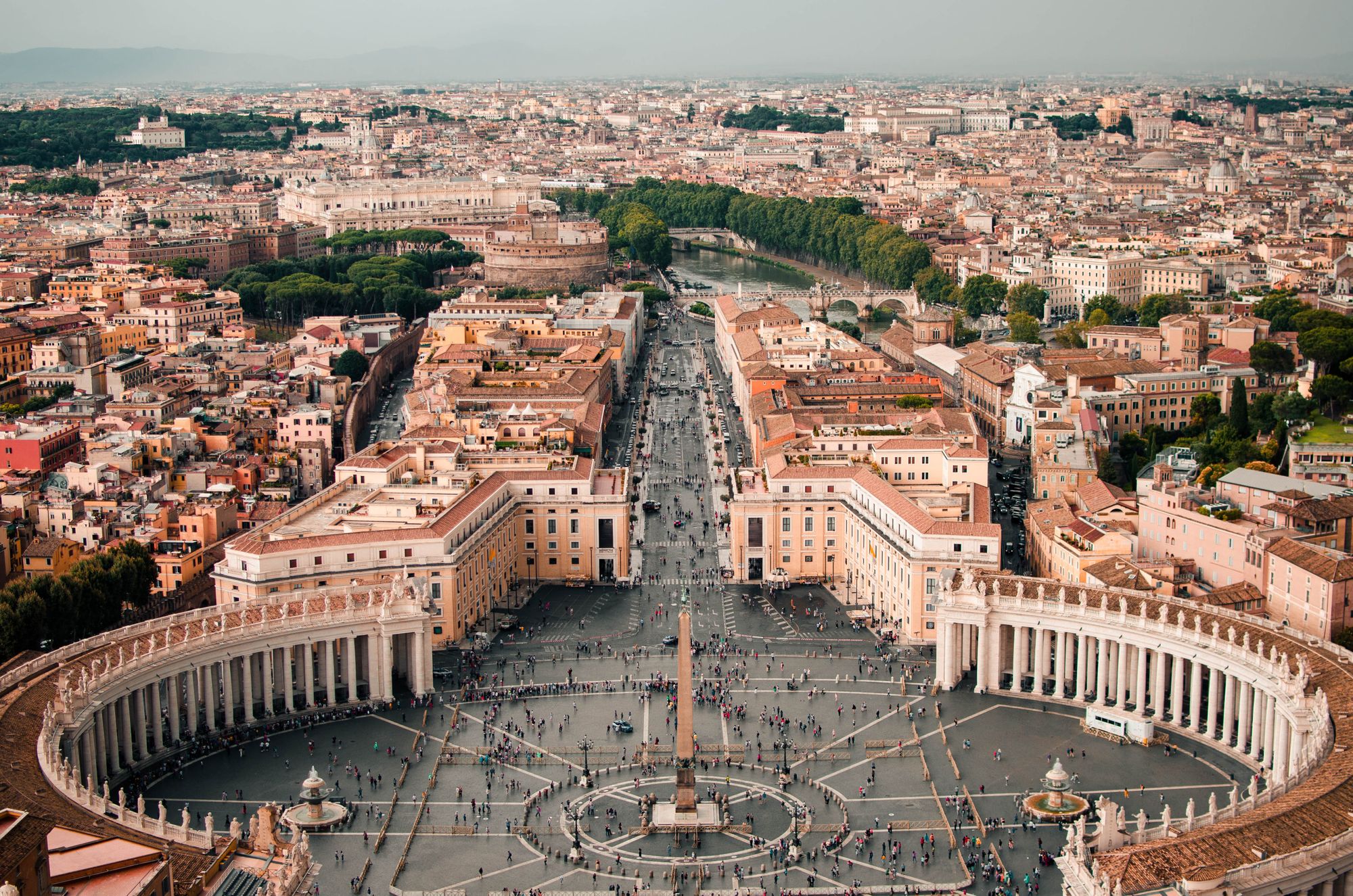 HalalBooking.com features a number of halal hotels in Rome, including La Vite Vaticana Guesthouse, which is conveniently situated just 200 metres from the Vatican museums.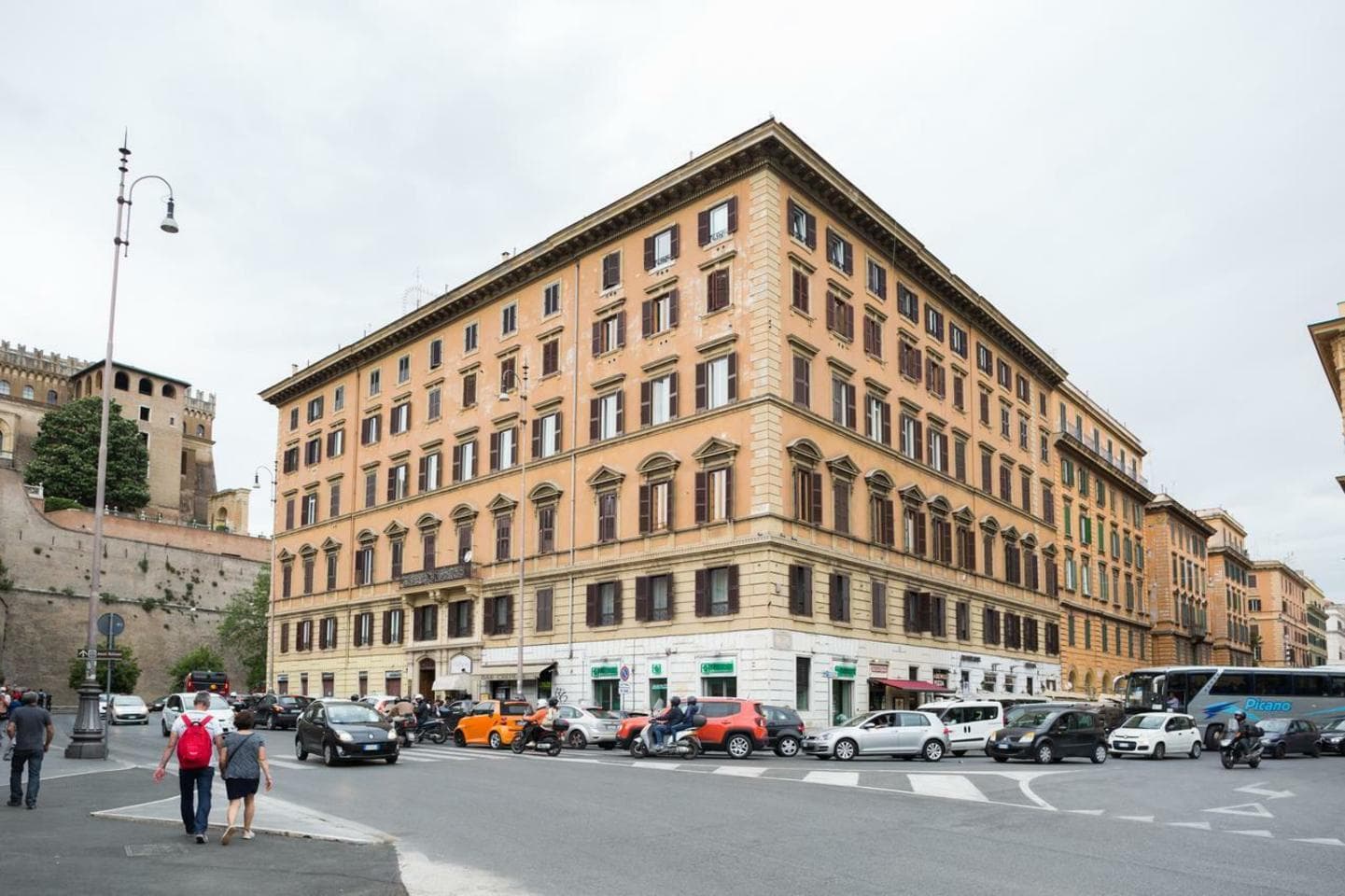 Hotel's halal-friendly features
Halal food is available if requested in advance
Halal food is available in restaurants/​cafes/​​groceries within 500m of the property
No alcohol is served on the property's premises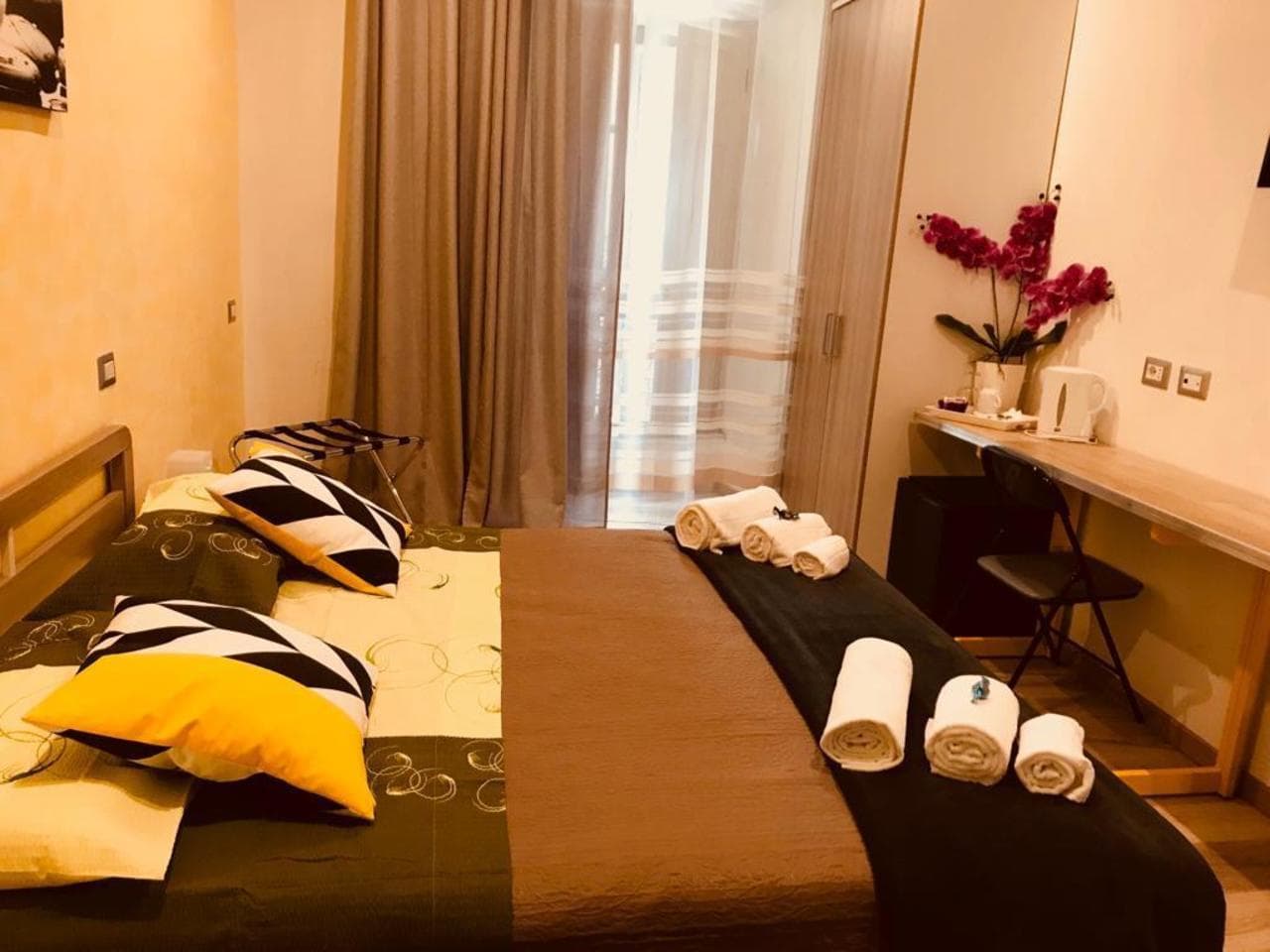 Nearby Attractions: The Vatican Museums, Trevi Fountain, Colosseum, Pantheon, Piazza Venezia, Museum Capitolini, Monument of Vittorio, Roman Forum, Emanuele II, Gesu Church, Palazzo Venezia, Torre Argentina, Piazza Colonna, Ponte Sisto Bridge, Doria Pamphilj Gallery, Piazza di Pietra, Trajan's Column.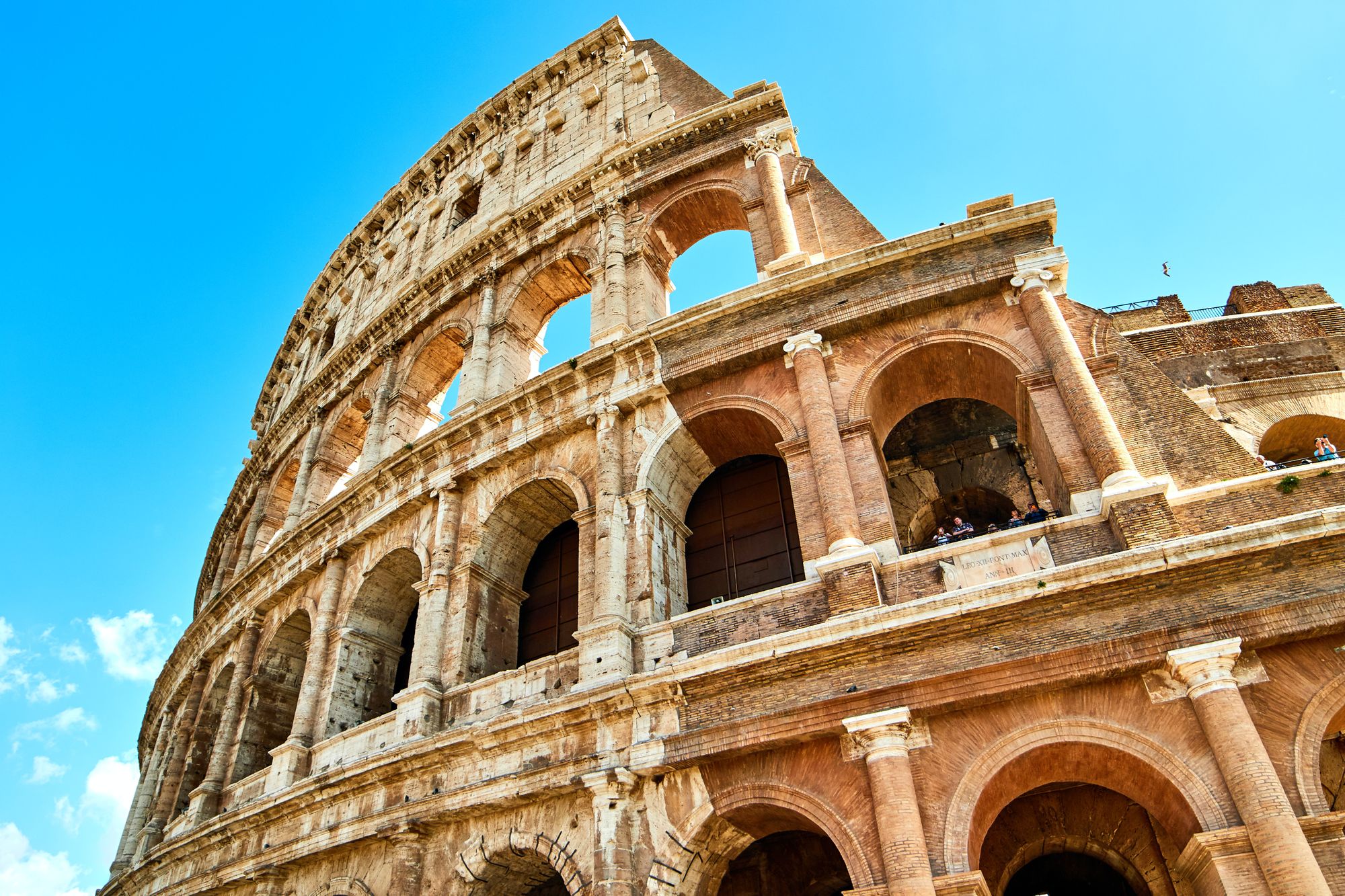 Enjoy an extended weekend in Rome and take a passeggiata (evening stroll) past grand palazzos and courtyards or simply relax at the Spanish Steps or the Piazza Navona.
More about halal friendly hotels in Rome.