Uncover the history of Muslim Spain
Over a thousand years ago, Europe experienced one of its greatest periods of cultural enlightenment. The forgotten Islamic civilization of Spain is waiting to be explored.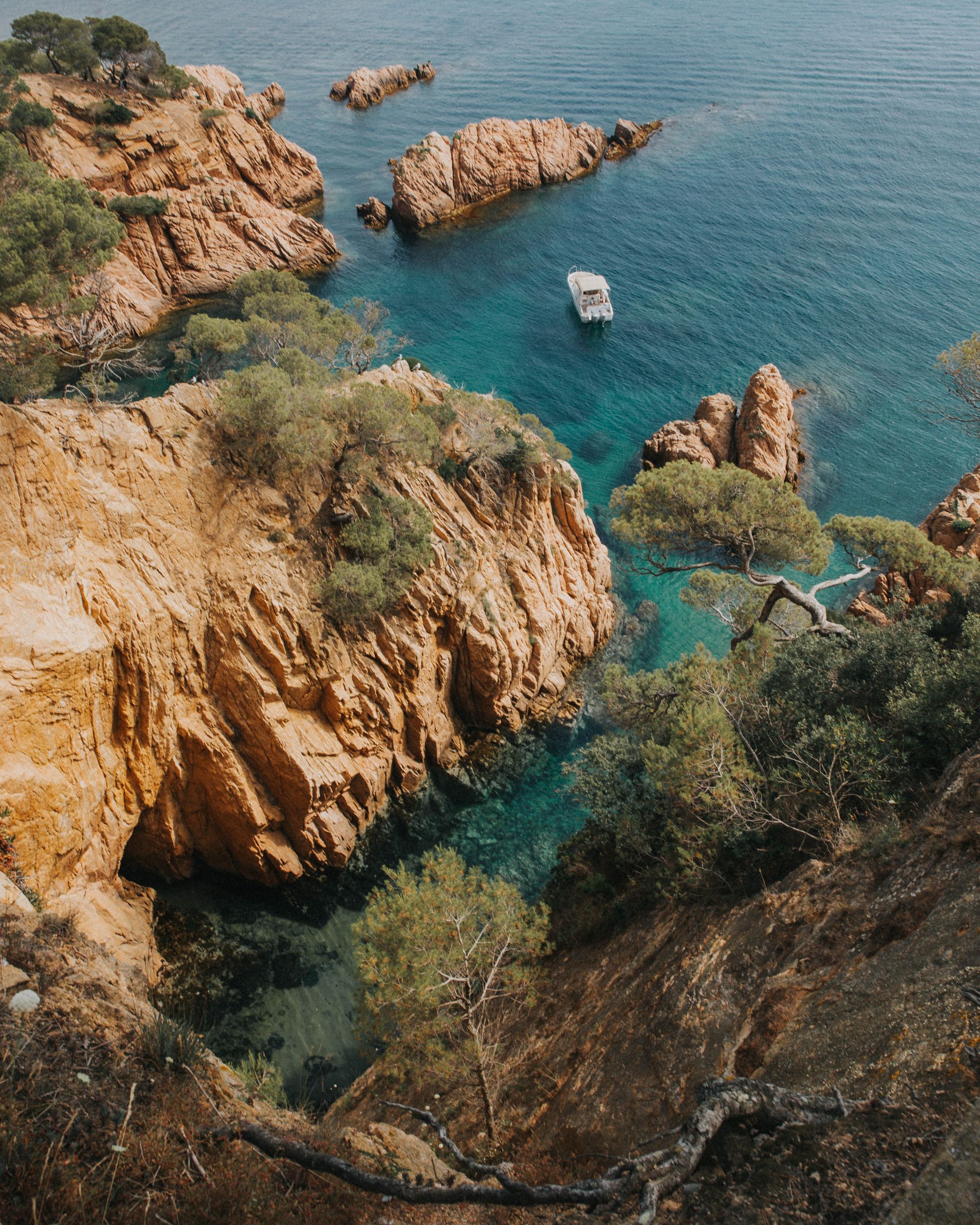 Andalusia, the heart of Spain's Islamic heritage
Explore Andalusia (Arabic "Al-Andalus") and its lost civilisation of the Umayyad, which became one of the great Muslim civilisations; reaching its summit with the Umayyad caliphate of Cordoba in the tenth century.
The Muslim period in Spain (711-1492) is often described as a "golden age" of learning where libraries, colleges, public baths were established and where literature, poetry, architecture, science, agriculture, medicine, engineering, and navigation flourished.
Andalusía is the southernmost region of Spain and its Muslim legacy can be found in every corner. Go on a journey through Spain's Muslim history discovering centres and provinces of Golden Age Al-Andalus such as Córdoba, Granada and Málaga that leave those who visit fascinated by its Islamic heritage.
Explore Cordoba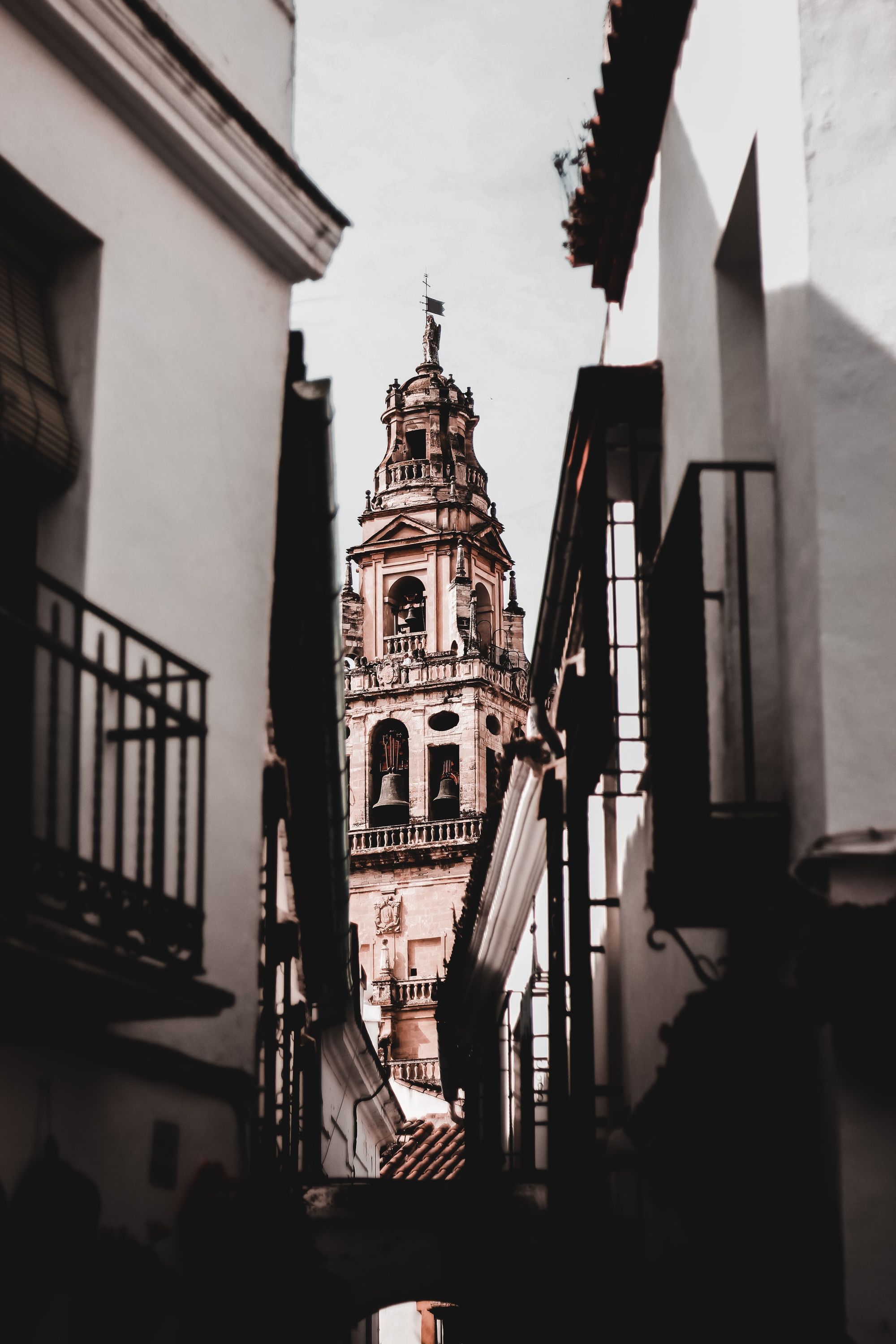 Explore Cordoba, the "capital of Umayyad Spain" during the 10th century, which was unrivalled in both the East and the West for its wealth and civilisation.
Places to visit: Great Mosque of Cordoba, old Arab and Jewish quarters, The Roman bridge, The Tower of La Calahorra museum, and ruins of the Madinat al Zahra etc.
Discover Granada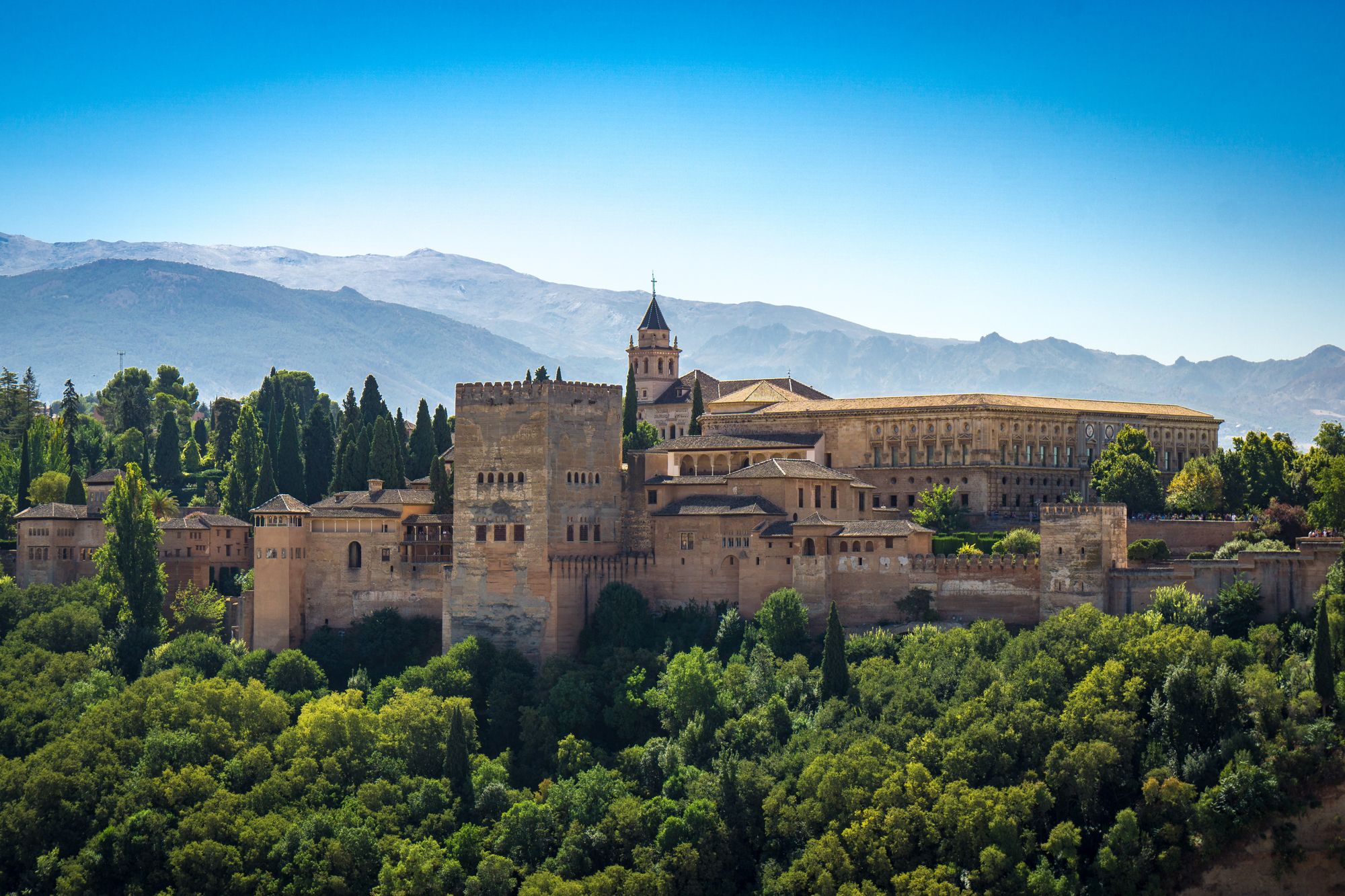 Discover Granada, "The Last Muslim Kingdom of Al-Andalus" with it world renowned UNESCO World Heritage Site, The Alhambra. It is certainly Granada's most emblematic monument and one of the most visited in Spain.
Places to visit: Alhambra (fort, palaces & gardens), Albaicin (old Arab Quarter) and New Mosque of Granada etc.
Recommended hotel: Hotel Maciá Condor – (4*)
Discover Malaga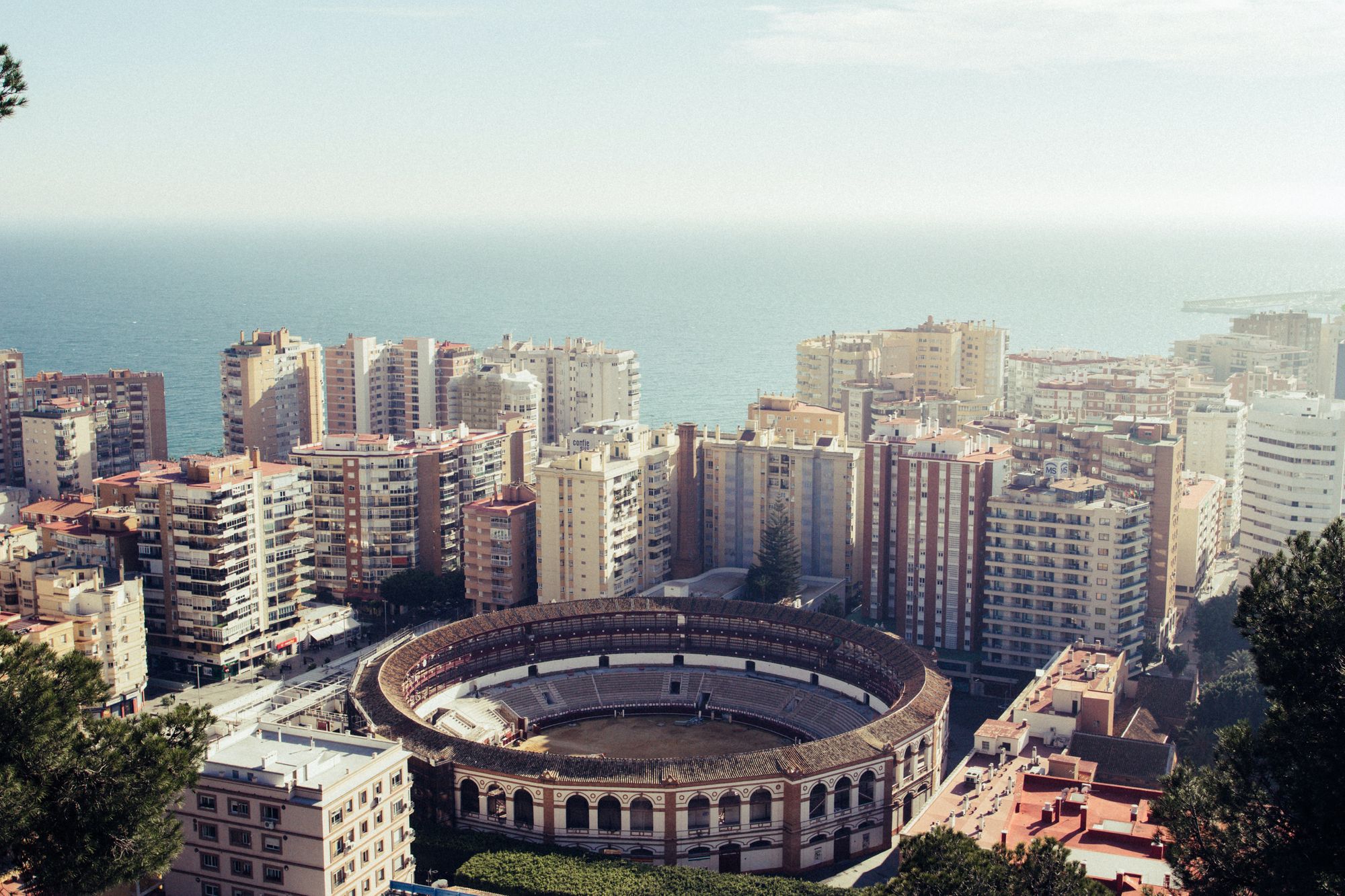 Discover Malaga, famous for its setting on the long, sunny coastline, "Costa del Sol". It is an important seaside port city which has provided crucial access for the navy, trade and communication since the time of the Ummayad.
Places to visit: Alkasr (small palace) and Alkazaba (fortress)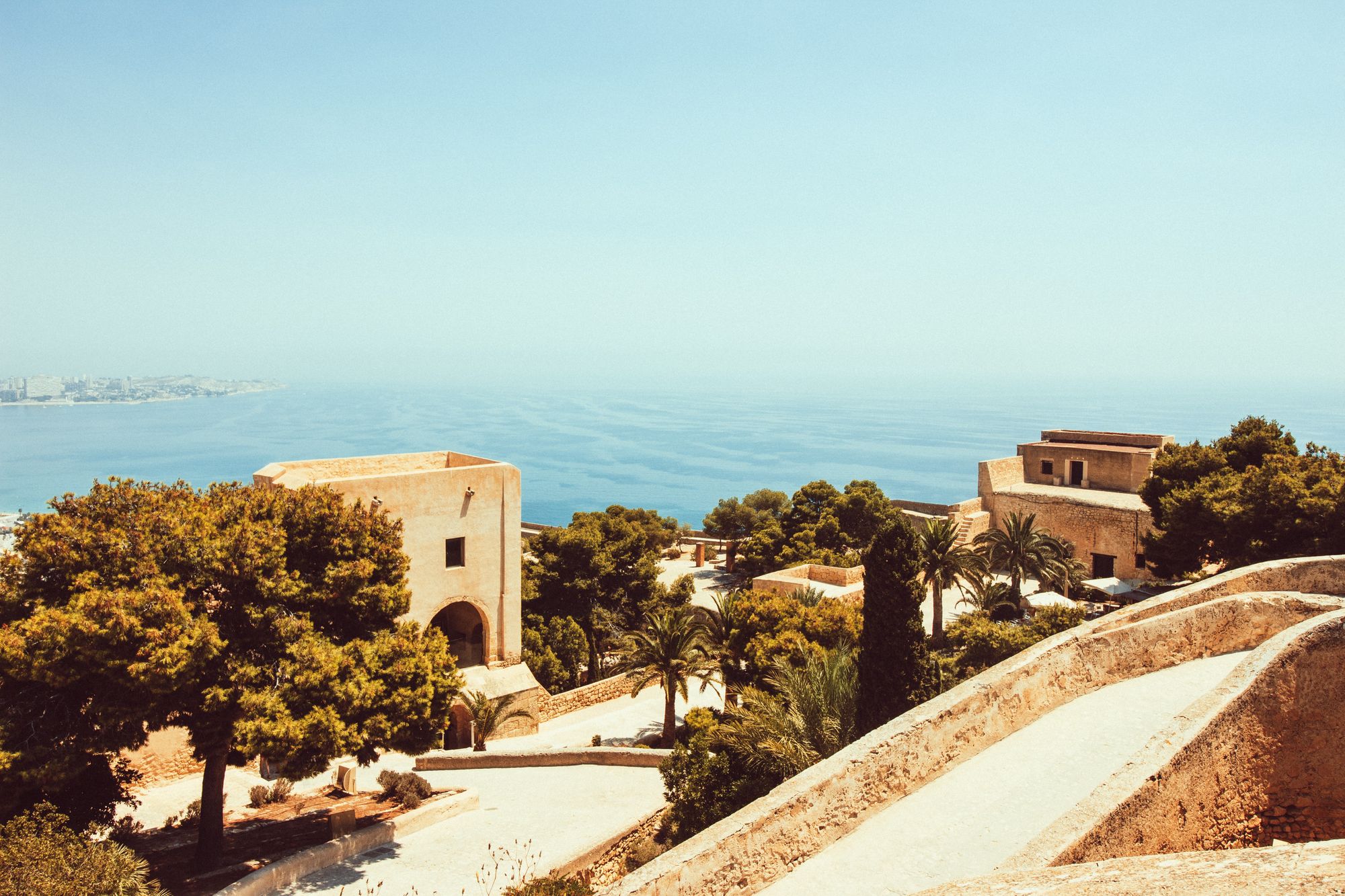 Recommended hotel: Costa Del Sol Hotel – (Boutique Hotel)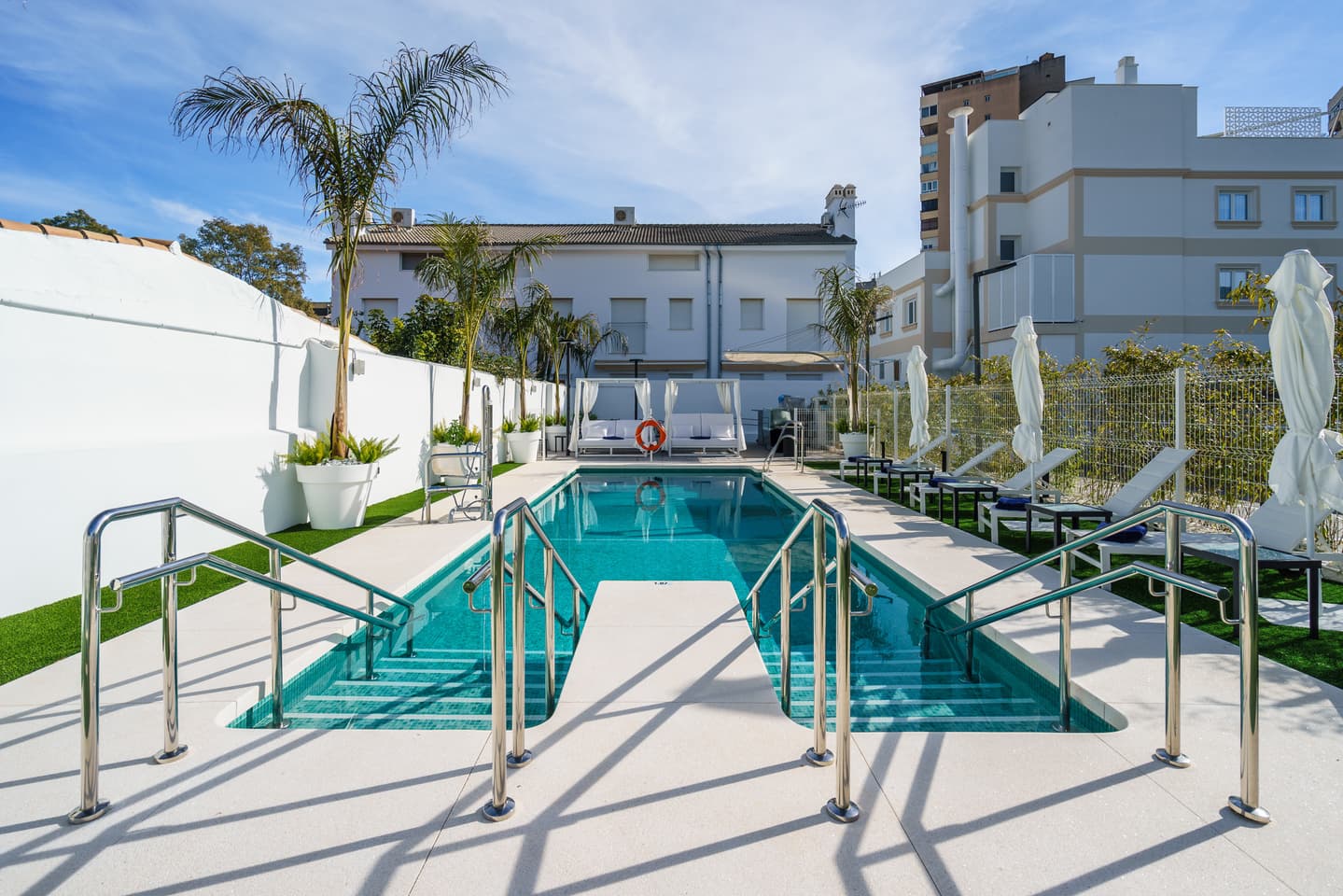 End your cultural tour of Andalusia by relaxing for a few days at the famous Mediterranean beach resort of Marbella, a destination enjoyed by tourists from all over the world.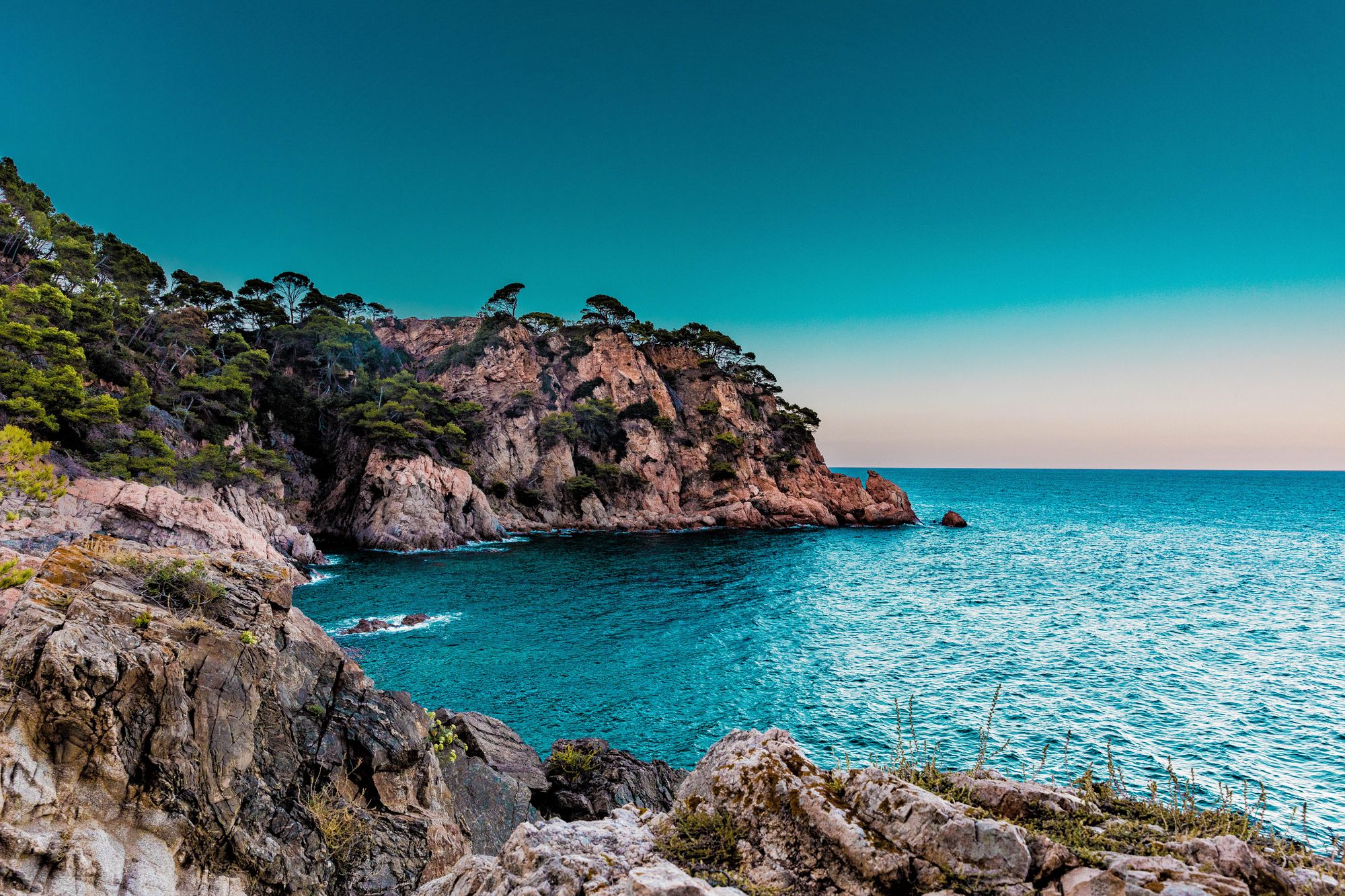 Recommended resort: Alanda Hotel Marbella – (4*)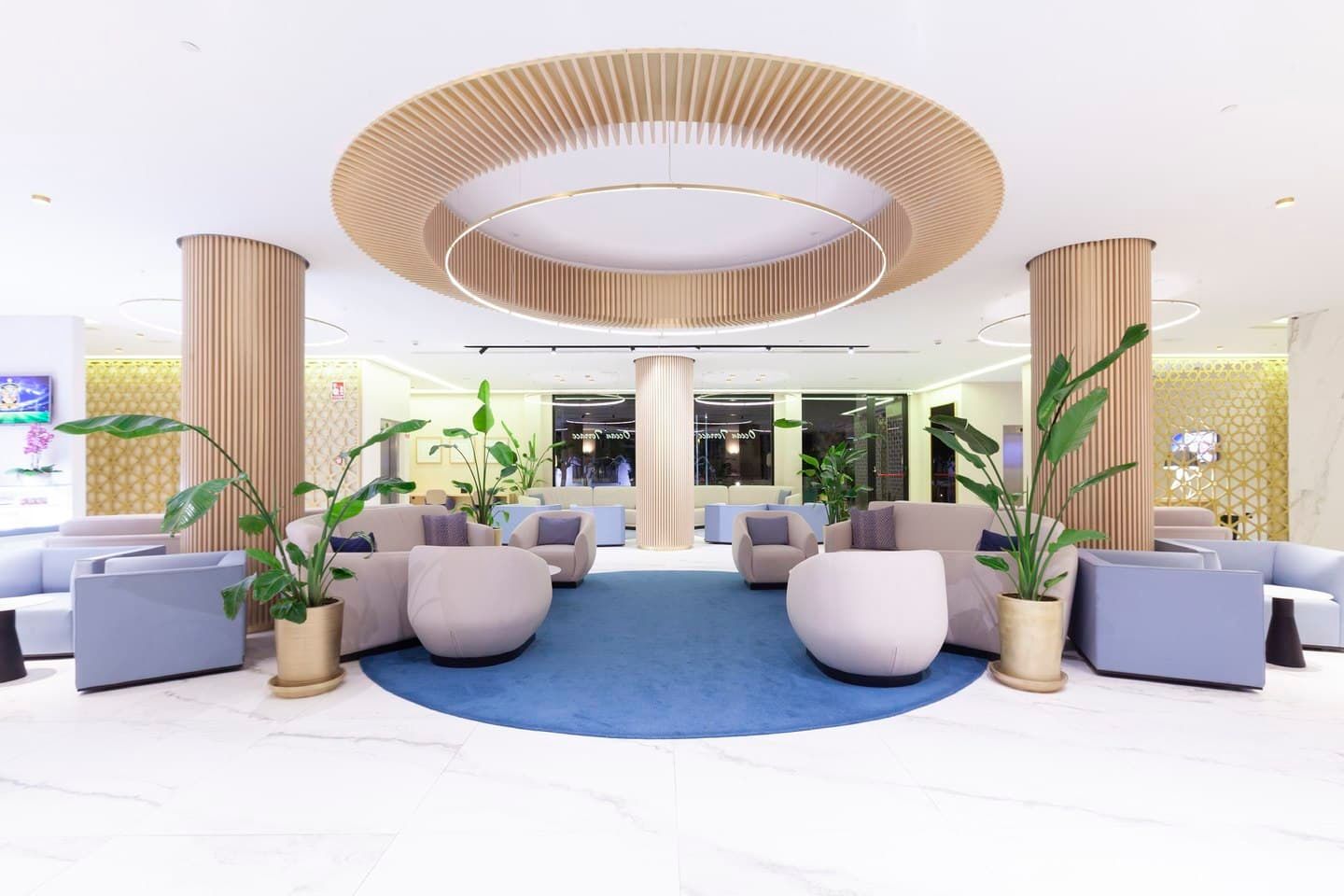 HalalBooking.com offers a great choice of halal friendly accommodations in Spain for those seeking a city break in Spain's most popular cities.