Enjoy a spiritual journey to the city of Rumi
Located in the heart of the Anatolian plateau, Konya was once the capital city of the Seljuk Sultanate of Rum, but it is much more than a holy and mystical city.
The history of Konya
From 1097 to 1242 Konya was the capital of the Seljuk Sultanate of Rum. It was then made the capital of a Turkish beylik (emirate) and in 1420 it became part of the Ottoman Empire. Due to its rich history Konya is a popular tourist destination with countless monuments, museums and historical places that give every tourist a fascinating perspective on the past.
Konya - home of Mevlana
Visit the Mevlana Museum to start your mystic journey and explore its extensive display of art pieces, relics and antiques. The building also hosts the tomb of Jalal ad-Din Muhammad Rumi, the famous Persian Sufi mystic also known as Mevlâna Celaleddin-i Rumi or simply Rumi.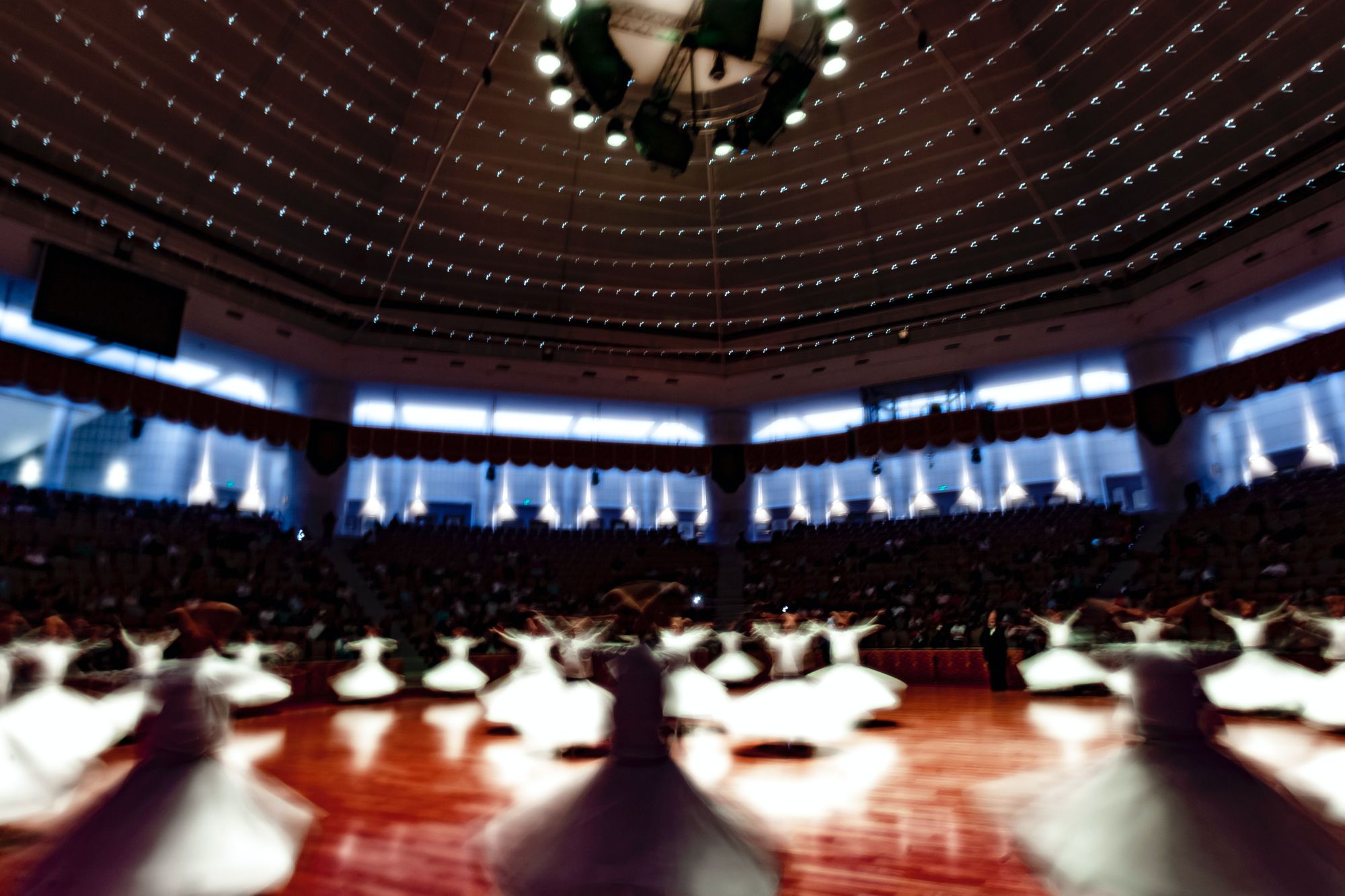 Don't forget to see the traditional form of Sufi worship, Sema Ceremony for free, which is held every Saturday in the Mevlana Cultural Center.
It is this ceremony, which gives rise to the name 'Whirling Dervishes', which is often used to describe the followers of Mevlana. It includes singing, playing instruments, the famous whirling movement, recitation of poetry and prayers, and other rituals, which take place wearing symbolic attire.
What to see in and around Konya
Alaaddin Hill is Konya's favorite chill-out spot and hosts many traditional tea-houses. So don't hesitate to try traditional Turkish black tea or coffee with a pastry and watch the city go by.  
Konya is home to hundreds of historical artefacts dating back to 7,400 B.C. Visit the İnce Minare Museum to see precious tiles and artefacts from the Seljuk and Ottoman periods and see Konya Archaeological Museum for an insight into prehistoric ages.
Plan a visit to the former Greek settlement of Sille, 11 km. away from the city centre, to see two Byzantine churches: St. Helena's and the Küçük Kilise. Don't forget to visit Çatalhöyük, one of the most important excavation sites in the world and the largest Neolithic site ever found, with settlement dating to approximately 9,000 years ago.  
Stay at the 5-star Bayır Diamond Hotel & Convention Center Konya rated with a "very good" score of 8.9 by HalalBooking.com customers and relax in the 'women-only and men-only indoor swimming pool and spa center' offering complete privacy.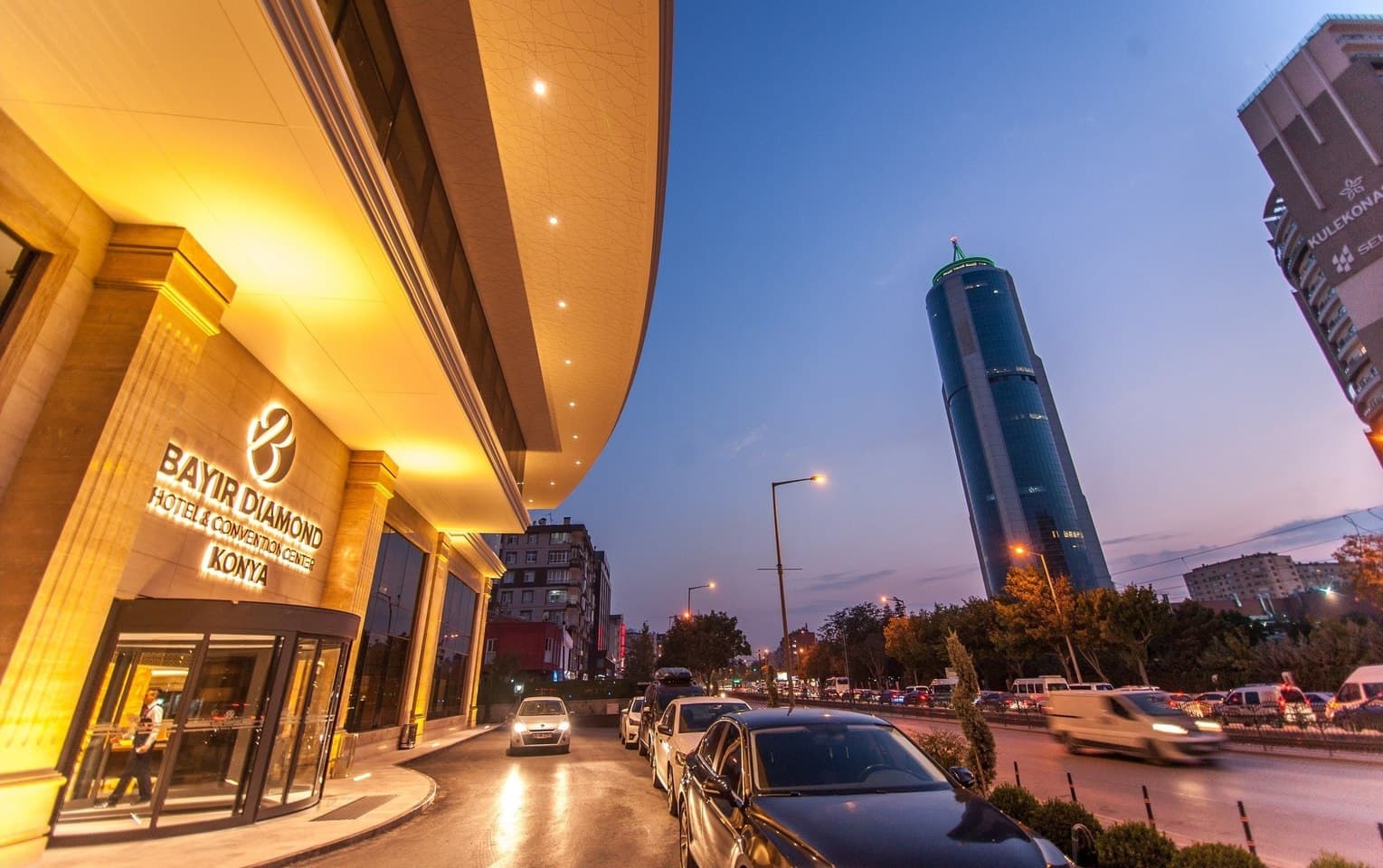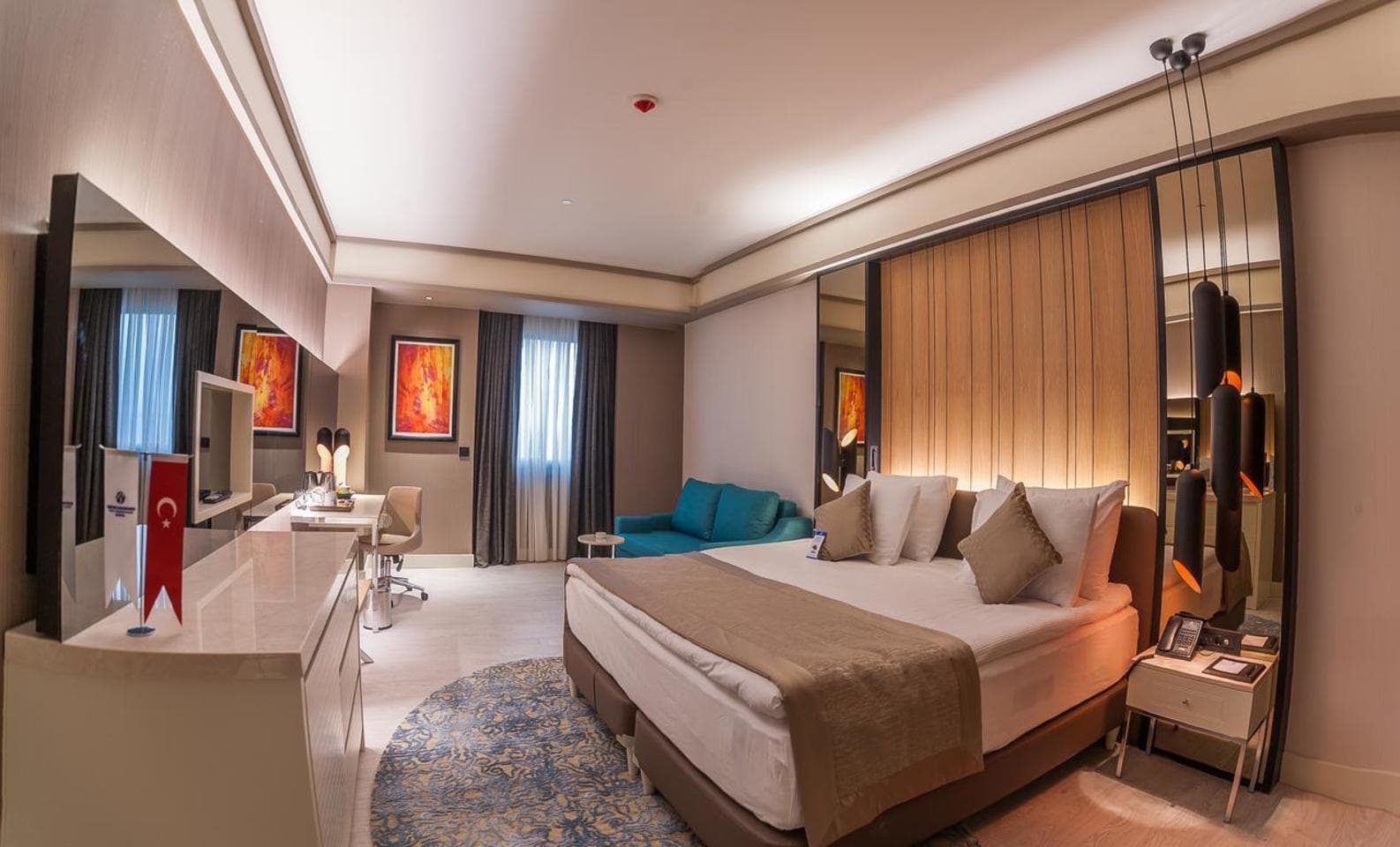 Alternatively chose Bera Konya for a comfortable stay and enjoy an alcohol-free environment and exclusively halal food in this 4-star halal-friendly hotel, rated with a  "very good" score of 8.6 by HalalBooking.com customers.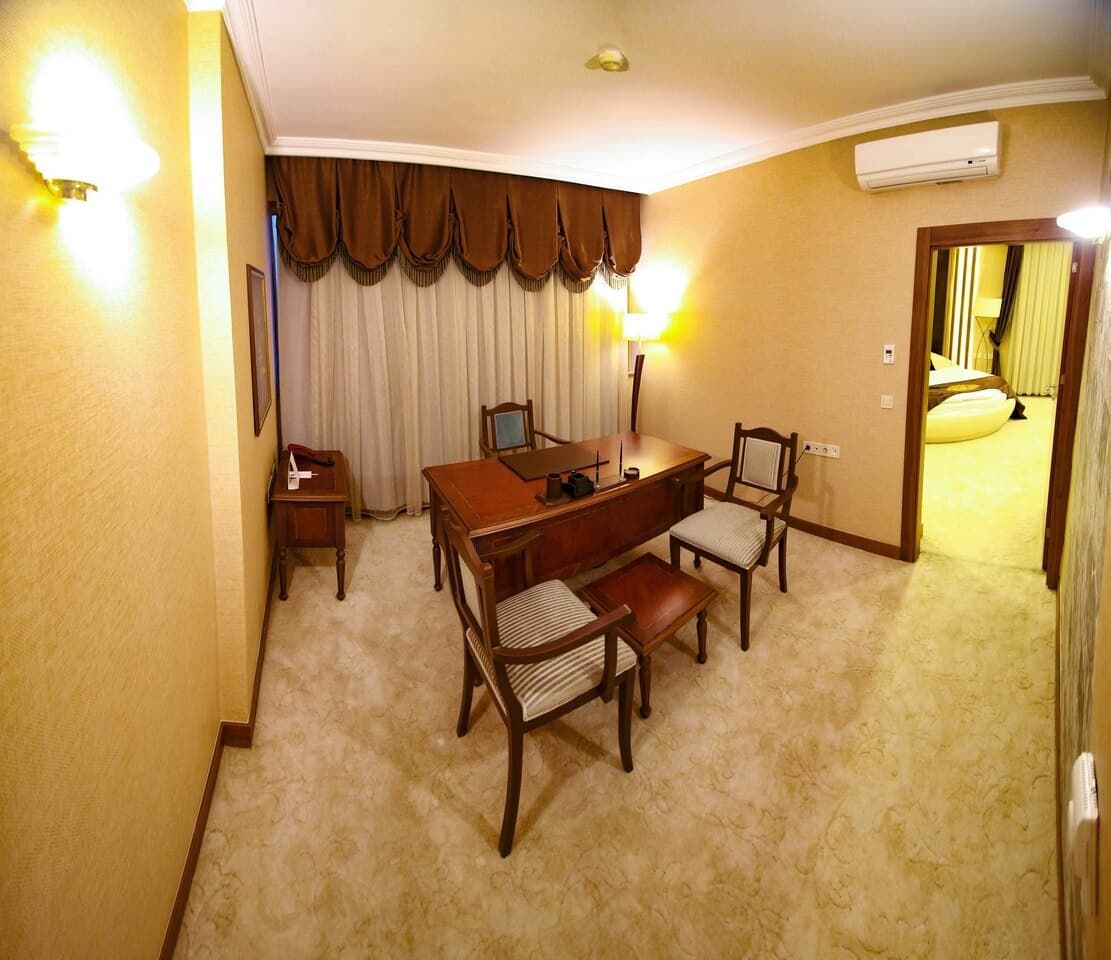 Select one of the halal-friendly Konya hotels on HalalBooking.com and plan your journey into the mystic and historical atmosphere of Konya.