Europe's Hidden Islamic Culture
Whether you are visiting purely for fun, or squeezing in some sightseeing whilst on a business trip, exploring Europe's great cities is always a treat. Many Muslims may not realise, however, that there are Islamic treasures at the heart of most of Europe's great cities.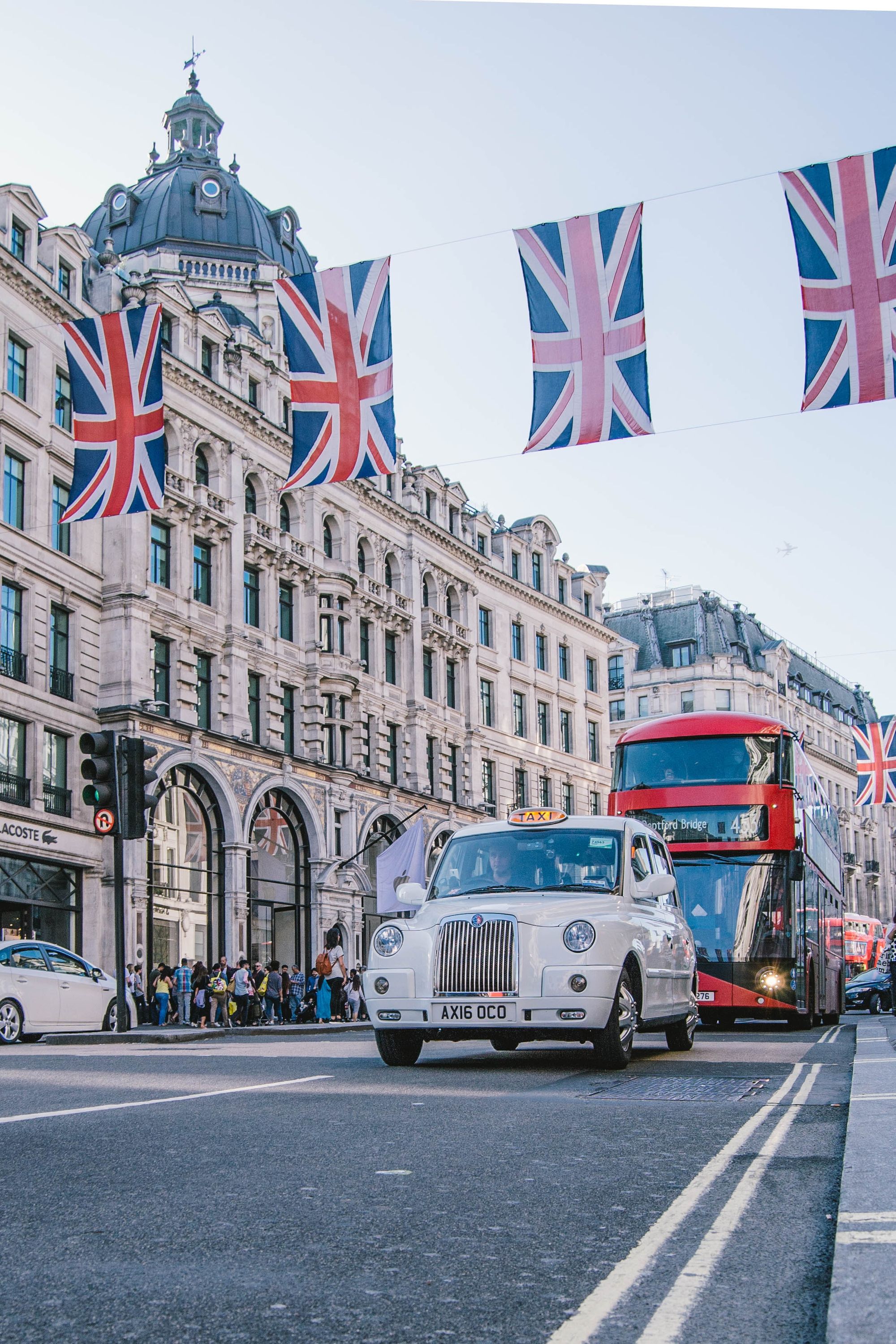 London's Islamic Treasures
London is one of the most multicultural cities in the world and prides itself on its diversity. It has a Muslim mayor in Sadiq Khan and has been promoting itself under the slogan #LondonIsOpen. London was the centre of the British Empire, which by the 1920s covered more than half of the world's Muslim population. It is no surprise, therefore, that many of the world's Islamic treasures have ended up in London.
Both the British Museum and the Victoria and Albert Museum have galleries dedicated to the history of the Islamic world – the Albukhary Foundation Gallery and the Jameel Gallery of Islamic art, respectively. They both showcase wonderful collections of art and artefacts, dating right back to the 7thcentury.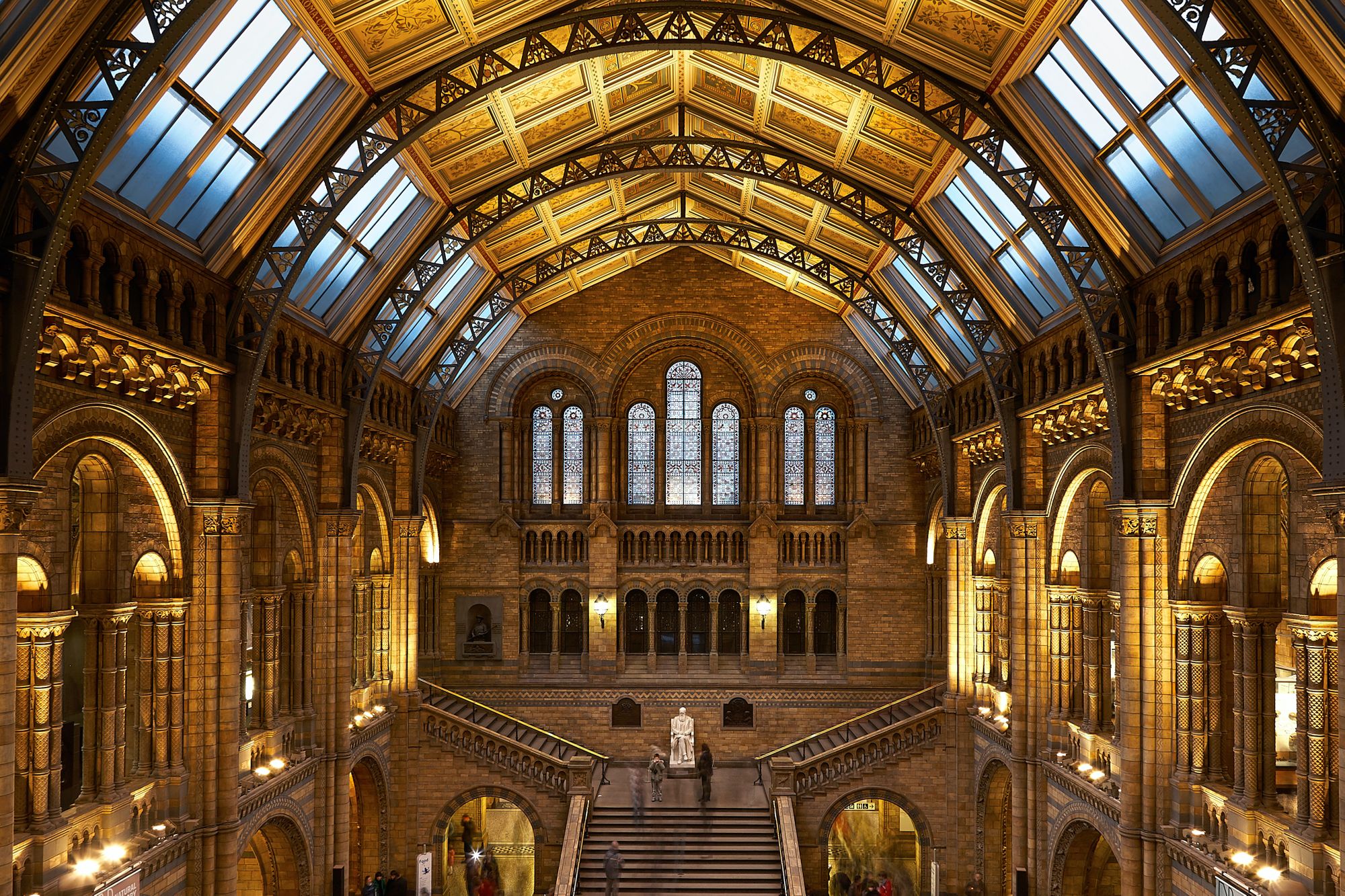 If you decide to visit the seat of British democracy, the Houses of Parliament, you may pass the 16thcentury Turkish cannon, which was captured in Egypt in 1801 by the British Army. You will also learn all about Lord Stanley (Abdul Rahman), the first Muslim member to be appointed to the House of Lords in 1869.
If you only visit one mosque in London, you should make it the Regent's Park Mosque, or London Central Mosque, which is its official title. It has become one of London's most famous landmarks with its unmistakable golden dome. The Islamic Cultural Centre, which forms part of the complex, first opened in 1944. The land on which to build it was donated by King George VI, as a gift to Britain's Muslim Community – it was a reciprocal arrangement with Egypt's King Farouk, who gave land in Cairo on which to build an Anglican Cathedral.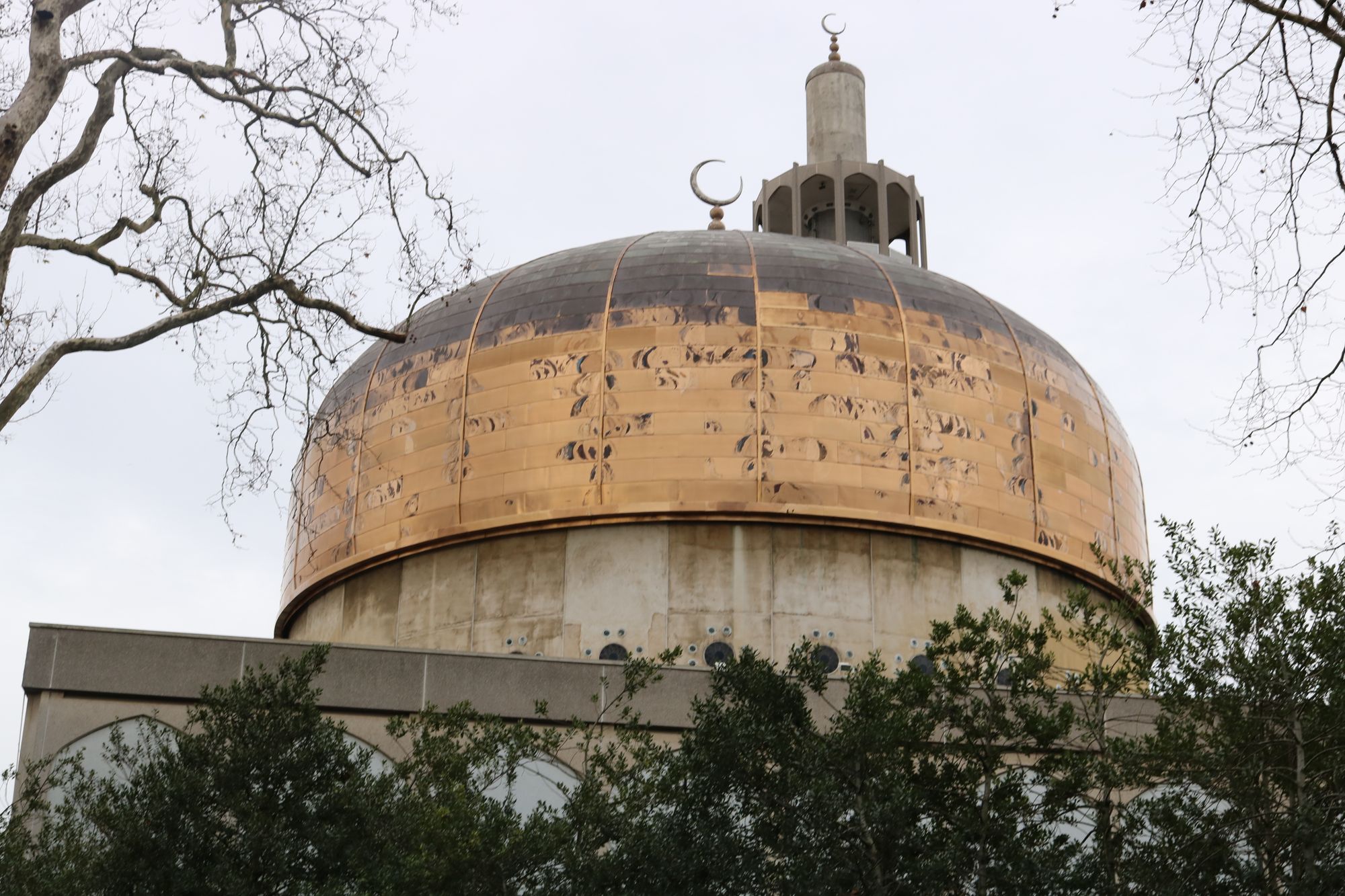 Explore our range of halal-friendly city hotels in London.
Muslim Art in Paris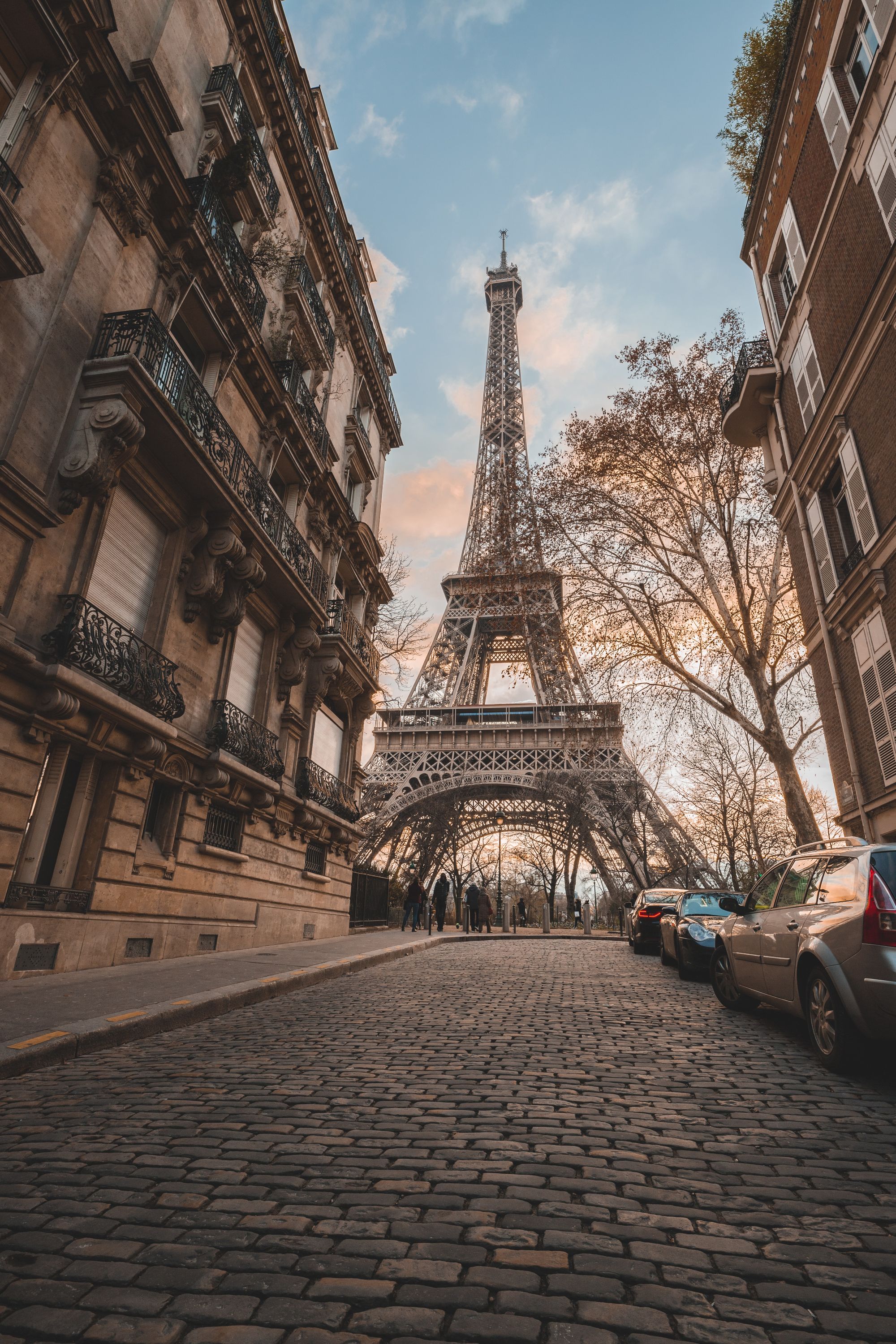 Paris is known as the city of art and culture, and nowhere embodies this more than its most renowned art gallery, the Louvre. Former President Mitterrand, embarked upon an ambitious architectural plan to expand the museum, giving the world the monumental glass pyramid, which has still not been accepted by many of its critics, over two decades on. Fortunately, the latest addition to the Louvre, which opened in 2012, has been much better received. It is the setting for the Louvre's Department of Islamic Art – the Cour Visconti, which has been covered by a spectacular undulating glass roof, not quite touching the sides of the historic courtyard, and thereby protecting the integrity of the original building. Depending on your perspective it can call to mind sand dunes, or waves, or flowing material – go and see it for yourself and make up your own mind!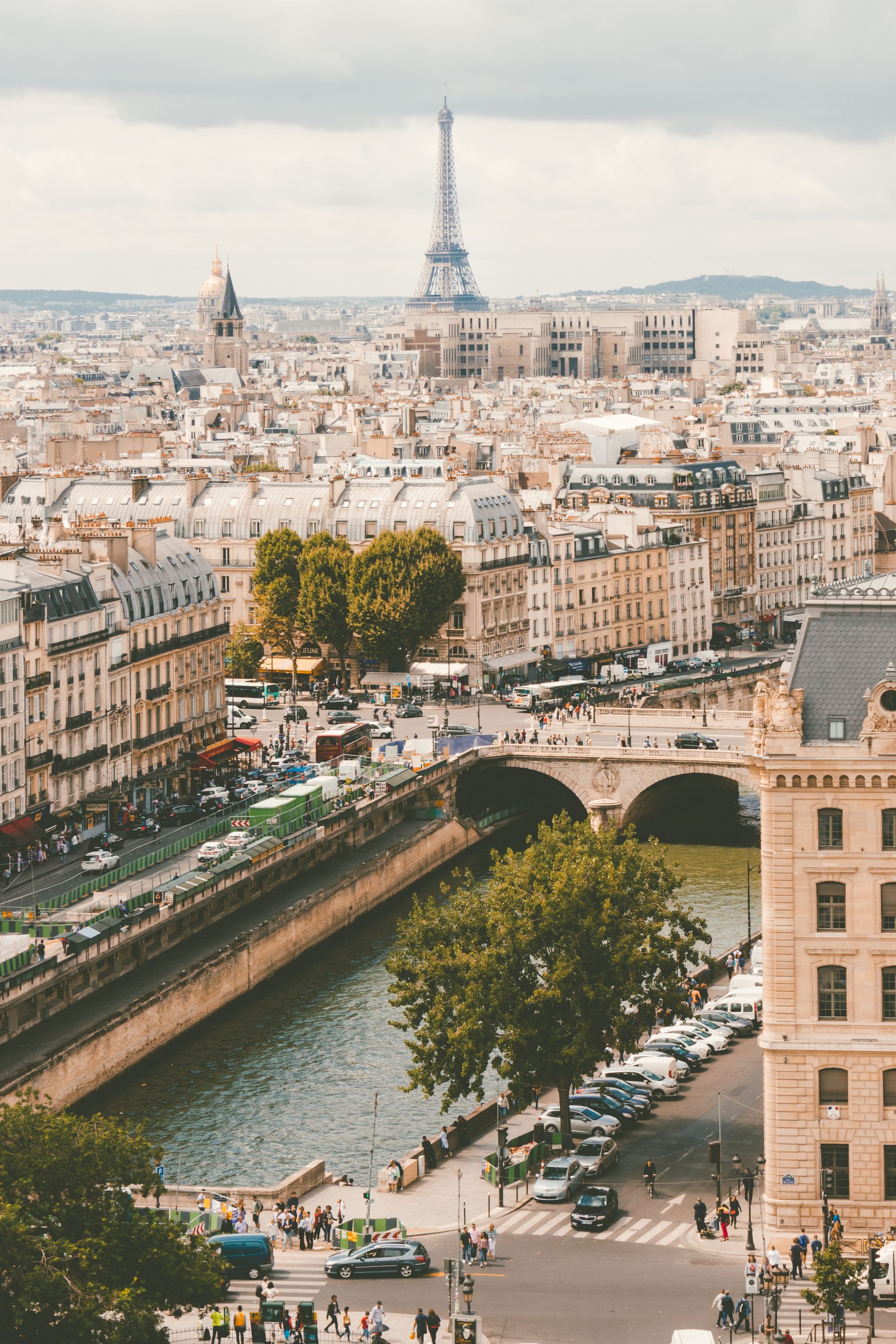 What is just as impressive is the collection of Islamic Art which is housed here. You will find over 3000 objects displayed, which represent three continents and over 1300 years of history.
Paris is also home to a number of cultural centres which host exhibitions and events. Check out the Arab World Institute (Institut du Monde Arabe) and the Algerian Cultural Centre (Centre Culturel Algérien) to see what's going on during your visit.
Consider staying at Hôtel George Astotel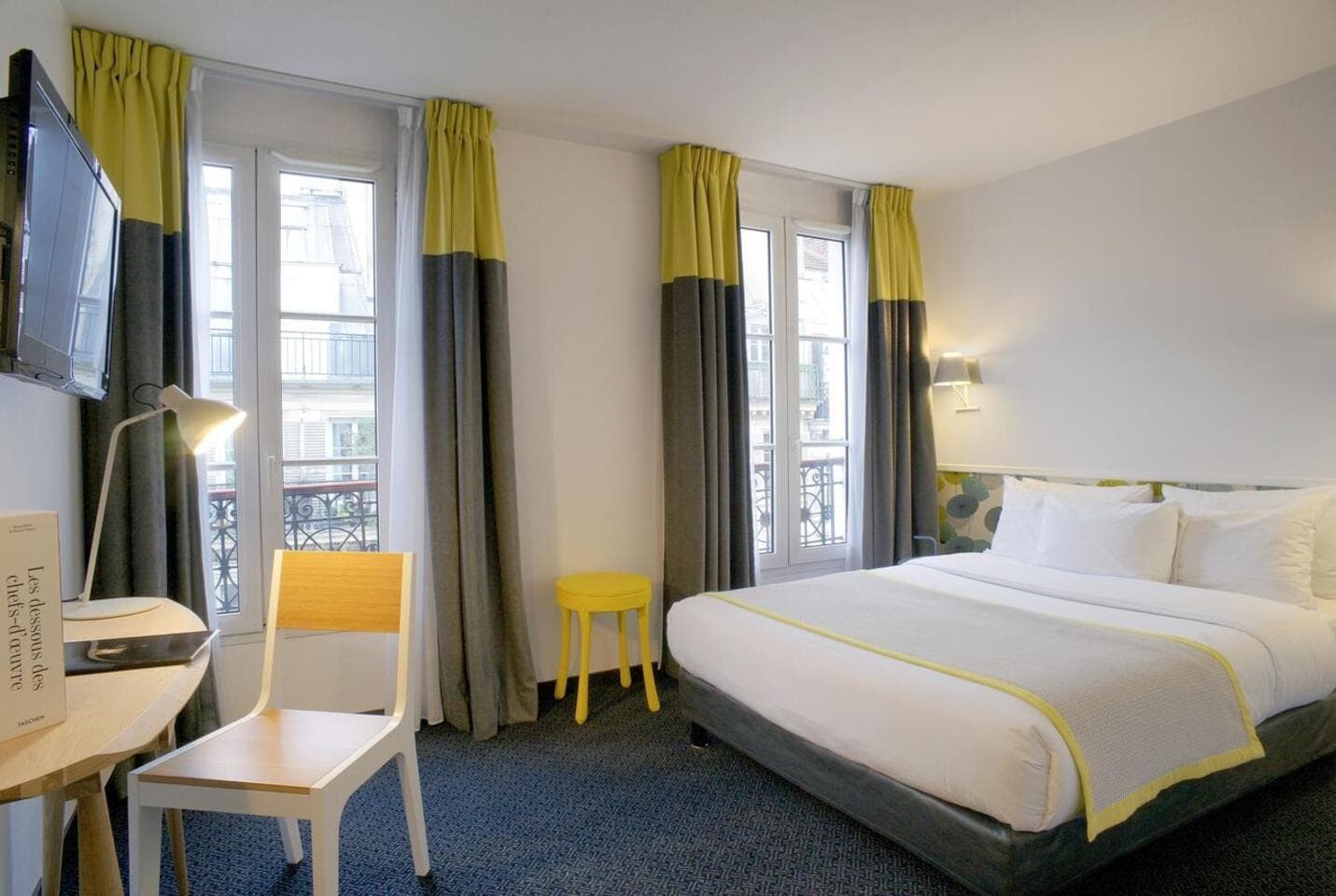 Hôtel George Astotel
⭐⭐⭐
📍 Paris
Explore our range of halal-friendly city hotels in Paris.
The Islamic Heritage of Spain's Cities – Granada, Cordoba, Barcelona and Madrid
The region of Andalusia was at the centre of the Umayyad Caliphate, which ruled over the area for over 700 years. Two of its most attractive cities are home to significant monuments to this period of Moorish rule. For any Muslim visitor to Granada, the world-famous Alhambra is sure to be a highlight. It is the imposing fortress chosen in the 13thcentury by King Mohammed I as his palace. It sits high on a hillside, overlooking the city. Close by is the Great Mosque of Granada (Mezquite Mayor de Granada) with its lovely gardens, and Albayzin, the old Arab quarter of the city. Another of Spain's great monuments to Moorish architecture is the Great Mosque of Cordoba (Mezquita-Catedral de Cordoba) – admire its prayer hall with its intricately decorated columns and its splendid dome, glittering with golden mosaics.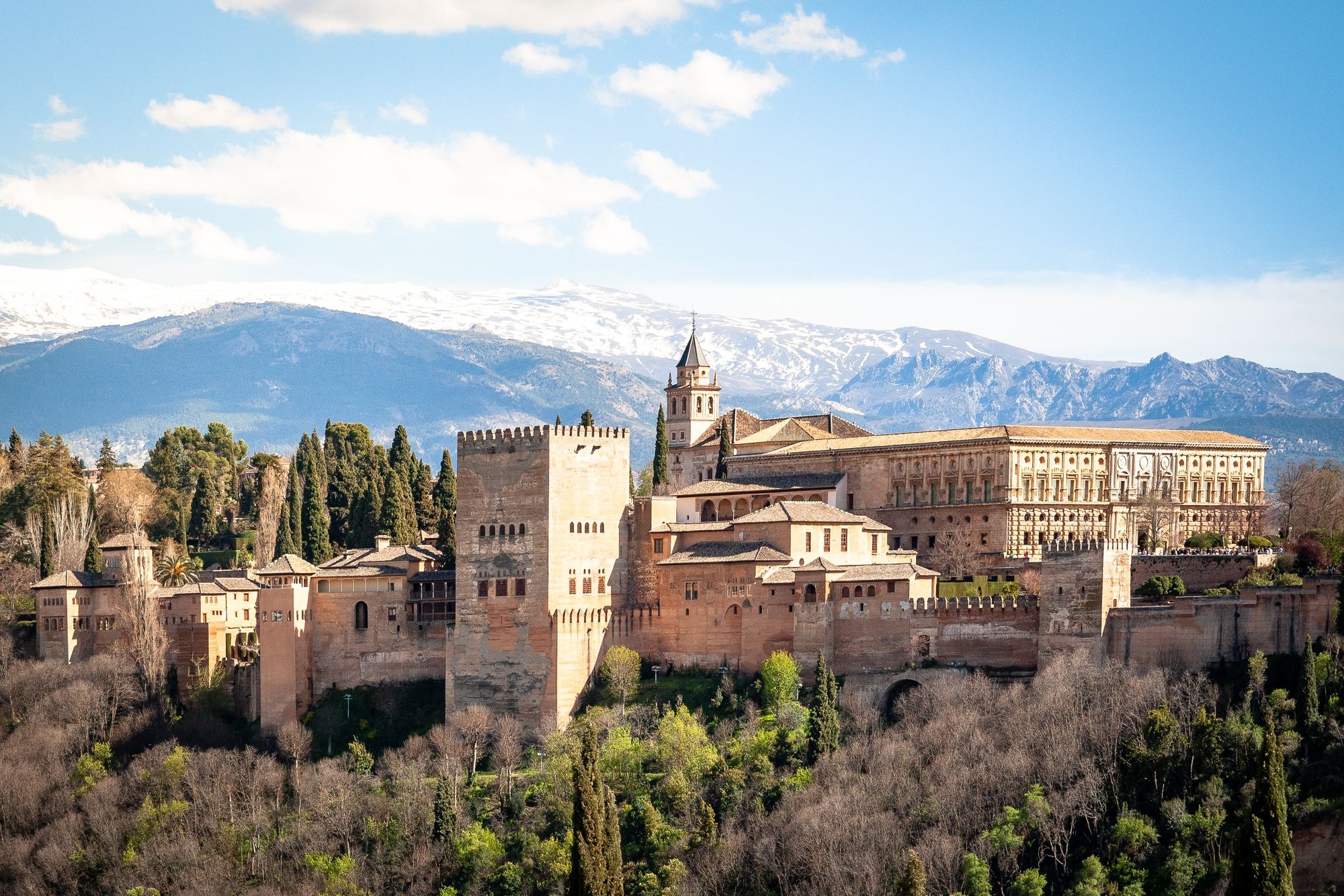 Those who are visiting Barcelona, unfortunately, won't find many traces of its Islamic period, since it was only under Muslim rule for a relatively short period of 85 years. If you're visiting Madrid, however, then make time for a visit to Europe's largest masjid the M30 Mosque and Islamic Cultural Centre (Centro Cultural Islamico). Its fascinating collection contains Qurans from all corners of the world.
Consider staying at  Alanda Hotel Marbella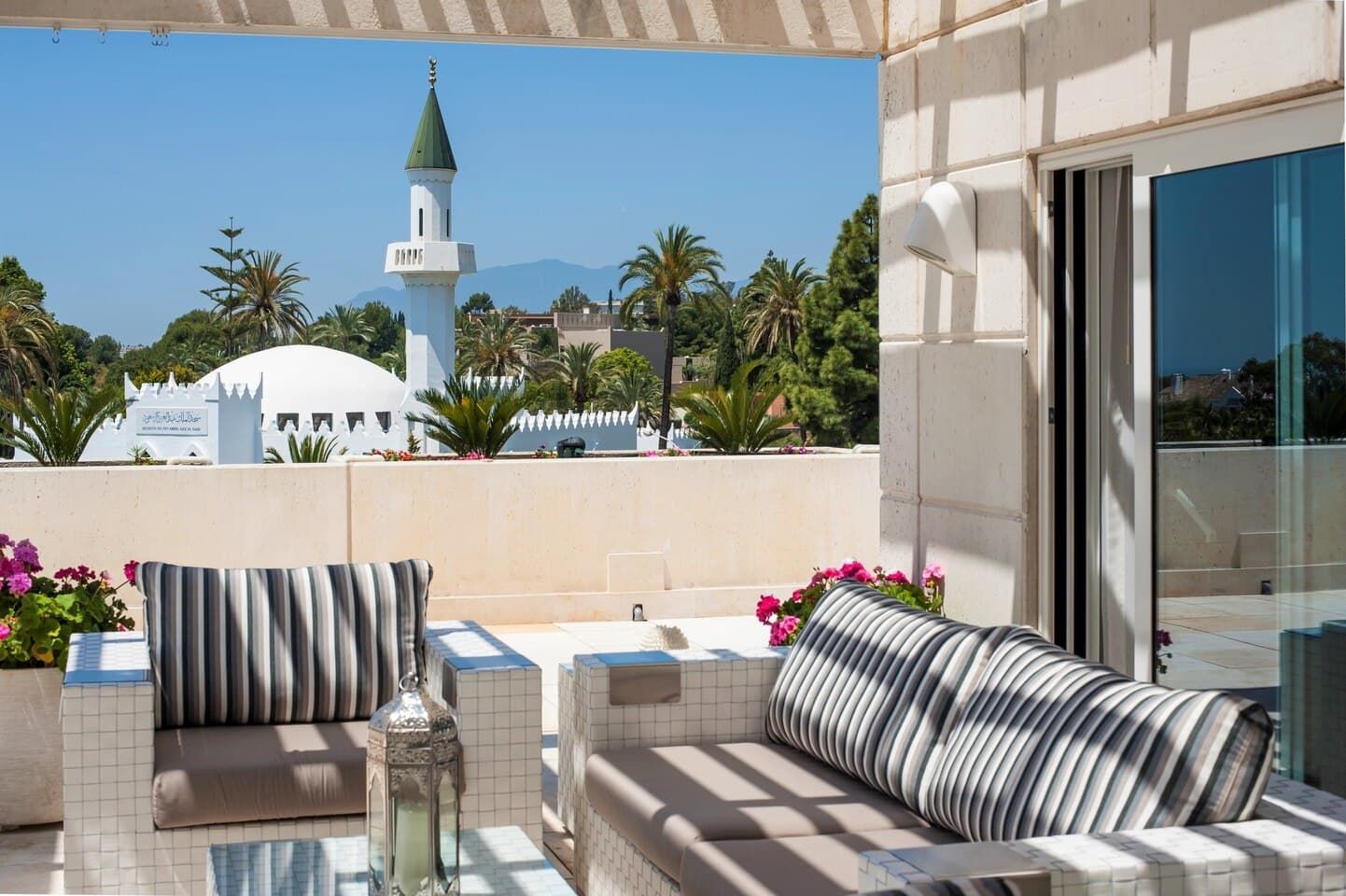 Alanda Hotel Marbella
⭐⭐⭐⭐
📍 Marbella, Andalusia
Explore our range of halal-friendly resort hotels in Spain.
---
Sarajevo - an Islamic Gem at the Heart of Europe
Sarajevo may not be an obvious choice, when considering Europe's great cities, but this is one of the reasons that a visit here is so refreshing, not to mention such great value for money. In fact, it is at the heart of European history, being the place where Archduke Franz Ferdinand was shot, kicking off the first World War.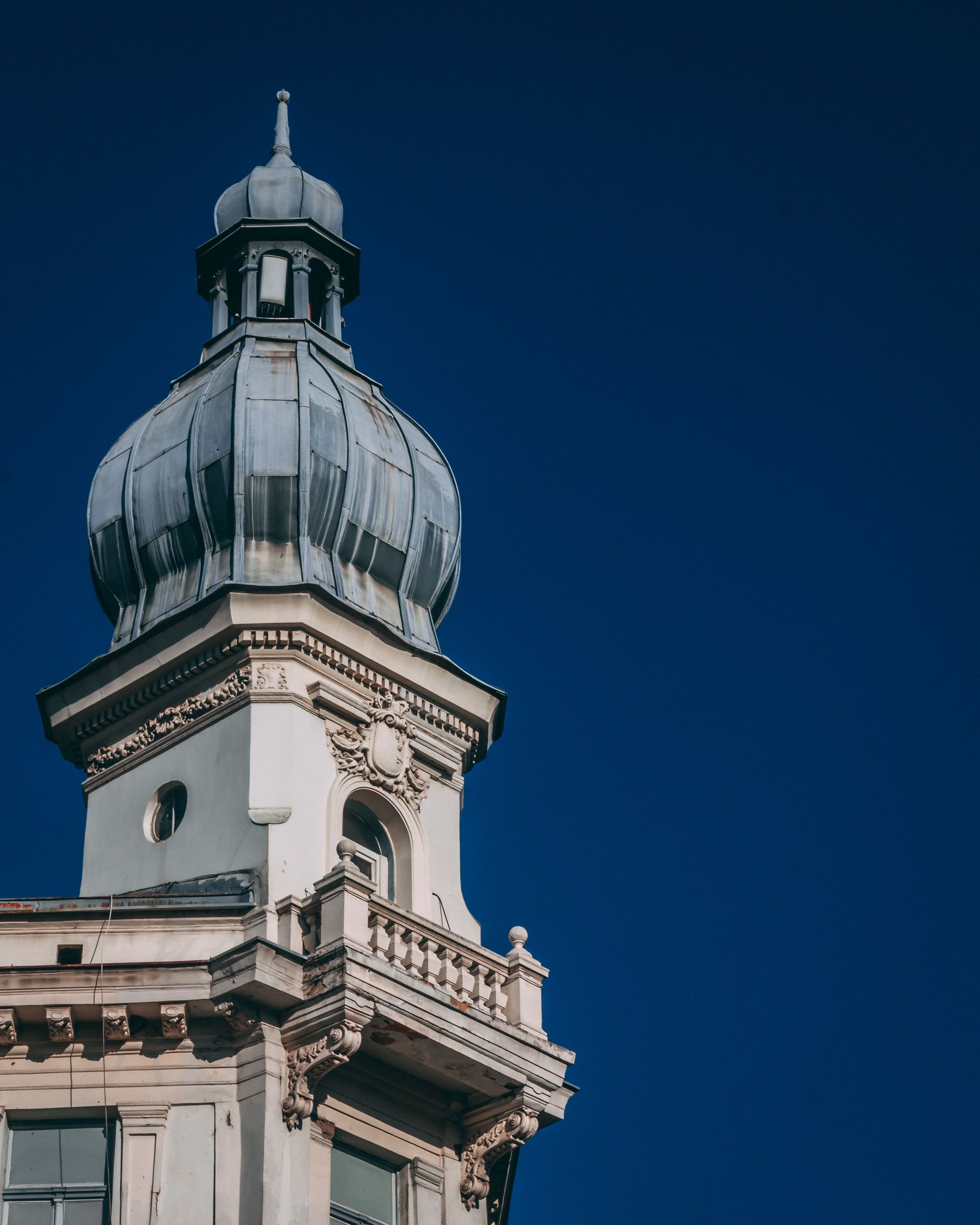 Sarajevo was part of the Ottoman Empire for hundreds of years, the influences of which are still felt in the country's architecture, food and language – making it feel very familiar to those who know Turkey. Sarajevo's old town, Bascarsija, is almost entirely Ottoman in feel, with its grand squares, monumental fountains and labyrinthine bazaar. Make sure to visit the 16thcentury Gazi Husrev-beg Mosque and Medresa and the fascinating Svrzo's House, with its beautifully preserved Ottoman interior.
The first President of the Yugoslav Republic of Bosnia and Herzegovina, Alija Izetbegović, gained wide respect, particularly amongst the Muslim community who crowned him the "Wise King of Bosnia Herzegovina". Visit his grave in Sarajevo's Kovači War Memorial and Cemetery, where he is buried, according to his wishes, alongside the soldiers from the Bosnian Army, who were killed when Sarajevo was under siege, under terrible conditions, from 1992-1996.
Take a day trip to Mostar – enjoy spectacular views from the train en route – and visit its iconic bridge (Stari Most), built to an original design by the great Ottoman architect, Mimar Sinan, and the charming old town with its Ottoman buildings. You may also wish to take a day trip to pay your respects at the incredibly moving memorial to the victims of the Massacre of Srebrenica, 8372 civilians who were murdered by the Serbian Army in 1995.
Consider staying at Pino Nature Hotel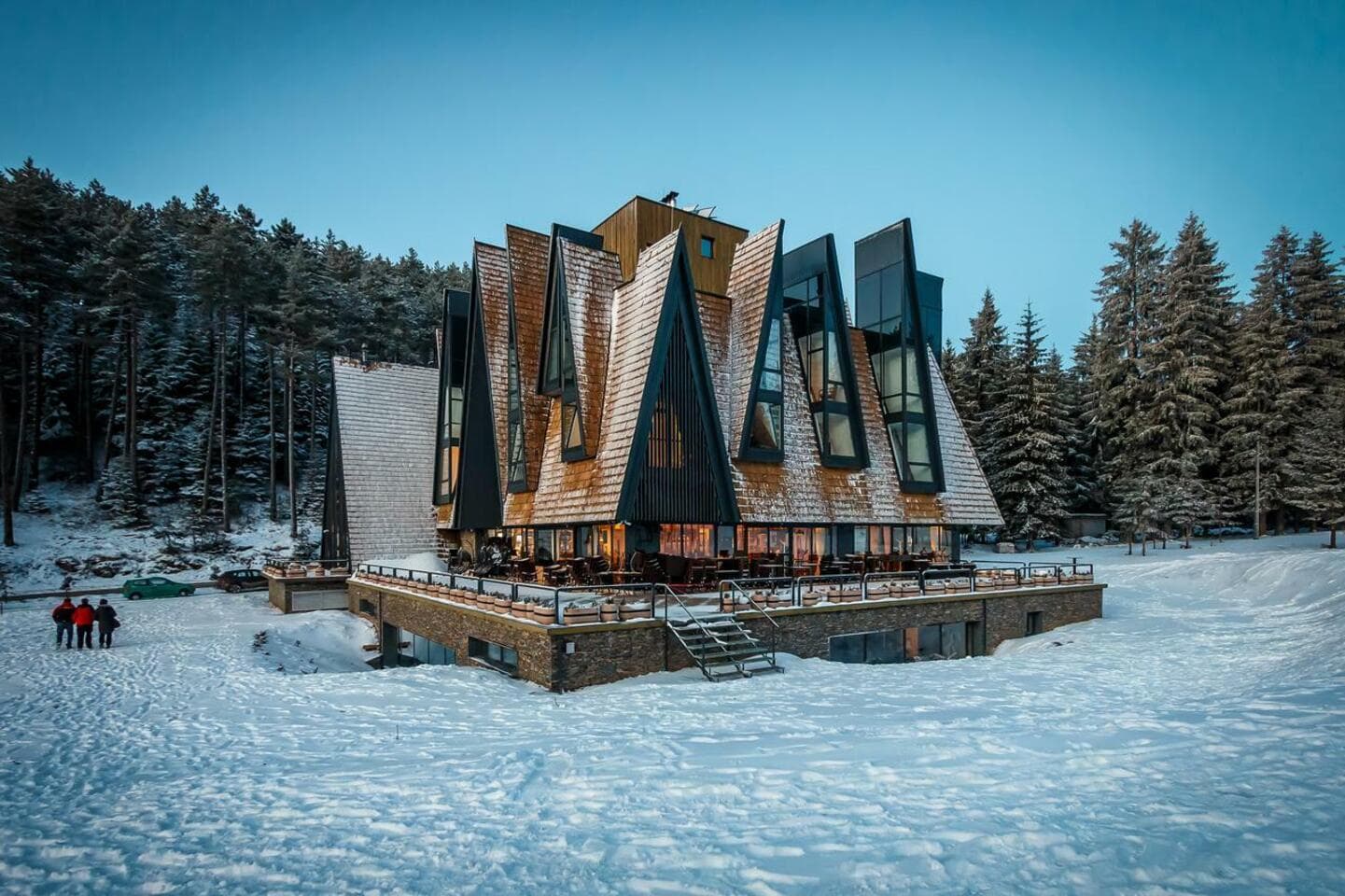 Pino Nature Hotel
⭐⭐⭐⭐
📍 Sarajevo
Explore our range of halal-friendly resort hotels in Sarajevo.
Whichever European city you choose to visit, searching on HalalBooking.com will allow you to find halal-friendly accommodation to suit your requirements, whatever your budget.