Explore the magnificent island of Lombok in Indonesia
Indonesia has the world's largest Muslim population and the island of Lombok, named after its notorious hot pepper, is one of its greatest treasures.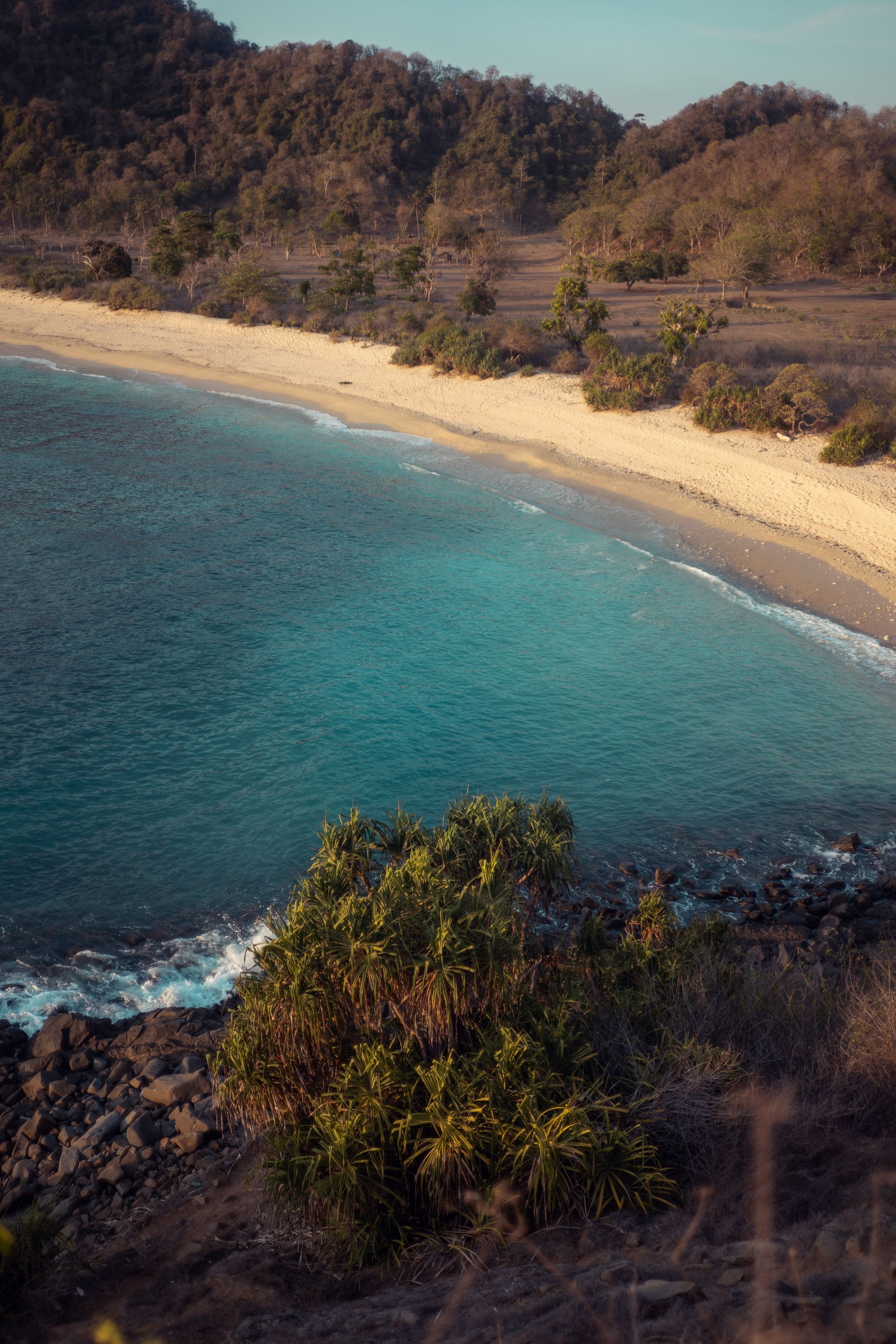 There are many good reasons to discover Lombok: the feeling that it has remained unaffected by the passing of time: its unspoilt nature and lack of crowds vast white sandy beaches, its spectacular marine life with excellent opportunities for snorkelling and diving, original handicrafts, and, of course, its high-quality beach hotels.
Lombok offers many activities and attractions. Visit Mount Rinjani, the second highest volcano in Indonesia, or the paradise of the Gili Islands, only 20 minutes by boat from Lombok, which are very popular for scuba diving and snorkelling, where you can experience swimming with turtles!
The Pusuk Monkey Forest is another highlight of Lombok and the island naturally boasts numerous waterfalls and beautiful white sand beaches such as Senggigi, Mawun and Kuta.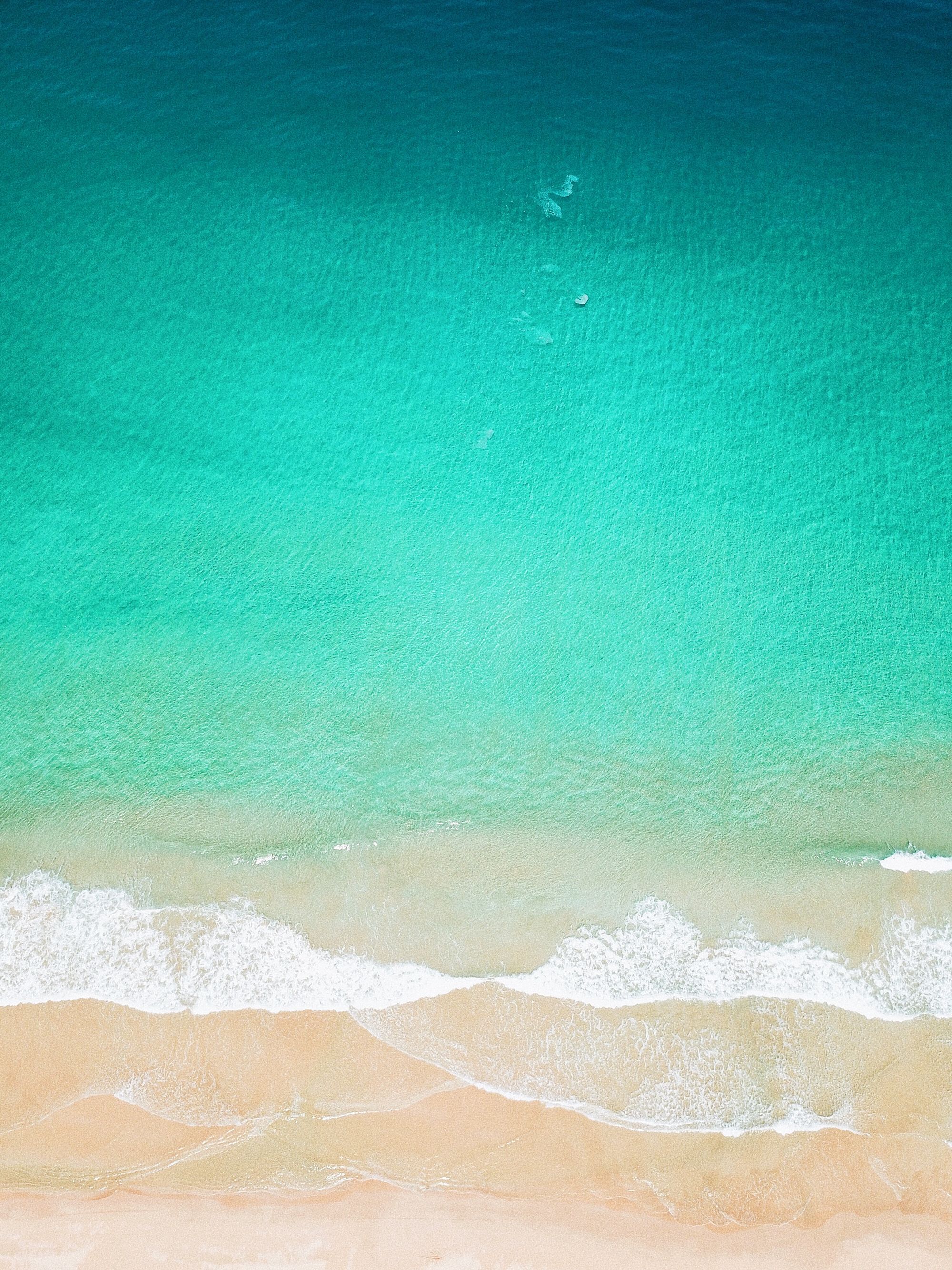 To enjoy this tropical island, a great destination for all holiday seasons, book the 4-star SVARGA RESORT. This alcohol-free resort is located on a hilly contour near Senggigi beach, serves only halal food and has a number of private villas with secluded private pools. Svarga Resort Lombok Hotel is currently rated with a "very good" review score of 8.9 by HalalBooking.com customers.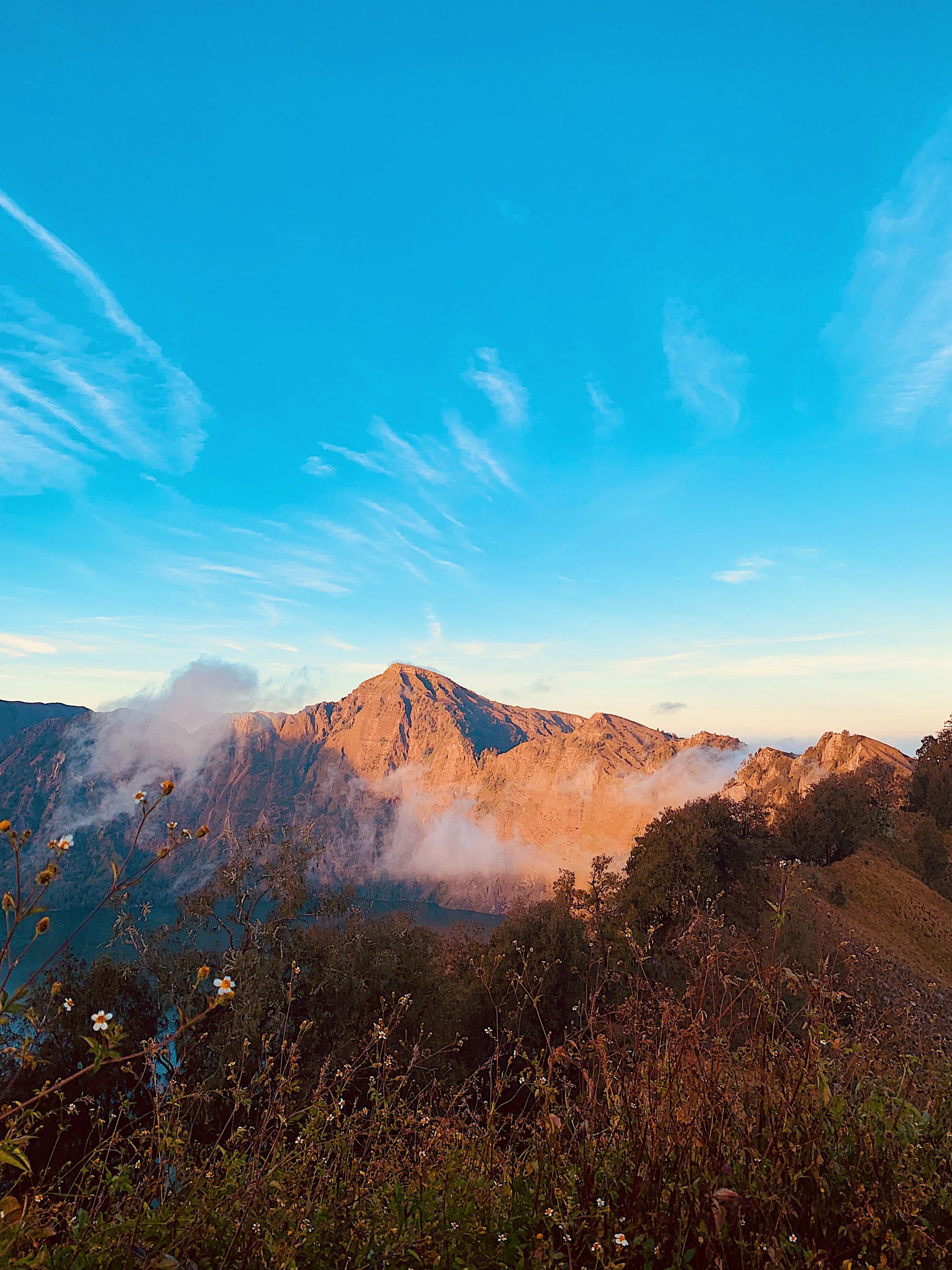 Another great hotel is the 5-star Katamaran Resort located in Senggigi, 20 minutes from the boat pier to the Gilis and Bali. It is rated a "superb" 9.4 by HalalBooking.com's customers. Relax in one of the Ocean View Suites or Tropical Pool Villas and enjoy a secluded private pool, outdoor areas and gazebos.
The nickname given by the Muslim population to Lombok is "island of 1,000 mosques" and it is an ideal destination for halal-conscious travellers wishing to discover Lombok's nature, culture and traditions and to enjoy its local delicious halal cuisine.
Visit this magnificent island, which has won many awards as a top international halal tourism destination. It is also perfect as a muslim honeymoon destination!