Introducing the women-only hotel
Most HalalBooking customers will already be familiar with our halal-friendly resort hotels, which offer women-only swimming pools as well as spas and even women-only beach areas, but have you heard of the latest travel trend?
These days a new type of hotel is springing up, in locations as diverse as California and Japan: the women-only hotel. There's even an entire women-only island in Finland! These hotels may not be designed with Muslim women in mind, but they do provide safe and comfortable female spaces, which our female halal-conscious customers are discovering and enjoying.
Women-only hotels are a perfect choice for women travelling alone, with female friends or female family members. They are a great choice for a mother and daughter break or for female friends wanting to catch up without the children.
In June 2019, Spain opened its first women-only hotel, the Som Dona Women Only Hotel, which caters exclusively for women aged 14+. It is rapidly proving to be a firm favourite amongst our female guests.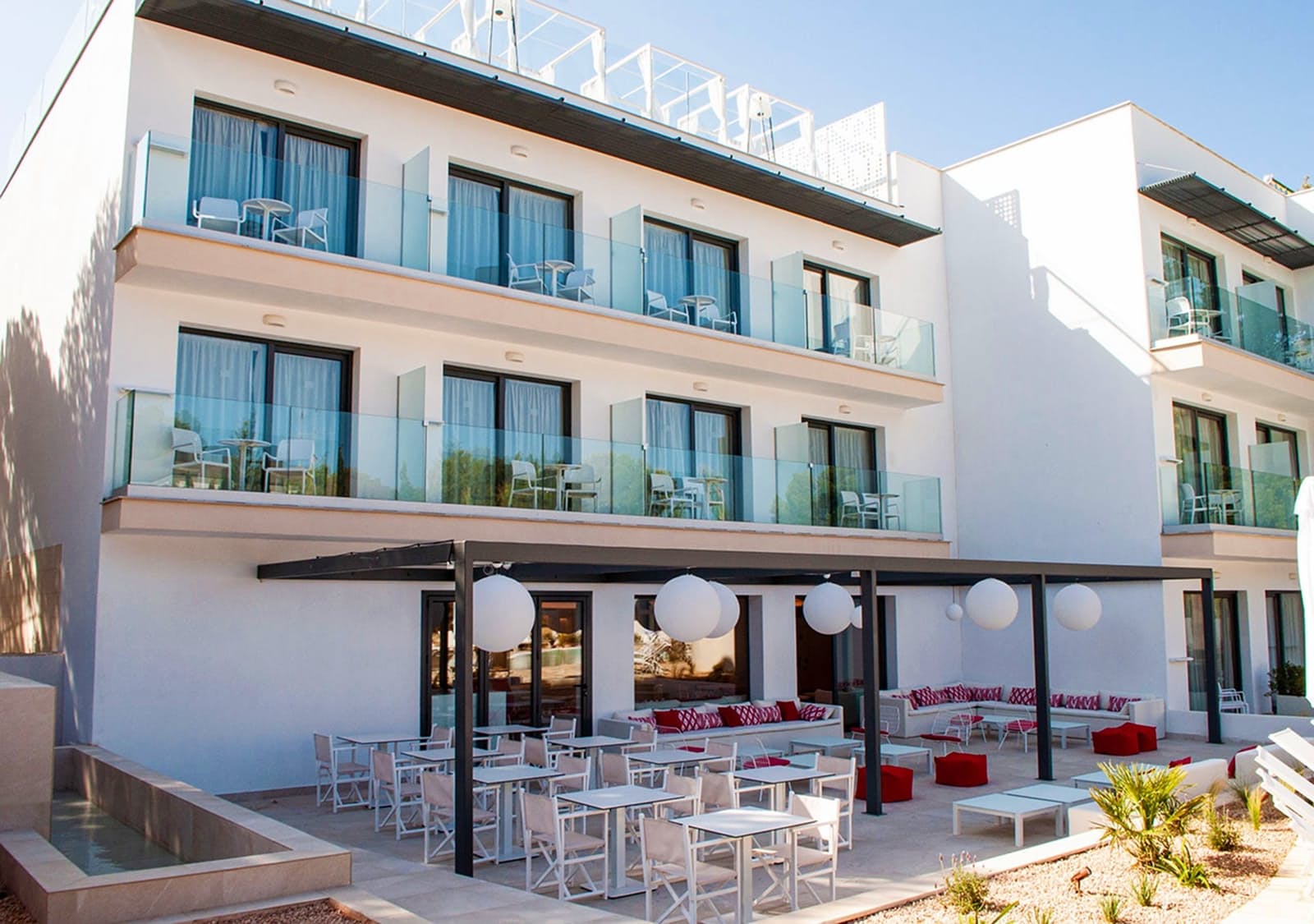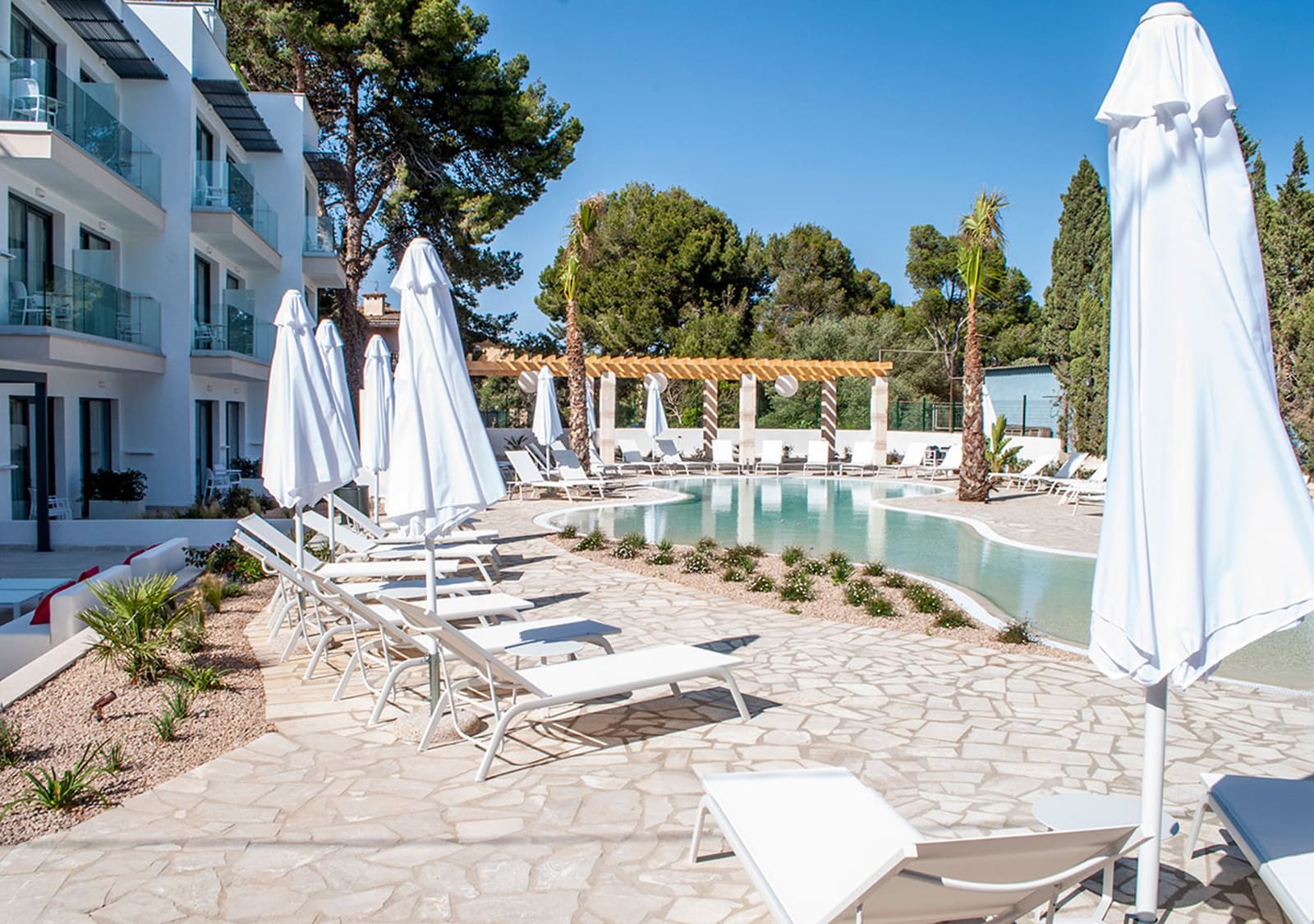 "The future of tourism is through the specialisation and the personalisation of the travel experience." CEO of Som Dona, Joan Enric Capellà
These are some of the things which HalalBooking's female guests enjoyed about the Som Dona Women Only Hotel:
Friendly staff
Healthy food
Peaceful ambience
Beautiful surroundings
Chic decor
A warm welcome
All of the staff working in the hotel are female. Many of HalalBooking's guests specifically mentioned that, even though the hotel concept is not specifically designed for Muslims, the staff do everything they can to meet the requirements of Muslim guests. Souad from France summed this up very well, writing: "Extraordinary staff, very attentive, smiling, who put everything in place to make you feel good and for privacy to be respected."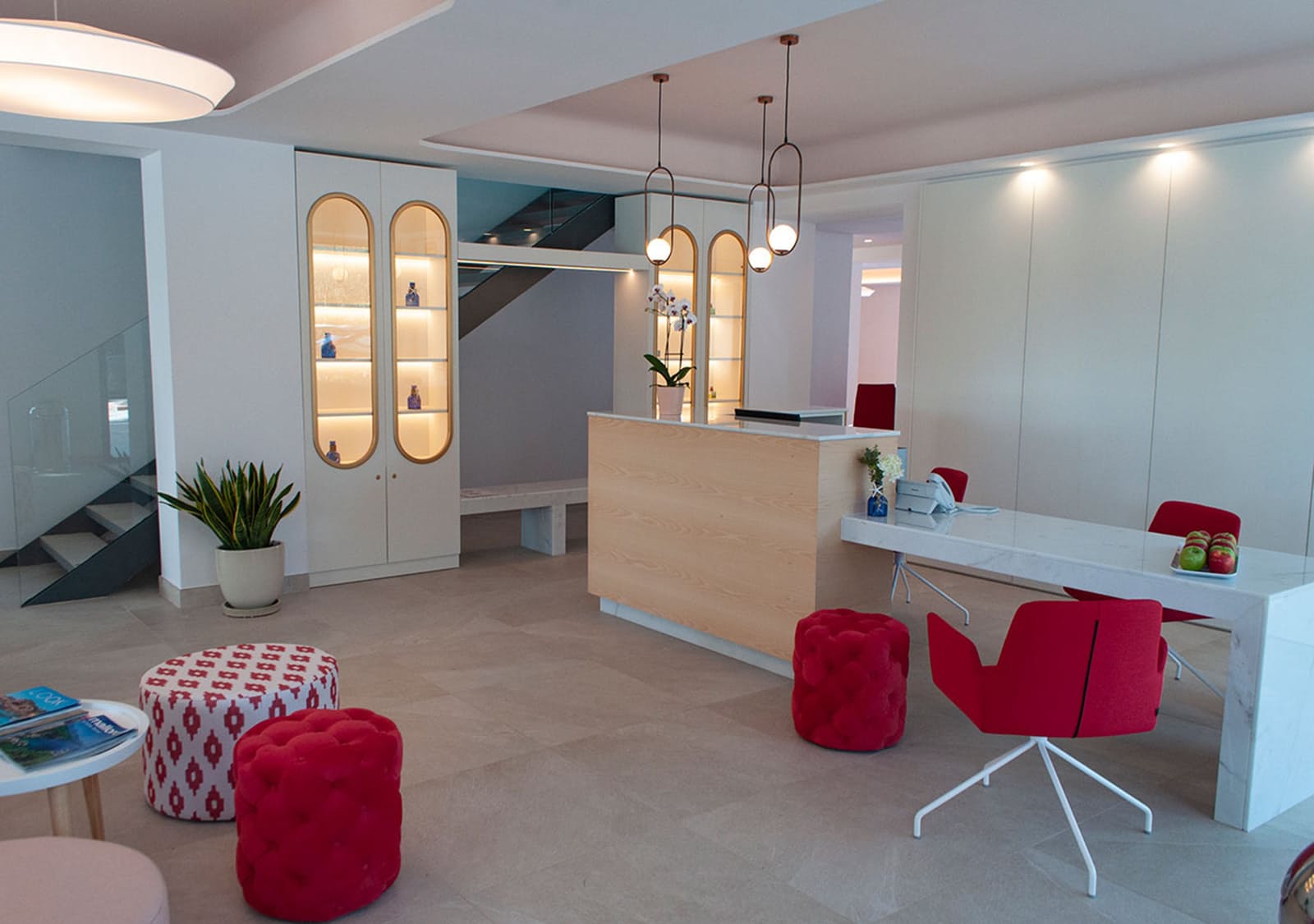 The all-female staff at the Som Dona Women Only hotel do everything they can to ensure the privacy of halal-conscious guests. For example, on the rare occasions that a man needs to come into the swimming pool area for maintenance, this will be highlighted on a notice board in reception in advance. As a general rule, there are only women in the hotel, with the exception of the occasional male visitor to the reception desk.
Delicious, healthy food
Many of our guests highlighted the tasty and healthy food options. The Som Dona Women Only Hotel focuses particularly on fresh and healthy Mediterranean cuisine. Many of their ingredients are locally sourced, following the 'zero kilometre' concept. Even though the hotel doesn't serve halal food, our guests did not find this to be a problem since dinner usually includes at least one vegetarian and one fish option, making it easy to have a choice of tasty dishes.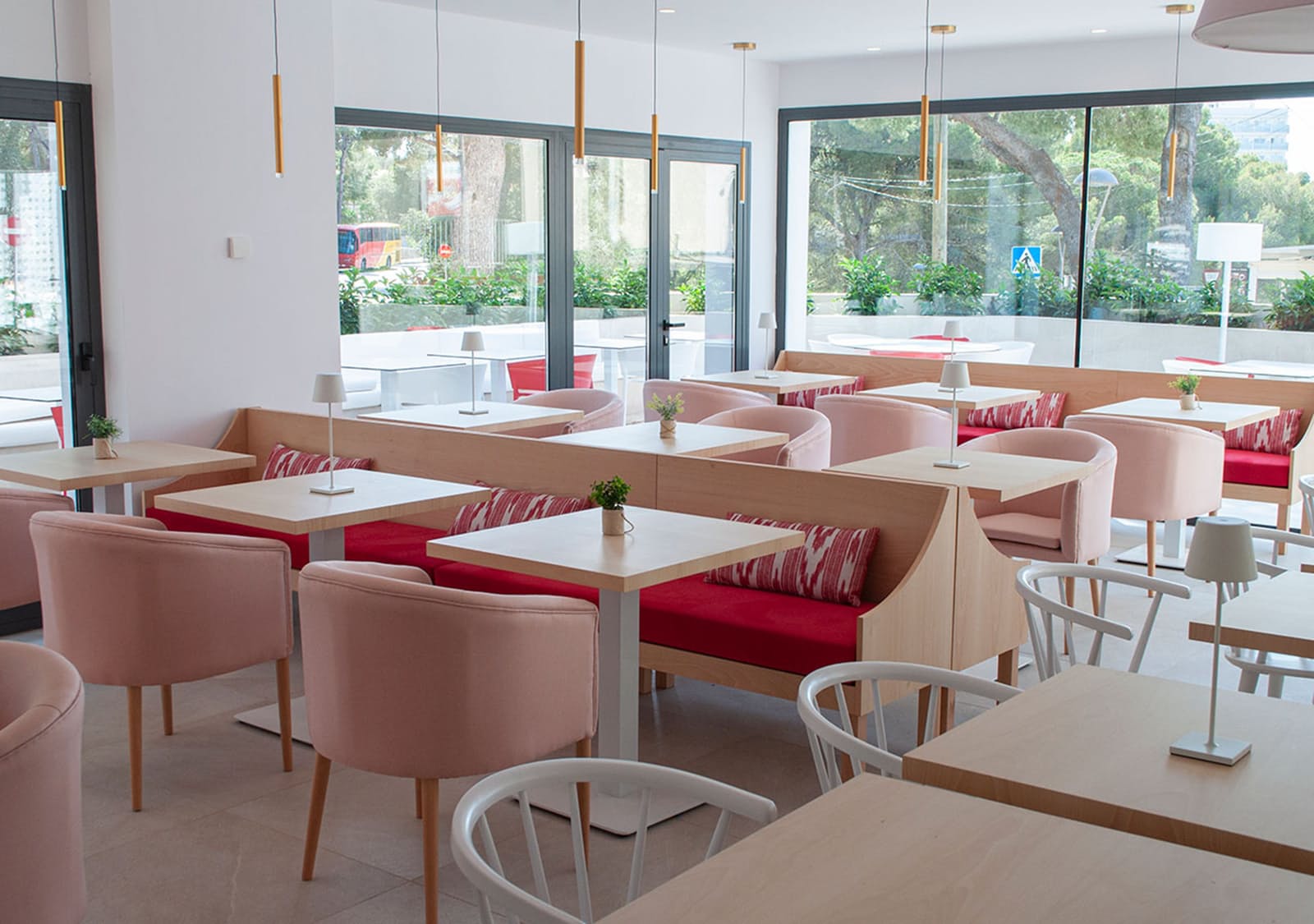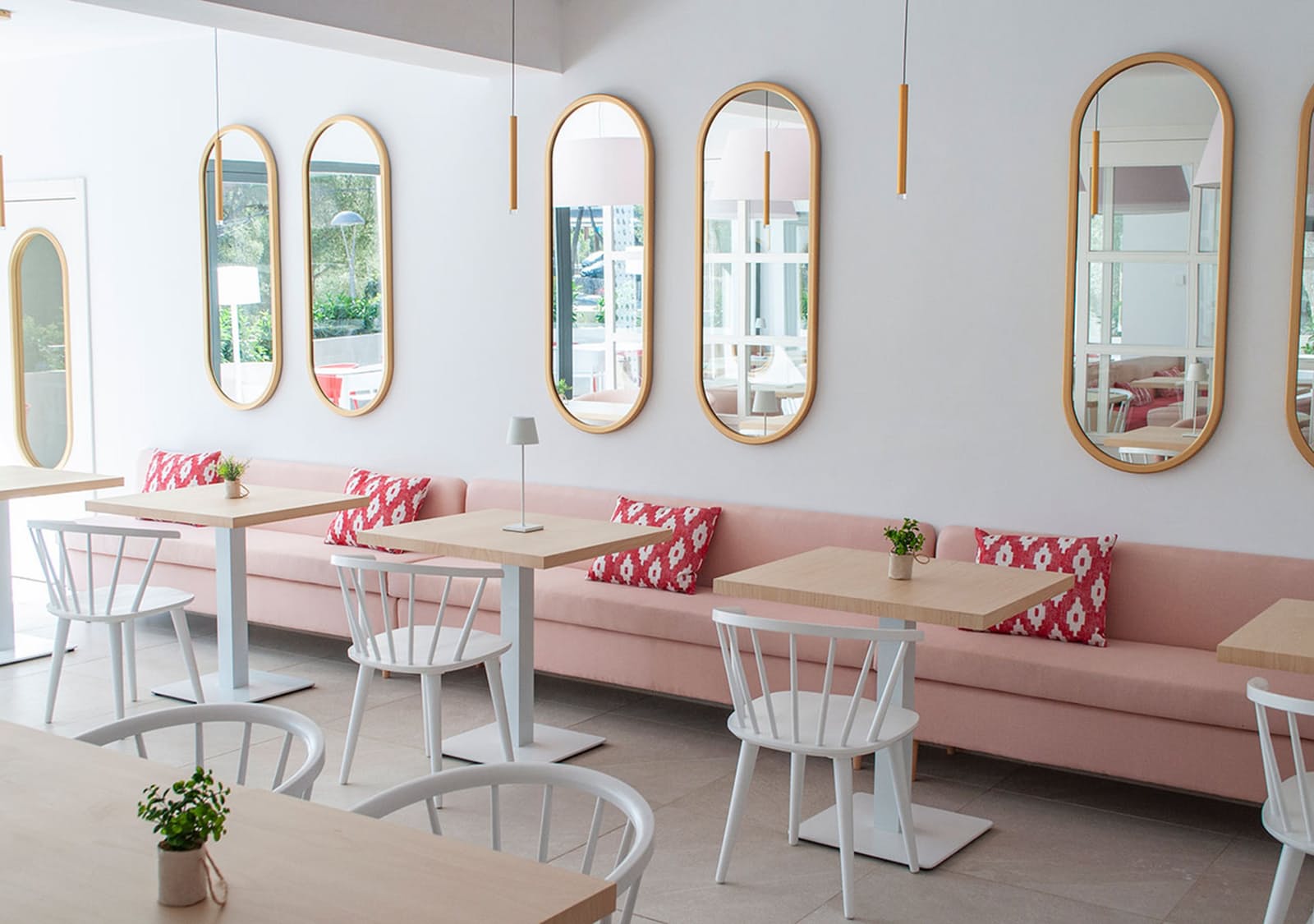 Peaceful, relaxing atmosphere
Rachida from Belgium described the hotel as: "Perfect to relax, unwind, very calm". Our guests really enjoyed the feeling of being in an all-female atmosphere. The fact that the hotel doesn't accept any guests under the age of 14 definitely helps to keep things peaceful too! It's the ideal place to recharge and unwind. You can even book a massage treatment for complete relaxation.
Beautiful surroundings
The hotel is set in the attractive fishing village of Porto Cristo, on the east side of Spain's beautiful Balearic island of Mallorca. There are blue-flag sandy beaches nearby, with a backdrop of attractive forests. One of the resort's main attractions are the limestone caves known as Cuevas del Drach, translated as 'Dragon Caves', with their eerie underground lake, impressive stalactites and strange and colourful rock formations.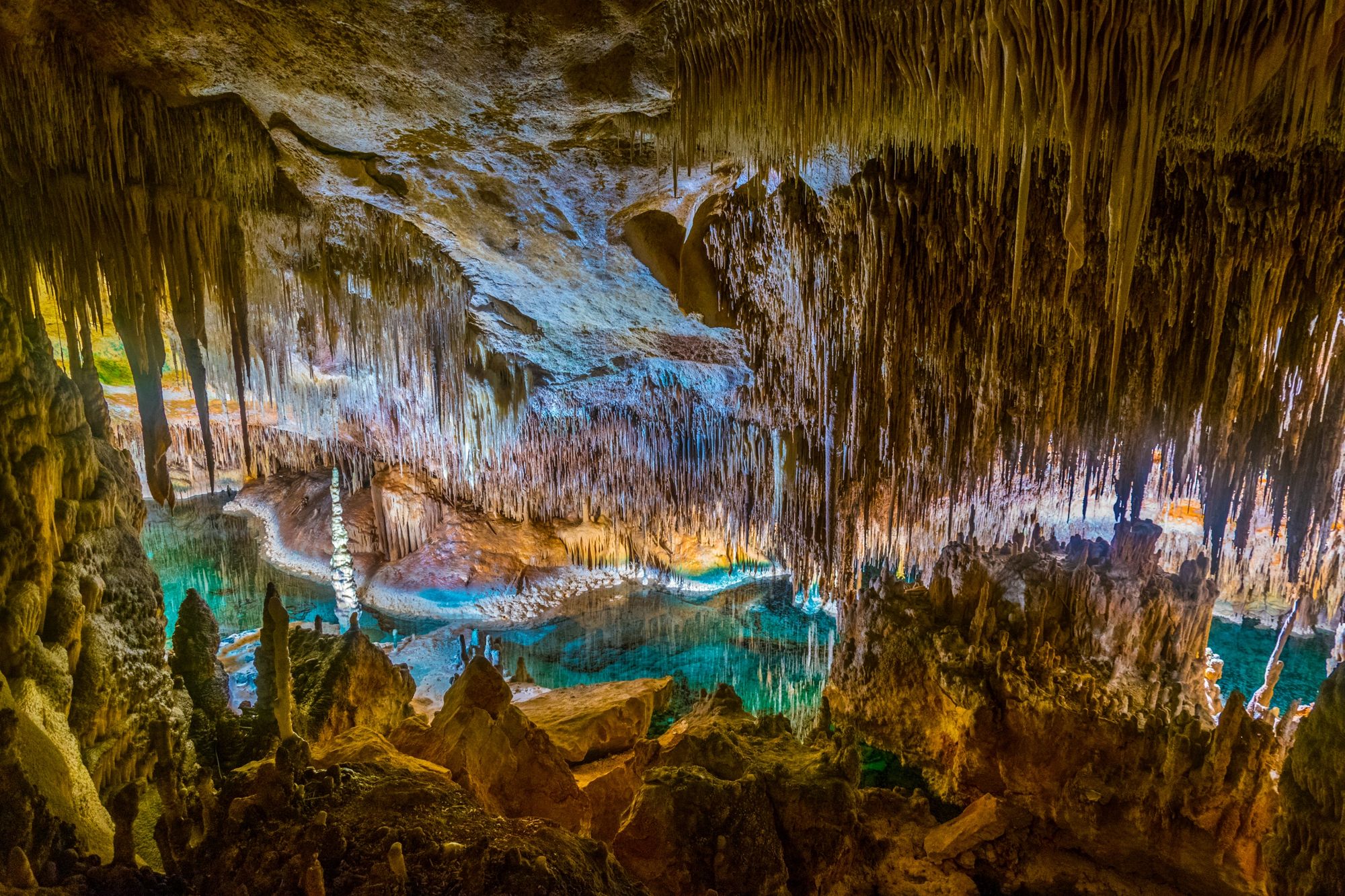 Chic décor
The hotel only opened in 2019 and was specifically designed to appeal to the taste of women. Rooms provide a good standard of comfortable accommodation, designed in peaceful pastel shades with appealing design details.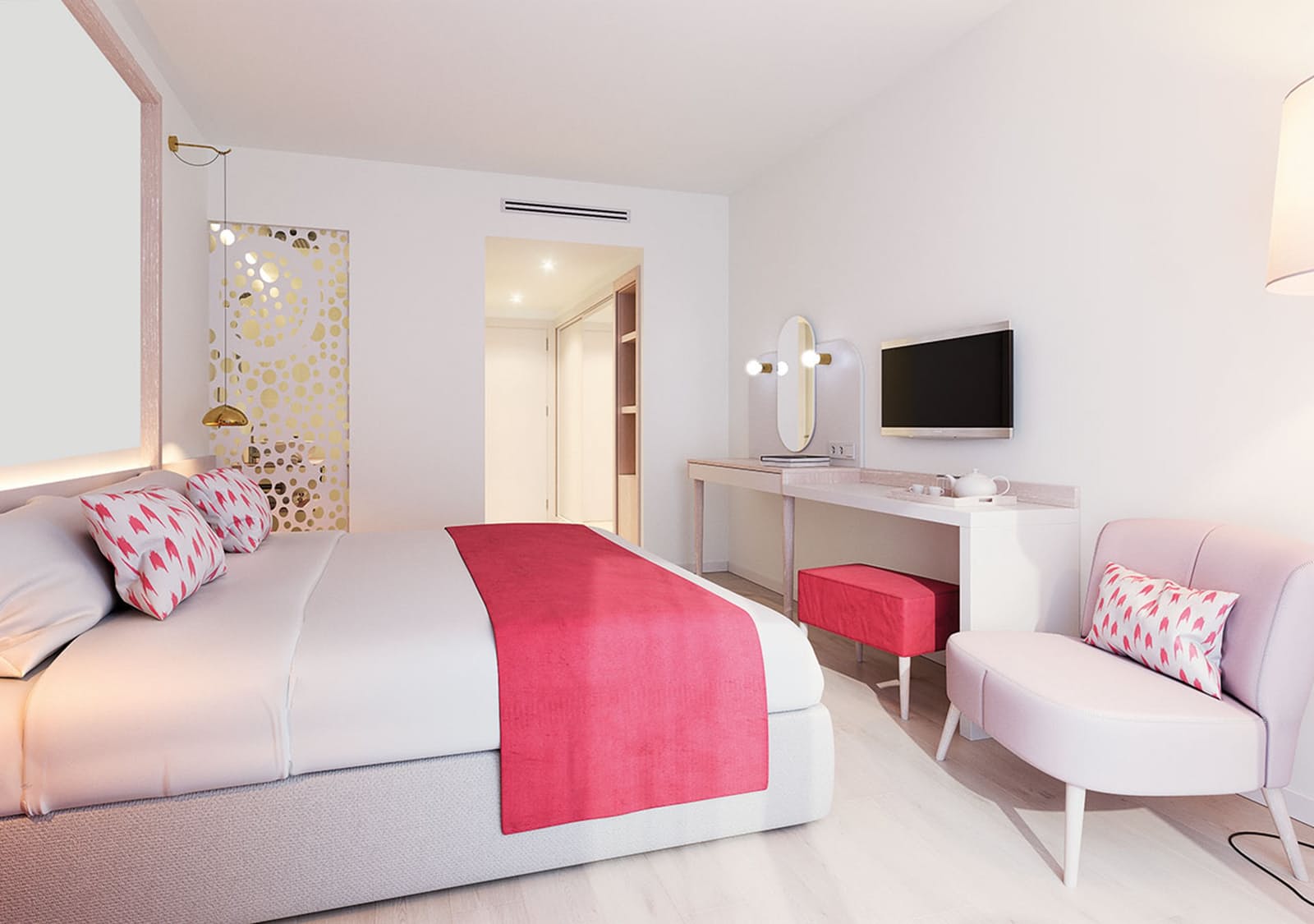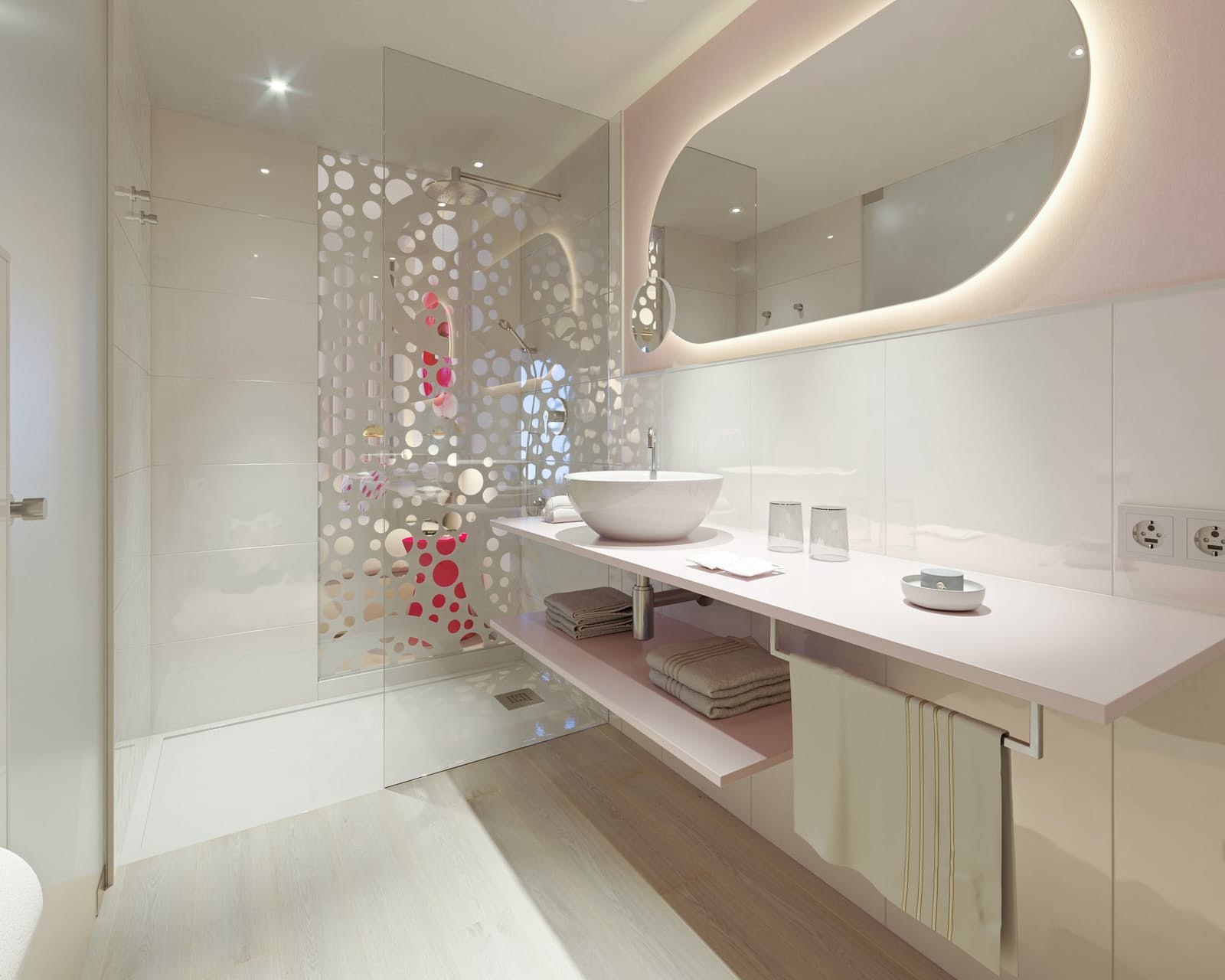 If you're not sure whether this hotel is for you, then why not read some more verified reviews written by HalalBooking guests? Only those who have actually booked through HalalBooking and stayed at the Som Dona Women Only Hotel are permitted to write a review.
HalalBooking also features a women-only spa hotel in the Austrian countryside, which specialises in therapies and treatments, designed specifically for women.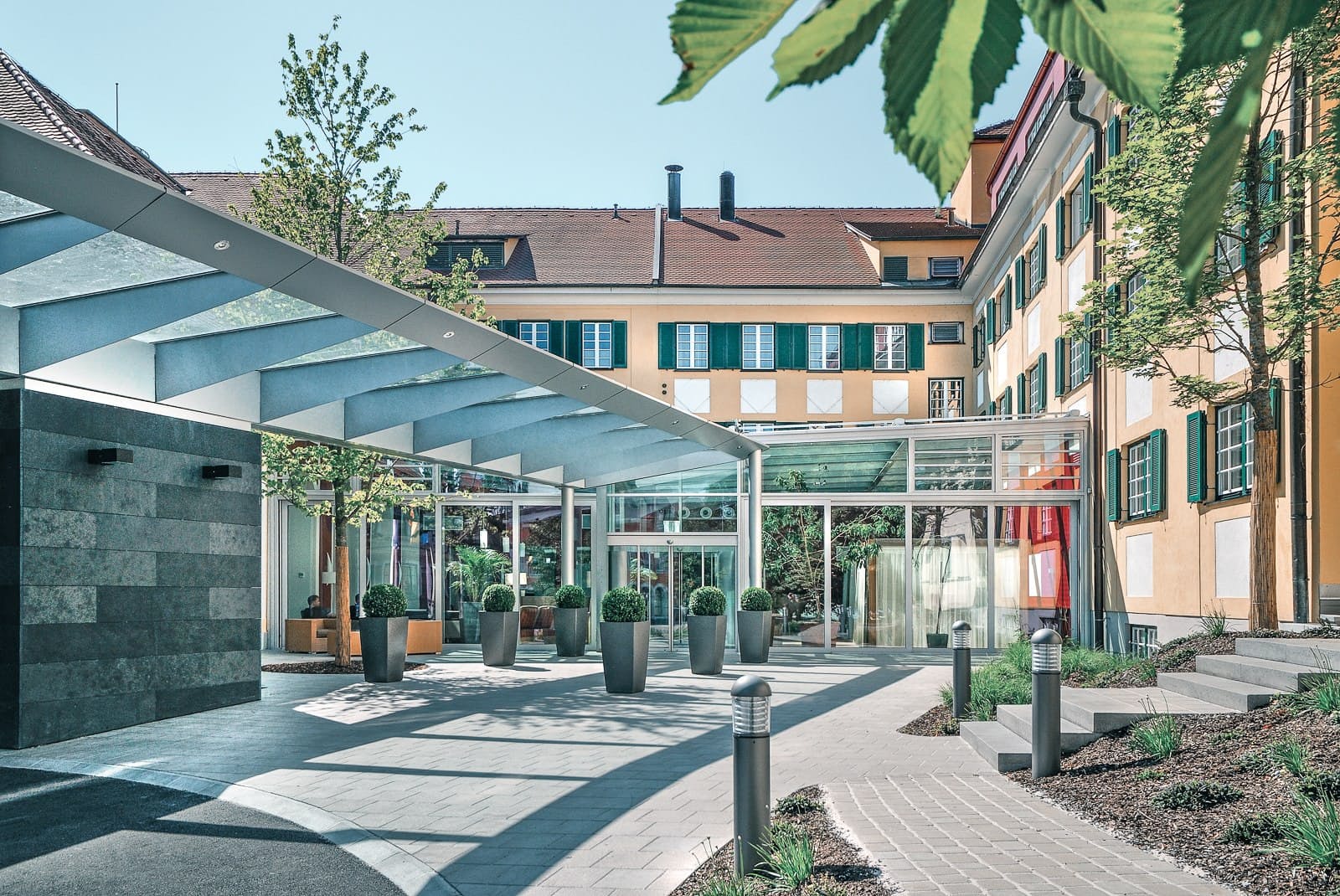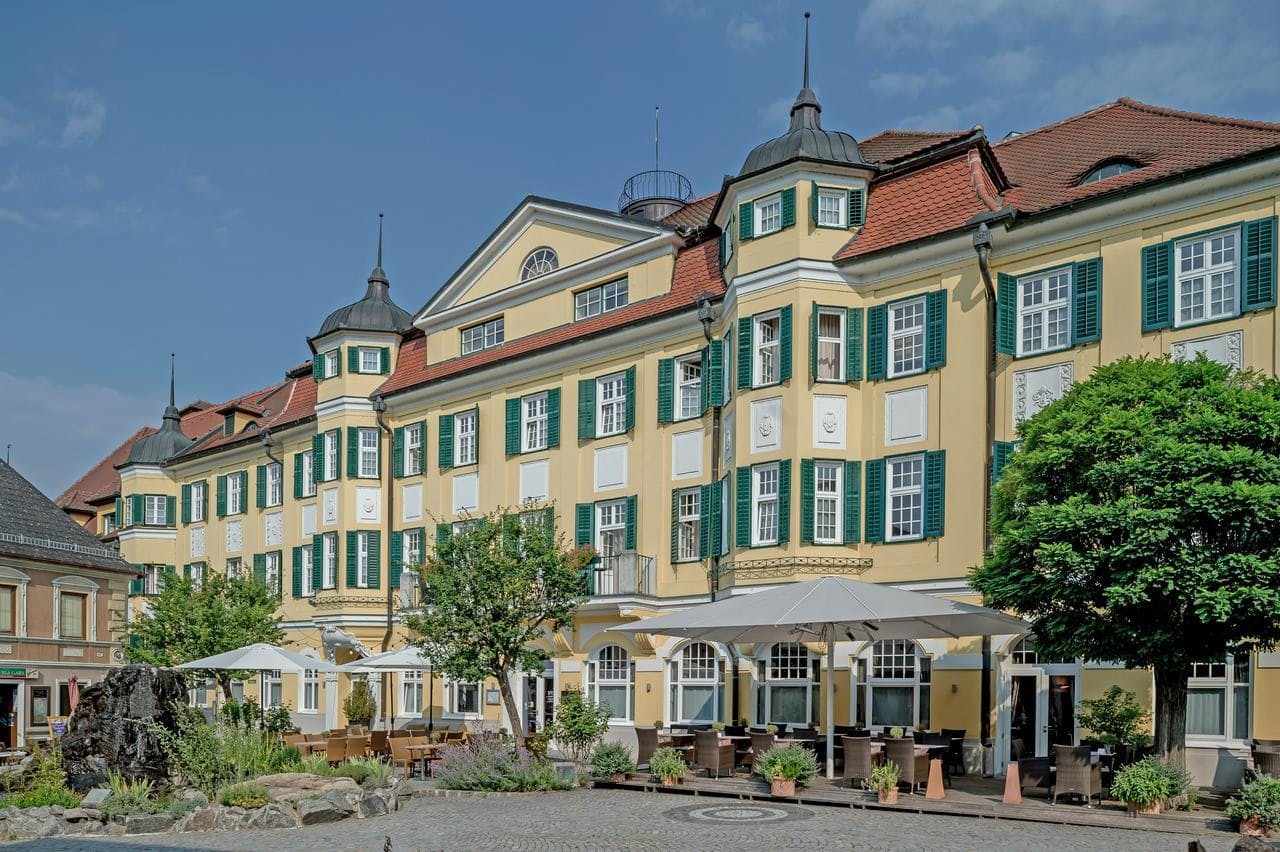 This women-only spa retreat can be found in the heart of Austria's picturesque Kamp Valley, set in extensive gardens and surrounded by beautiful countryside and wooded hillsides. It is very close to the railway station, from which it is only an hour to Vienna.
La Pura Women's Health Resort has the air of a traditional Austrian spa retreat, offering a range of spa treatments and therapies. Its impressive spa and indoor pool covers an area of 2100 m². After 08.30 in the morning, the communal leisure areas in the spa and indoor pool are a women-only environment, and all of the staff in this part of the hotel are female, ensuring privacy for halal-conscious guests. (There is an early-morning swimming session with a male coach which finishes at 08.30 am.) La Pura Women's Health Resort offers a good choice of gourmet and healthy food options and halal food can be provided if requested in advance.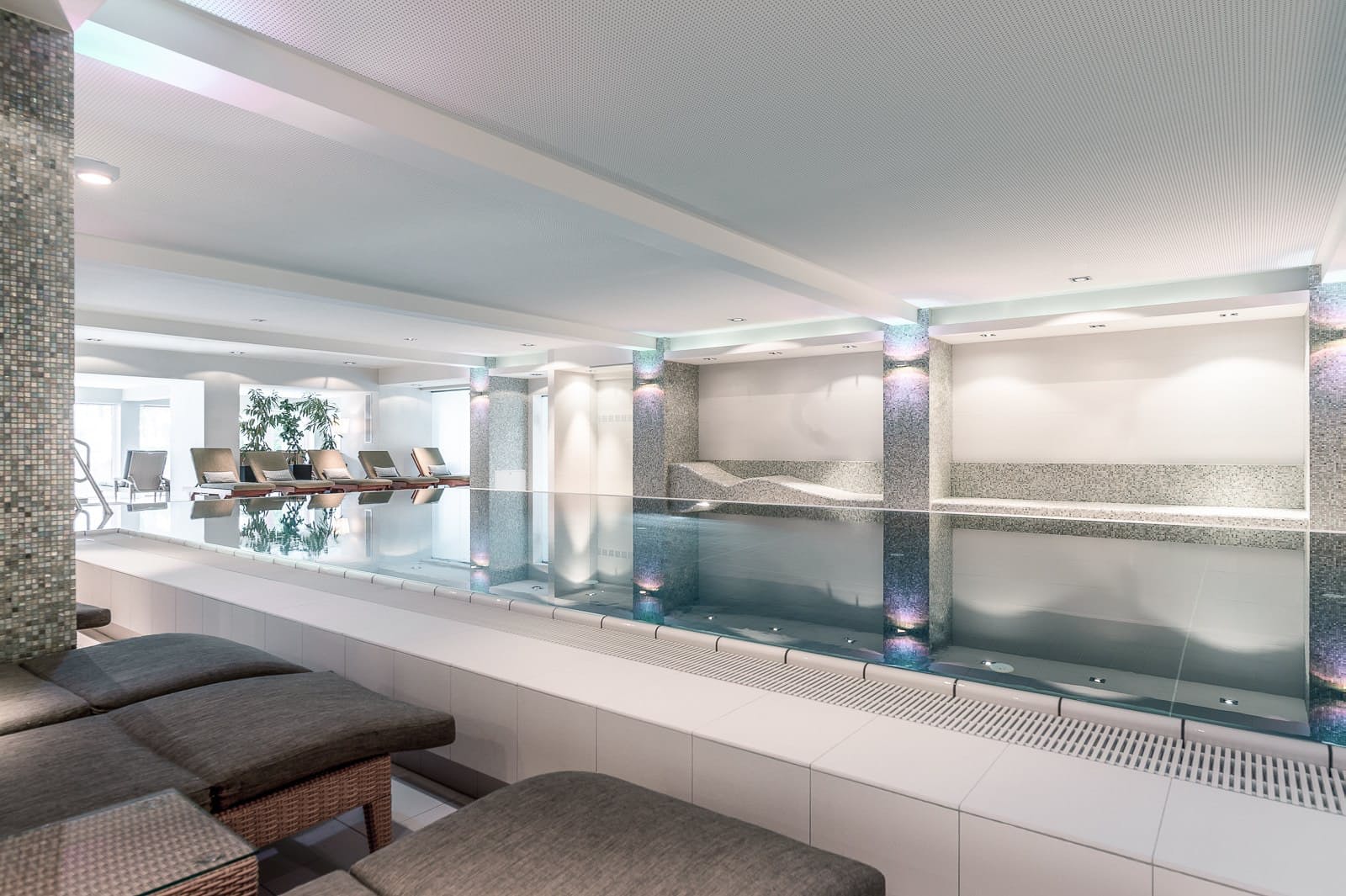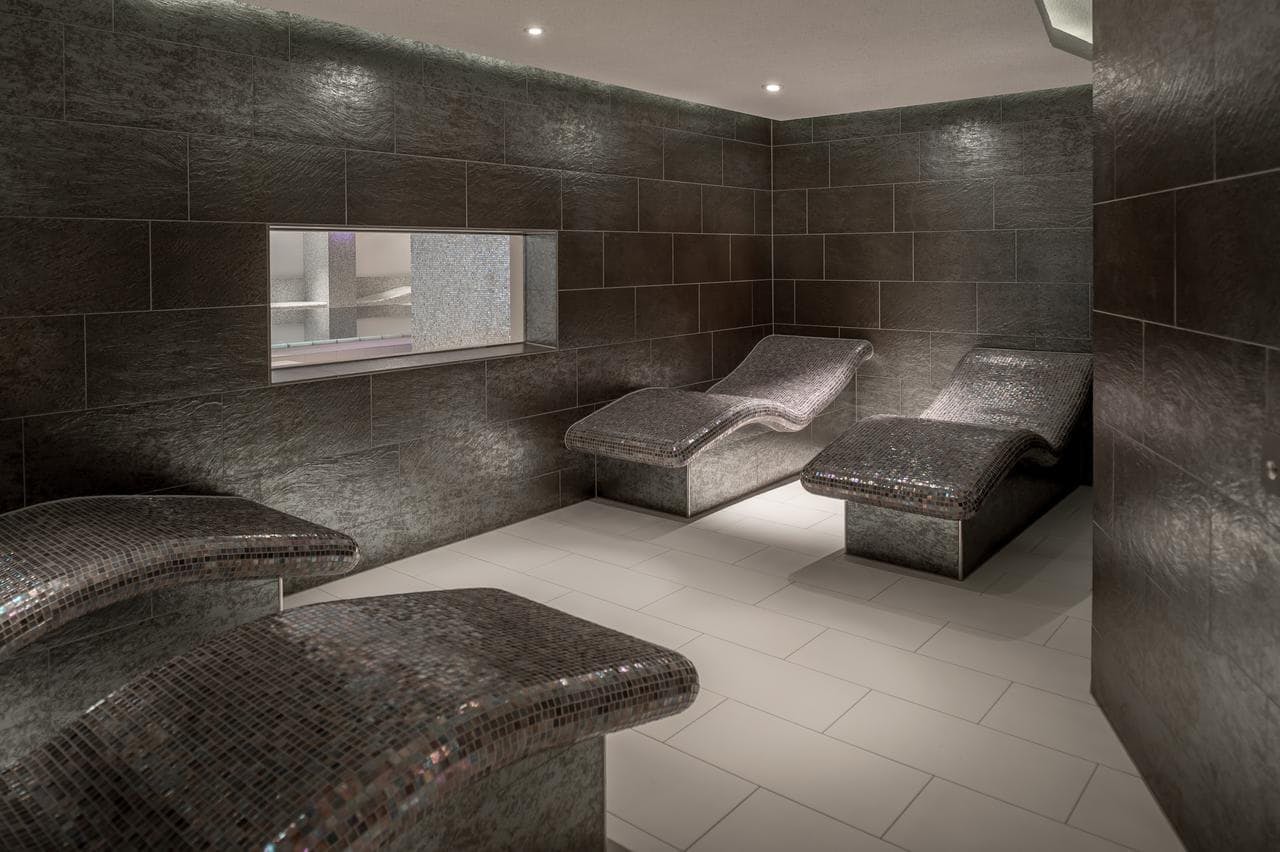 Feeling inspired and ready to book your halal-friendly holiday on HalalBooking.com? Browse our halal-friendly hotel and villa accommodation worldwide. You can use our halal filters to select the attributes most important to you and your family and feel confident in our prices with our best price guarantee.