Mauritius - The sparkling jewel in the Indian Ocean
We are excited to launch another amazing new destination - Mauritius
Book your dream holiday 2019 in the Black River area of Mauritius, known for its stunning scenery and national park with river gorges, waterfalls and beautiful coast.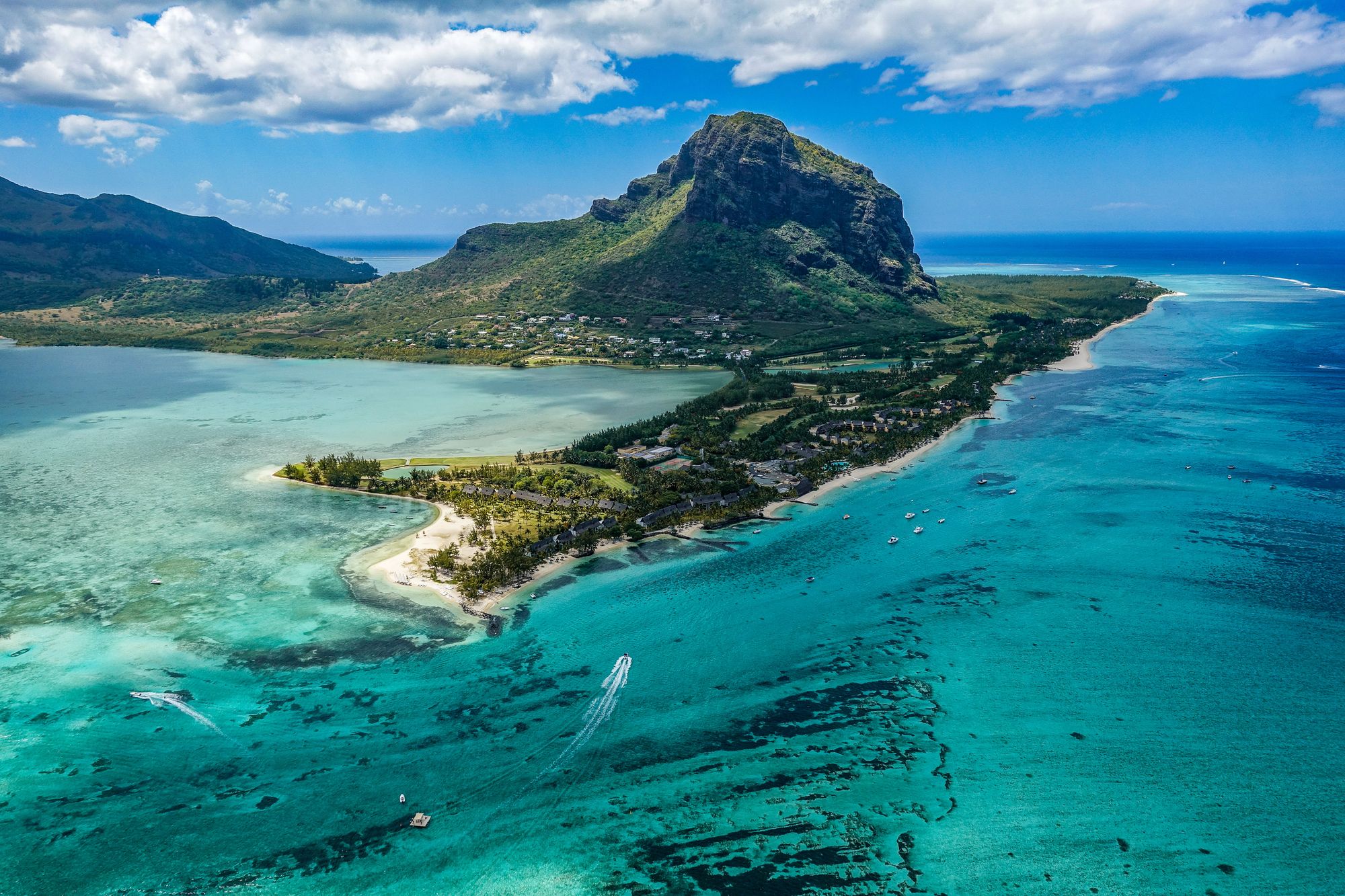 The idyllic volcanic island of Mauritius boasts pale sandy beaches and clear azure waters, backed by lush rainforest and breathtaking mountain scenery.
This tropical island is the perfect spot for exploring waterfalls and river gorges, or snorkelling along the vibrant reefs.
Its delicious cuisine reflects its diverse cultural mix of French, Creole, Chinese and Indian - the seafood, fish and freshly picked fruit are sure to be a highlight.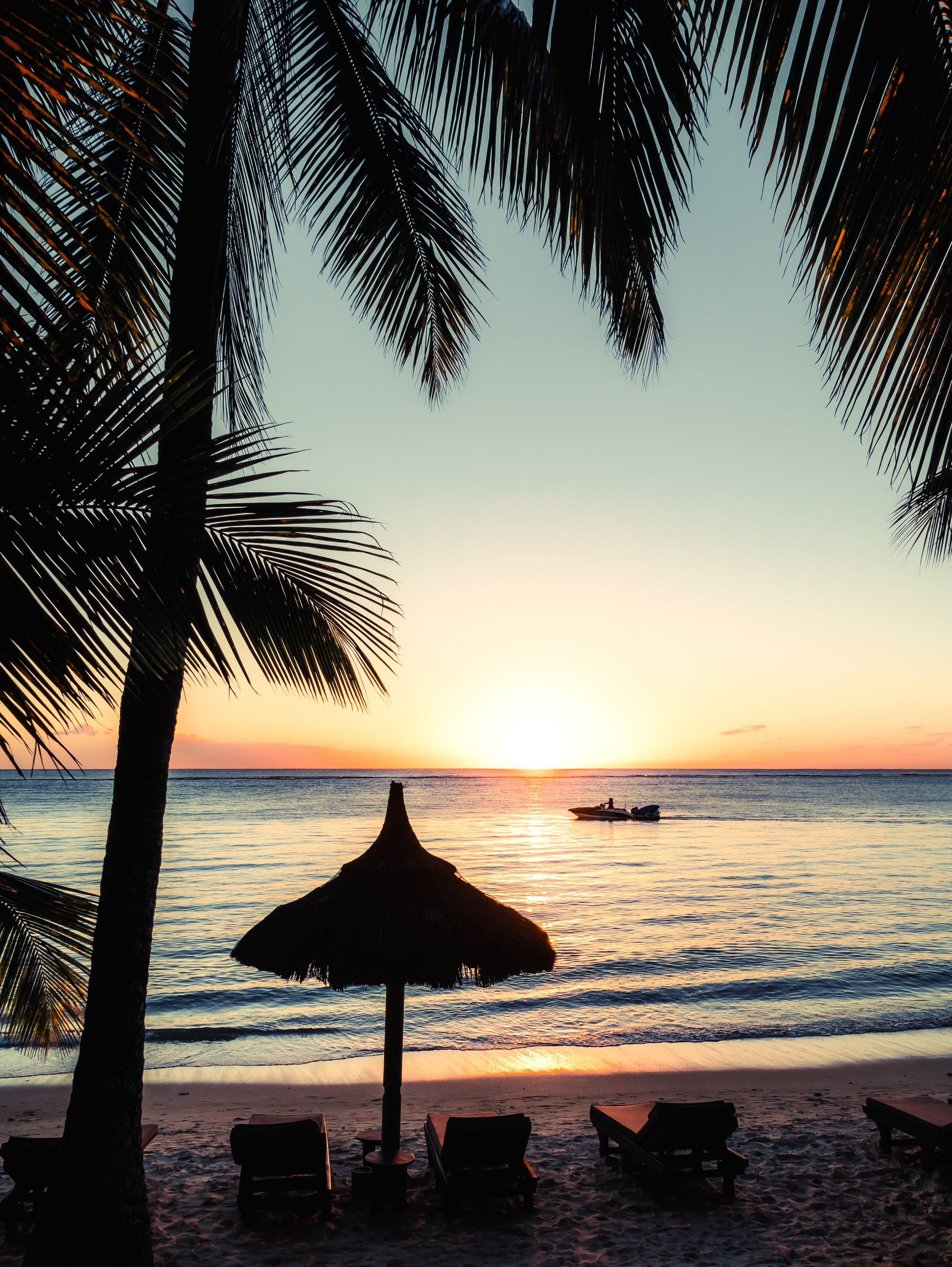 ⭐⭐⭐⭐⭐
📍 La Preneuse, Black River
Luxury villas of all sizes, with their own private pools, nestled between the sea and the mountains.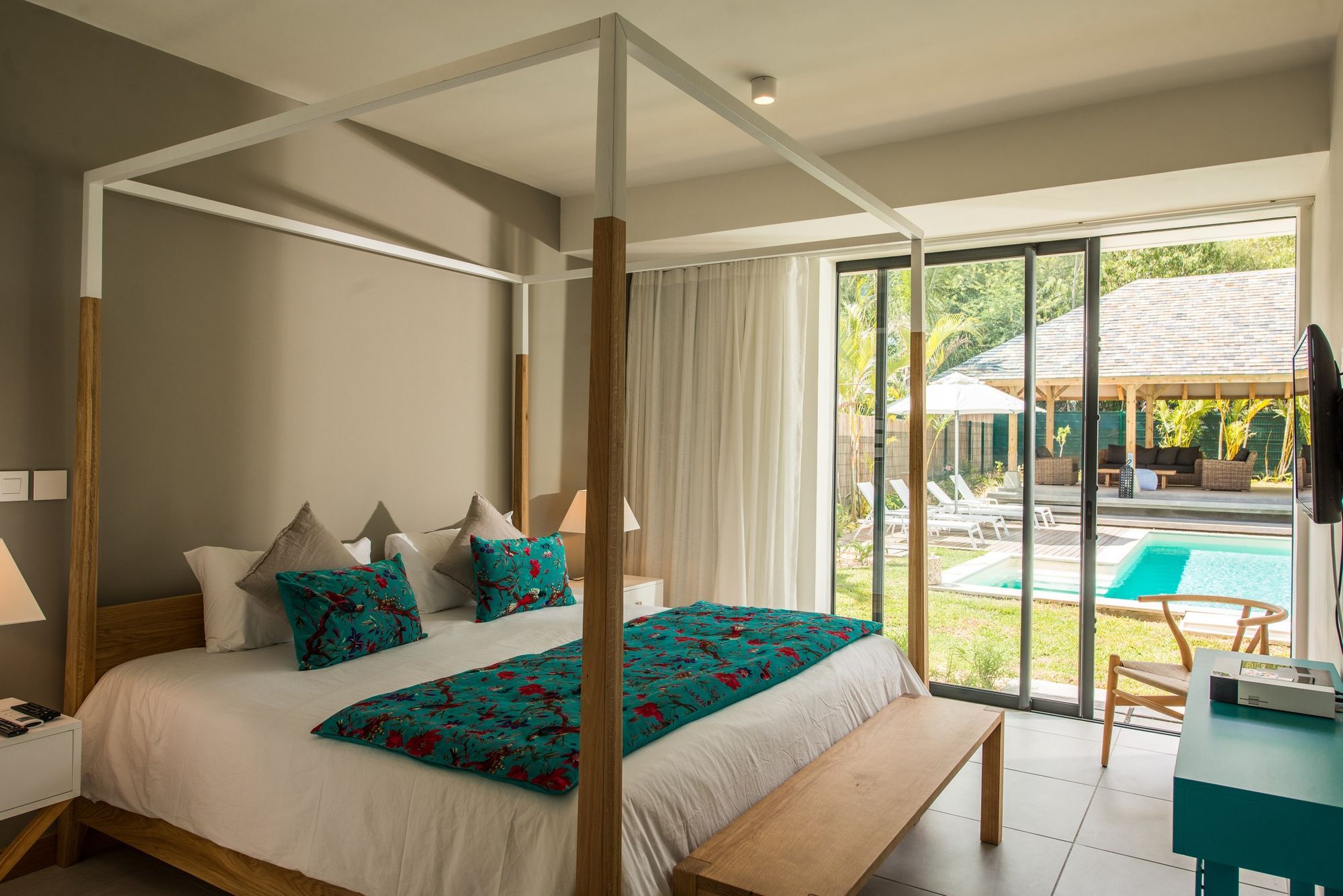 ---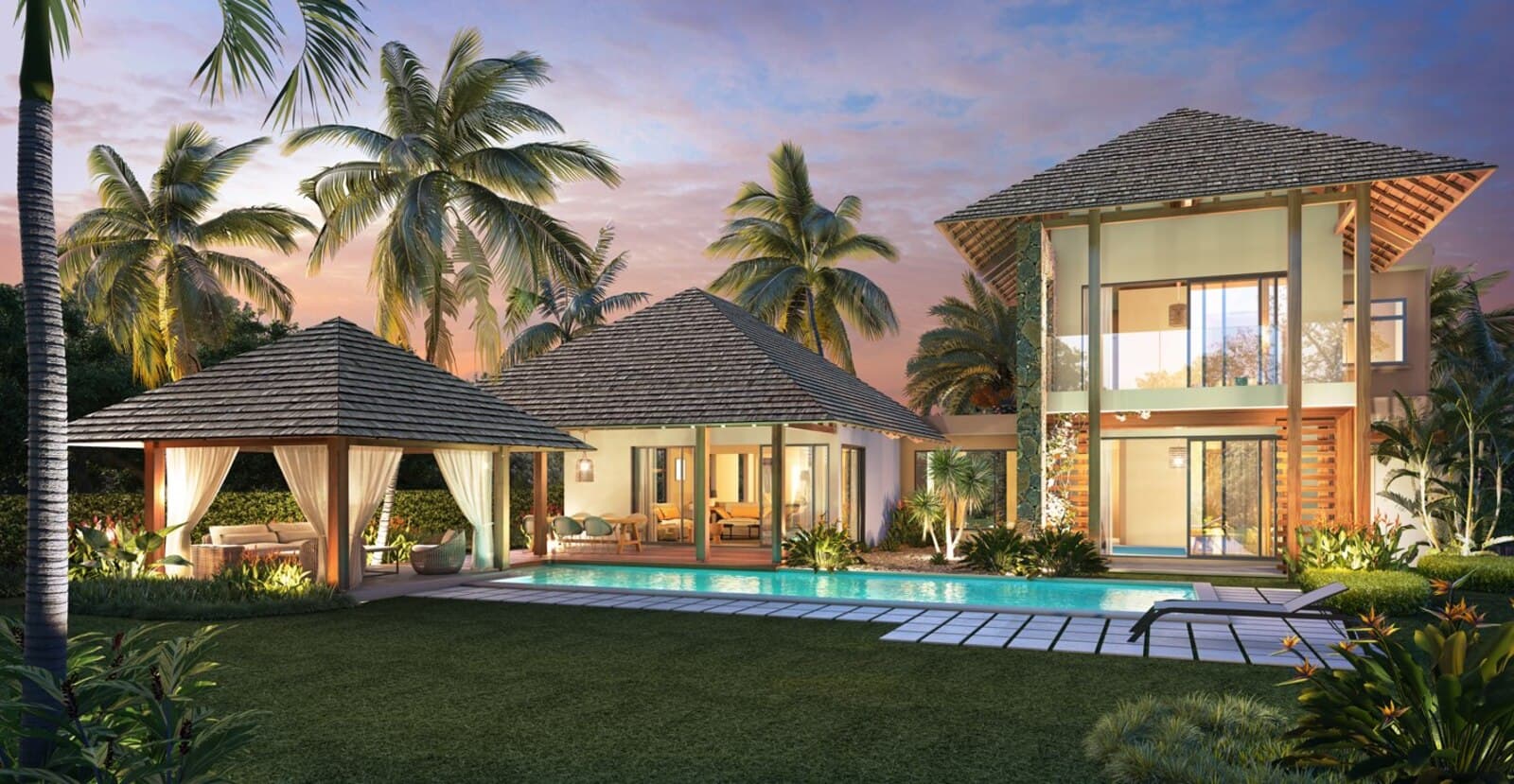 ⭐⭐⭐⭐⭐
📍 Grand-Gaube
Spacious and intimate villas with private pools accompanied with excellent hotel services. The ideal holiday for couples and/or families to create wonderful memories together especially in such a blissful setting.