Once upon a time in Marrakech
Surrounded by beautiful nature and vistas of the Atlas Mountains, Marrakech is more than a destination, it is a place to experience!
The Old Town or Medina of Marrakech is a fortified historic Islamic capital, founded in the 11th century and is today a UNESCO World Heritage Site.
Wander through the magical souk of Marrakech, starting in the heart of the Medina at the emblematic Jemma el Fna square, the biggest souk in Morocco and also the biggest and busiest market square in Africa. Feel free to embrace the chaos and get lost, you never know what treasures you may find!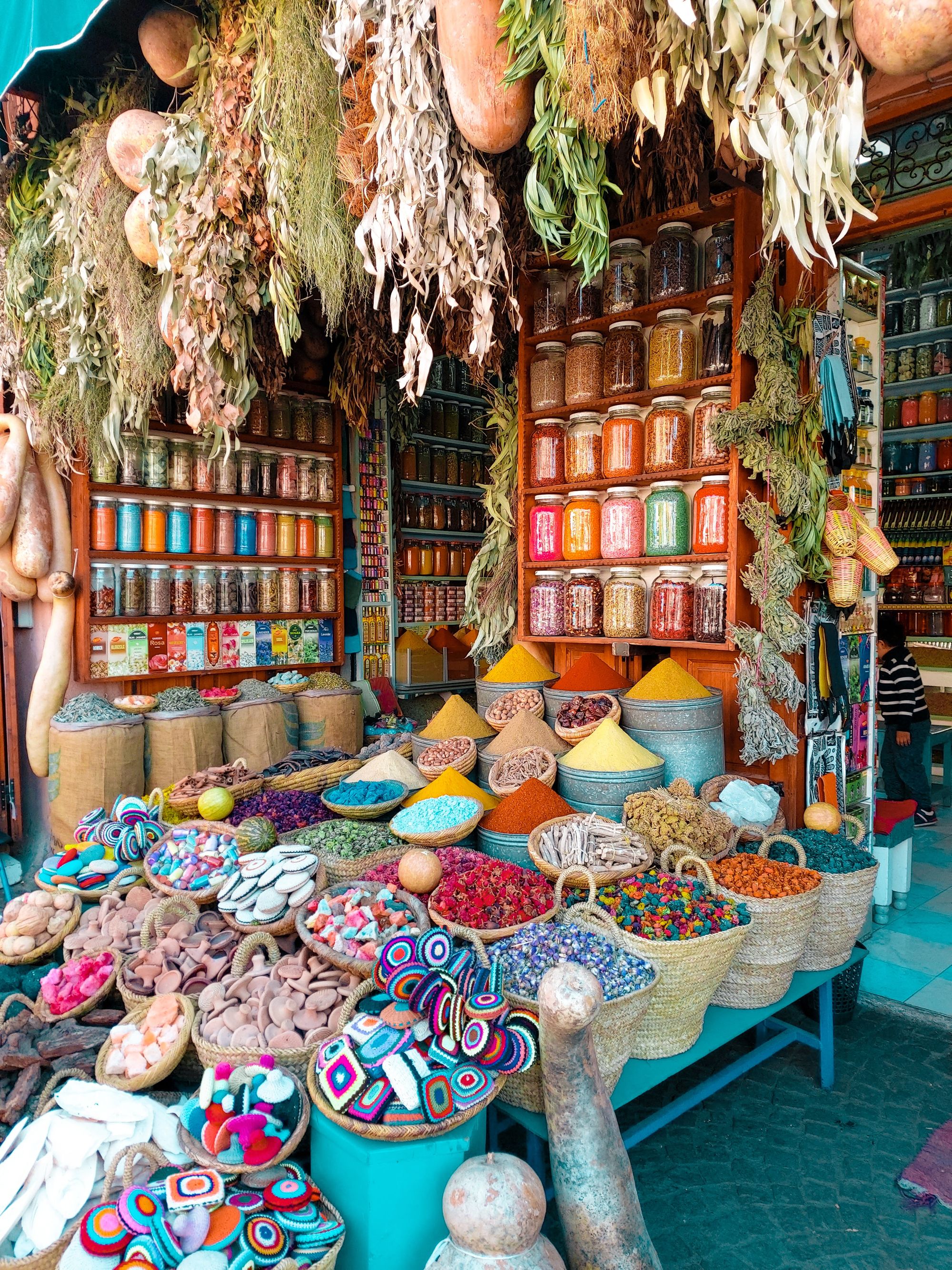 Pray in the magnificent Koutoubia Mosque, built during the Hispano-Moresque period in 1158, with masterful craftsmanship and luxury, and arguably the most beautiful mosque in the world.
⭐⭐⭐⭐
Dar Caïd Layadi, Marrakech
Stay at the amazing 4 star Le Vizir Center Parc & Resort, boasting 3 outdoor pools including an attractive women-only area with a fully secluded outdoor swimming pool with 100% privacy for ladies-only.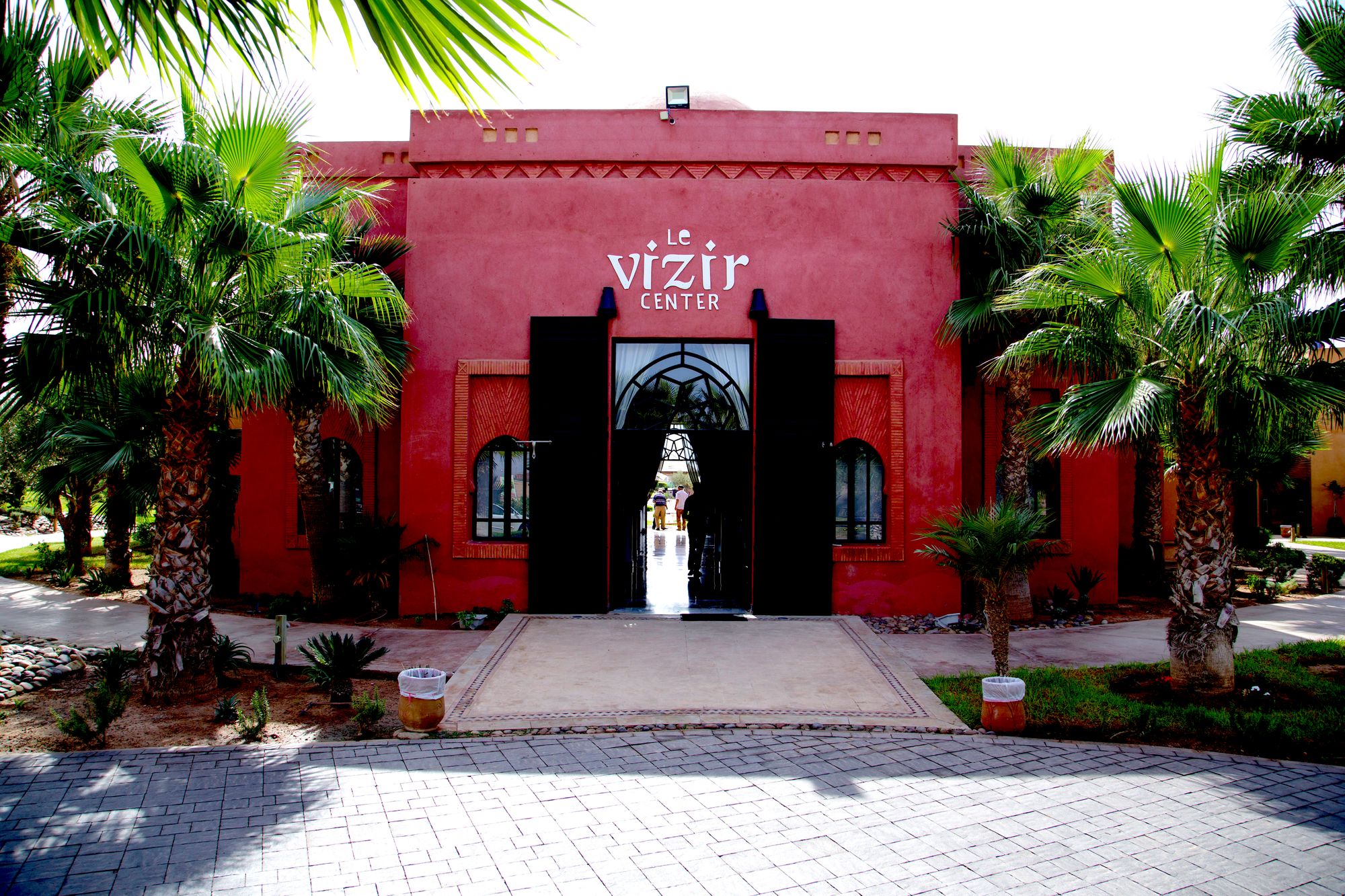 Take a journey back in time and imagine the splendour of the El Badi Palace during its heyday, a fascinating masterpiece dating back to 1570 and funded by the Portuguese, following their defeat at the Battle of Alcacer Quibir. Today it stands in impressive ruins and has been described as the 'Eighth Wonder of the World'.
The Amazing "Red City" Marrakech - Morocco
⭐⭐⭐
Kasbah, Marrakech

Book a halal-friendly property in the heart of the Old Town close to El Badi Palace, and stay at the Riad Maison Arabo Andalouse.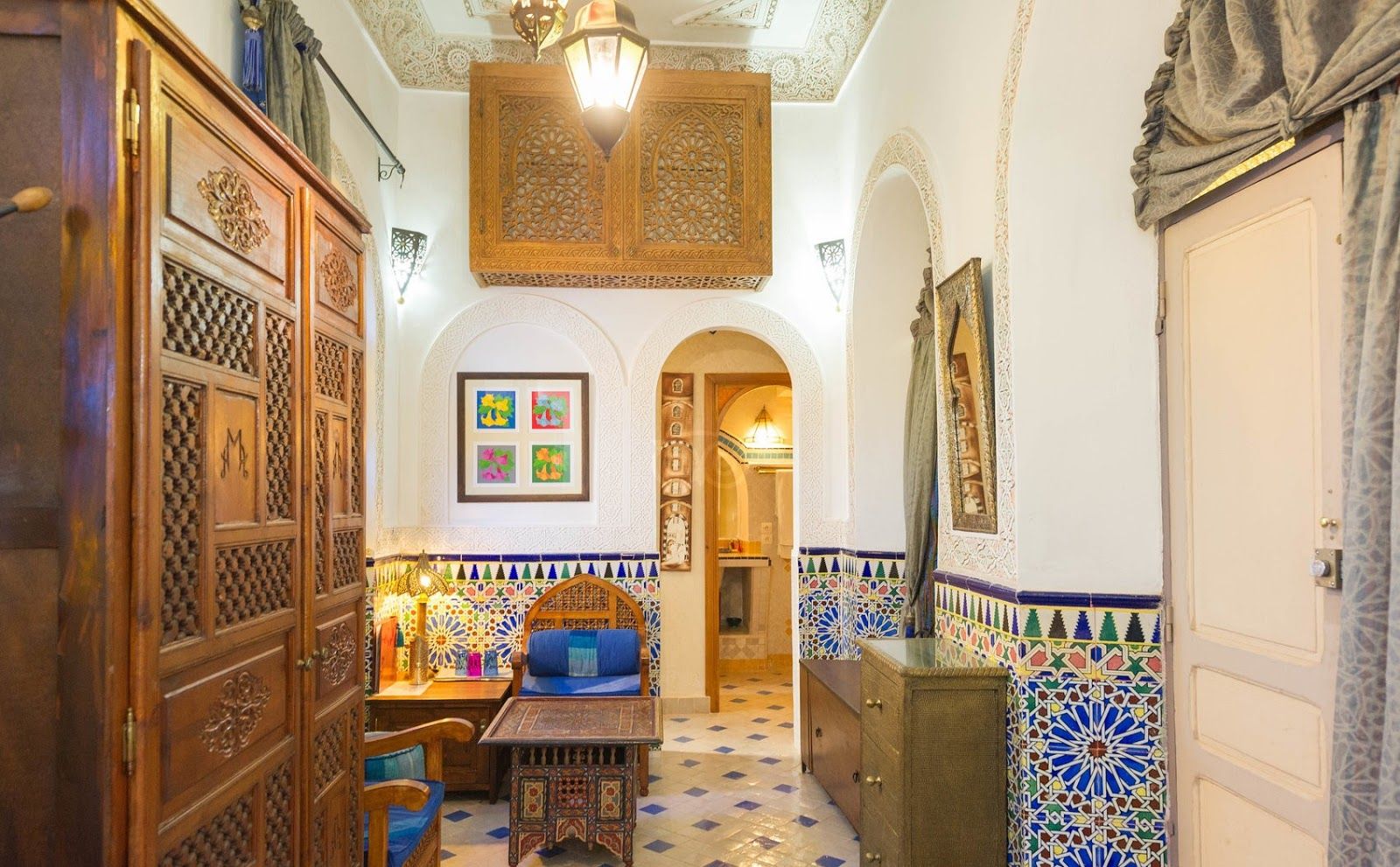 Explore the enchanting Majorelle Gardens and take a breath of fresh air in this tranquil oasis, outside the colourful chaos of Marrakesh's bustling medina. Take a stroll along the shady lanes, in the midst of trees with exotic plants, burbling streams and pools filled with water lilies and lotus flowers. These artistic landscaped gardens also house the Islamic Art Museum of Marrakech and the Berber Museum.
Visit the Ben Youssef Madrasa, which has been an Islamic centre for five centuries,the jewel of Moorish architecture, renovated and reopened to the public as a historic site in 1962.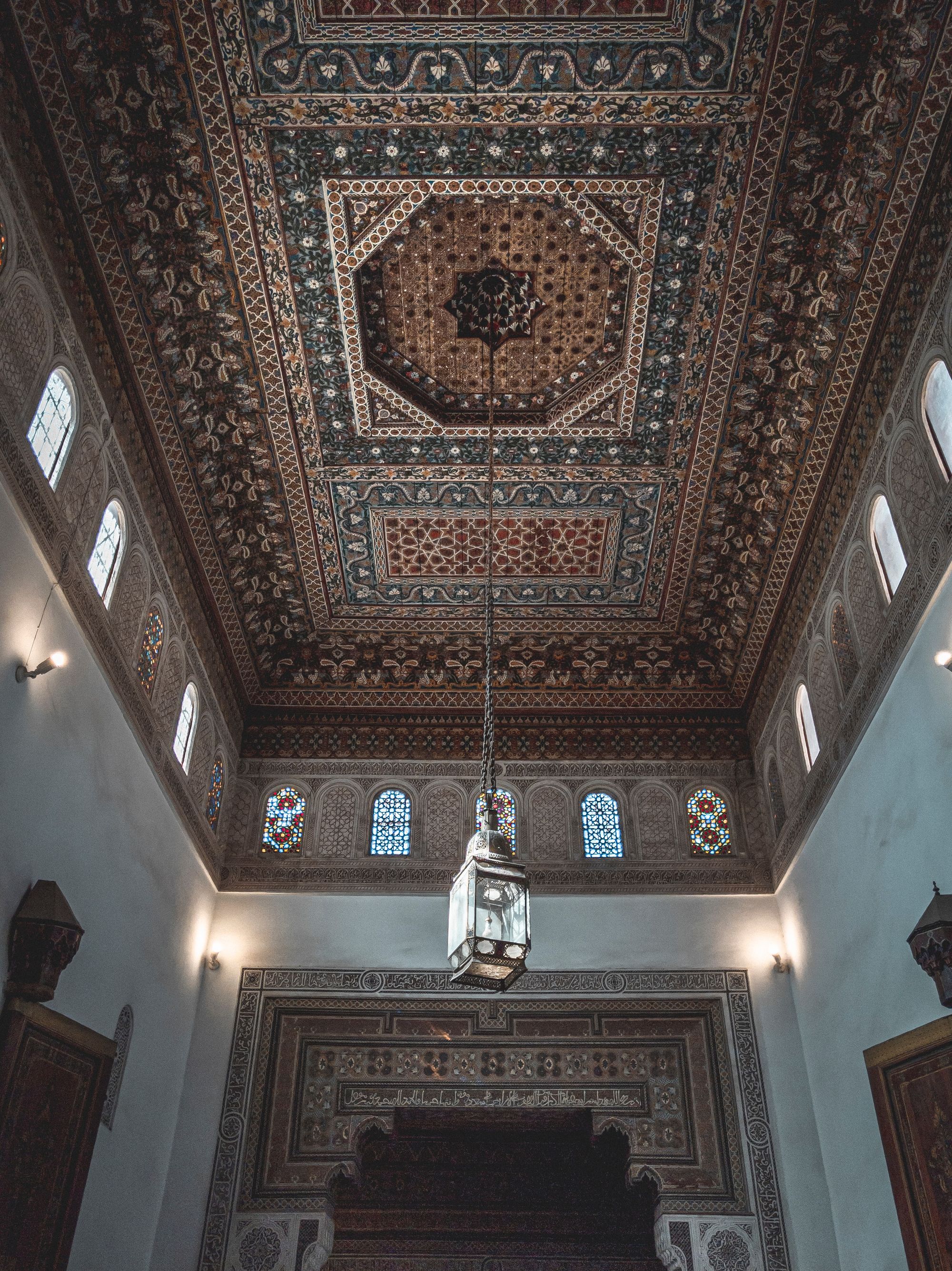 It is very easy to combine a stay in Marrakech with visits to other parts of Morocco. HalalBooking offers a great choice of halal-friendly properties in Morocco, located throughout the country.