Cairo: "The City of a Thousand Minarets"
Cairo is a city that needs little introduction. The capital of Egypt is one of the world's most visited cities by tourists. With over 20 million people living in this bustling metropolis, it's also commonly known as 'the Jewel of the Nile'. There's plenty for the halal-conscious visitor to see in Cairo, such as the Pyramids of Gizeh, the Al-Azhar University, the various museums and many other cultural sites that the city offers. Setting foot in Cairo is like taking a trip back in time through many centuries, from the ancient Egyptian era to the rule of the Ottoman empire. There's so much to see and do in one trip that you may even have to make repeat visits to scratch the surface of what this vast city has to offer.
Why visit Cairo?
Cairo is steeped with culture, everywhere you turn. Not only that, but anyone with a passion for travel that hasn't visited Cairo, or isn't on their bucket list, will feel like something is missing from their travels.
An essential part of any trip to Cairo is to take a Pyramids Tour in Giza, which involves visiting the three pyramids and a camel caravan ride in the desert following a visit to the Valley Temple, then visit the Great Sphinx overlooking the scenery. Following that, you can make your way to Sakkara, Egypt's oldest ancient cemetery, where you can see the world's first monumental stone building, the Step Pyramid of King Zoser. Enjoy visiting one of the magnificent Mastabas (burial chamber) of either Ptah Hotep, Idut or Mereruca.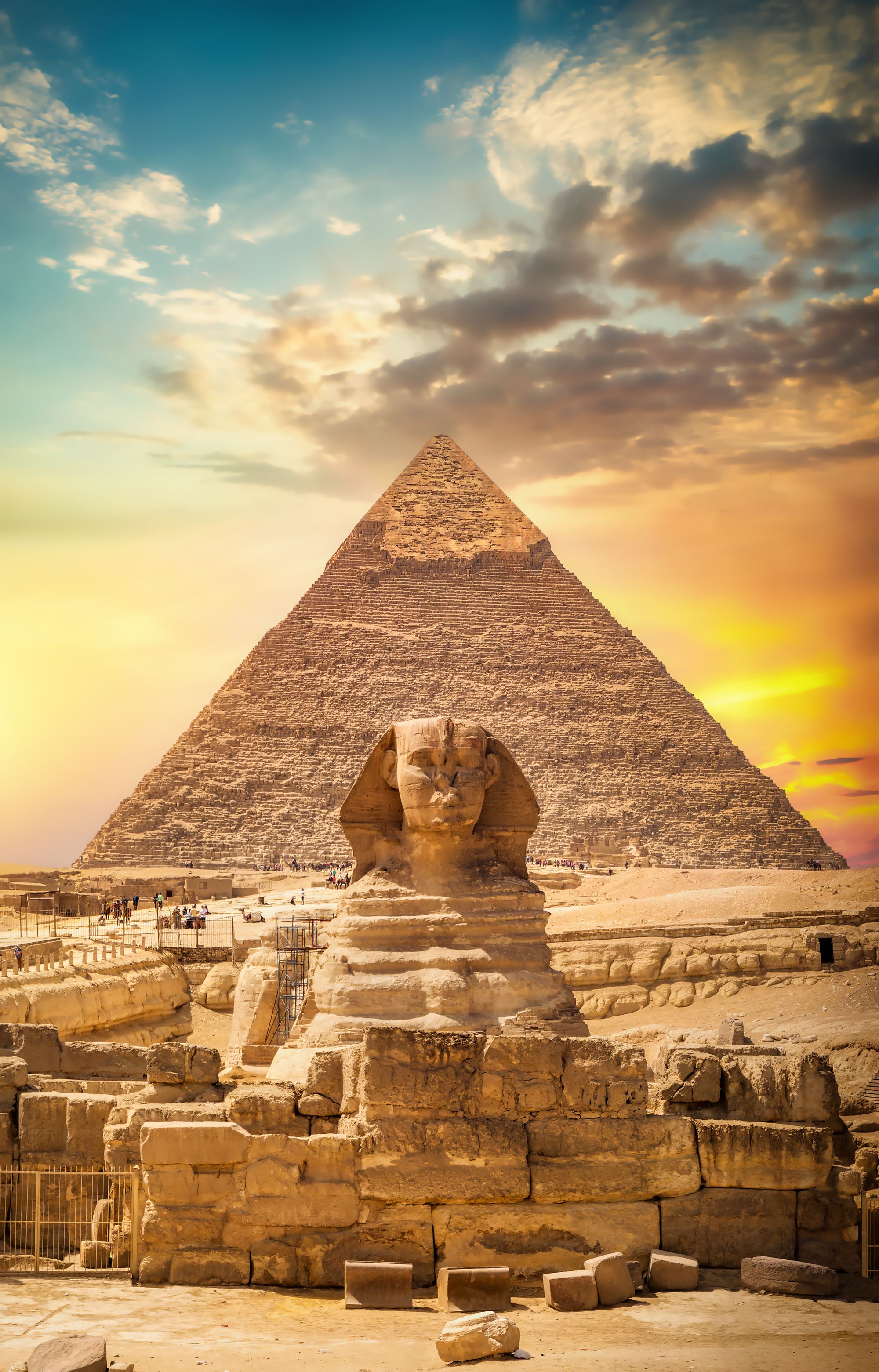 The Cairo Tower is the second most popular tourist attraction after the Pyramids and is worth considering on your visit. The free-standing concrete Tower overlooks the landscape of Cairo alongside the Nile. Once making your way to the top, you can enjoy 360 views of the city, where you can even spot the Pyramids on a clear day. It is best to make a visit earlier in the day as the Tower is very popular with local residents around sunset. If you're hungry, you can have a snack or a drink from the Sky Window Cafe, which isn't too pricey. But if you really want to live it up, The 360 Revolving Restaurant just below that is a bit more expensive.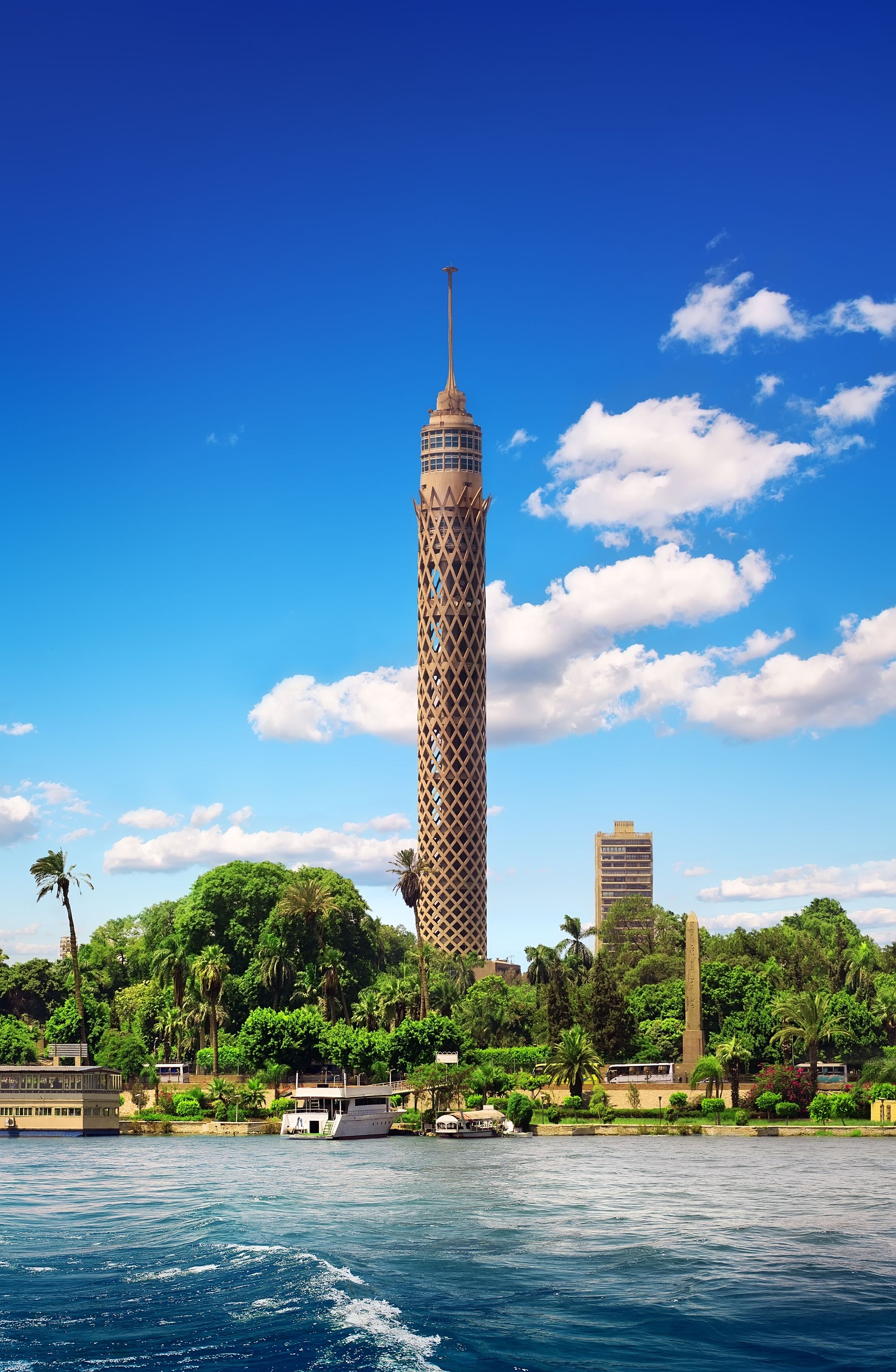 The Al-Azhar University is also a must-see on your visit to Cairo – it's one of the world's oldest educational institutions, dating back to the year 970. The original size of Al-Azhar was half of what it is nowadays, as many additions and restorations have been made throughout the different eras in Egypt. During the fighting between the French & the British occupation, Al-Azhar played a significant role in forming the history of Egypt.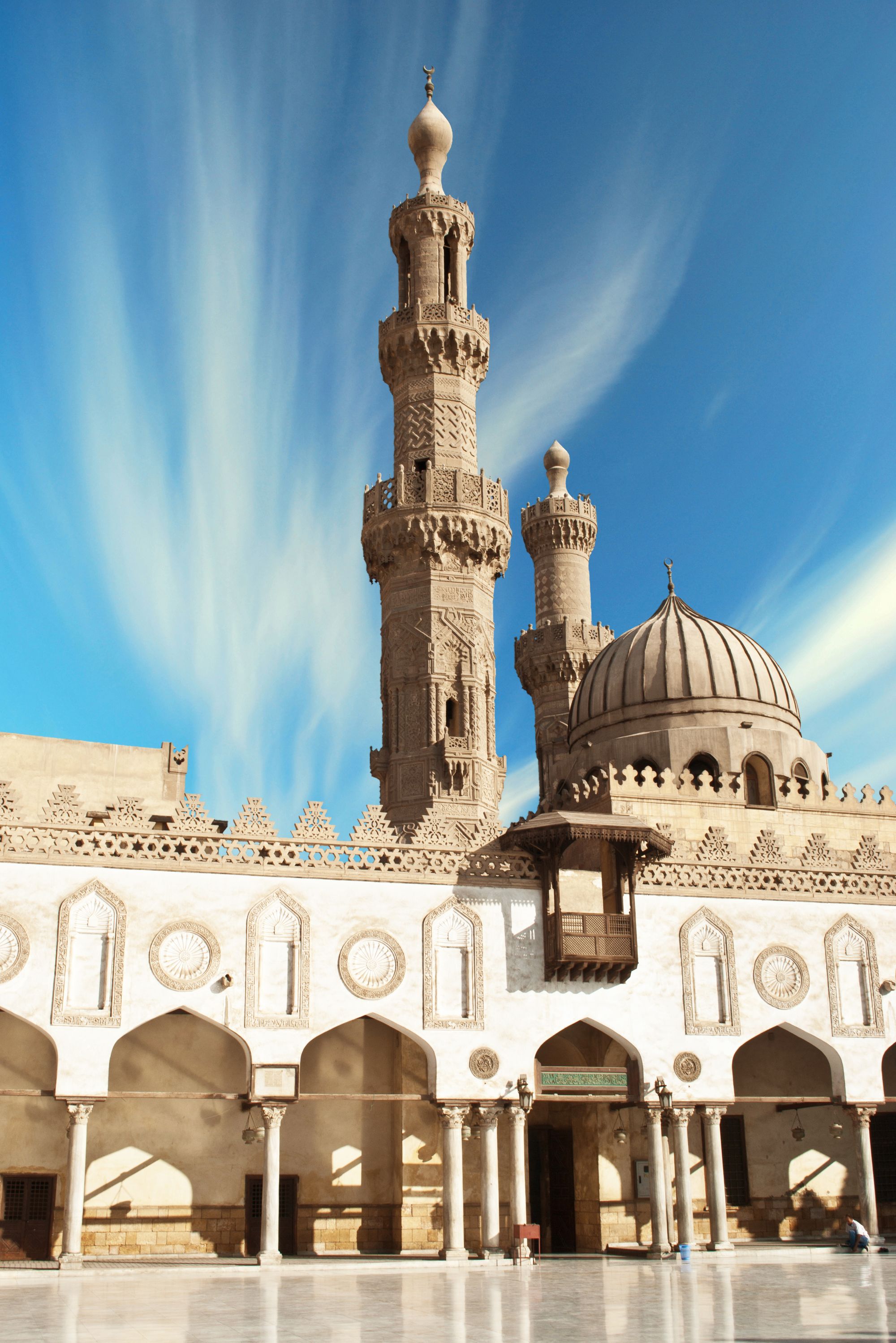 If you're after something a little more relaxing, why not consider a Nile River tour on a Steamboat? See all the major attractions and sites of Egypt in luxurious style without having to move a limb from your deckchair! You can also watch locals go about their daily lives, which have mostly been unchanged for hundreds of years, view lush greenery along the banks and watch unforgettable, beautiful sunsets over the Nile.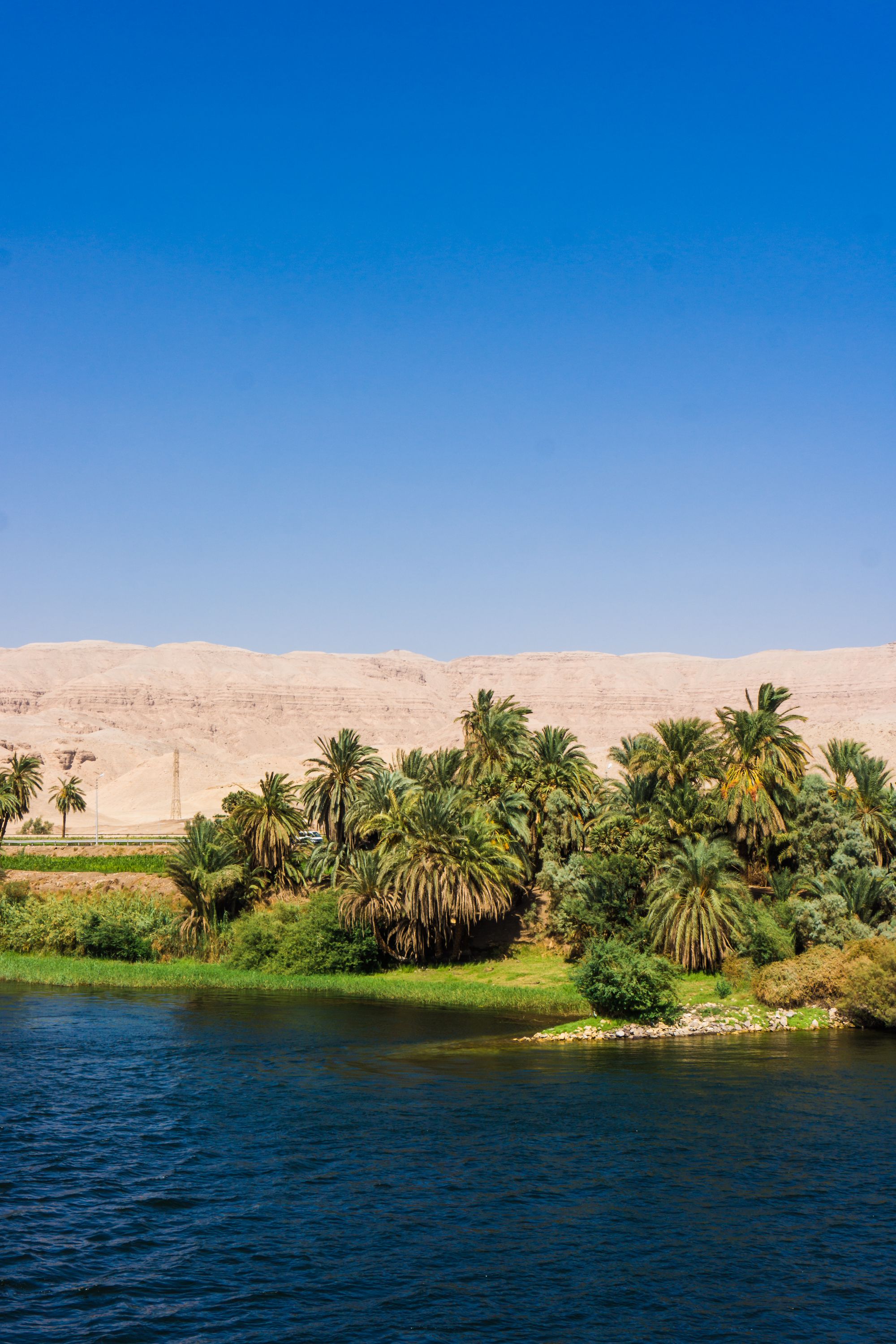 Cairo for the halal-conscious traveller
"The City of a Thousand Minarets" is home to an abundance of mosques, some of which are many centuries old. The Mohammed Ali Mosque was commissioned to be built in the Ottoman era in the 19th century and is the most famous and most visible mosque in Cairo, as it sits on top of the citadel overlooking the city.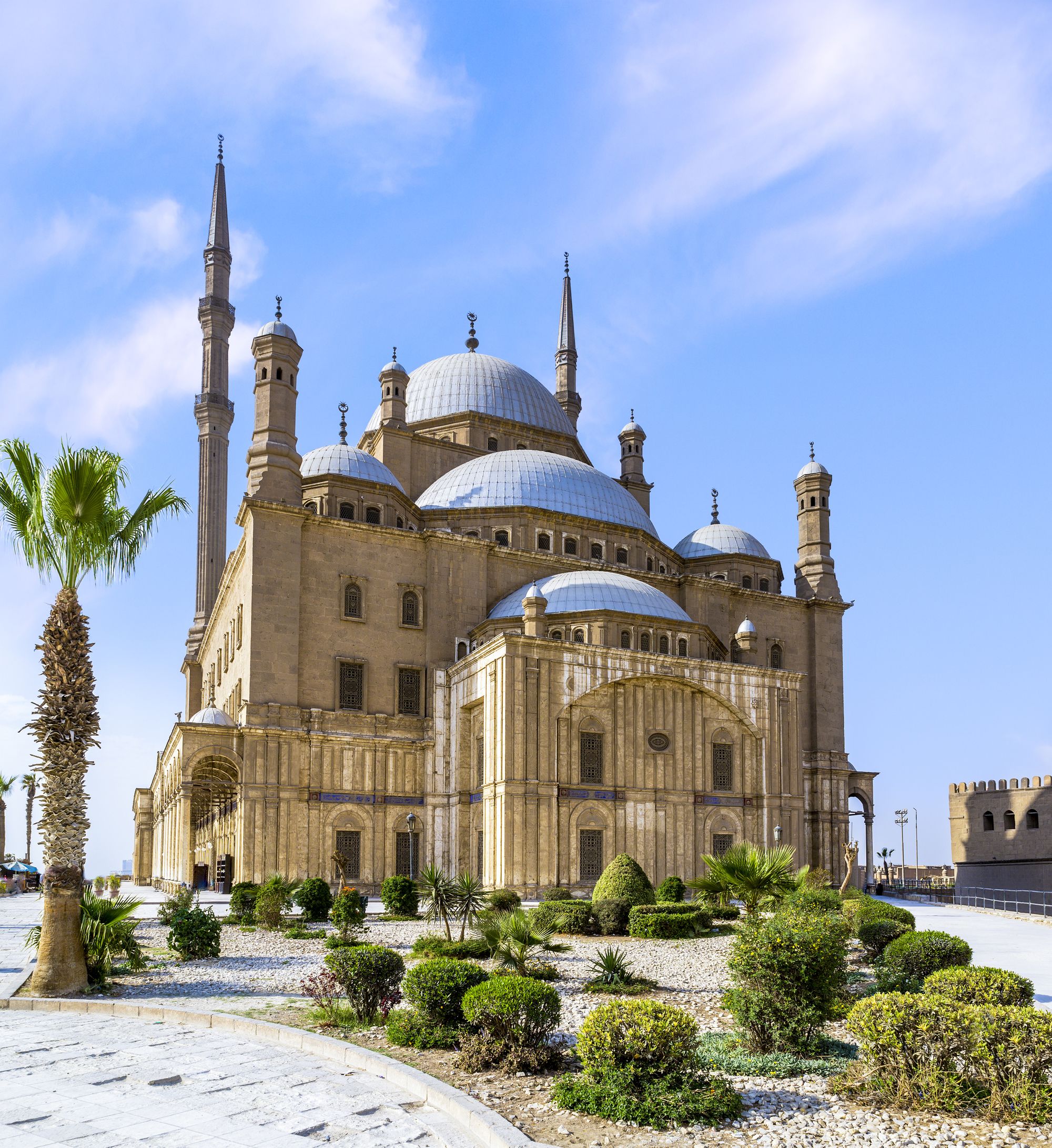 The Imam Hussein Mosque is an ancient building based in Old Cairo, where a lot of historic Islamic Cairo is located. Built in 1154 at the Fatimid Caliphate, several historical mosques, and the famous Khan el-Khalili Bazaar, where merchants sold their wares since the 14th century, are among the area's most important prominent attractions, which also contains the oldest known copy of the Holy Quran.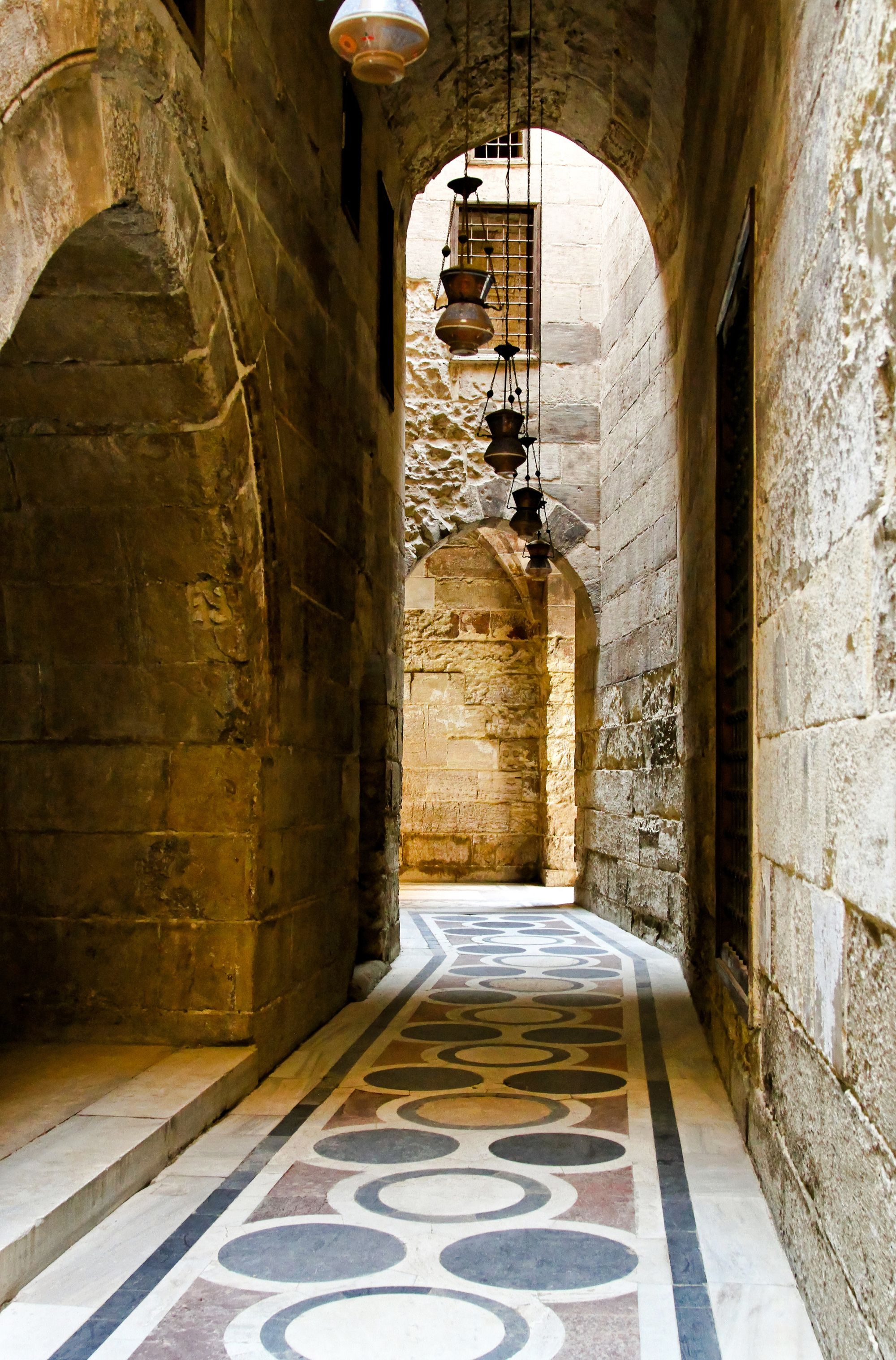 The Manial Palace Museum exhibits an important period in the history of modern Egypt characterised by modern Islamic style merges with Persian and Mamluk elements. It was also inspired by Syrian, Moroccan and Andalusian motifs, as well as Ottoman styles.
The Museum of Islamic Art is renowned for having some of the world's greatest collections of work, containing exceptional collections of rare woodwork and plaster artefacts, as well as metal, ceramic, glass, crystal, and textile objects of all periods, from all over the Islamic world.
When is the best time to visit Cairo?
The best time to visit is between the months of October through to April, when the weather is still pleasant, and scorching temperatures don't make walking around Cairo unbearable. Travellers have the freedom to explore Cairo with fewer crowds and away from the scorching weather.
Getting into Cairo from Europe
For British and European visitors, Cairo is a short-haul plane trip lasting no longer than 4-5 hours long into Cairo International Airport. Most major cities serve direct flights into Cairo daily. From there, a shuttle bus or taxi can take you straight to your hotel upon arrival.
Halal food restaurants and food in Cairo
Cairo is so spoiled with places to eat and unique Egyptian foods to try that it's practically foodie heaven! Whether it's traditional food or western chains that you're after, rest assured that the meat served is fully halal.
Here are some traditional Egyptian dishes that are hugely popular in Cairo:
Koshary: Egypt's national dish and an absolute must-try street food sold widely across Cairo. It contains a mix of lentils, rice and macaroni, topped with tomato sauce and chickpeas and garlic vinegar.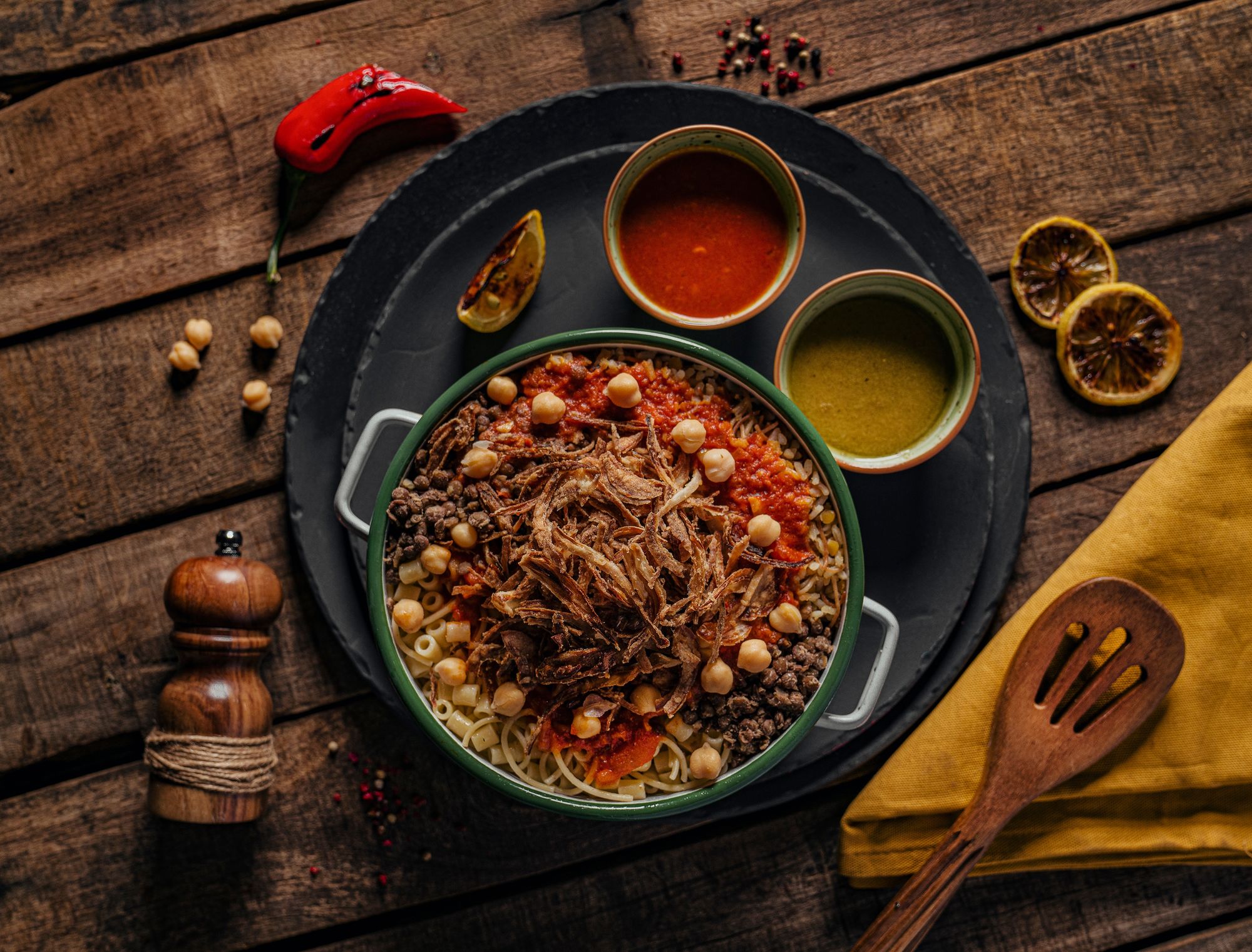 Molokheya: This is a popular dish made from finely chopped leaves of the molokhia plant and then cooked with garlic and sometimes cilantro. It is then served with rice and other meats such as lamb or chicken.
Tameya: It looks and tastes like Falafel, but is made from fava beans. It's basically Egypt's twist on the popular street food, now famous worldwide!