Why Morocco is perfect for a halal-friendly holiday
From the Mediterranean Sea and Atlantic Ocean to vast mountains, and the Sahara Desert in the far south, Morocco is a place which is immersed in beauty and culture and has a lot to offer.
Discover all the riches of the medinas, picturesque landscapes, legendary souks, traditional workshops and historic buildings throughout the country.
Halal-friendly hotels in MOROCCO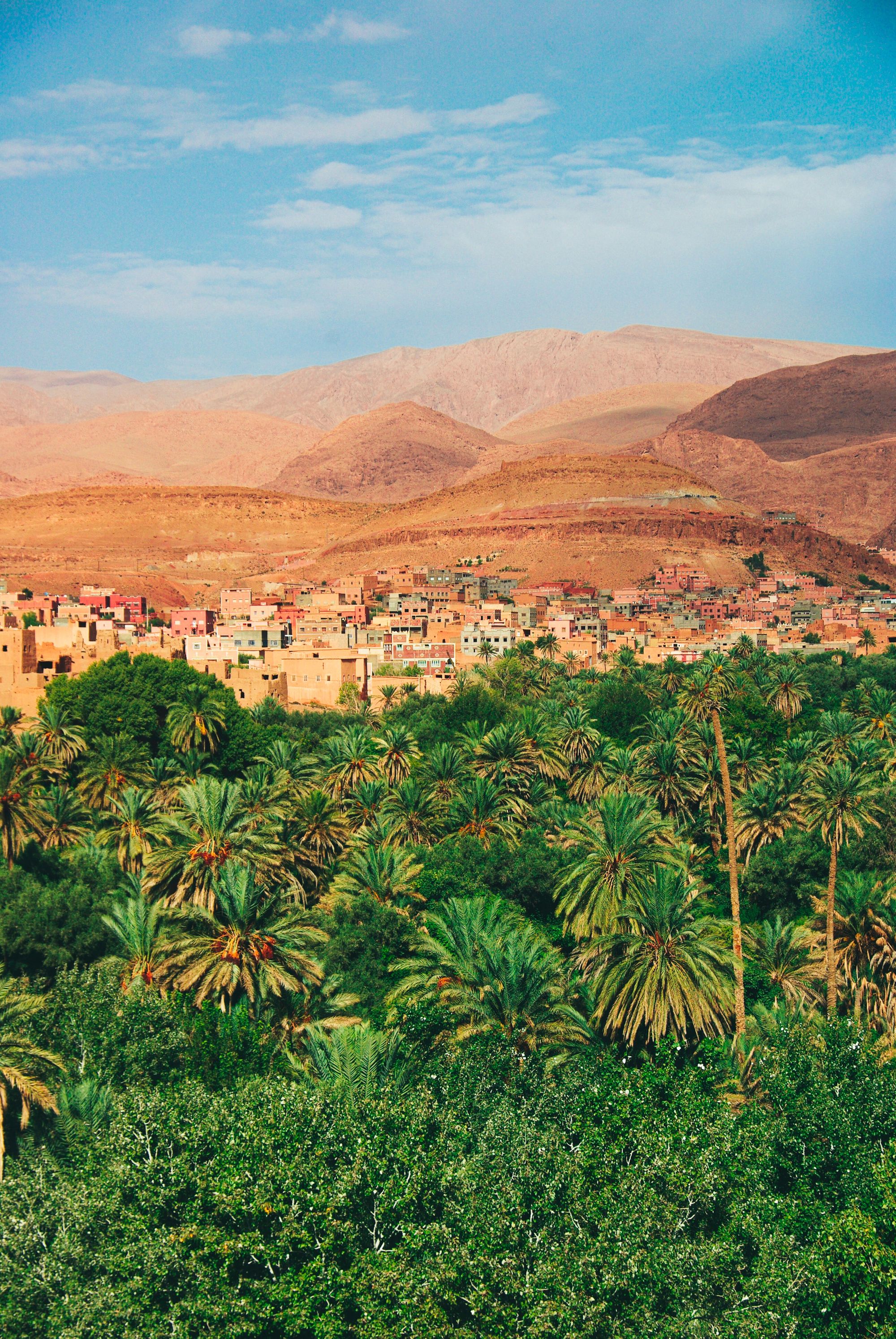 📍 CHEFCHAOUEN
Start your adventure in Chefchaouen, Morocco's famous blue city, nicknamed the "blue pearl of Morocco".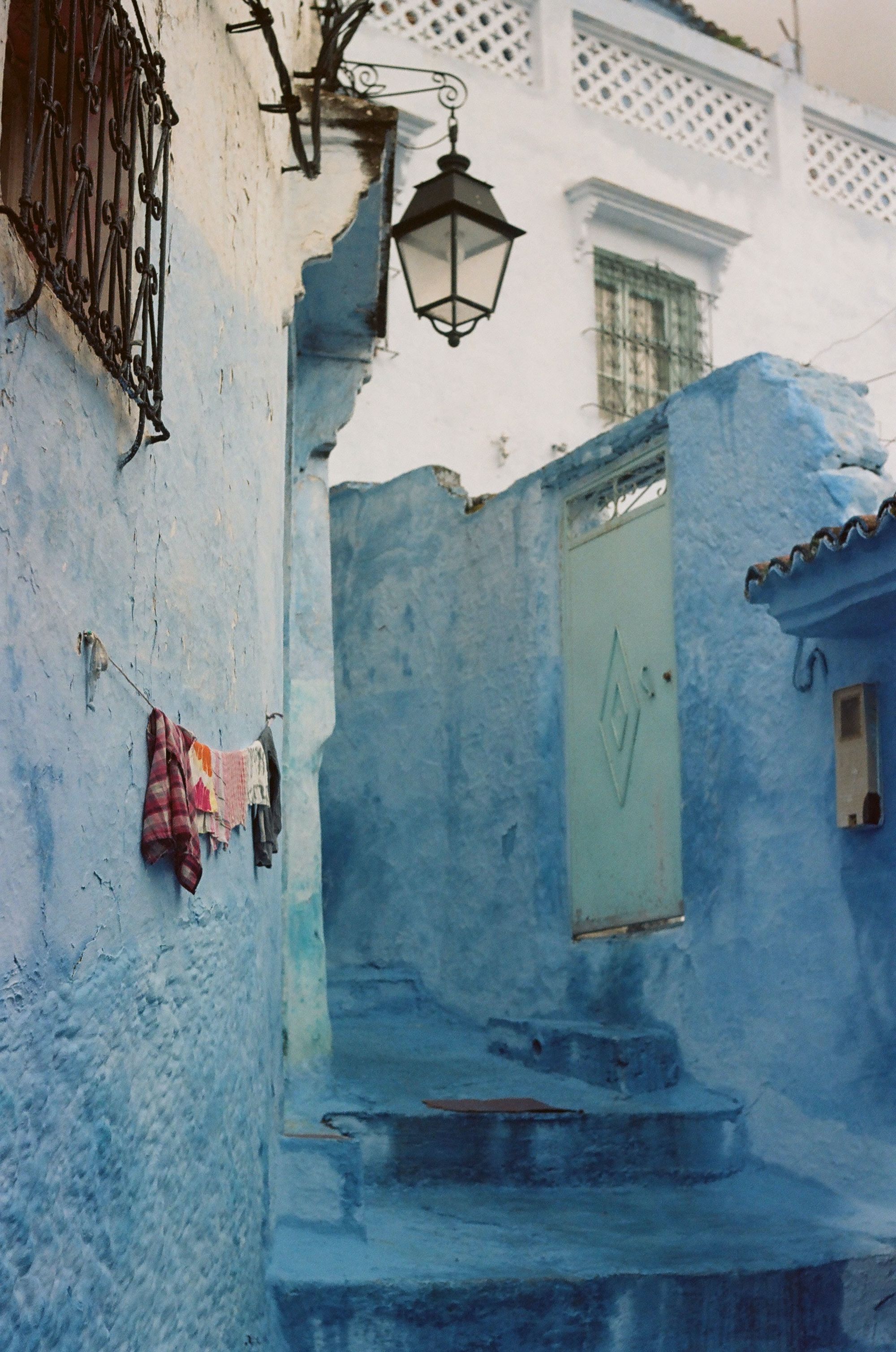 Halal-friendly hotels in CHEFCHAOUEN
📍 FES
Explore the impressive Bou Inania Madrasa of the 13th century in Fes, a masterpiece of Merinid architecture.
Explore the colourful tanneries of Fes and gain an insight into the ancient leatherwork traditions.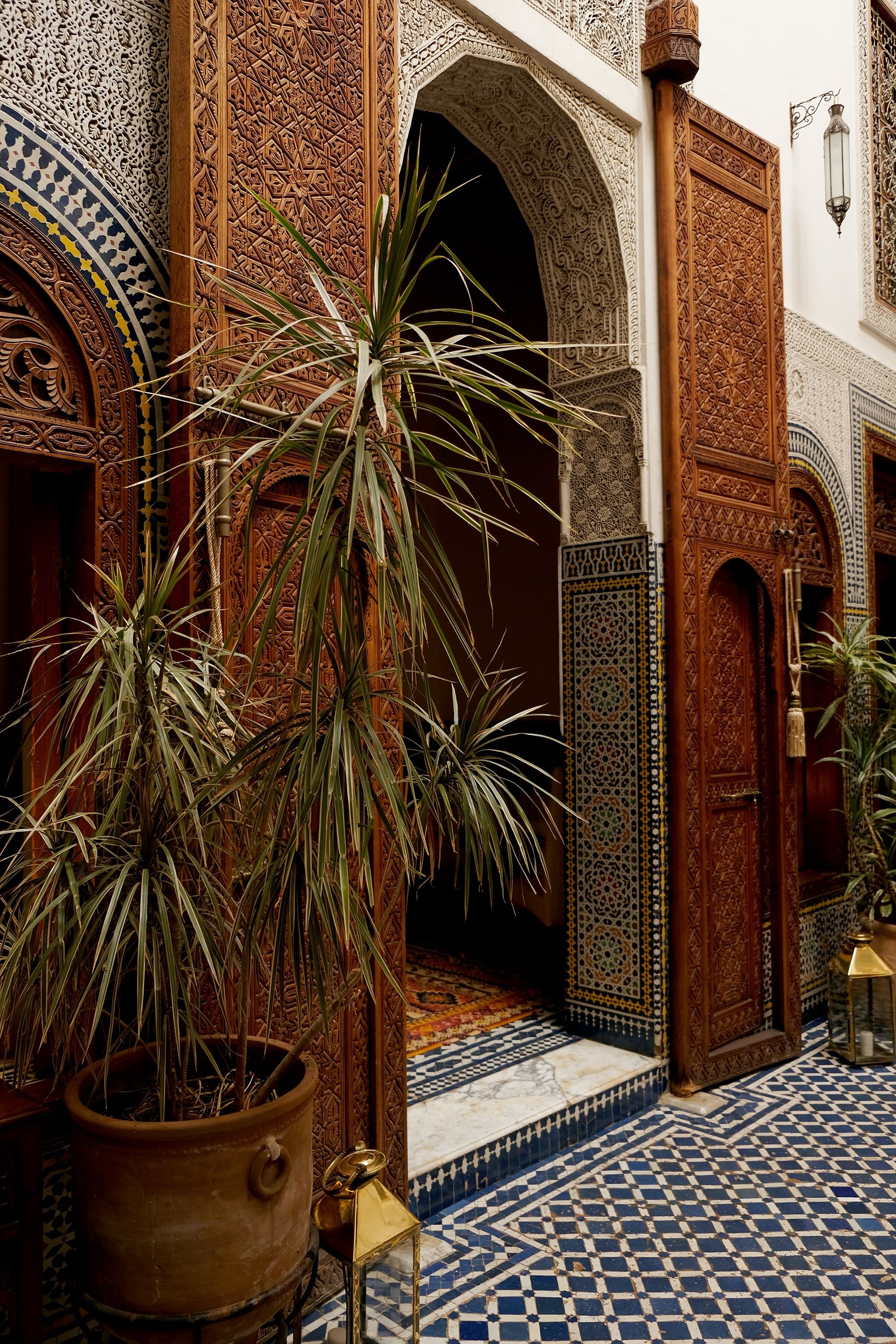 📍 MEKNES
Walk through the Roman ruins of Volubilis in Meknes, a UNESCO World Heritage site and wonder at carved stone, old olive trees, arches, columns, and stunningmosaics.
Enjoy one of the best-loved cuisines on the planet. Don't leave without trying a delicious iconic fragrant tagine.
📍 RISSANI
Visit the holy city of Rissani, a perfect starting point to discover the desert.

Halal-friendly hotels in RISSANI
📍 MARRAKESH
Embrace the hustle and bustle and get lost in the souks of Marrakesh, you never know what delights you may stumble across!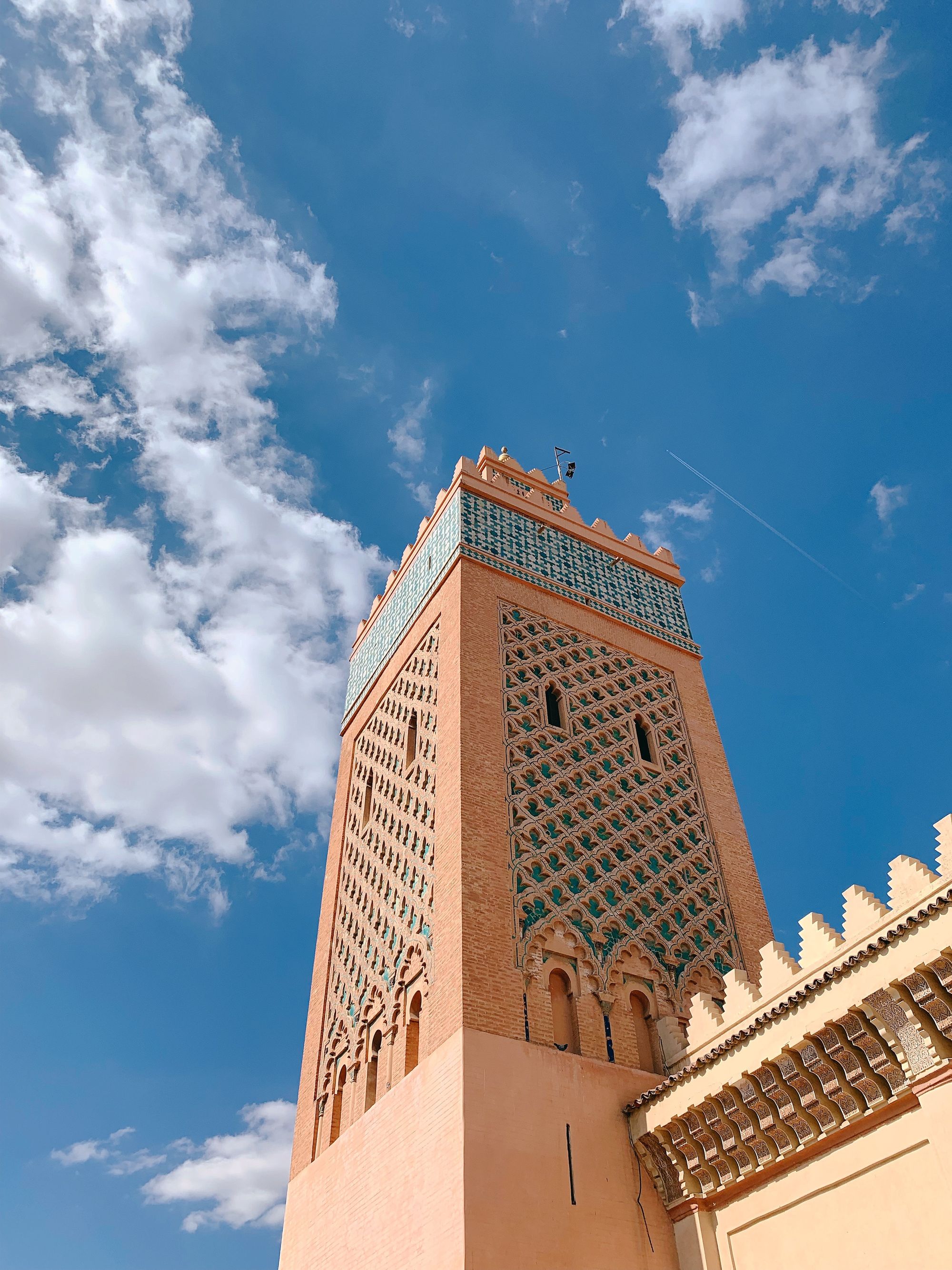 📍 ESSAOUIRA
Marvel at the ramparts of Essaouira, with its picturesque fishing boats bobbing in the bay and enjoy freshly caught and beautifully cooked fish.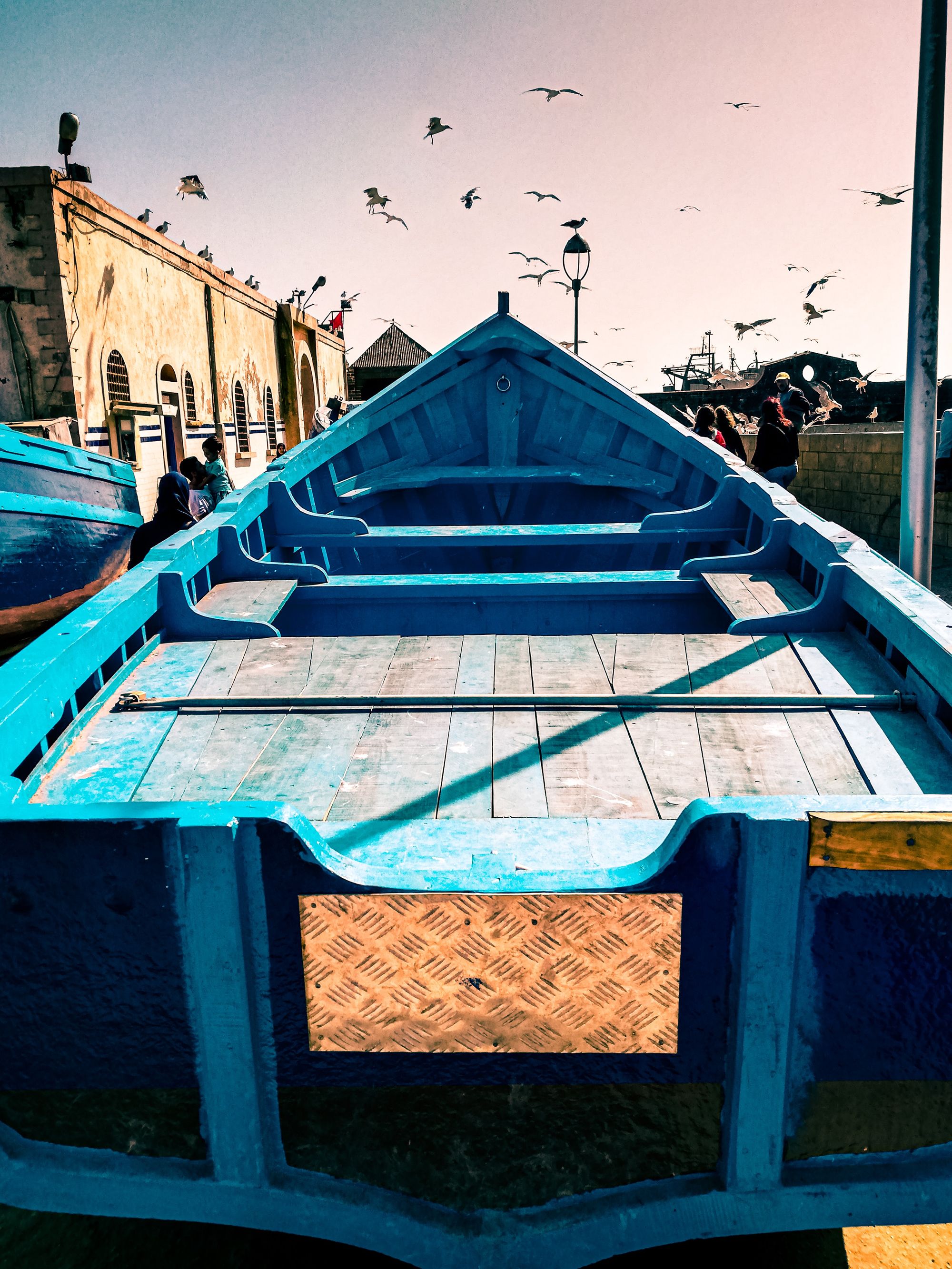 Halal-friendly hotels in MARRAKESH / ESSAOUIRA
📍 AGADIR

Halal-friendly hotels in AGADIR
With different climates across the country, Morocco is a perfect destination all year round.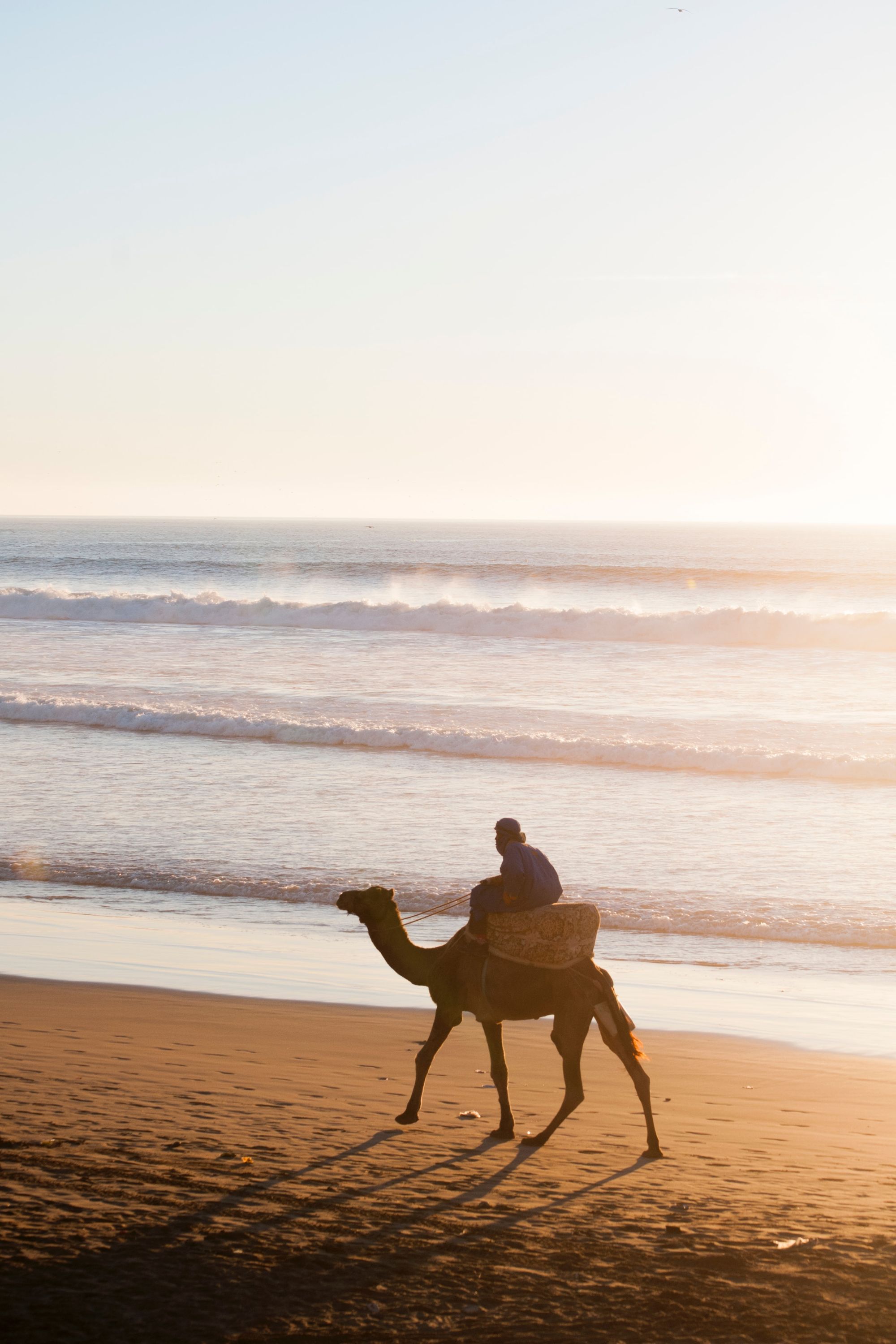 Start planning your Moroccan holiday by searching the wide range of halal-friendly accommodation throughout Morocco available on HalalBooking.