Early Booking – what's the big deal?
It might still be winter but there are many good reasons why you should be thinking about your summer holiday now. Here are the top reasons why you should book your summer holiday in advance, saving money and ensuring that you secure the accommodation of your choice.
These are our insider tips for making sure that you get the best price for your Summer 2020 halal-friendly holiday.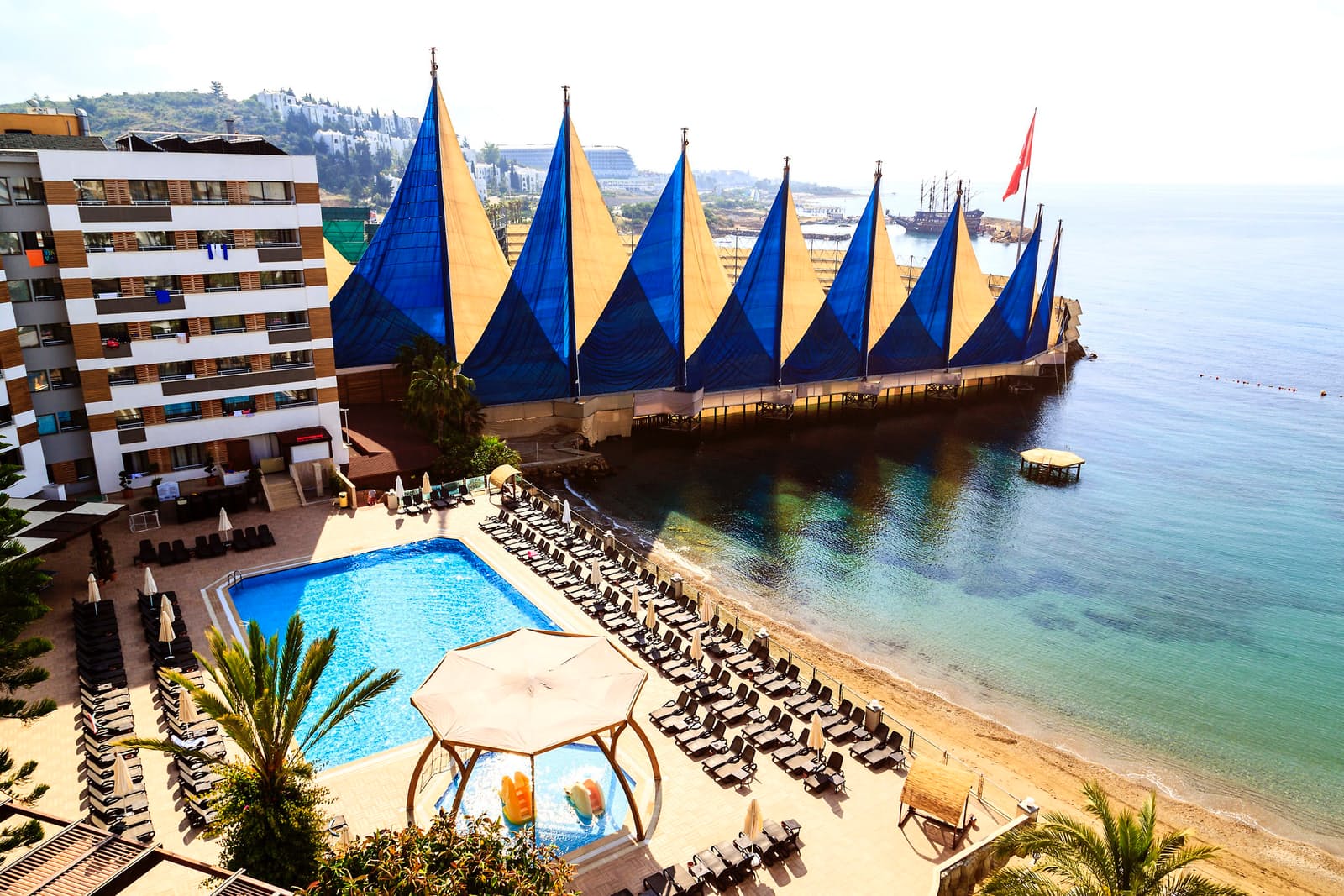 1. How to get cheaper prices for halal hotels
If you can spend a little time getting organised and agreeing your summer holiday dates in advance, you can make big savings - sometimes your holiday could even be 50% cheaper, compared to booking in the same month that you travel. If you have children, then you will be limited to school holidays anyway, so it probably won't be too difficult to start thinking about it – the best way is to start planning as soon as school holiday dates are confirmed.
For those of you who don't have to travel within school holiday dates, it makes sense to plan your holiday dates in advance, so that you can avoid school holidays. Travelling outside school holidays means that you don't have to pay high season prices.
Wherever you want to visit and whenever you want to travel, if you can book your holiday 9 or 10 months in advance – or as soon as hotels release their prices – then you will benefit from the cheapest prices.
If you decide to book accommodation the day before you travel, you will usually pay what is called the 'walk-in' or 'rack rate' – this is the hotel's most expensive price. Hotels prefer their guests to book well in advance as it helps them to plan, so they offer incentives and discounts to those who book early.
These discounts are often called 'early booking discounts' and could result in savings of 40 or 50% off the 'walk-in' rate. Sometimes there is a cut-off date when these early booking discounts end – if you have your eye on a specific halal resort hotel or villa then make sure you check HalalBooking.com regularly to see when discounts end, and look out for any emails advising that the early booking period is coming to an end.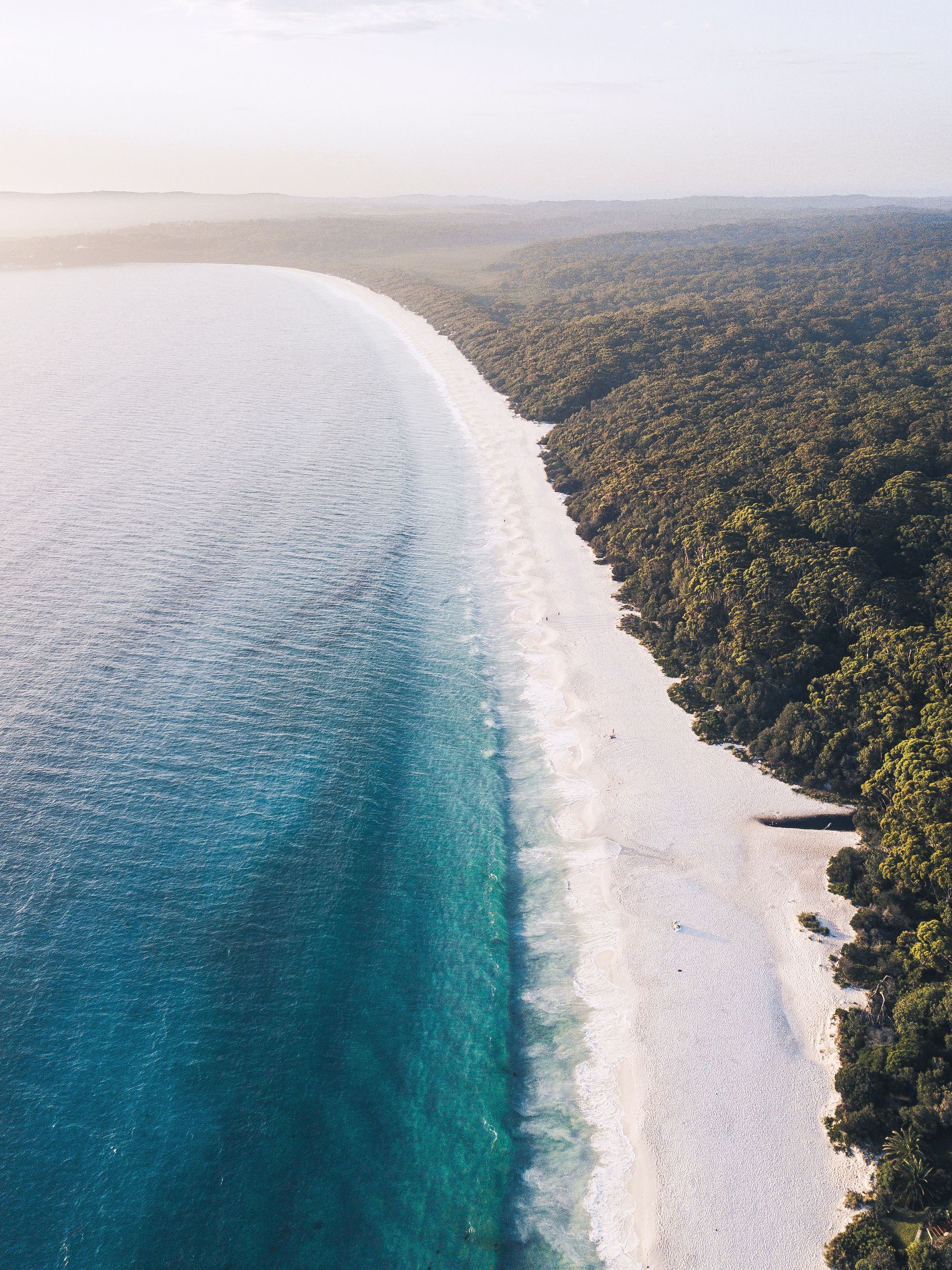 It's not only hotel and villa rates which are cheaper when you book in advance, but also flight prices. Low-cost airlines base their entire business model on supply and demand, so prices start off low when they are first released, and increase depending on the popularity of specific travel dates. Again, this means that if you have to travel in popular periods, such as during school holidays, the best way to secure an affordable holiday is to book early.
Check the different rates available on HalalBooking.com – you will generally find that the non-refundable rates offer the cheapest prices. If you are nervous about committing so far in advance, then simply choose the slightly more expensive 'refundable rate' which, in many cases, allows you to cancel your booking a few weeks or even days before the check-in date.
2. Guaranteeing your choice of halal-friendly hotels and villas
If you are planning to book your holiday to stay in a halal-friendly villa, then it is especially important to book well in advance. Villas are in extremely high demand during school holidays, as they are particularly popular with families with children. Clearly, villas also have much more limited availability than hotels, which may have hundreds of rooms. The best halal-friendly villas can get booked up even as far as a year in advance, often by guests who book for the following year as soon as they return from their holiday.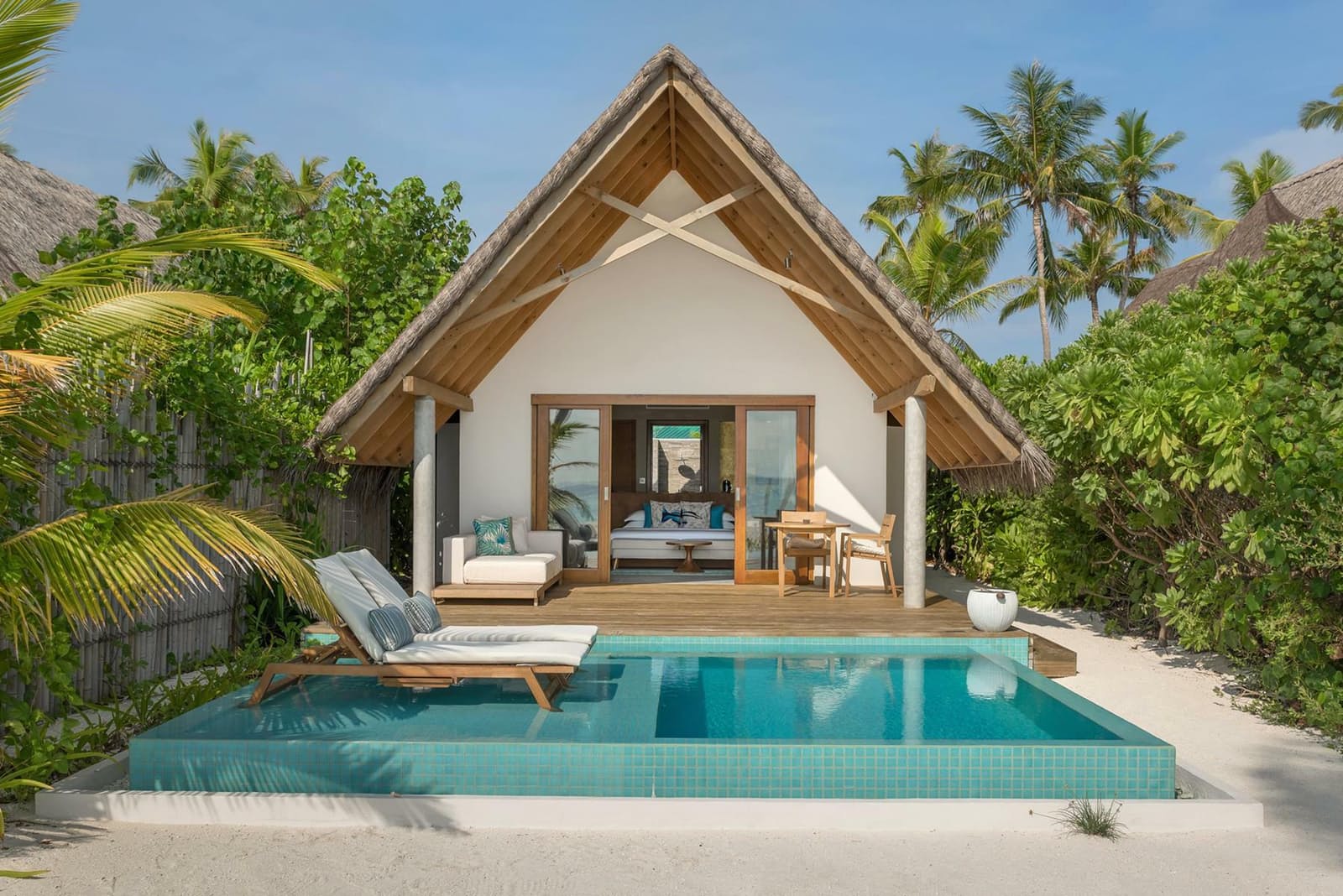 If you don't want to miss out on the best halal-friendly villas you need to book as early as possible. Again, villa prices are likely to offer substantial savings of up to 50% if you are able to book 9 or 10 months in advance.
Even for those wishing to stay in large halal-friendly hotels and beach resorts, it still makes sense to book well in advance. If you want to be sure of booking a specific room type, such as a family room, suite or sea-view room, then these are likely to be limited, so it will be a case of 'first come, first served'. One of the advantages of booking on HalalBooking.com is that all room types are shown with individual pricing, and our 'room suitability guarantee' means that as long as you enter the details of your party correctly, including the ages of any children, you will be sure to be offered accommodation which suits your party size.
3. Having time to look forward to your halal-friendly holiday
The pleasure of anticipation is not to be underestimated. There's nothing better than being able to spend the cold winter months looking forward to your summer holiday, when you will be able to enjoy the sunshine in a halal-friendly hotel or villa. It's lovely to have everything planned and booked and know that everything is in place for you and your family to have the wonderful break, which you deserve.
It's even better to know that you have paid the best possible price for your holiday, made huge savings, and that you and your family have booked exactly the holiday which you want and which will best suit all members of your family group.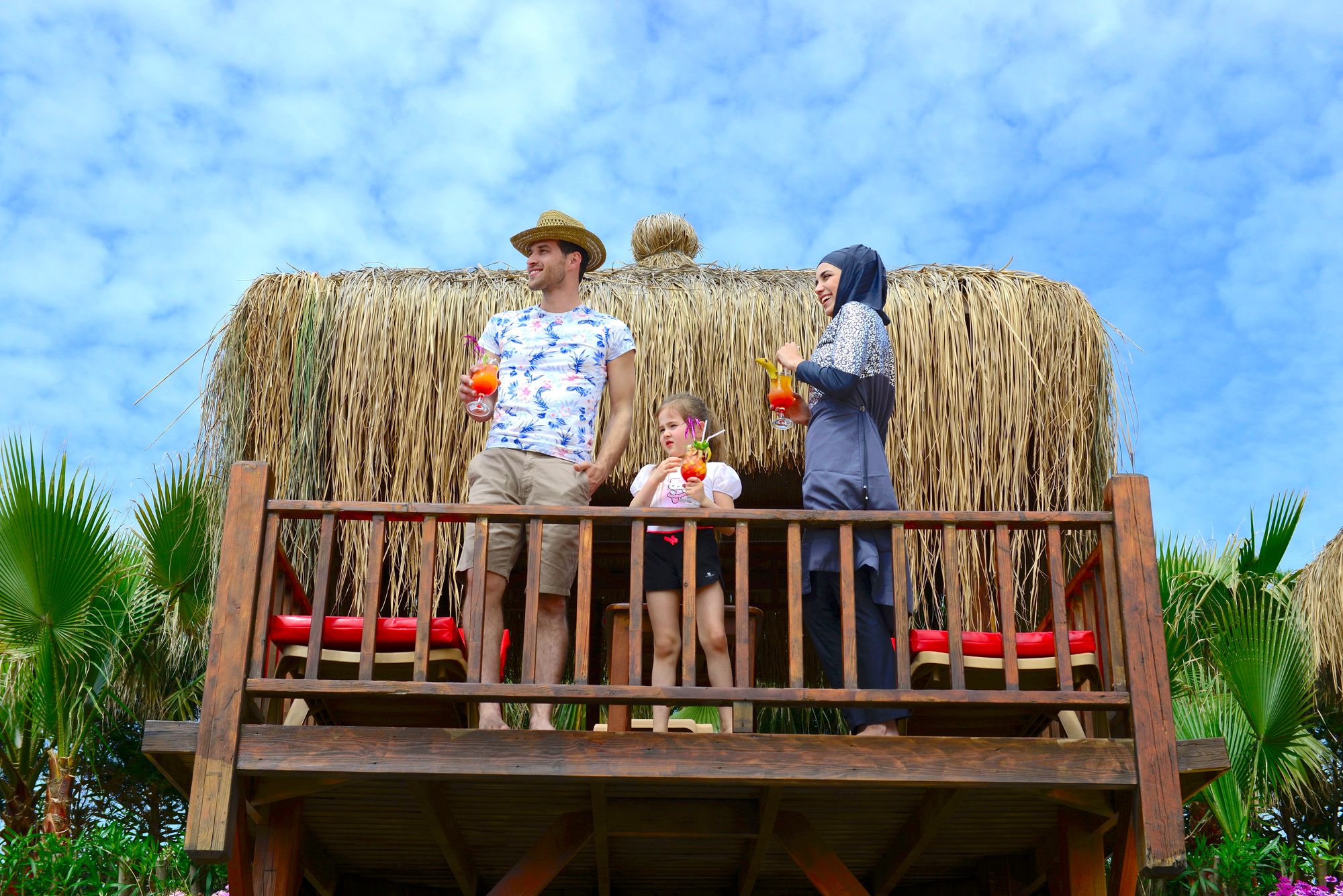 Frequently Asked Questions about Early Booking Discounts
Why is it cheaper to book in advance?
It makes it easier for hotels to plan if they know when their guests will be staying, so in general, hotels offer their best and cheapest rates to guests who can book their stay 9 to 10 months in advance. This means that you can save as much as 50% on the cost of your hotel stay if you can book well in advance. Forward planning definitely pays – the savings are huge.
What is an Early Booking Discount?
An Early Booking Discount (EBD) is a discount given to guests who book their stay well in advance. This can make your hotel stay up to 50% cheaper than if you book just before you travel. Often you have to book by a specific date to take advantage of these savings, although even booking 4 or 5 months in advance will still be cheaper than booking the month of travel.
Why should I book my villa holidays early?
There is a limited supply of top quality halal-friendly villas, so it is important to book as early as possible, especially if you are travelling in school holidays, or in a larger family group.
Will I save more as an HBLC member?
HB Loyalty Club members are entitled to additional savings of up to 20%, depending on your member status. As soon as you join as a Gold member, you can save up to 10% extra on your holiday – which will be on top of any applicable Early Booking Discounts. Platinum and Diamond status members can save up to an additional 15% or 20% respectively. You might also be eligible for privileges such as late check-out or room upgrades.
What if I can't book 9 months in advance?
Sometimes it just isn't possible to confirm your dates 9 months in advance, but even by booking 4 or 5 months in advance, you will save money, compared to booking only a few days before you travel. EBD decreases gradually over time (normally every month), meaning the rates increase gradually before reaching the full walk-in rate. This means that booking 4 or 5 months in advance is still worthwhile as you may save 20 or 30%.
So, what are you waiting for? It's never too early to start planning your summer holiday – start now by browsing halal-friendly resorts on HalalBooking.com.