Lake Constance - a harmony of lake and mountains
Feel like you are on the Mediterranean, as you enjoy watching the sun set on a promenade alongside Lake Constance, on a beautiful summer's evening. Fulfill your dreams of the south, whilst staying north of the Alps!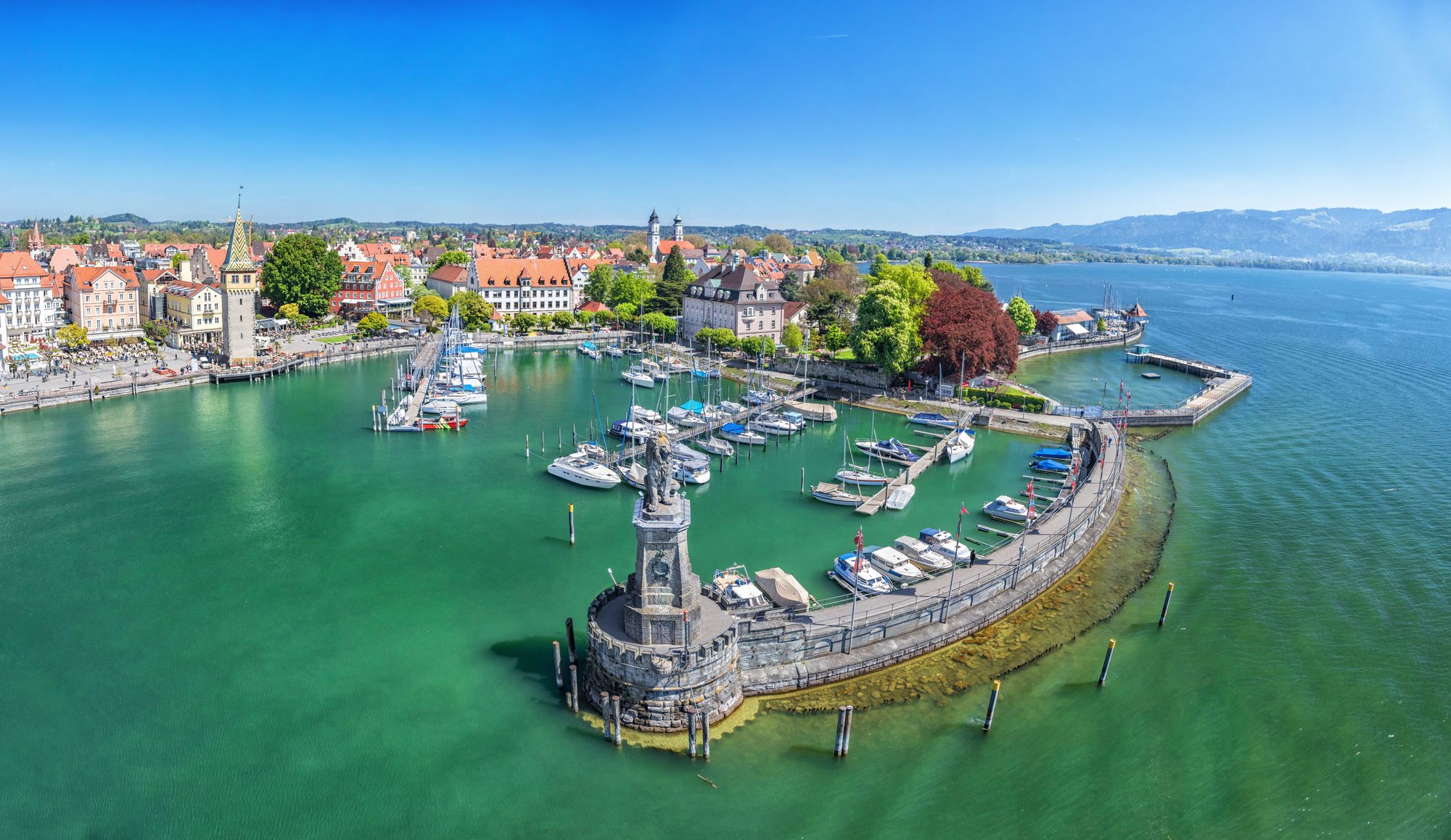 Climate and location
With an almost Mediterranean habitat, warm summers and relatively mild winters, the shores of the lake have been an attractive settlement for people and wildlife for more than 7000 years. Germany's largest lake is around 540 square kilometers in size and its banks have a total length of 273 kilometers, almost two thirds of which are in the Federal Republic of Germany, within  the states of Baden-Württemberg and Bavaria.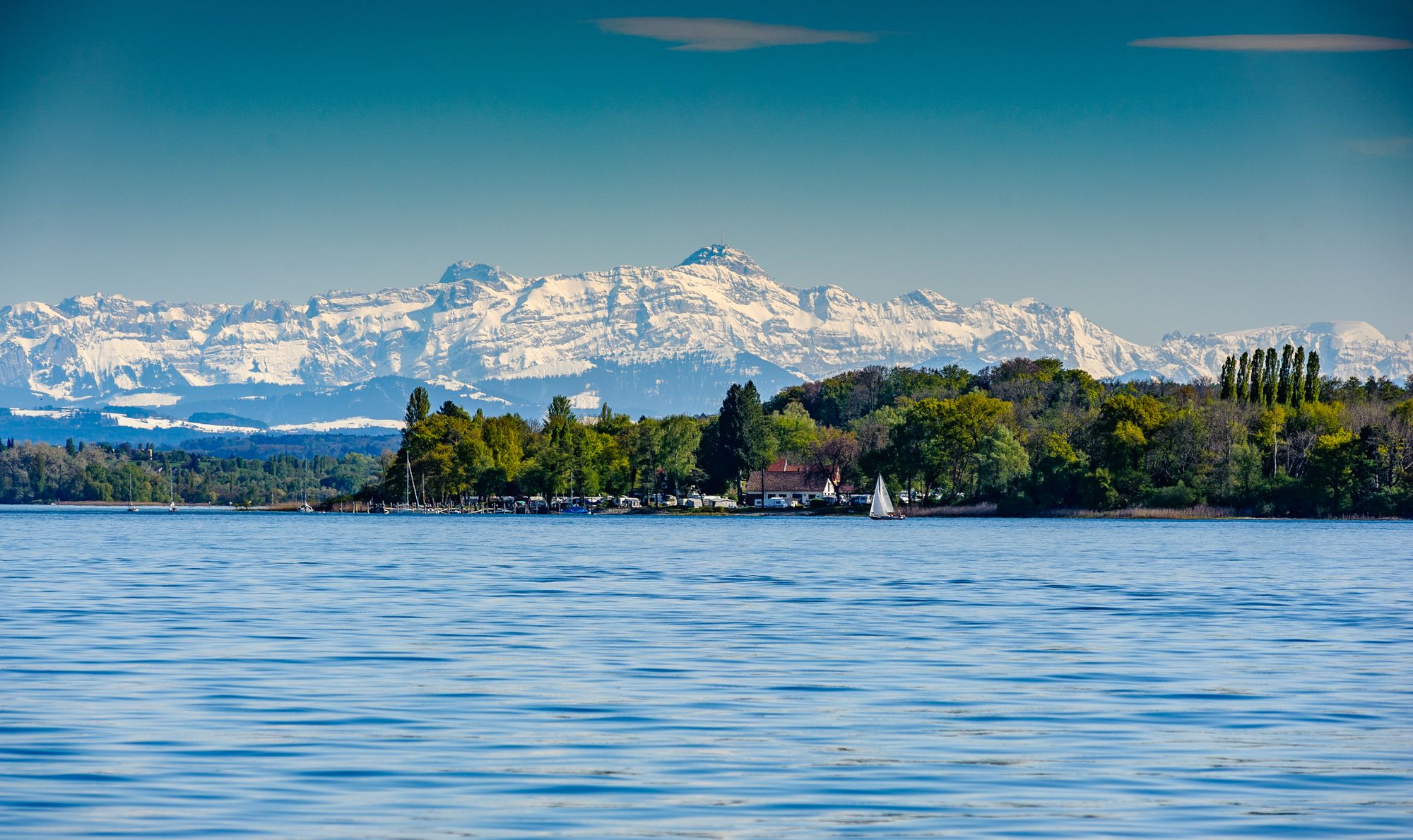 The region is characterized by the special Lake Constance climate and the harmony of lake and mountains, making it an appealing destination for nature and adventure. Many natural amenities are important attractions for visitors and are just waiting to be discovered. As a true European holiday classic, it attracts holidaymakers to its shores all year round, as well as to the four countries that surround it - Germany, Austria, Switzerland and the Principality of Liechtenstein.
Holiday paradise
The clean water, the mild climate, the beautiful landscape and the breathtaking Alpine panoramas make Lake Constance one of the most popular travel destinations for Germans. The lake offers a variety of opportunities to be active in sports, cycling and hiking. Its archaeological sites and cultural treasures invite you on an educational journey.
Beaches on Lake Constance
Lake Constance offers relaxing bathing fun. In summer, Lake Constance has a water temperature of around 25 degrees. Because the water quality is excellent and regularly checked, the lake is one of the cleanest open-water bathing spots in Germany.
You will find a restaurant or kiosk at most of the beaches, and there are often playgrounds, volleyball and basketball courts, slides, diving boards and paddling pools for children and teenagers.
Natural adventures on Lake Constance
The four-country region of Lake Constance offers natural adventures for every taste: wander through private gardens, watch birds nest-building, marvel at thundering waterfalls or paddle across the lake in a canoe.
Sparkling water, the wind playing on its surface, the large fluttering sails at full speed - natural experiences on the lake, for those for whom sailing is a passion. Anyone who has already sailed actively, as a helmsman or in a team sailing, will be thrilled and desperate to get out on the water. On board between wind and waves, maybe you will be inspired to take the helm yourself. Lake Constance is ideal for this and a paradise for sailing enthusiasts. In Lindau, sailing schools are located directly on the harbour and offer courses for all levels.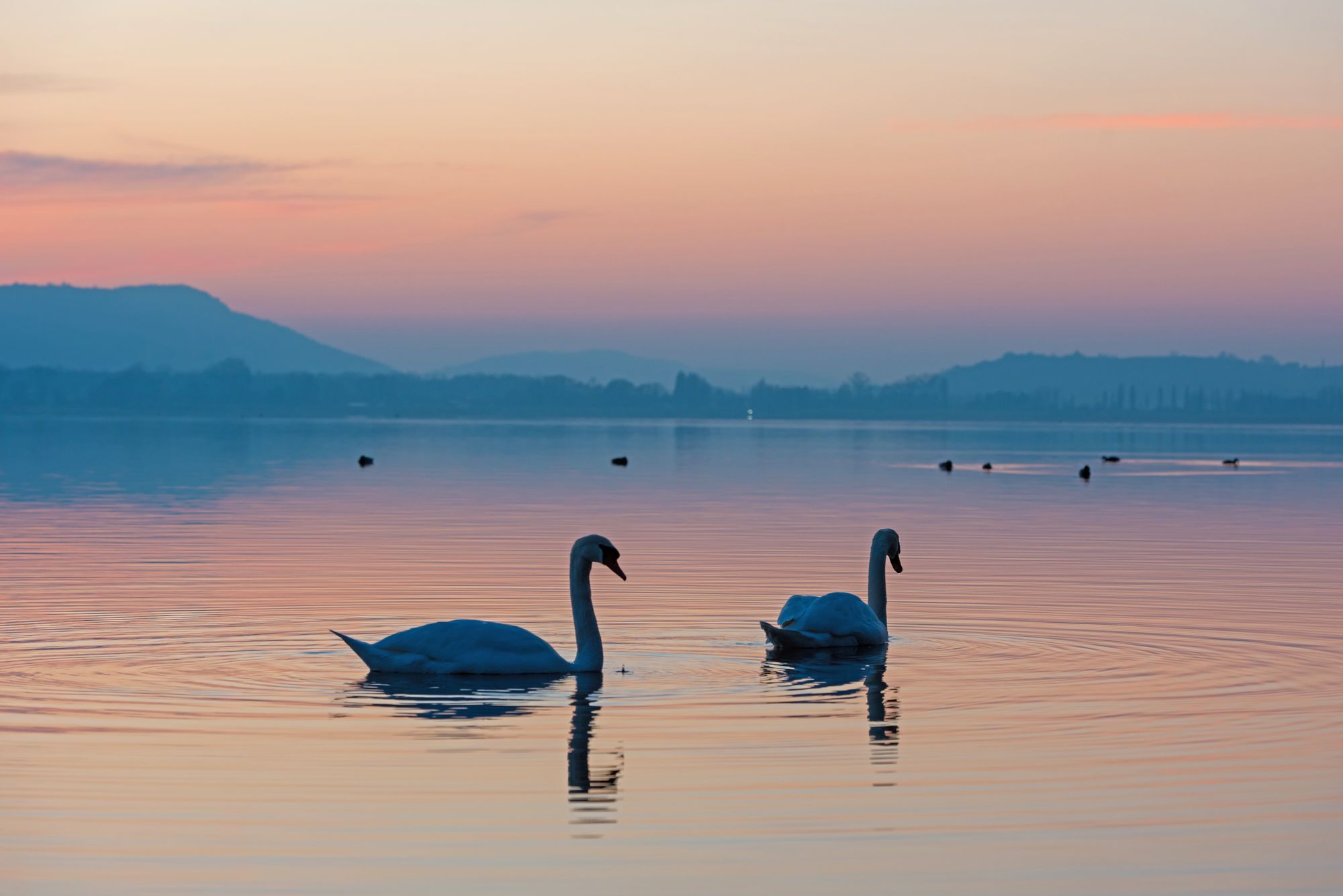 Lively cultural scene
There are many cultural highlights at Lake Constance. Art, theatre and cultural events from various areas take place regularly. Three of them can even be found on the list of UNESCO World Heritage Sites. The island of Reichenau and the St.Gallen abbey district, just 50 kilometres away, are the nucleus of European civilization. Since 2011, the prehistoric pile dwellings that testify to life in the Stone Age around the Alps, with numerous sites in the four-country region of Lake Constance, have been included in the World Heritage List.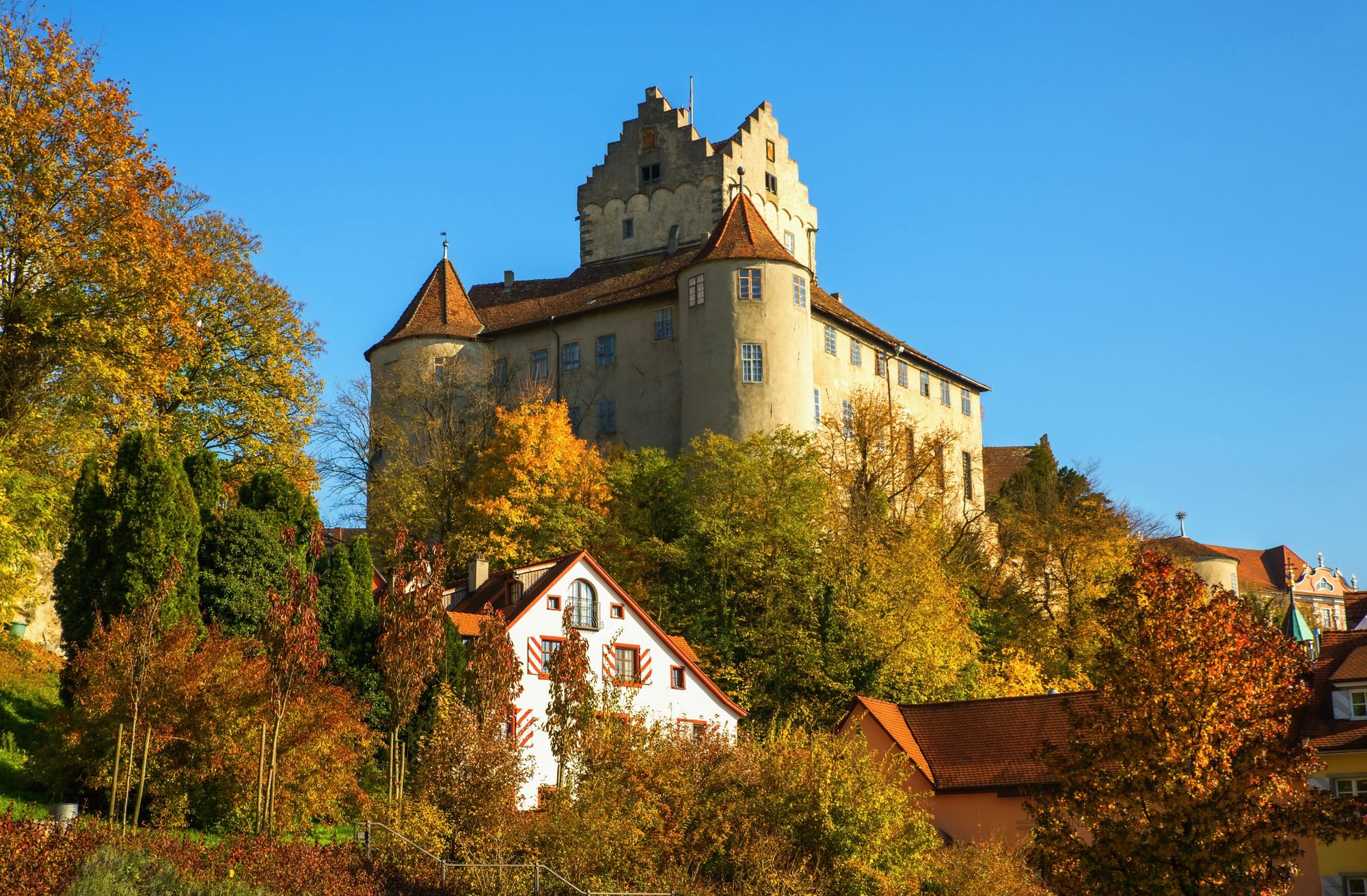 Neuschwanstein Castle
If you have the opportunity to drive a little further out, be sure to visit Neuschwanstein Castle, one of the most famous sights in Germany. It stands above Hohenschwangau near Füssen in the southeastern Bavarian Allgäu and is about 1 hour and 20 minutes by car from Lindau. The building was constructed in 1869 for the Bavarian King Ludwig II as an idealised concept of a knight's castle from the Middle Ages and is his most famous castle. The architecture and interior are characterised by the romantic eclecticism of the 19th century. Often referred to as a "fairytale castle", Neuschwanstein is open to visitors almost all year round.
Where to stay?
✰✰✰
Konstanz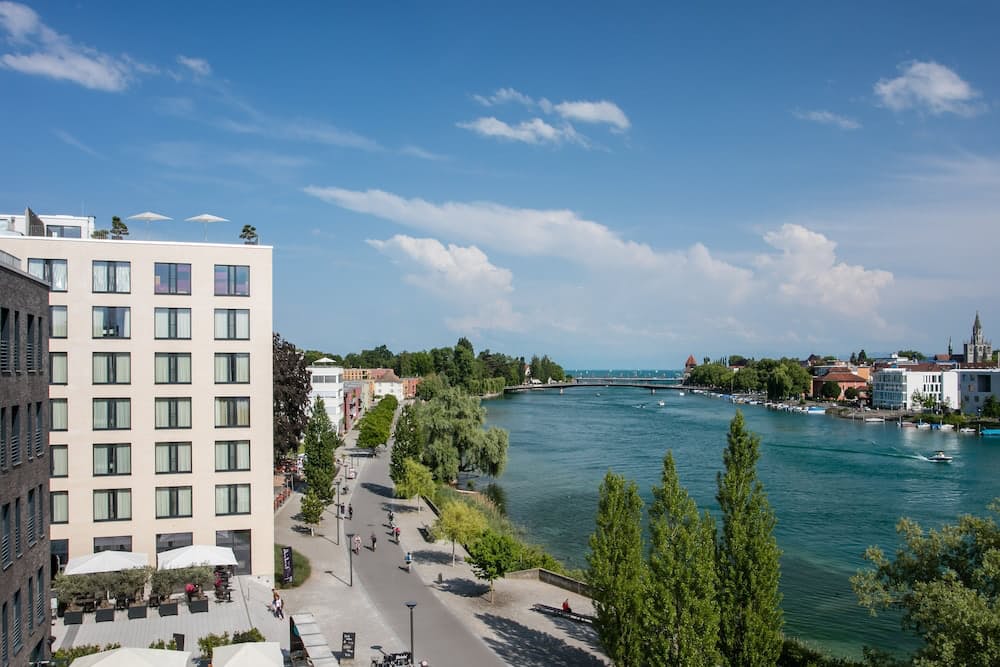 ✰✰✰
Lindau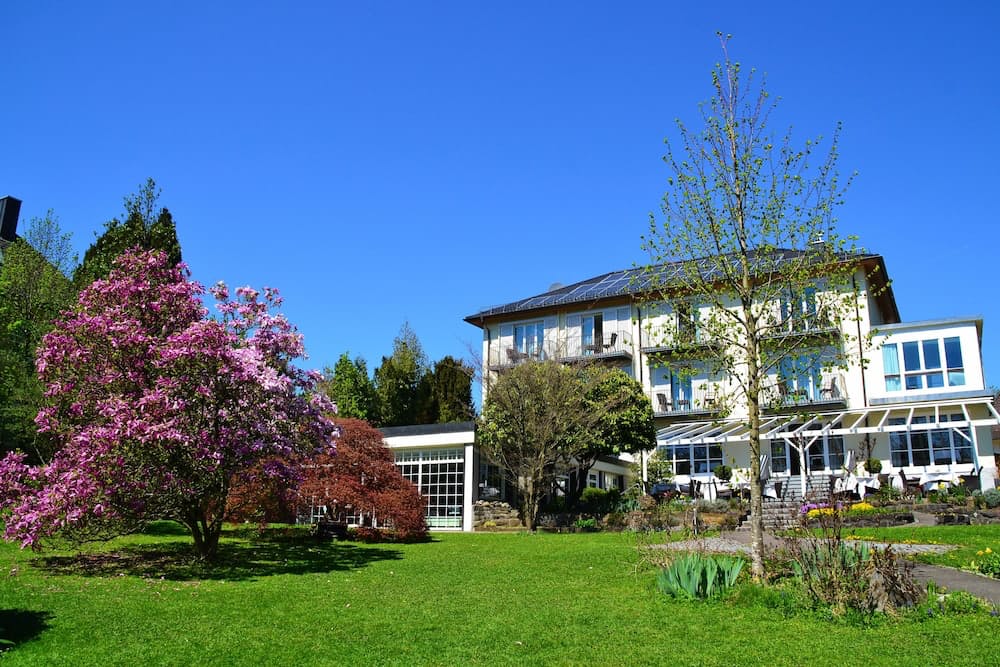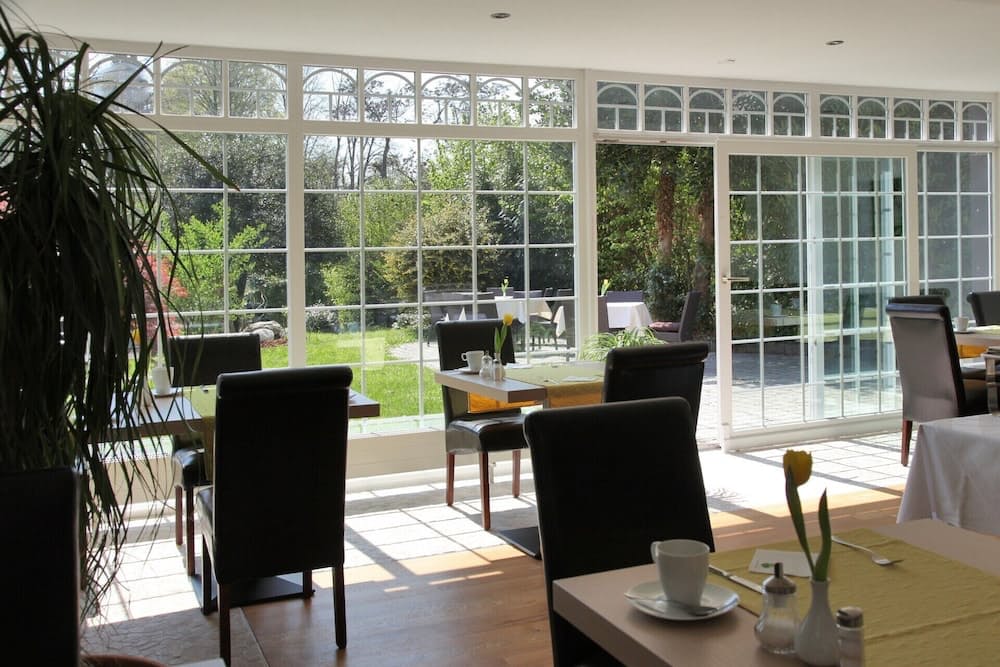 ✰✰✰
Lindau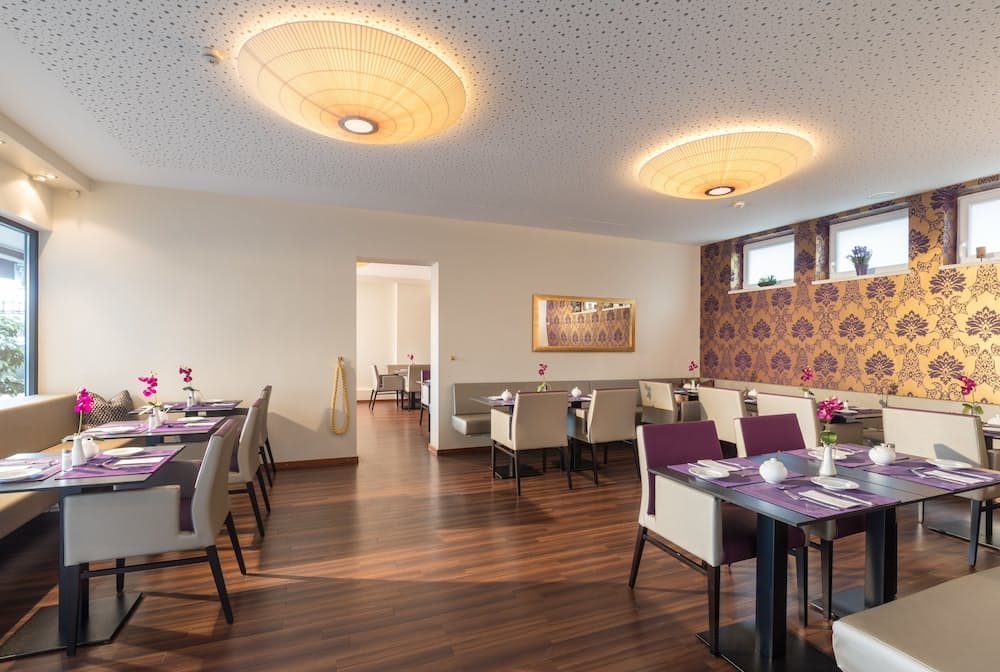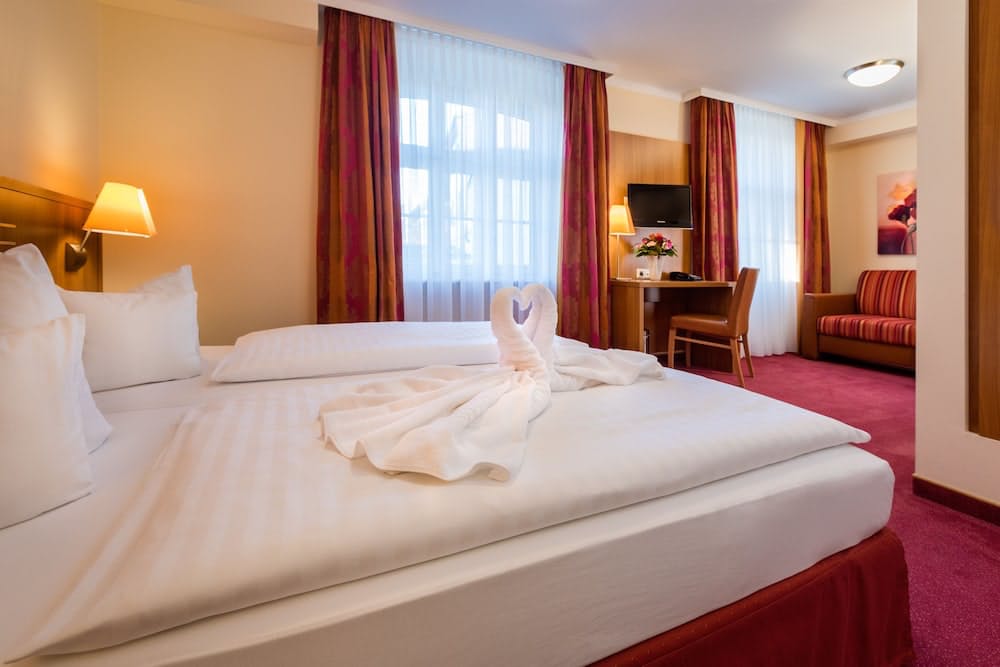 Are you feeling inspired and ready to book your halal-friendly holiday on Lake Constance? There are  restaurants on Lake Constance that offer halal dishes as well as a variety of vegetarian dishes and delicious fresh fish from Germany's largest lake. Perhaps there are not as many hotels with halal-friendly services as elsewhere, but it is definitely worthwhile in these extraordinary times to discover a destination a bit closer to home as an alternative to travelling further afield, and, of course, to enjoy fantastic views and explore sights and culture at the same time.
On HalalBooking.com you are sure to find the accommodation that best suits your needs. Plus, you can rely on our best price guarantee!