Women-only Beaches in Bodrum
With its blue bays, crystal waters and marvellous facilities, Bodrum is one of Turkey's most popular beach holiday destinations. It is one of the Turkish resorts which is popular with both local and foreign tourists. Bodrum is so much  a part of the popular  imagination in Turkey that there are a number of well-known songs about Bodrum and its many  charms. It is an unforgettable city with its stone-paved streets, whitewashed houses draped  in fragrant bougainvillea and lovely small villages set on its peninsula. It is an enchanting holiday destination which the visitors look forward to coming back in the future.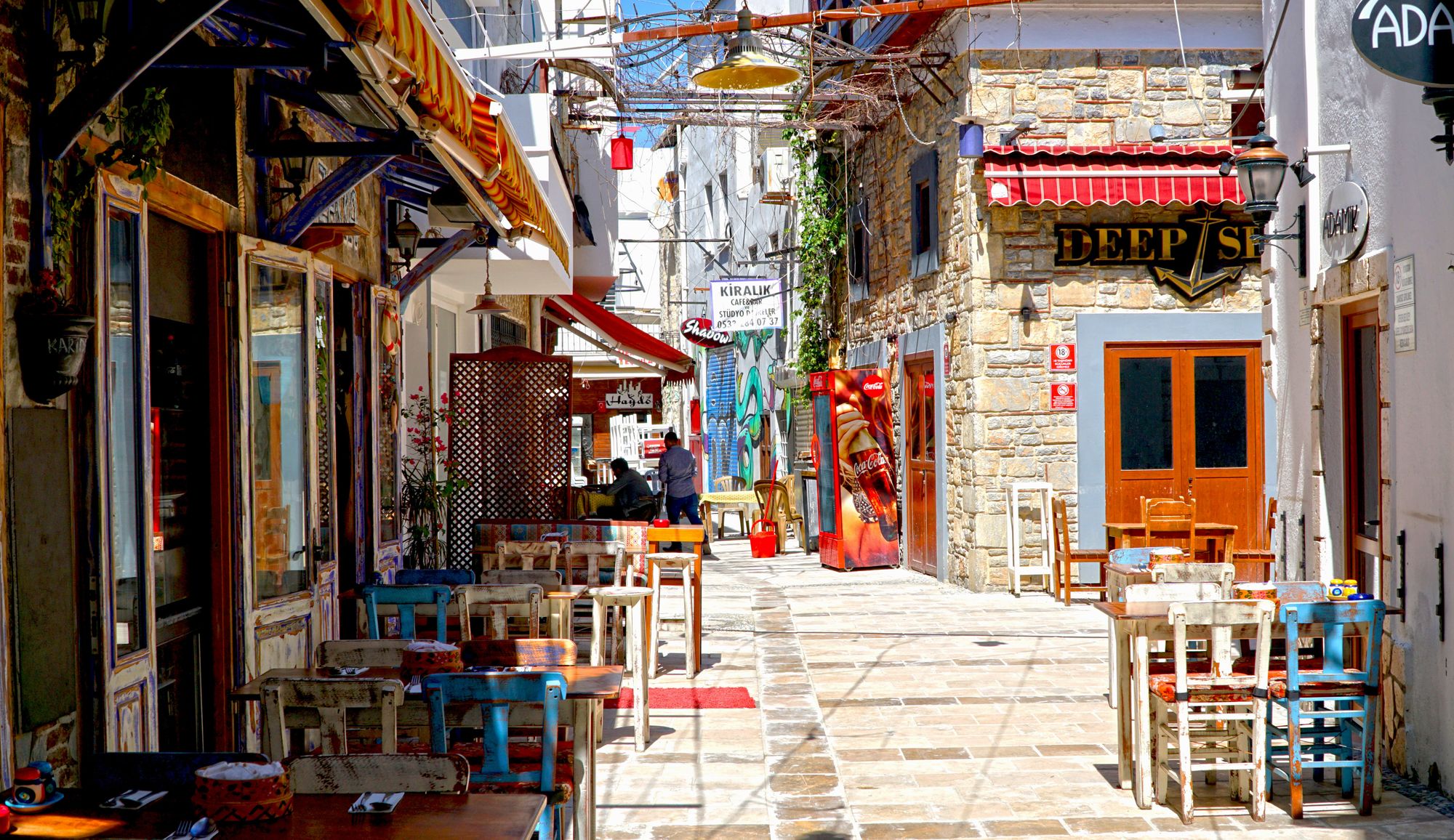 The number of visitors to Bodrum is high not only in summer, but also in spring and autumn. As the water cools down and heats up slowly, the visitors of Bodrum have the chance to enjoy swimming in the sea for 10 months in a year. Its blue-flagged beaches and legendary clear waters make Bodrum a special destination for a beach holiday. With its hidden bays, the resort offers keen swimmers a marvellous experience.
The public beaches are open to both men and women so there is no women-only public beach in Bodrum. However, you can enjoy the brilliant waters of Bodrum with modest swimwear. In order to swim in the beautiful bays of Bodrum without a concern for privacy, you might prefer a private boat tour as a family with all-women crew (including the captain) or join a women-only boat tour.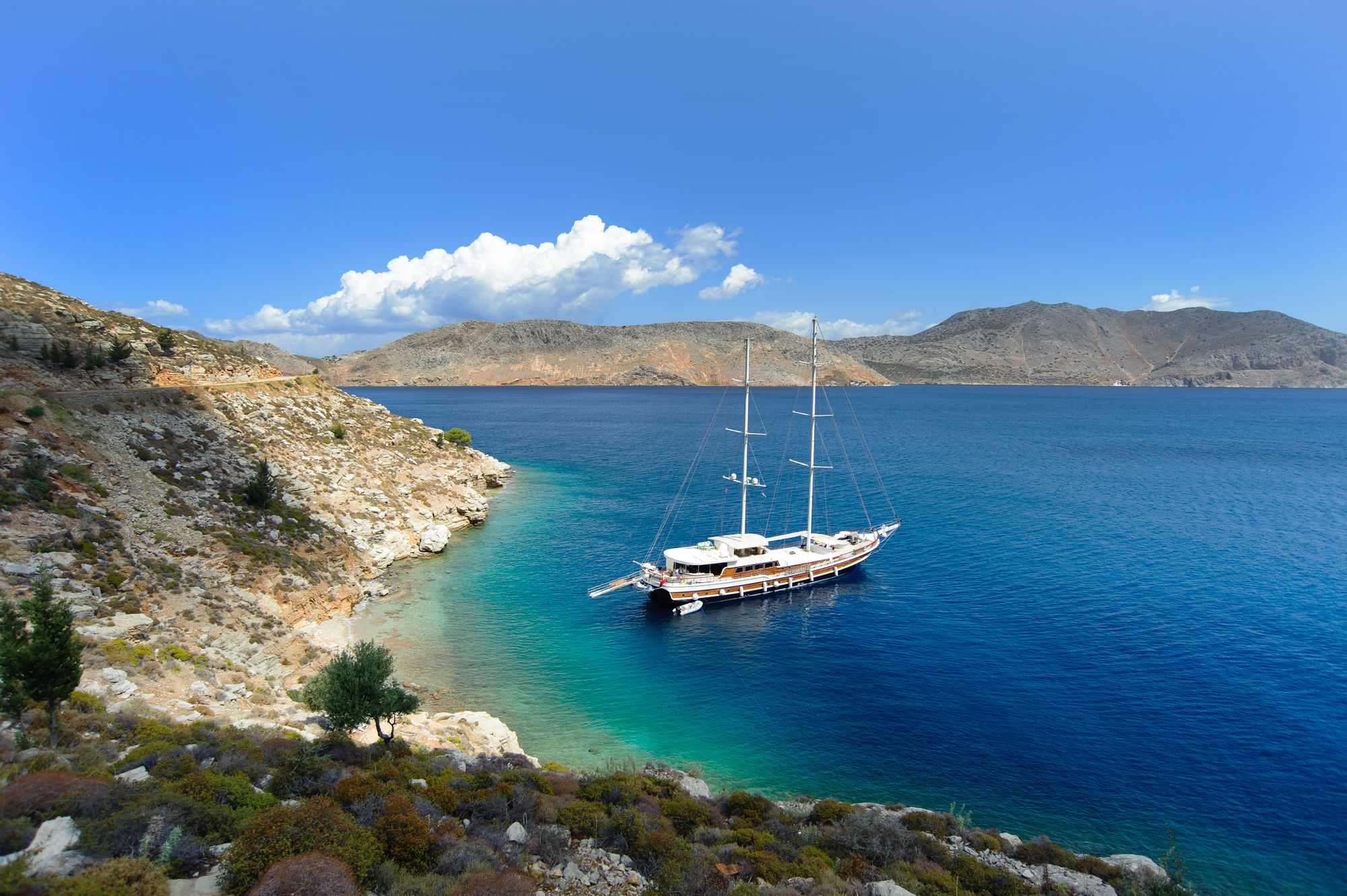 Halal-friendly Holiday Resorts with Women-only Beaches
When compared to other Aegean and Mediterranean coastal towns, Bodrum offers a more limited variety of resorts for Muslims. However, there is now an excellent new addition to this popular destination, which is sure to become an attraction in its own right. With its women-only facilities, The Oba Hotel more than compensates for the lack of quantity in halal-friendly resorts by adding new standards for quality. The 5-star Oba Hotel is very new, alcohol-free and only halal food is served there.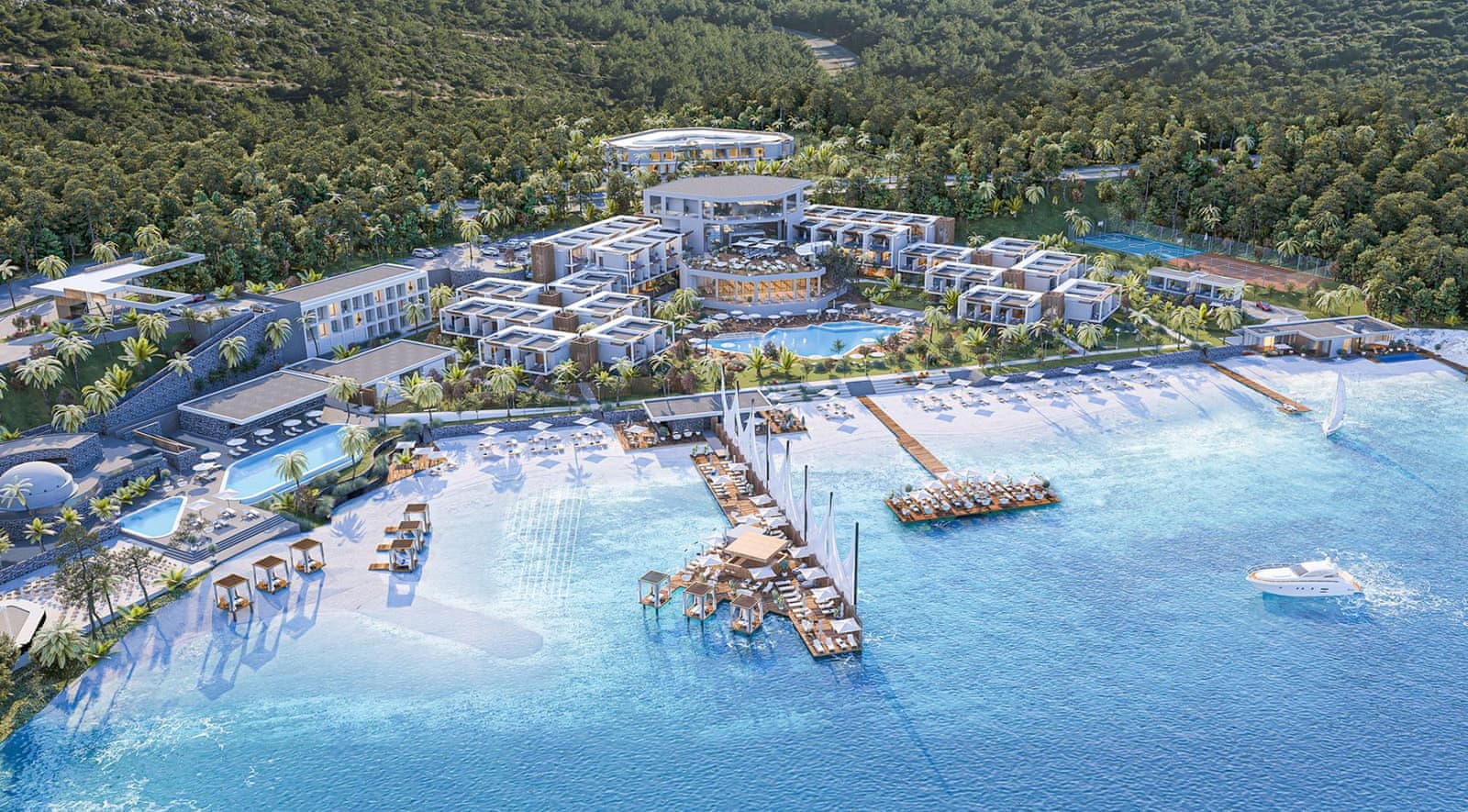 Located near Torba in the midst of fragrant pine forests, the hotel has a private beach split  in two separate sections: the women-only and mixed-gender beach. Female guests staying at the hotel can use the sunbathing area, jetty and cafe located on the women-only beach, which is completely secluded and offers total privacy. On the other hand, those guests who want to make sandcastles with their children and swim in the sea as a family can choose the family beach, where they will feel comfortable in modest swimwear. When it's time for a break from the sea, enjoy non-alcoholic cocktails or fresh juice and eat delicious snacks in the cafe located on the beach. After a refreshing drink and  an energy boost, simply return to swimming in the clear blue waters of Bodrum or soaking up the sun on the beach.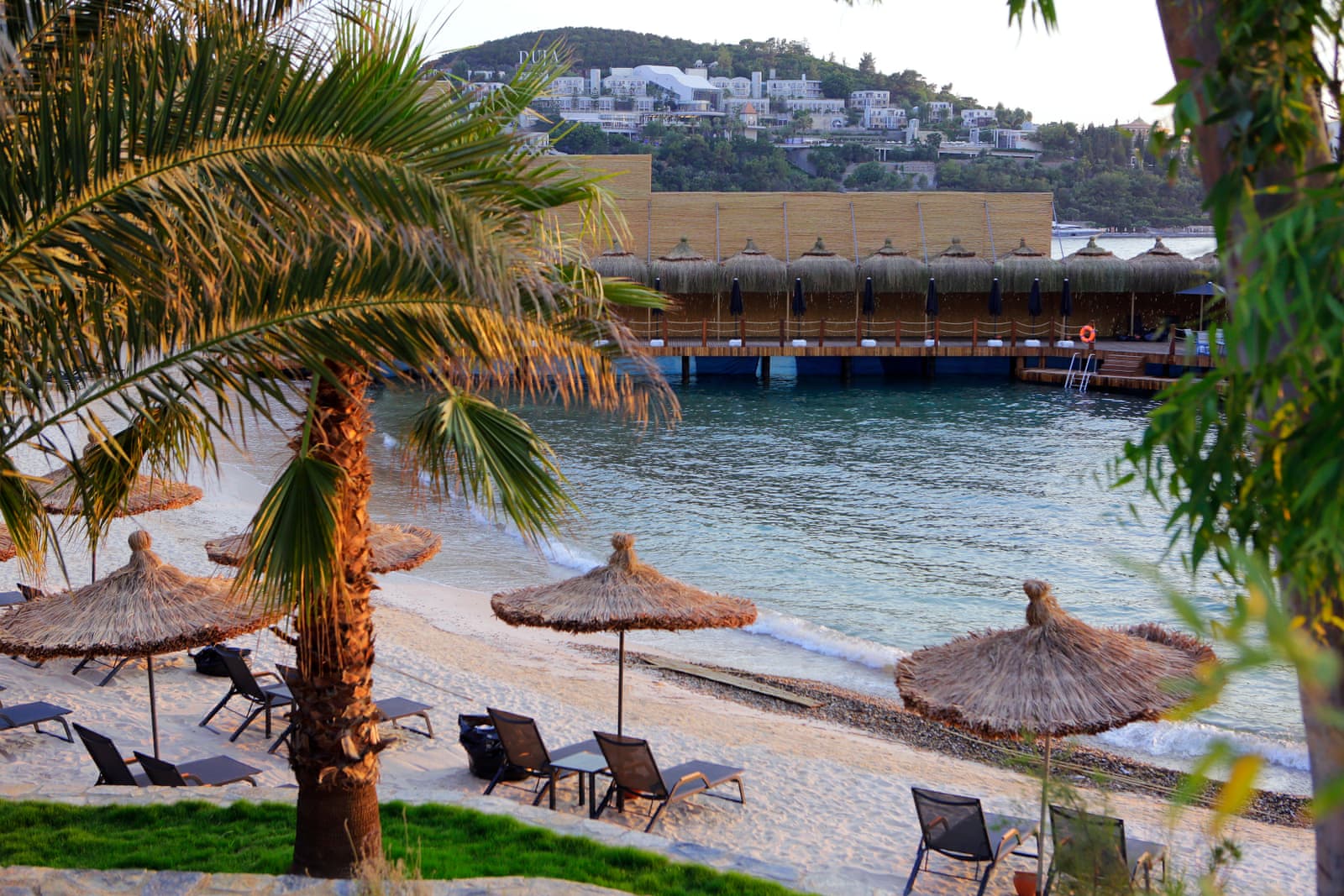 The women-only facilities at the Oba Hotel are not limited to beaches. There are also indoor and outdoor pools allocated to women. Special entertainment and activities by the pool are organised exclusively for ladies. A number of facilities such as a sauna, steam room, salt room and Turkish bath are available in the spa center, which has its own separate women-only area.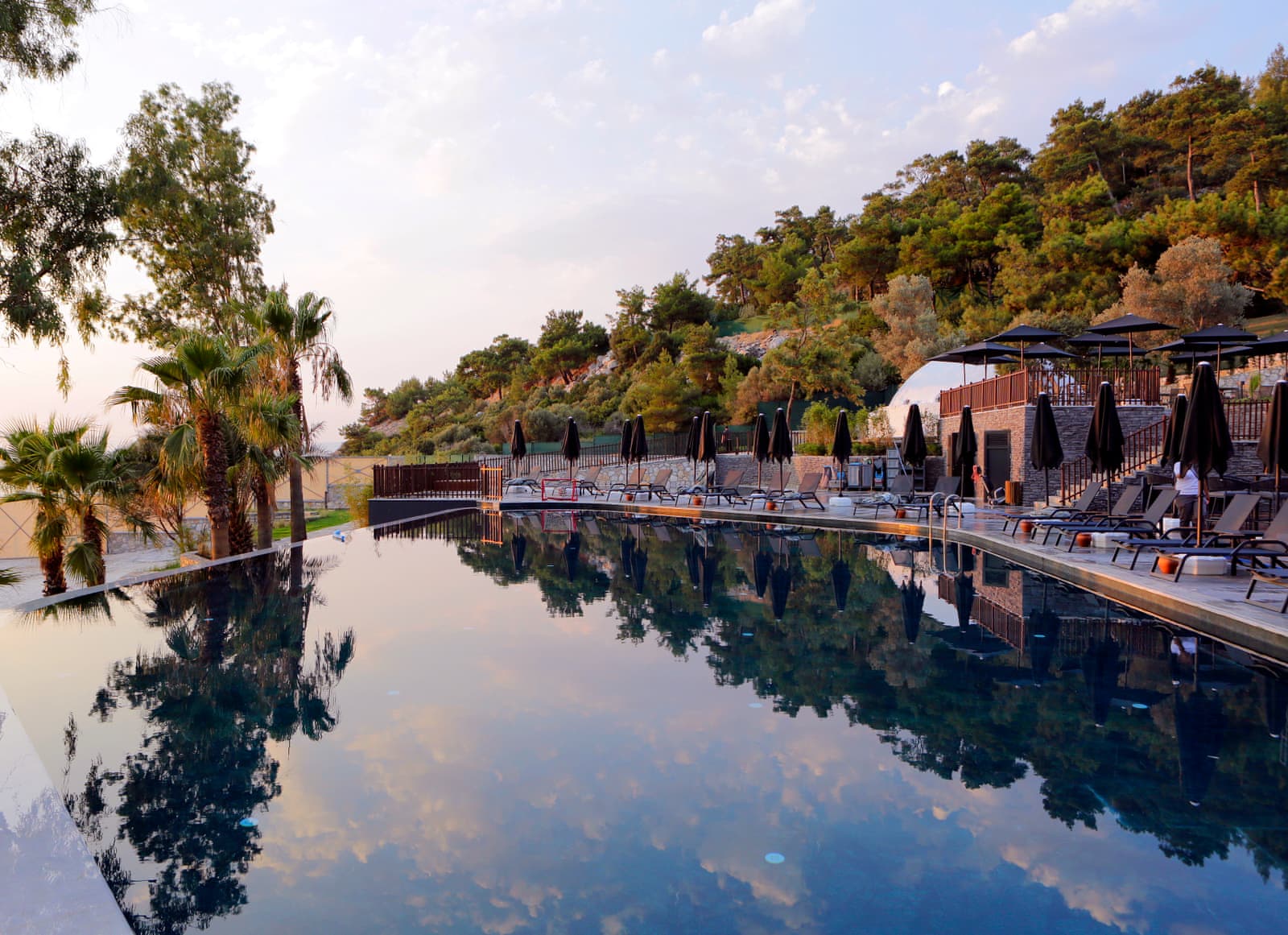 If you are a halal-conscious traveller who wants to remain mindful of  Islamic duties whilst on holiday and  who is looking for more affordable accommodation options, you might want to take a look at the Inanc Hotel Bodrum. It is located in Gümbet- a vibrant holiday destination in Bodrum. Being only 250 metres away from Gümbet beach, the hotel has its own private area on the beach. The hotel offers a shuttle service twice a day for guests who would like to go to this mixed-gender beach, where modest swimwear is allowed.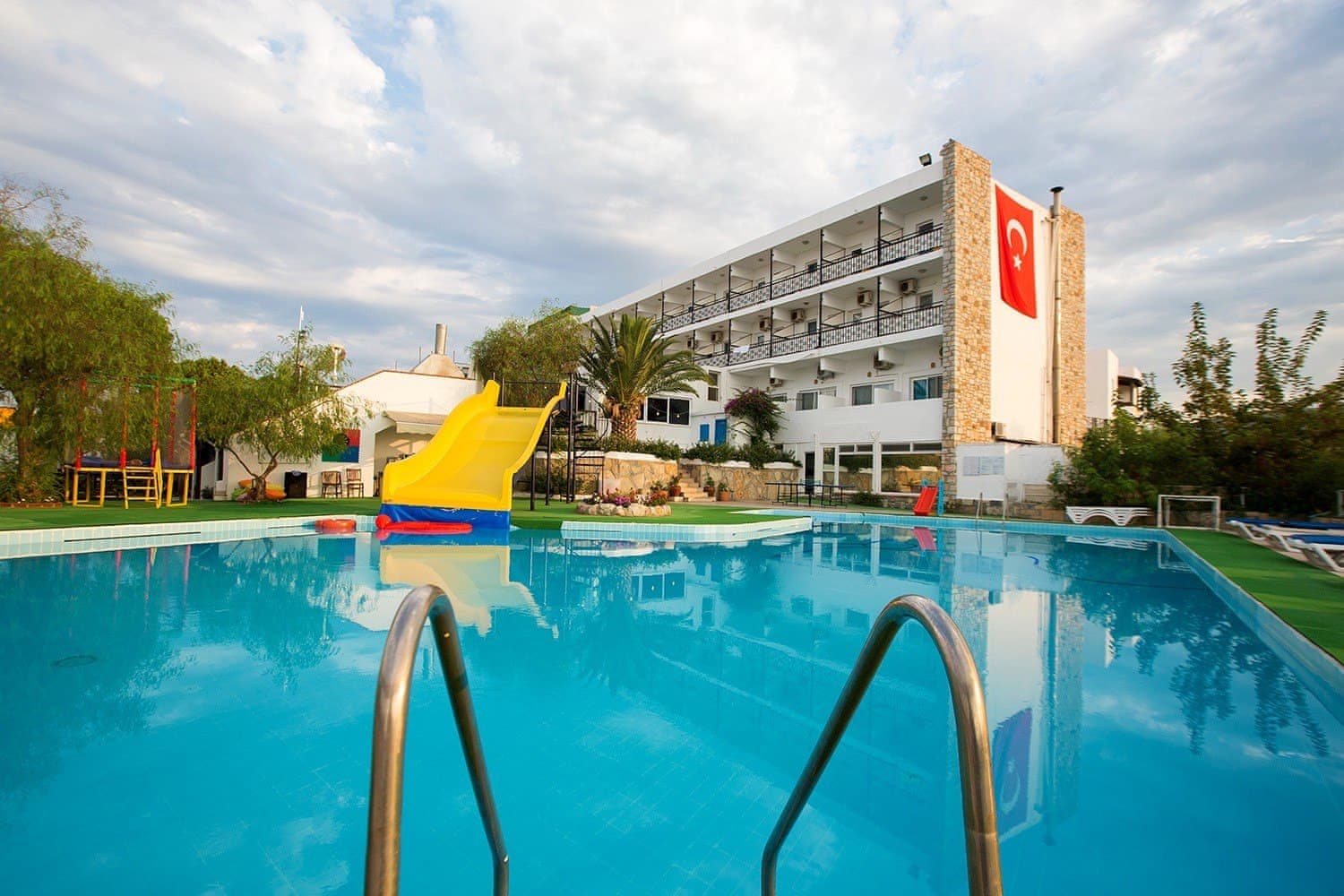 The family-run Inanc Hotel has women-only facilities such as indoor and outdoor pools. While mothers can enjoy the women-only pools, their children have fun in the pools located right next to these. Also, there is a spa centre with facilities such as Turkish bath and fitness centre, in a separate area allocated to women.
Villas with Private Secluded Pools in Bodrum
For halal-conscious travellers, one popular type of accommodation in Bodrum is a villa with a private secluded pool. Staying in a villa has many advantages for a Muslim. The most important of these is definitely a swimming pool which is not overlooked in any way. These villas with great locations in Bodrum have beautiful gardens and provide the opportunity to swim in a completely private pool. Families who choose to stay in these villas can experience an unforgettable holiday in Bodrum and can enjoy swimming in a private pool without any concern for privacy.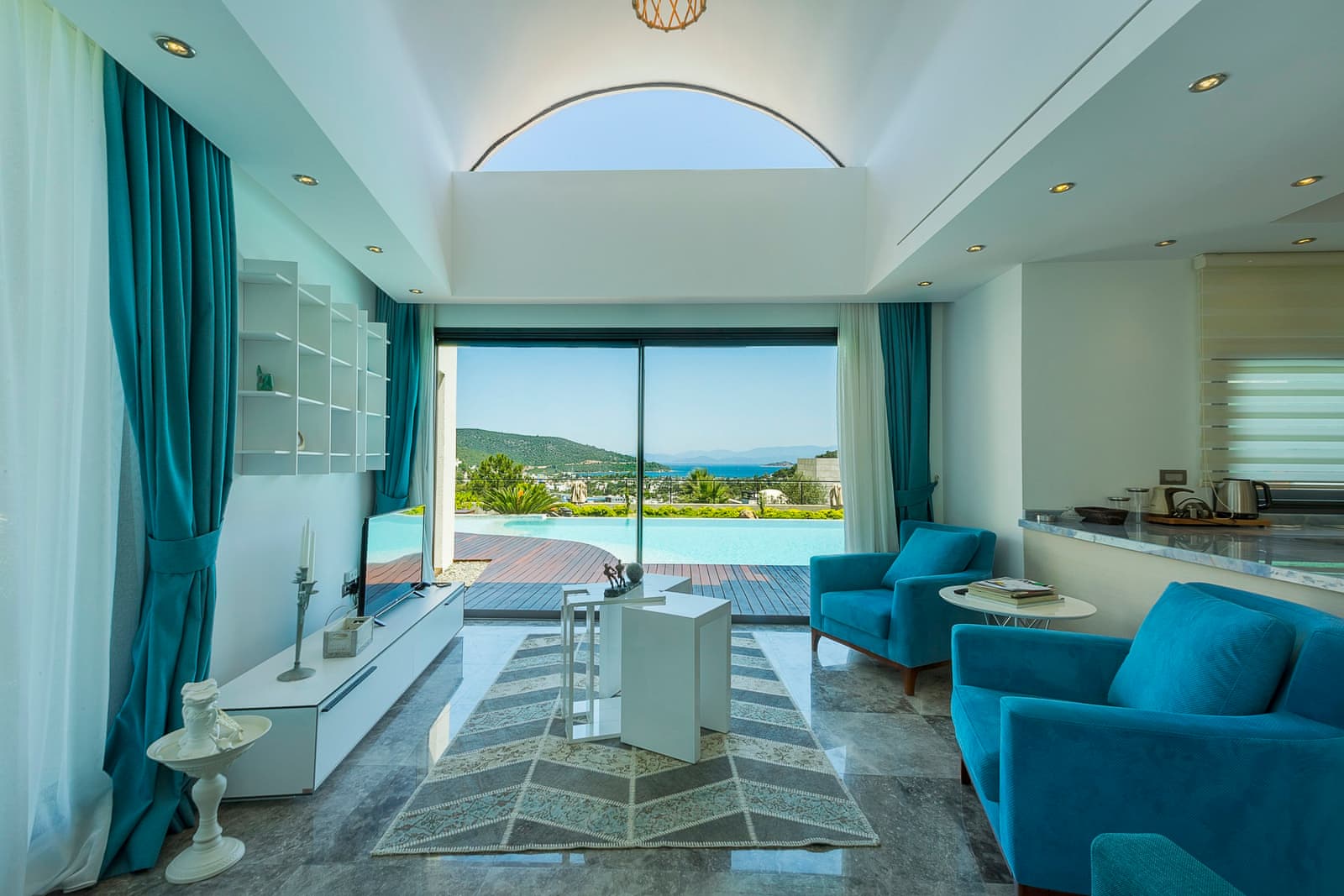 For holidaymakers who want to spend an enjoyable time with family in a secluded and privateplace without having to deal with daily chores such as cooking and cleaning, there are properties which combine the comfort of a villa and the benefits of a luxurious hotel at the same time. Alya Sierra Bodrum Hotel takes holidaying in Bodrum to a whole new level for halal-conscious travellers. You can start to plan your Bodrum holiday by choosing the most suitable option for your family from amongst its luxurious villas with 3 and 4 bedrooms. In this hotel, there are 12 luxurious villas with private pools. You can stay in the villa of your choice, swim with ultimate privacy in a pool which is not overlooked, sunbathe in the secluded garden and enjoy the delicious food in the hotel restaurant or in your villa. This property  is only 2 kilometres from the coast at Torba, allowing you and your family to enjoy the beautiful coastline of the Bodrum peninsula.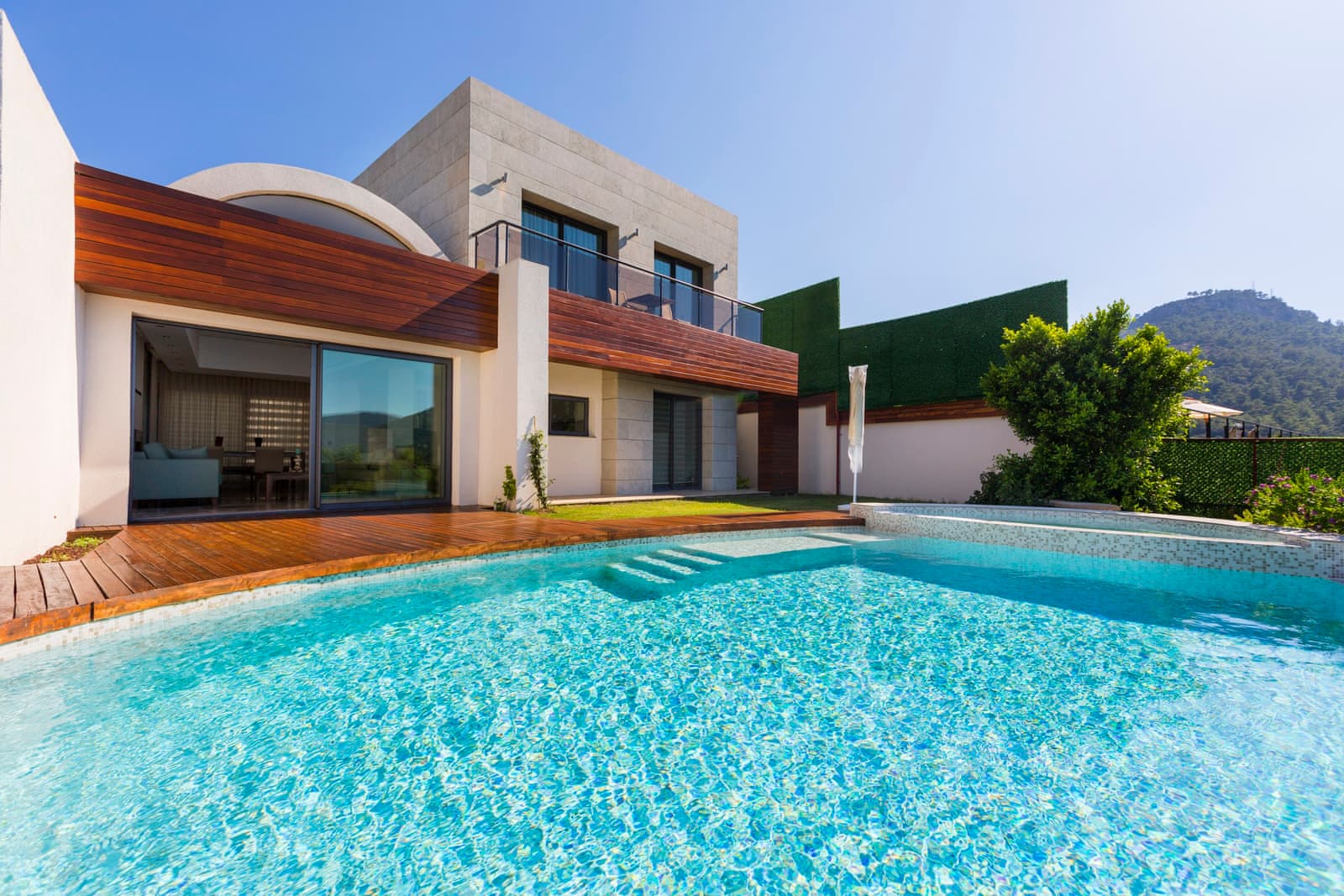 Located in Göltürkbükü, which is one of the best villages on the Bodrum peninsula, Villa Serenity is a 300 m2 villa with 6 bedrooms and a sea view. Guests who stay in this villa, which has a private secluded pool in its garden full of trees and flowers, can enjoy the pool and the sun as a family. Alternatively, conside Villa Citrus, a charming stone villa of modern design,, with a secluded swimming pool, which is not overlooked in any way, set in its garden full of colourful flowers.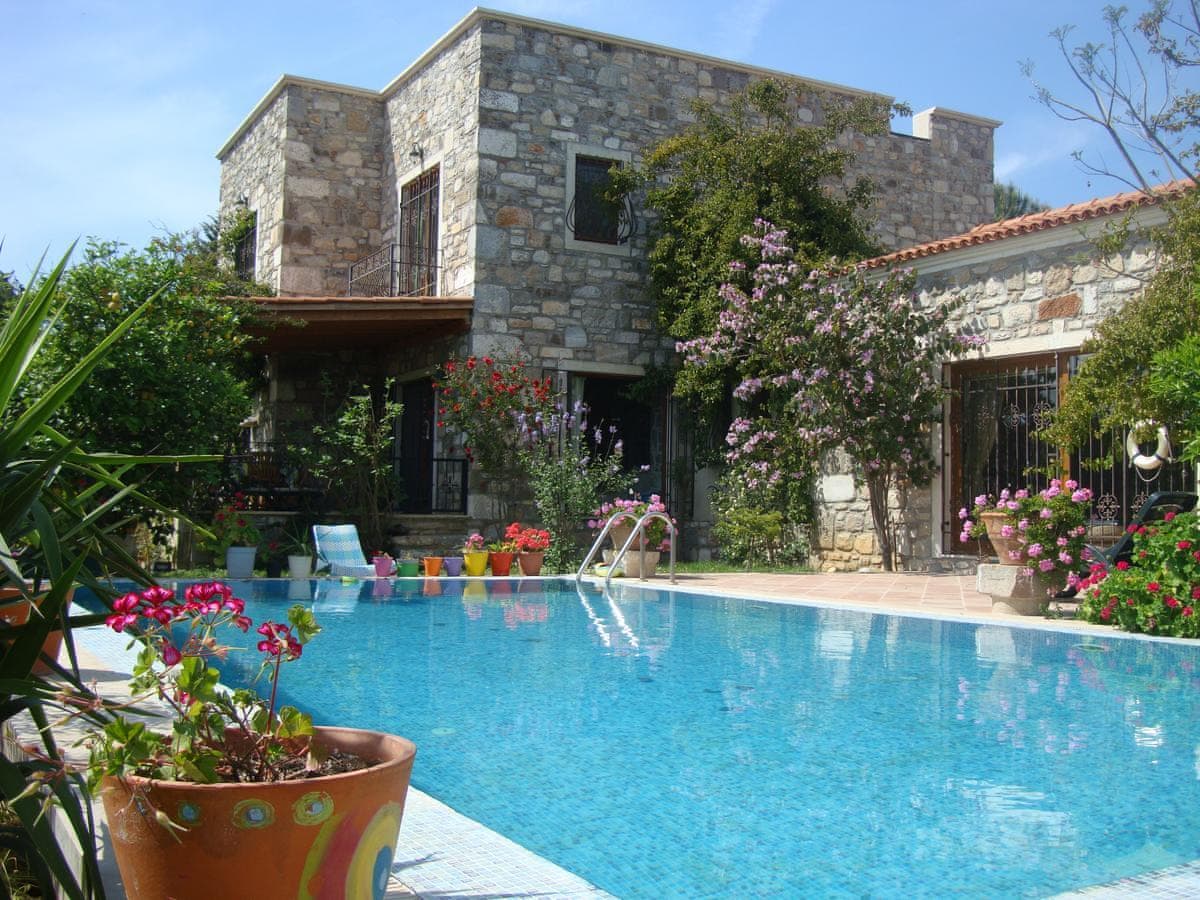 There are many other villa options ideal for halal-friendly holidays in Bodrum:
Villa Ivy- The hotel is located in a large area in the beautiful natural setting of Ortakent and has a big swimming pool.
Villa Lily- The hotel has a secluded swimming pool in a green garden surrounded by trees and it is ideal for honeymoon couples and small families.
Villa Dream- Located in a big garden in Bitez, the hotel offers a terrace with 3 bedrooms and a nature view.
You can find the most suitable option for your family or your group by browsing the villas for Muslims in Bodrum. Villas are the perfect option to provide peace of mind as you swim in the secluded pool or read a book as you sunbathe on a sunbed. On warm evenings in summer, you can have a great time with your family in the villa's garden and enjoy an unforgettable holiday in Bodrum.