Yalova - a peaceful green haven
Escape the hustle and bustle of the city - only a short ferry ride from Istanbul
Just 1 hour and 15 minutes by direct fast car ferry service from Istanbul's Yenikapi, on the southern shores of the Sea of Marmara lies the historic town of Yalova, surrounded by beautiful landscapes and lush green forests. It is popular with Istanbulites who want to escape the hustle and bustle of the big city for the weekend. Likewise, it is a great choice for those who are visiting Istanbul for sightseeing and want somewhere quiet to relax afterwards. Best of all, a one-way ferry ticket from Istanbul will only cost you around £5 - and you can enjoy the views en route. In recent years Yalova has also become very popular with tourists from the Gulf countries and local shops and restaurants adapted their products and menus accordingly.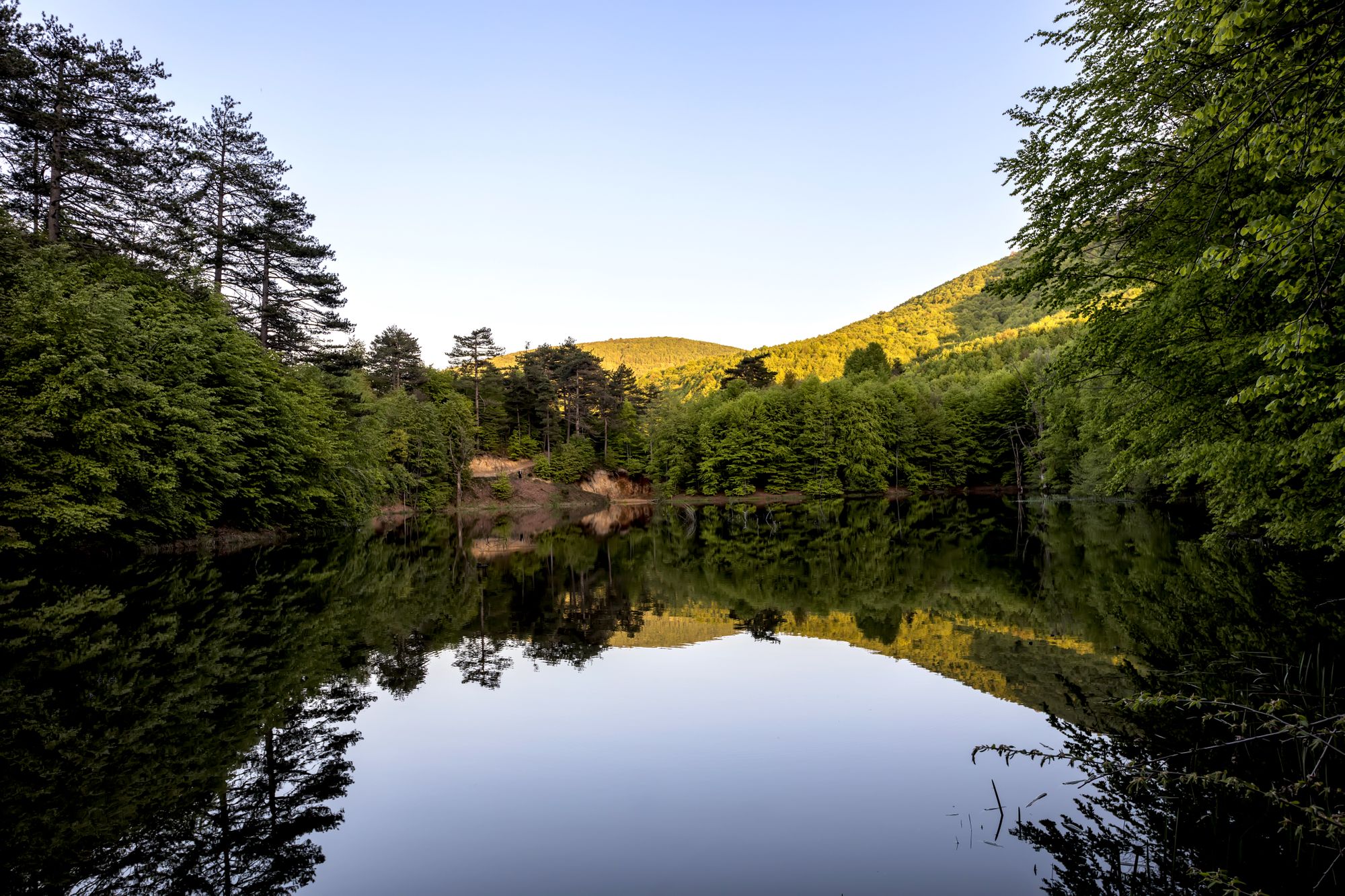 5 Reasons to Visit Yalova
1. Thermal springs and historic Turkish Baths
Yalova is famous for its thermal spring waters, which are generally a warm 34-42°C. They are rich in fluoride, sodium chloride and calcium and are said to cure a range of complaints, including rheumatic diseases. There have been baths here since Roman times. In fact the Kurșunlu Hamam was first built by the Byzantine Emperor Justinian, although it was really at the turn of the 20th century that it came into its own, when it was renovated by the Ottoman Sultan Abdulhamit in 1900. There is a large, mixed open-air thermal swimming pool, built in Art Nouveau style, as well as covered pools and Turkish baths. The Valide Bath, built by Emperor Constantine and restored by the last Ottoman Sultan Abdulmecit, has separate sections for women-only and men-only. The Sultan Baths and Apposite Baths have individual baths, with sunken marble tubs and private changing rooms, offering complete privacy for families. These can be hired by the hour.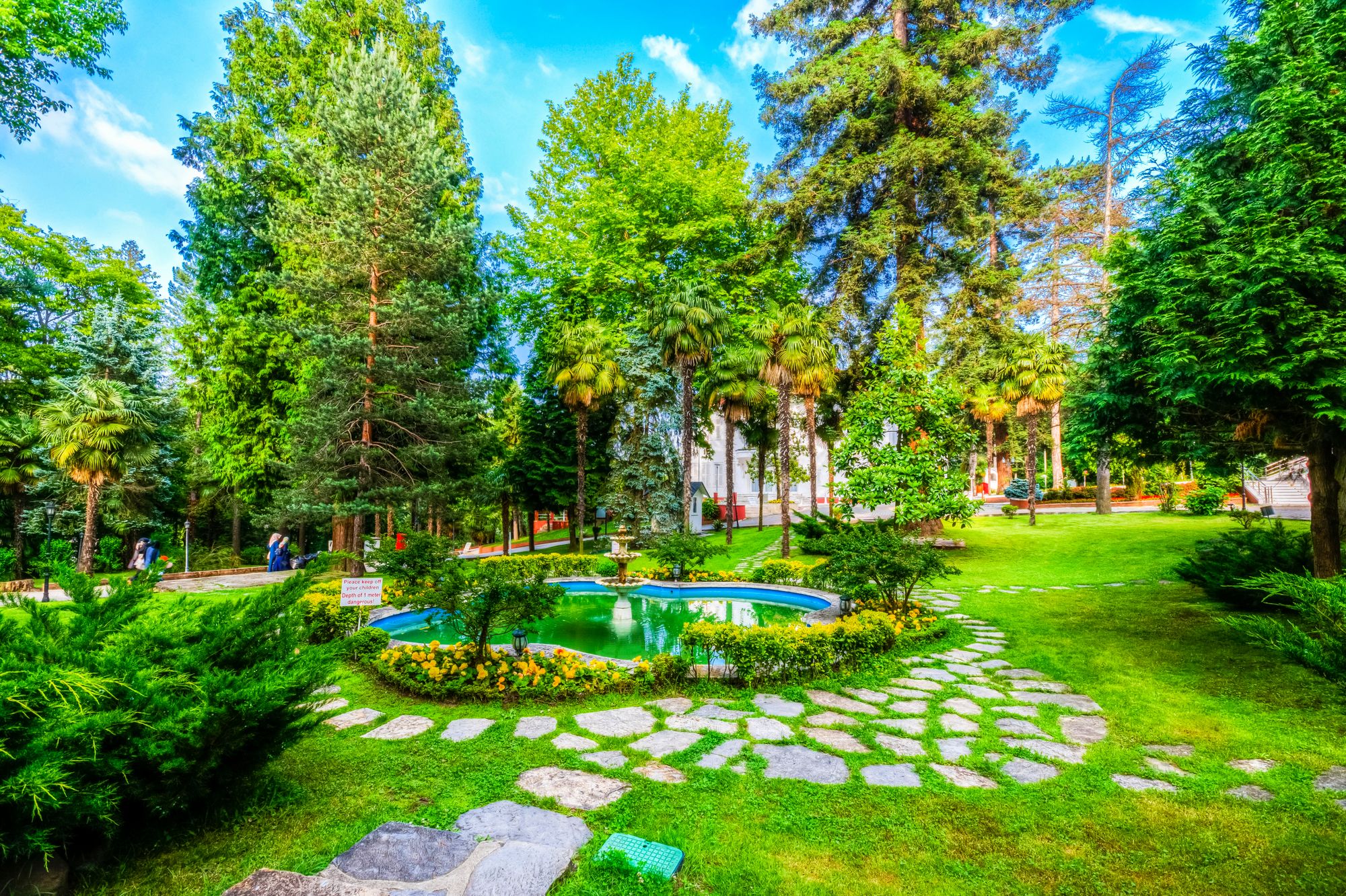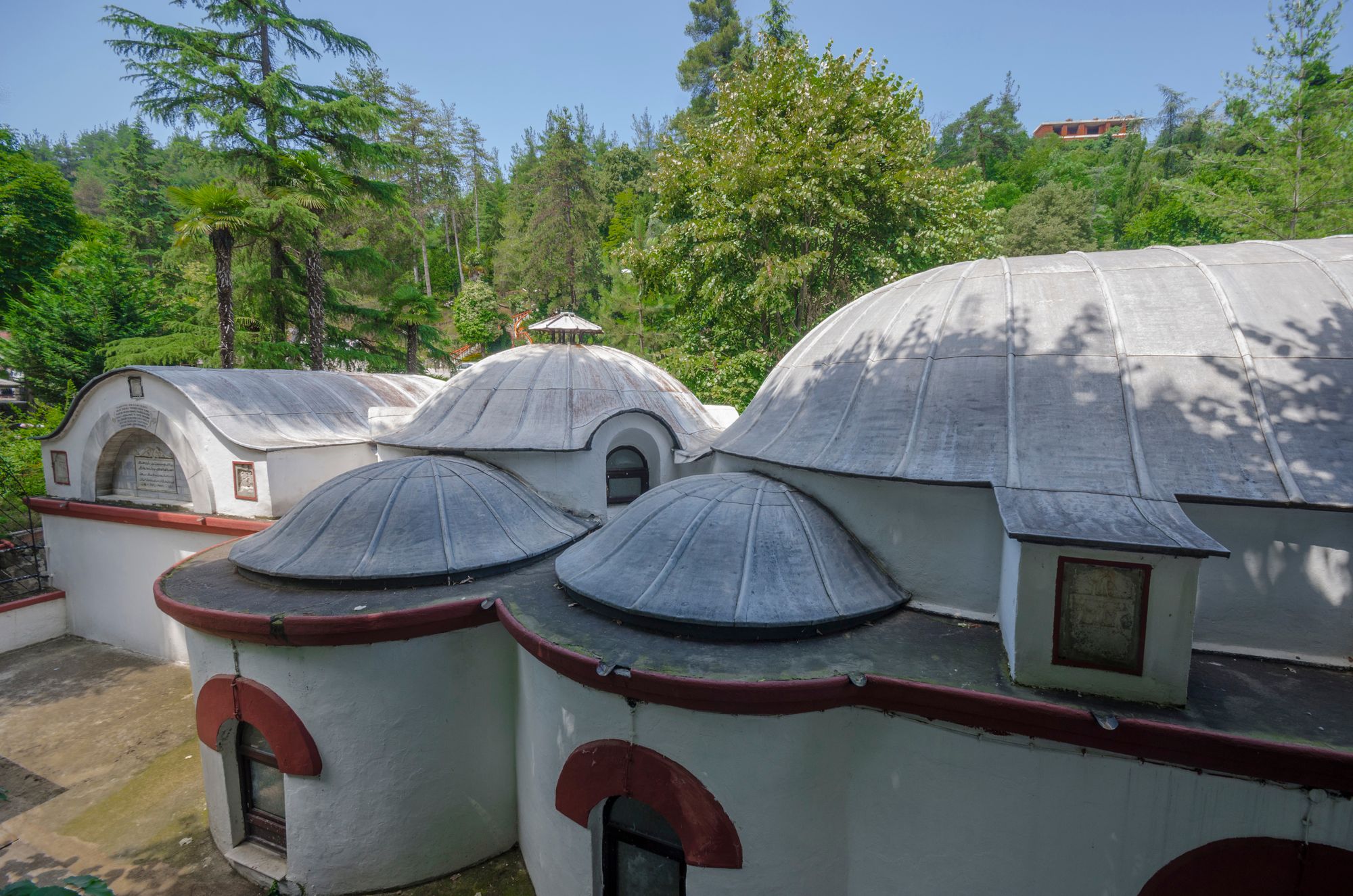 2. Explore nature with family-friendly activities
The beautiful countryside around Yalova is full of lush, green forests and expansive parks. City-dwellers in particular will enjoy the opportunity to be at one with nature. Children have plenty of space to run around and there are lots of activities which are fun for all the family, such as trekking, hiking or biking on the paths which run through the forests. Stop off for a picnic, meet the local deer or admire the impressive Sudüșen Waterfalls.
3. History - visit the first Ottoman capital, Bursa, nearby
Combine your holiday with a visit to Bursa, just 1 hour's drive away. It was the first capital of the Ottoman Empire and has many historic attractions including magnificent mosques.
Make sure you visit Bursa's Grand Mosque (Ulu Camii) and the tombs of Osman Gazi, founder of the Ottoman Empire, and his son Orhan Gazi, the second Ottoman Sultan. You can also visit the historic silk market. Whilst you are there, don't forget to try the delicious candied chestnuts, which are a speciality of the area.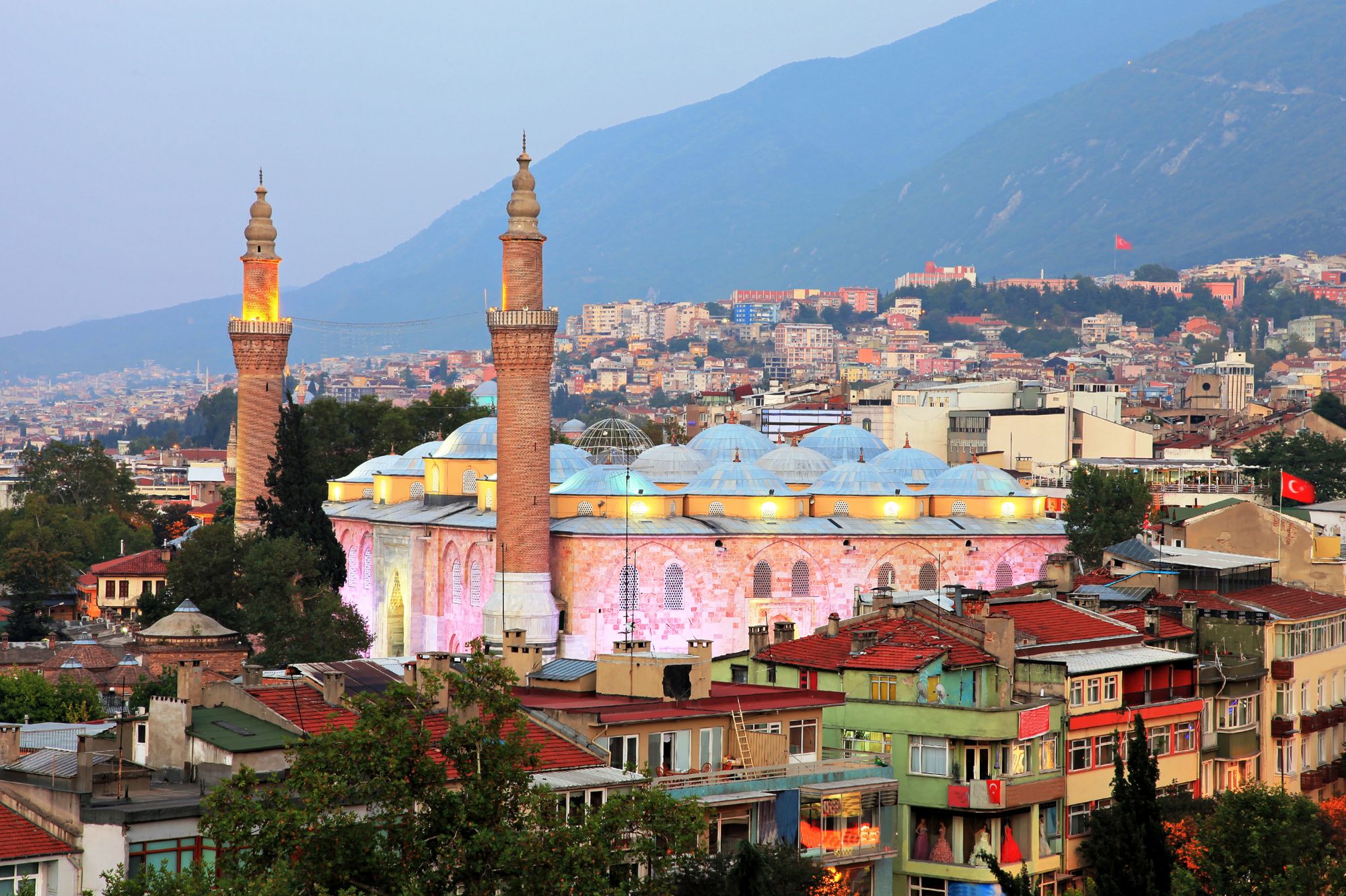 4. Sea and beach
Those who want to combine sightseeing in Istanbul with a visit to the coast, should definitely consider Yalova. Although the sea cannot be compared with Turkey's Mediterranean or Aegean coast, the beach here is made up of attractive golden sand. You can enjoy swimming in the Sea of Marmara and in the height of summer it is not as overwhelmingly hot as the Mediterranean coast - you will probably find that flights to Istanbul are cheaper too. The nearby Rizom Tatil Koyu (Rizom Holiday Village) offers an excellent choice of women-only and men-only outdoor swimming pools together with extensive spa amenities.
5. Delicious halal food
Most of the establishments in Yalova serve traditional Turkish cuisine and all of the meat is halal. Try an authentic Turkish breakfast, with delicious 'white' (feta) cheese, börek made with flaky filo pastry, local honey and fresh clotted cream all washed down with strong black Turkish tea. All of the food is made from fresh, local ingredients. Sample a succulent lamb kebab cooked in an oven, buried deep in the ground. Other specialities include freshly grilled fish or try a traditional Turkish pizza, pide, topped with spicy garlic sausage. You will find that it is relatively easy to find alcohol-free establishments.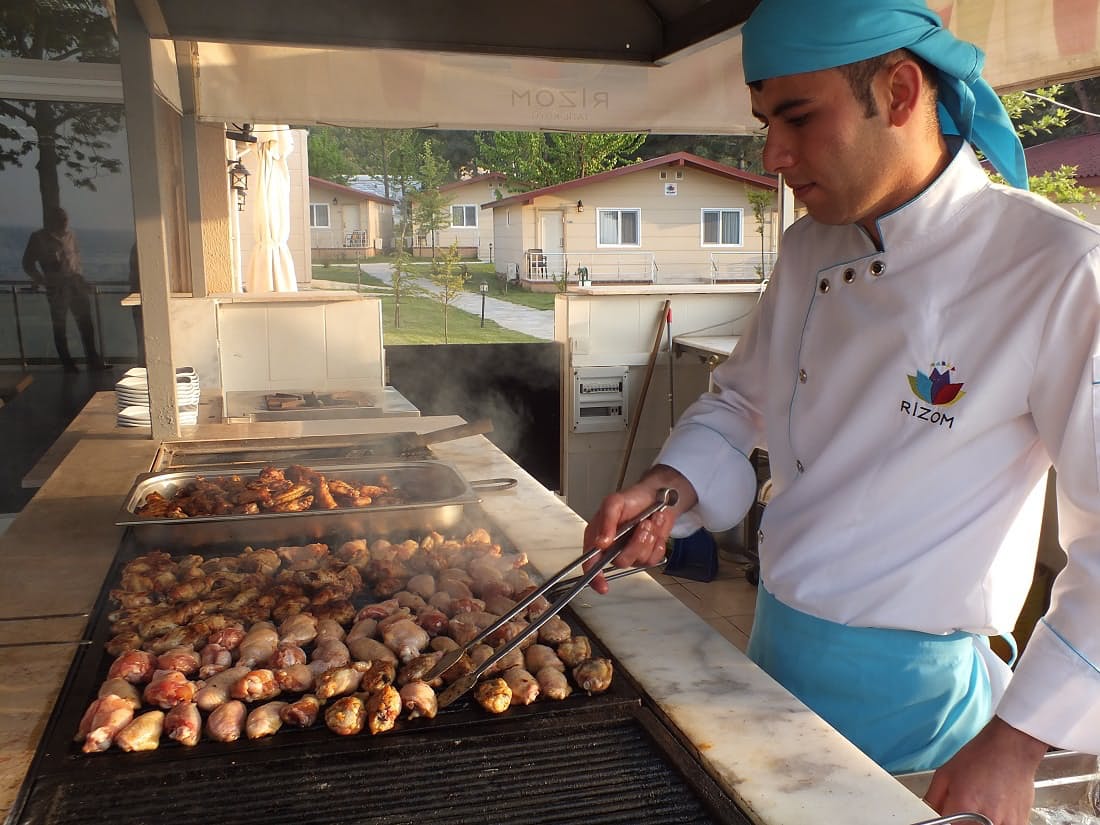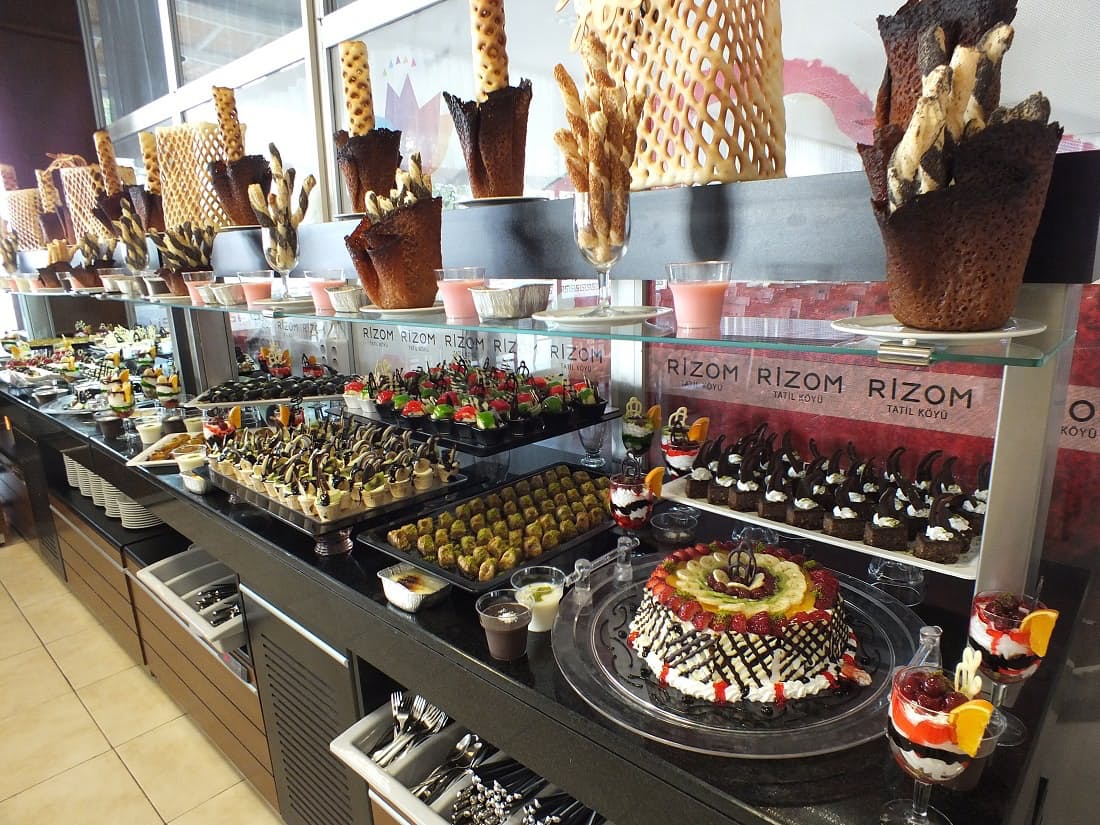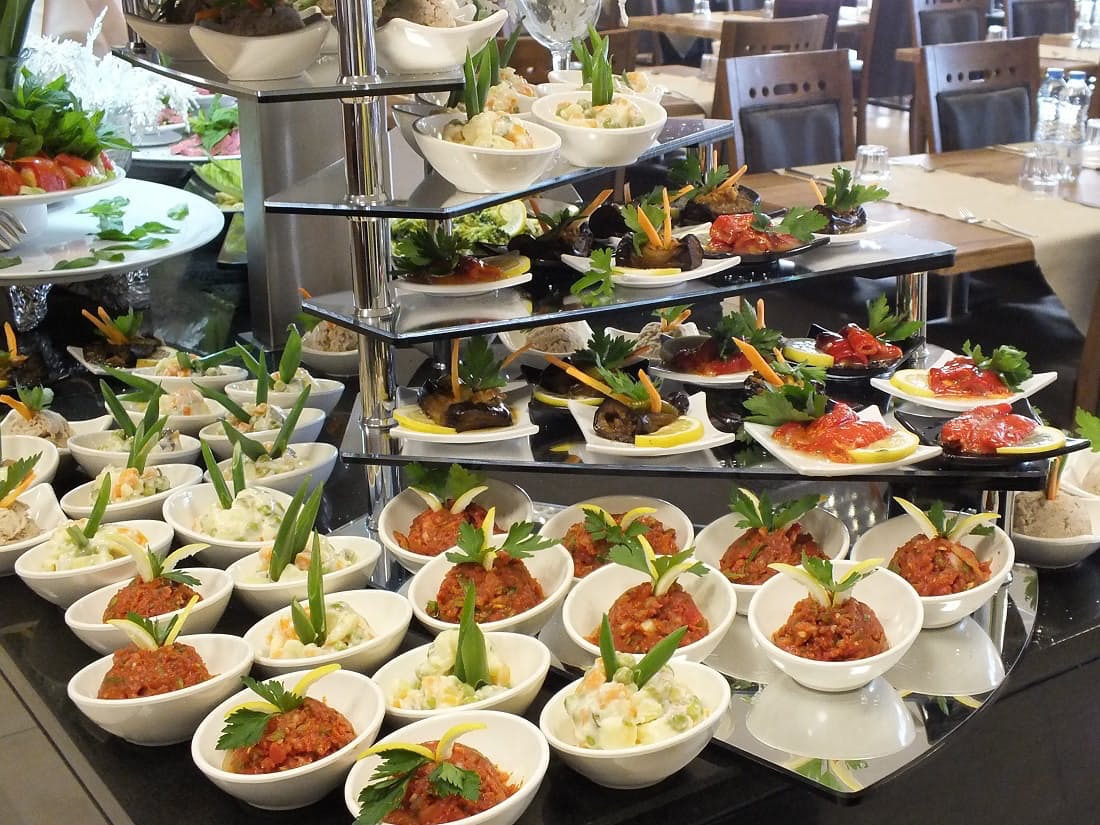 Where to stay
Rizom Tatil Koyu (Rizom Holiday Village) ⭐⭐⭐⭐ 7.8
📍 Yalova, Turkey
Idyllic, family-friendly, beachfront alcohol-free holiday village with men- and women-only pools and spa. Forests surround the cosy bungalows, set in gardens, facing the sandy family beach.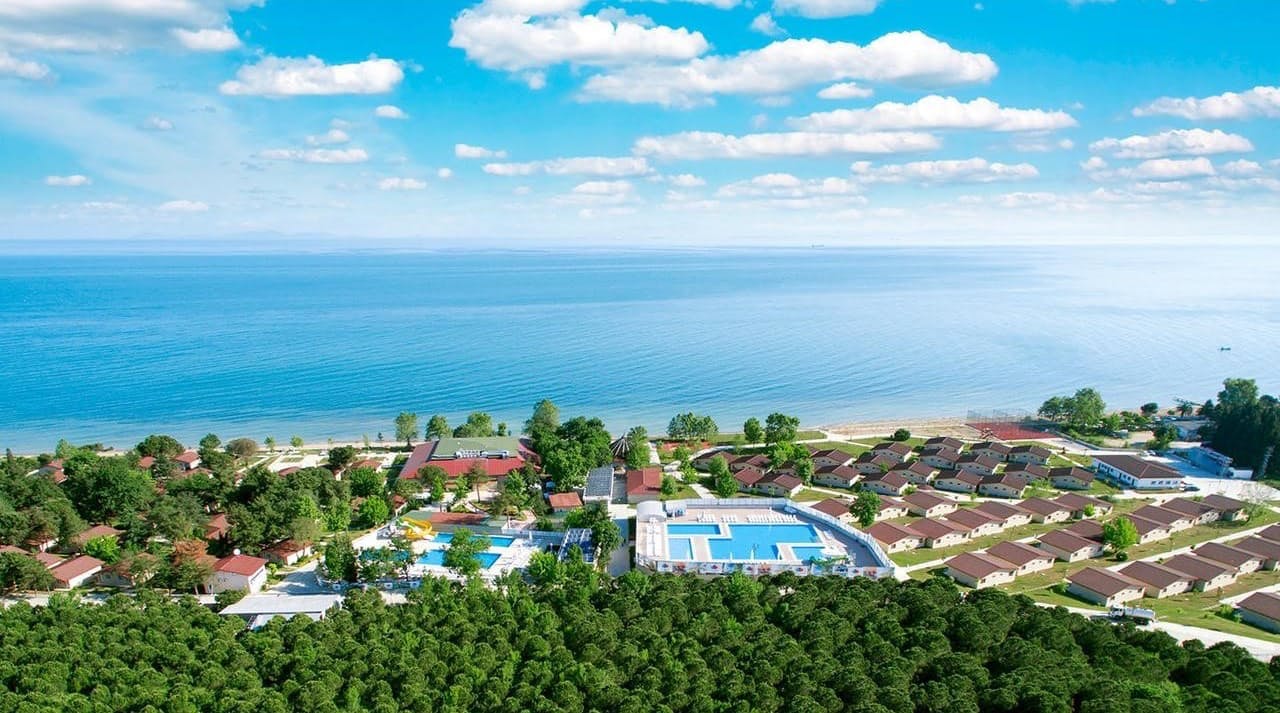 Family-friendly in peaceful setting
The cosy bungalows are set in extensive gardens with plenty of space for children, with outdoor playground and games room. Family beach and children's activities available during summer season.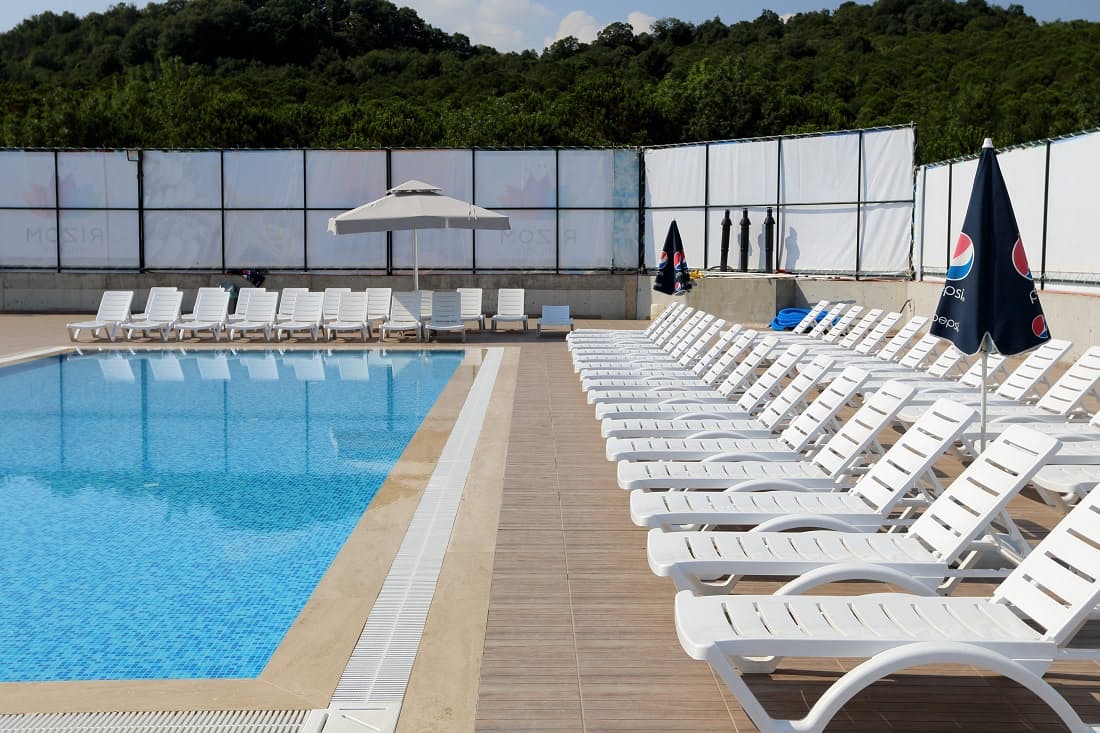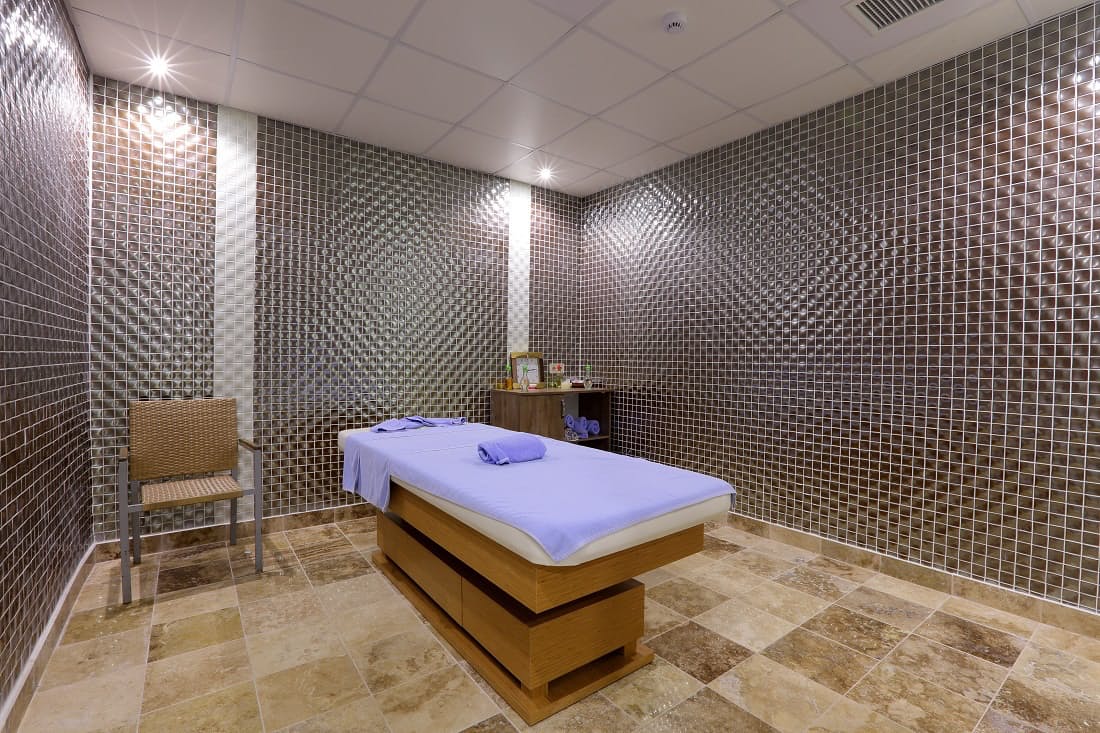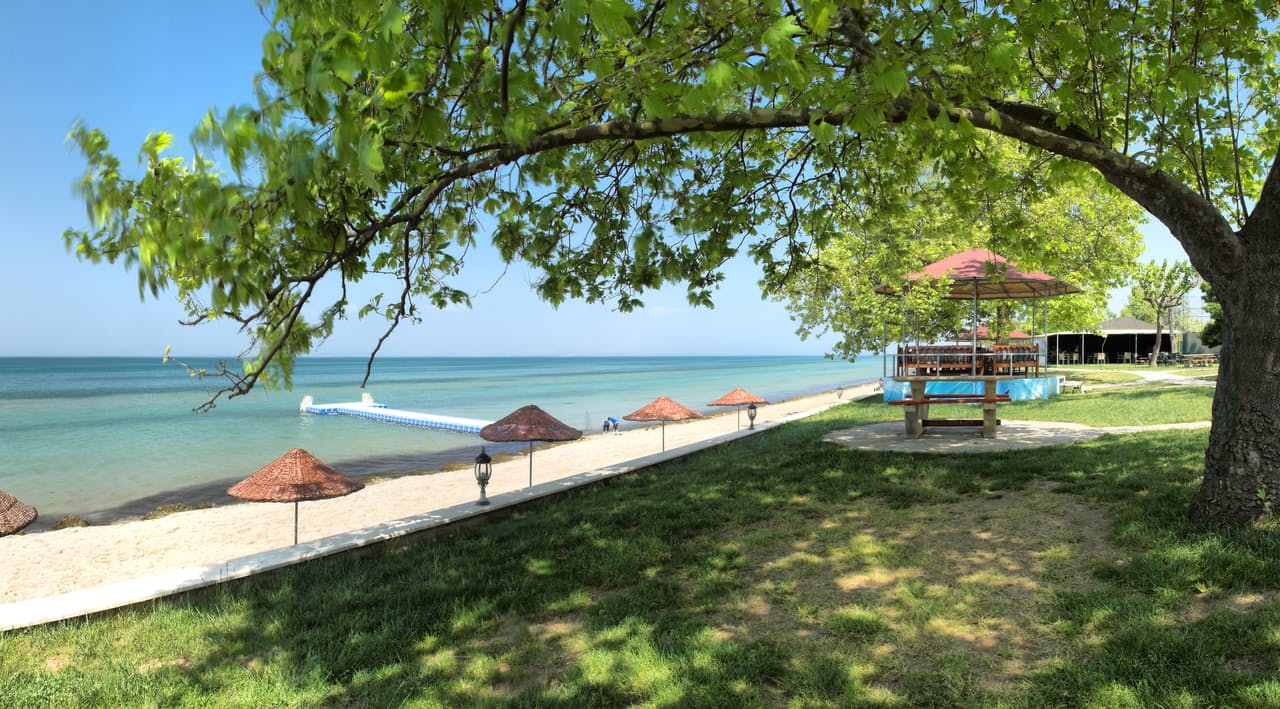 What HalalBooking guests say about the Rizom Tatil Koyu:
"Great place for Muslim family holiday!" Velid - Bosnia & Herzegovina
"Quiet peaceful environment" Ali - Turkey

"Location by the beach was wonderful. The women's pool area is big and nice and the hamam and sauna was an extra nice feature. I liked the environment with animals and lots of greenery." Latifa - Sweden

"A great place for relaxation and swimming, especially for families where there are private pools for women and other for men, with burkini for women in mixed swimming areas (the sea), in addition to gardens and beautiful nature." Houssam - Saudi Arabia

"Nice view and the family room was comfortable. We had a nice bungalow just at the sea. Good area with a lot of options of how you want to spend your time. It is easy to get to the city because there is transport right outside the hotel. Even taking a taxi from the hotel to the city is not expensive. The restaurant surprises you with something new for every meal." Anila - Sweden
How to get to Yalova:
Yalova is approximately a 2 hour drive away from the new Istanbul airport on the European side, 1 hour from Sabiha Gokcen airport on the Asian side.
There are frequent ferry boats from Istanbul-Yenikapi (75 min) and Istanbul-Pendik (45 min). You can book tickets on IDO.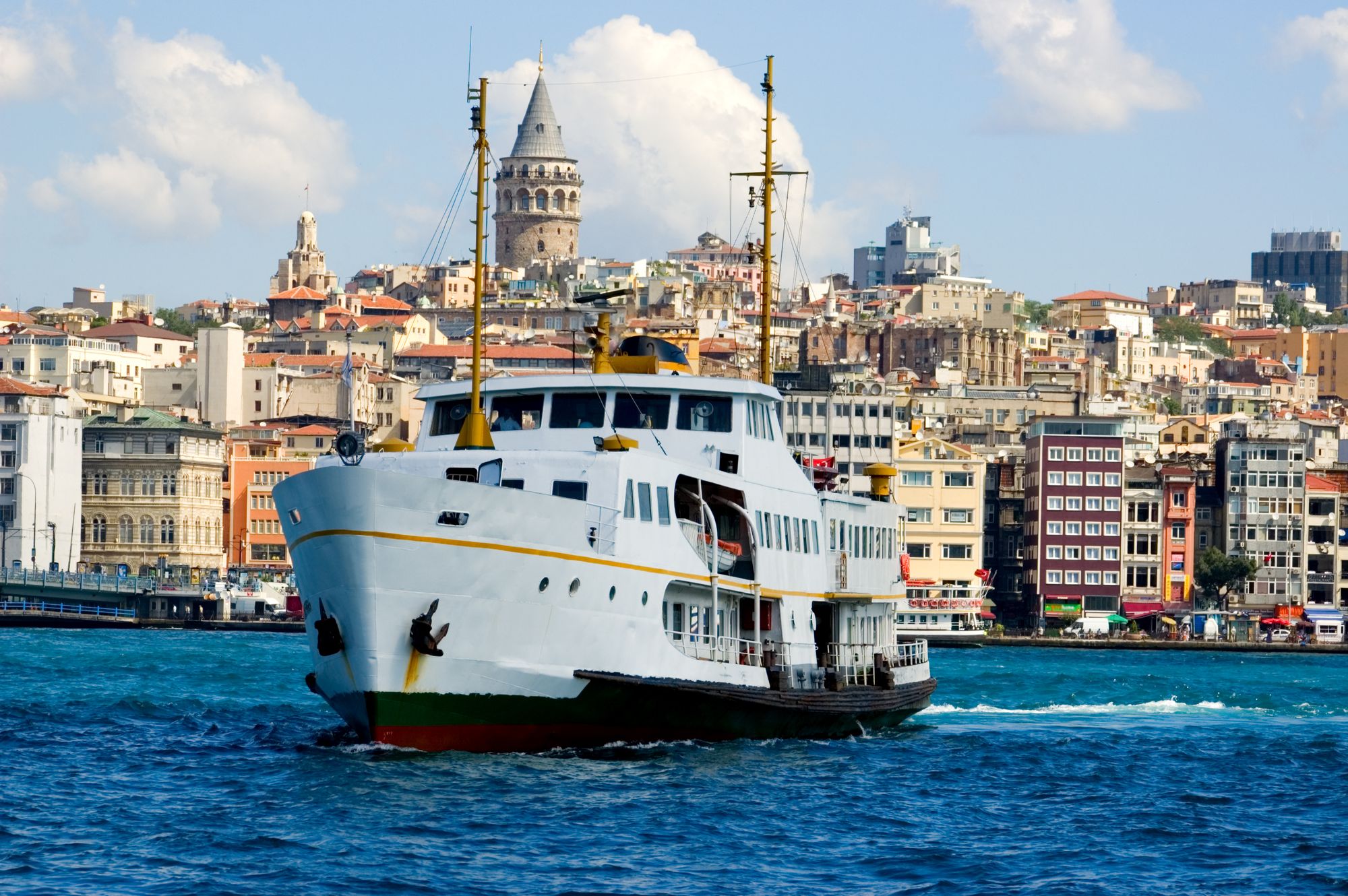 Feeling inspired and ready to book your halal-friendly holiday in Yalova? You can use our halal filters to select the attributes most important to you and your family and feel confident in our prices with our best price guarantee.