Halal-friendly getaways for the Christmas or New Year school holidays
The December or January school break is — for those of us who bypass the typical Christmas and New Year hubbub — a perfect way to escape the crowds and get away for a bit. Whether it's a trip that lets you unplug and recharge, or one that enables you to explore new cultures and sights, it's a great opportunity to end the long year focusing on what matters most to you. From spiritual journeys of discovery, to blissful relaxing retreats, there are so many fascinating destinations for Muslim travellers to consider during this period.

If you want an experience that lets you refresh mentally, physically and spiritually, you can't go wrong with performing Umrah. While much of the western world is caught up in Christian traditions, Muslims can seize the holiday season to clean their slate and actually get closer to Allah.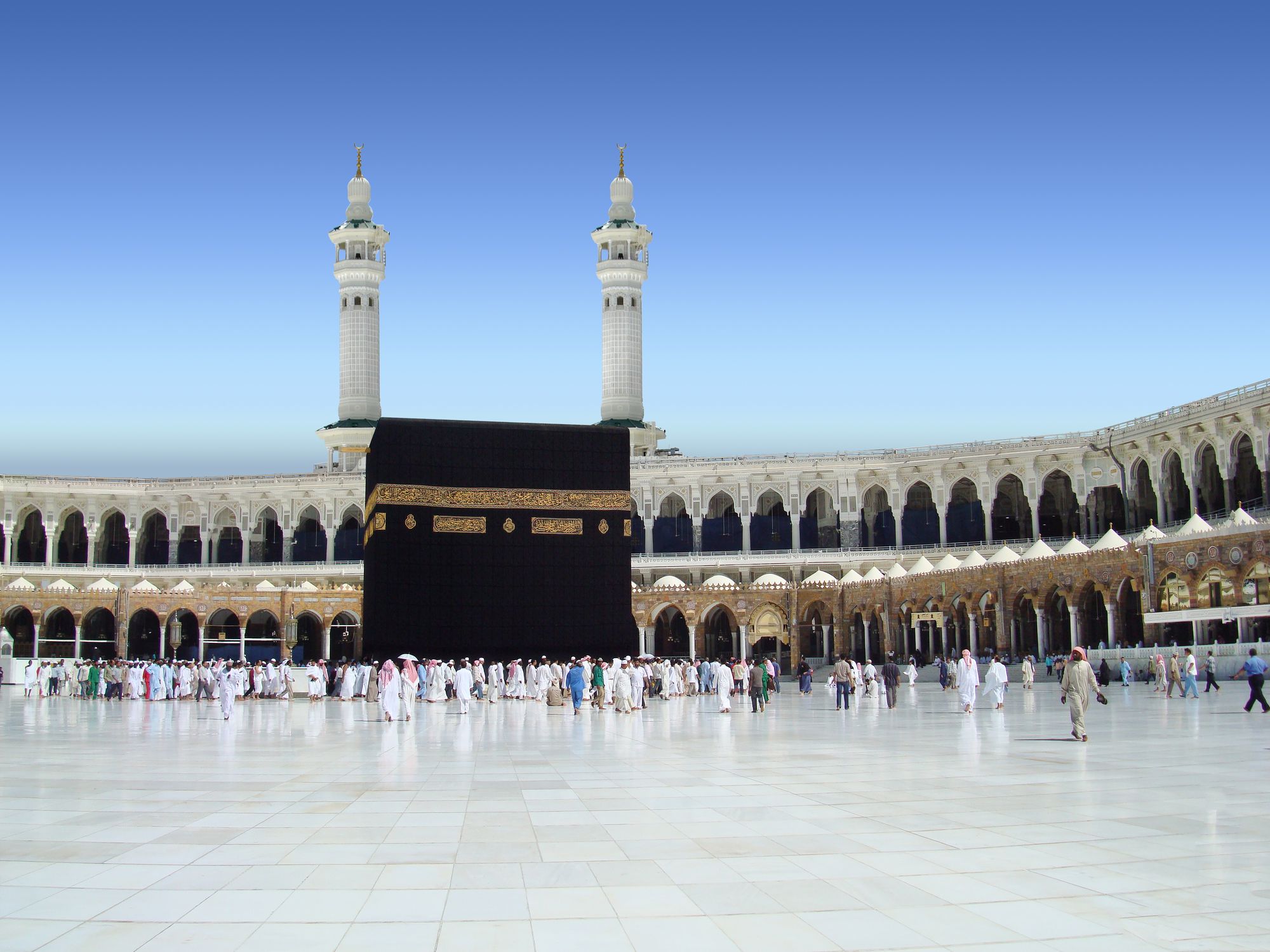 Abu Hurairah narrates that Prophet Muhammad (PBUH) said:
"From one Umrah to another is expiation for what comes in between. And 'Hajj Al-Mabrur' (pilgrimage accepted by Allah) brings no reward less than Paradise."
During December, you'll avoid the summer heat with daytime temperatures reaching manageable highs of around 25°C.
After completing your Umrah, you can spend your days worshipping in the Grand Masjid and exploring Makkah's history and sights, spend some time in Madinah or explore the other fascinating destinations which the Kingdom of Saudi Arabia has to offer.

Check out our dedicated blog article: Our Guide to DIY Umrah: The Most Rewarding Trip.
The Maldives should top your list if you're seeking a warm tropical getaway. Expect hot sunny days and balmy nights in December — a great way to get some winter sun when temperatures plummet back home. With over 1,000 coral islands, surrounded by clear turquoise waters, green palm trees and white sandy beaches, the Maldives offers romance, relaxation and recreation.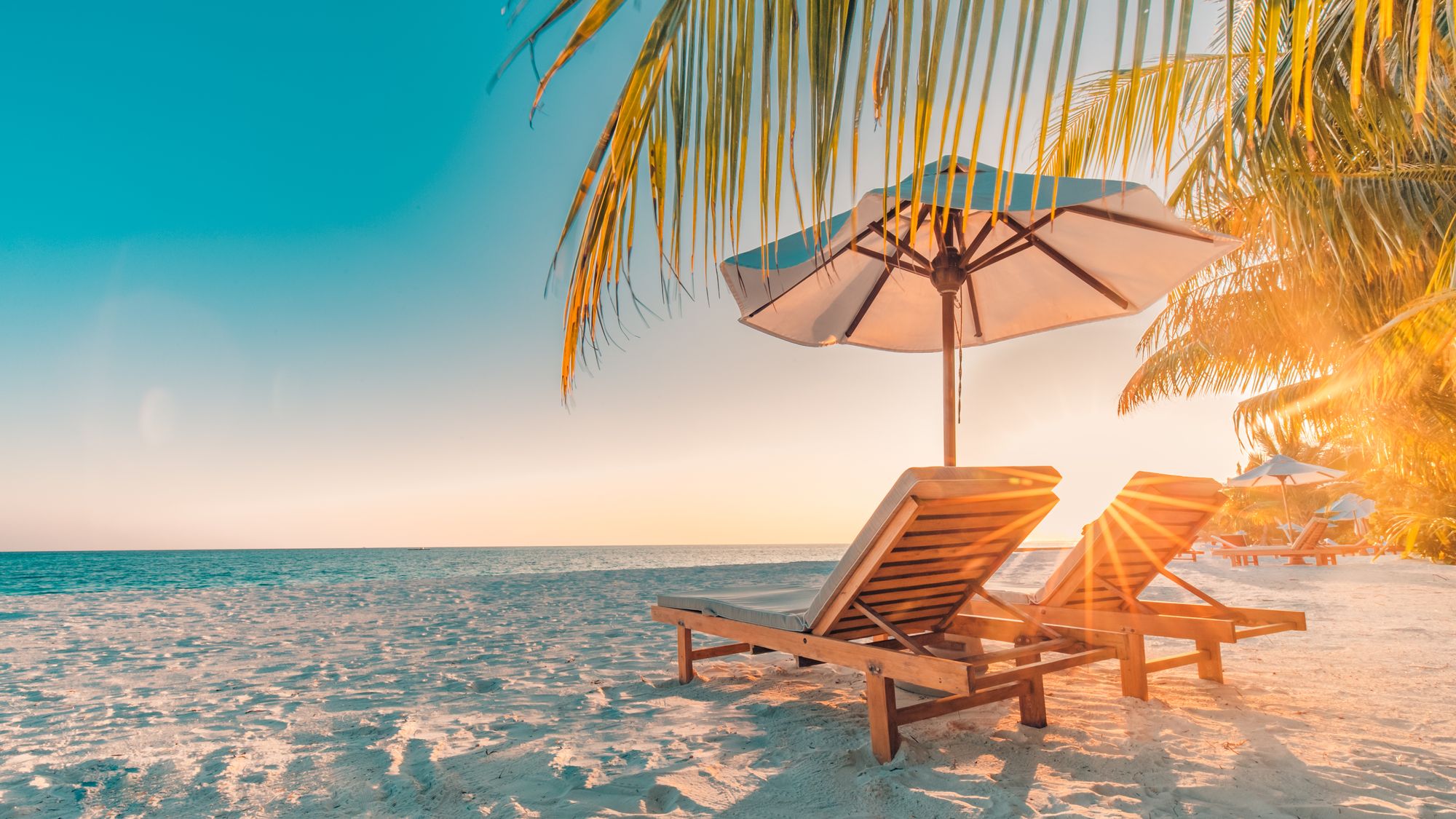 There are many halal-friendly and alcohol-free resorts, providing private pools and complete privacy for Muslim families and couples.
Just imagine spending December lounging on the beach, indulging in spa treatments, hopping to different islands, and enjoying water sports like snorkelling and windsurfing!
Check out our dedicated blog article: The Maldives - where the Indian Ocean meets the Arabian Sea.
Fancy something more lavish and cosmopolitan? Look no further than Dubai this holiday season for plush accommodation, world-class halal dining, and entertainment galore.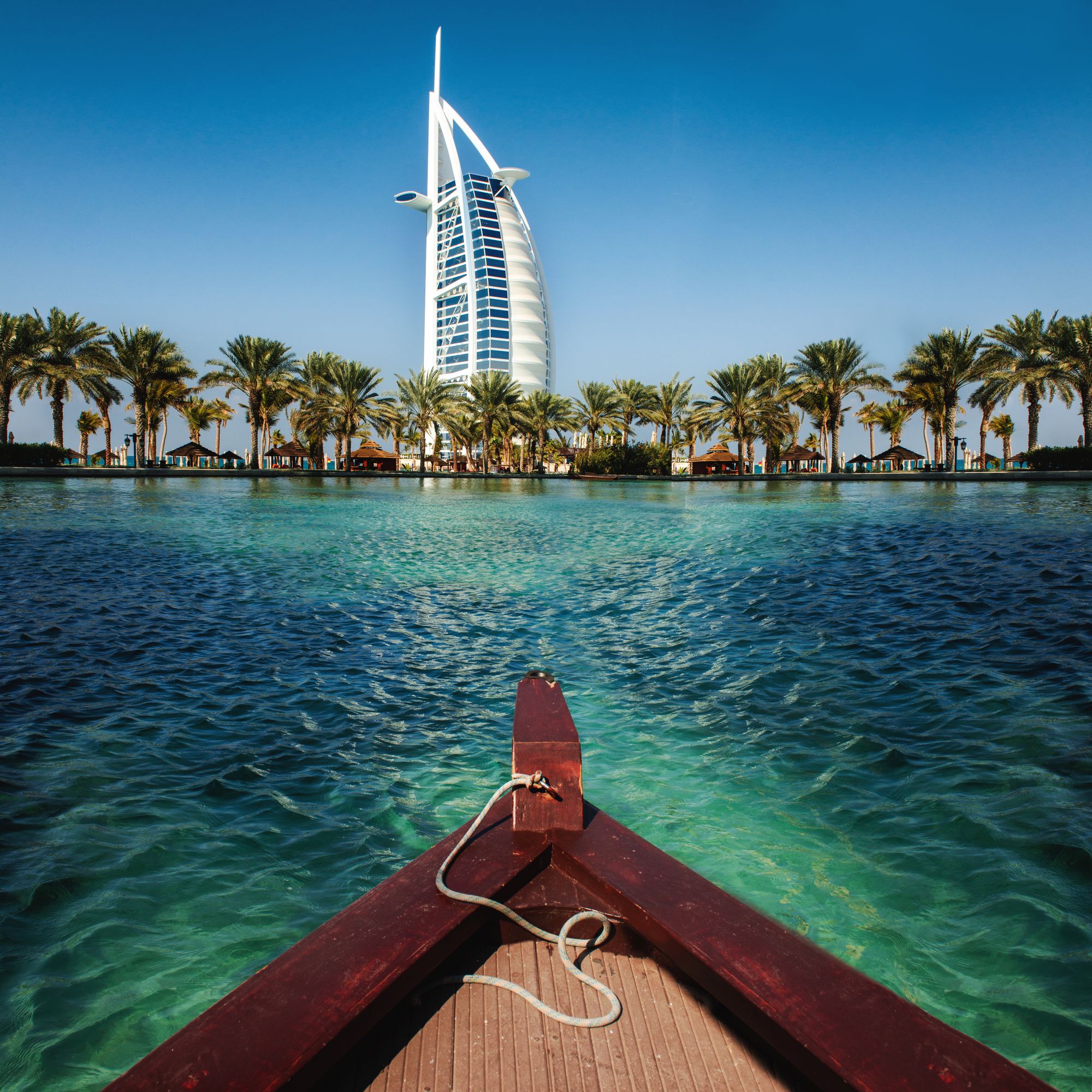 The city pulls out all the stops for New Year's Eve with its massive fireworks displays and concerts from A-list performers.
But if crowds aren't your thing, there are other options to enjoy your time away from the hustle and bustle. Appreciate Arabic and international cuisine at award-winning restaurants and shop at air-conditioned malls with designer boutiques. Sign up for desert safari tours or spend your days relaxing on Dubai's white sand beaches.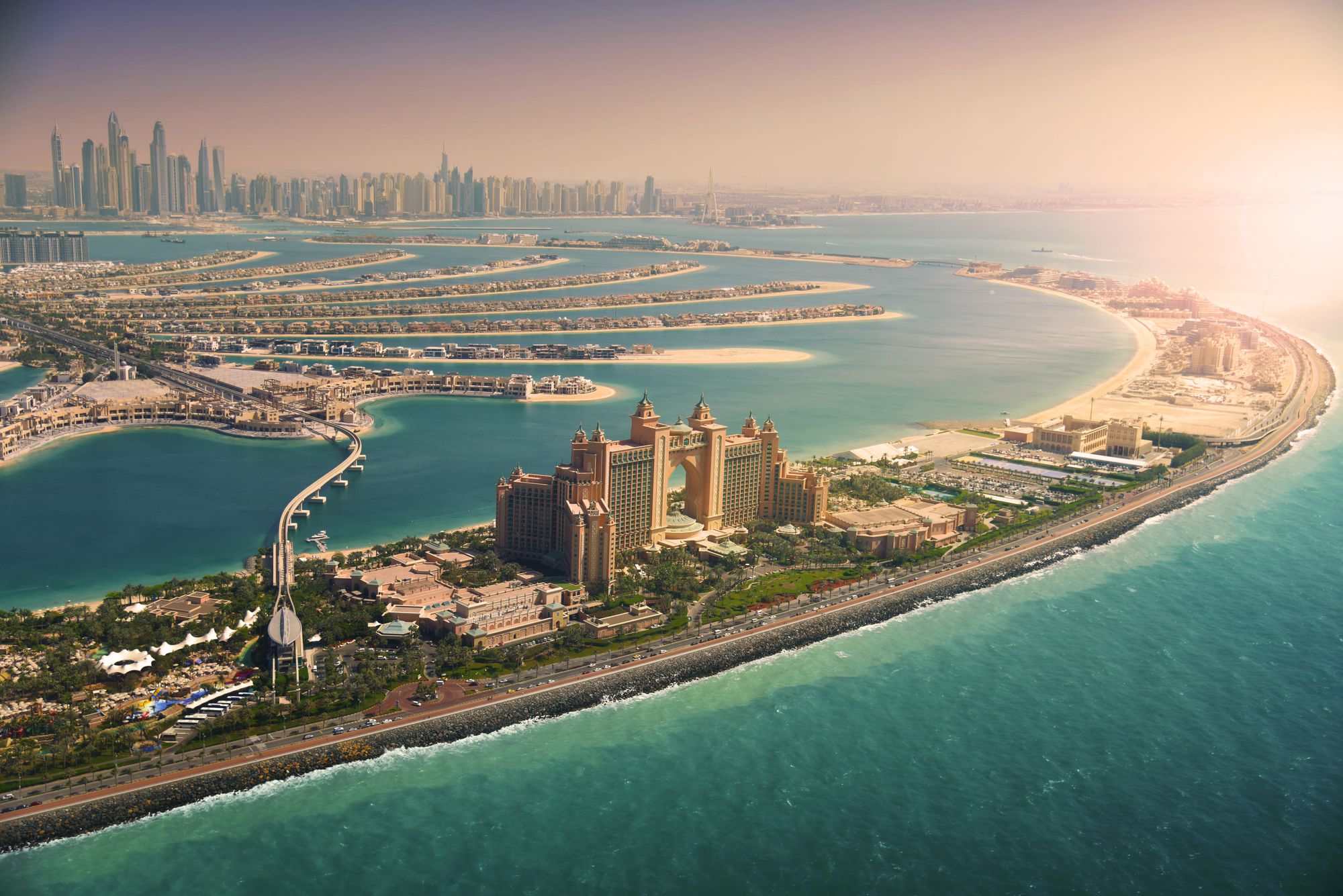 With so many activities, Dubai will keep you entertained during the whole holiday period.
Check out our dedicated blog article : Dubai - the Emirate where anything is possible.
If you want to experience some of the sights and sounds of the festive season, a European city break could be ideal. During this period, cities throughout Europe such as London, Madrid, Berlin, Prague, Budapest and Vienna are illuminated with festive lights.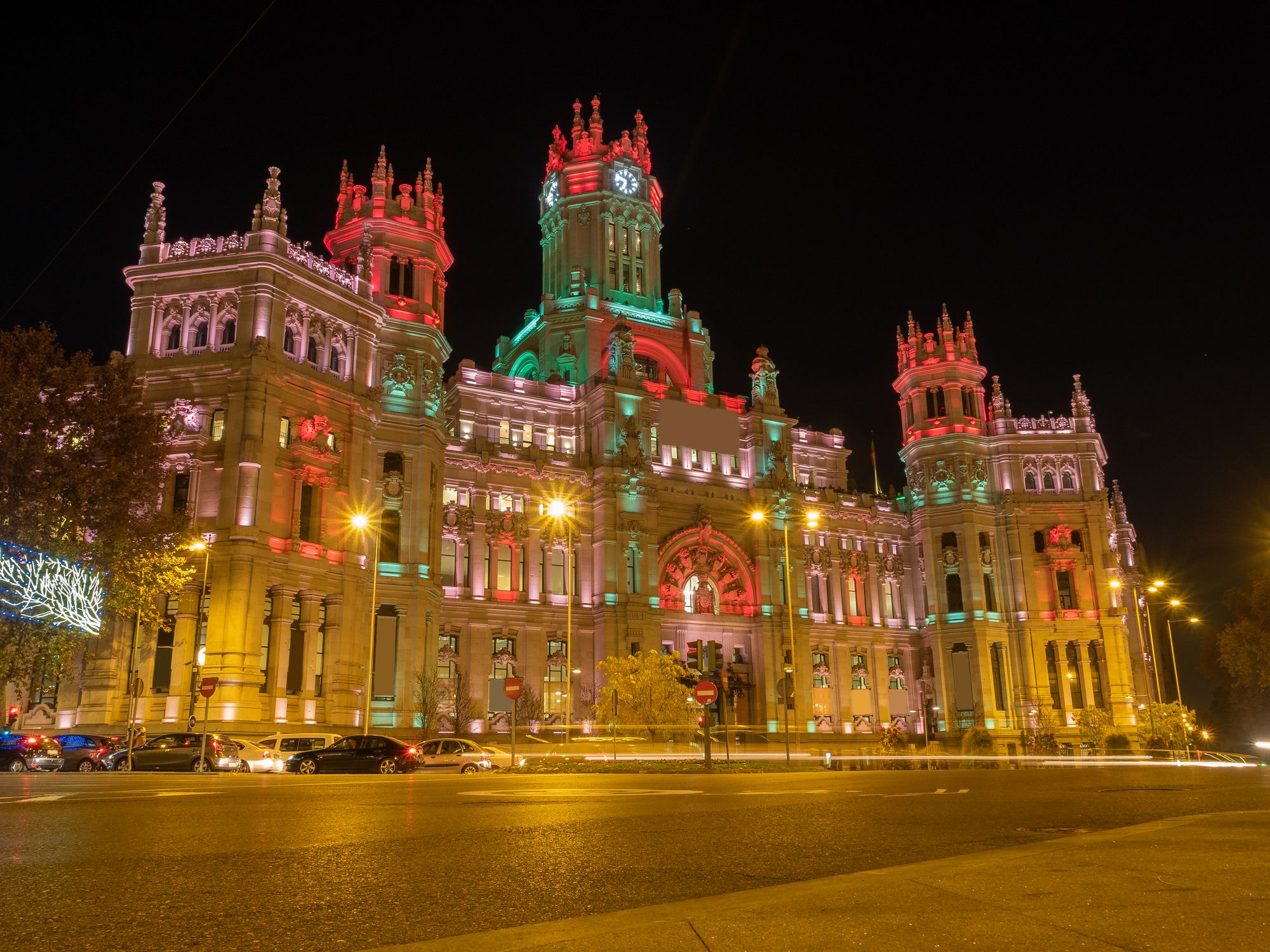 Crowds flock to the outdoor markets to shop and eat. You can find smaller markets with handmade crafts and gifts.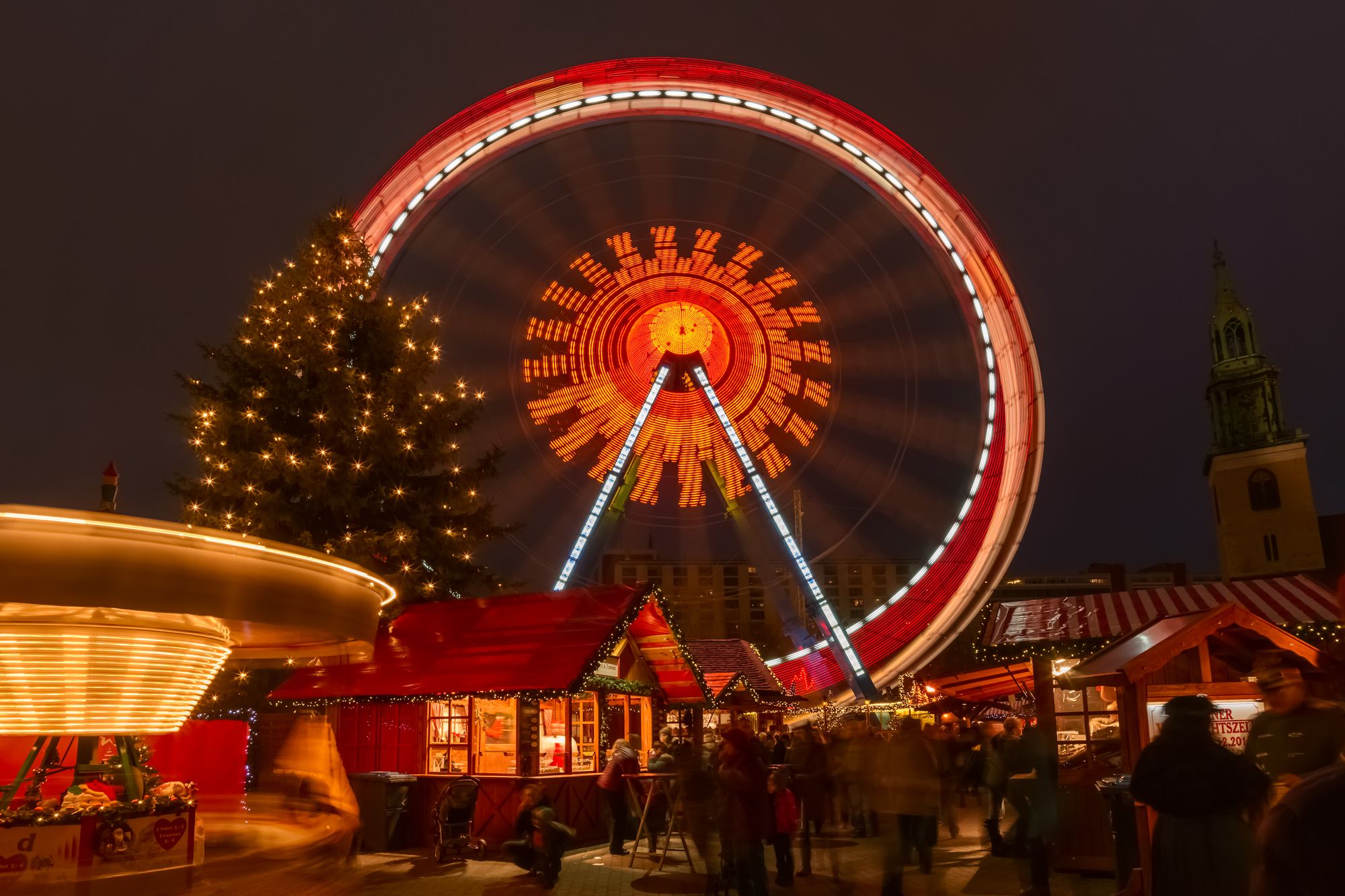 Depending on the destination, in some places this is even considered to be an off-peak period, which could mean that hotel rates dip, making a city break more affordable. For even better deals, go further out and into the countryside to enjoy leisurely walks, scenic hikes and untamed nature.
Check out our dedicated blog article: Europe's Hidden Islamic Culture.
Why not treat yourself to a relaxing thermal bath or wellness break this holiday season? Traditional Turkish hammams are perfect if you want to unwind and re-energise, a tradition dating back through the Ottoman Empire, right back to the Roman period. These ancient cleansing traditions and treatments are said to have many health benefits, including improving mental health and reducing anxiety.
Many halal-friendly wellness hotels have prayer rooms and other Muslim-friendly amenities. Special pool and spa facilities, such as women-only and men-only sections, allow guests to enjoy a luxury experience that aligns with their beliefs.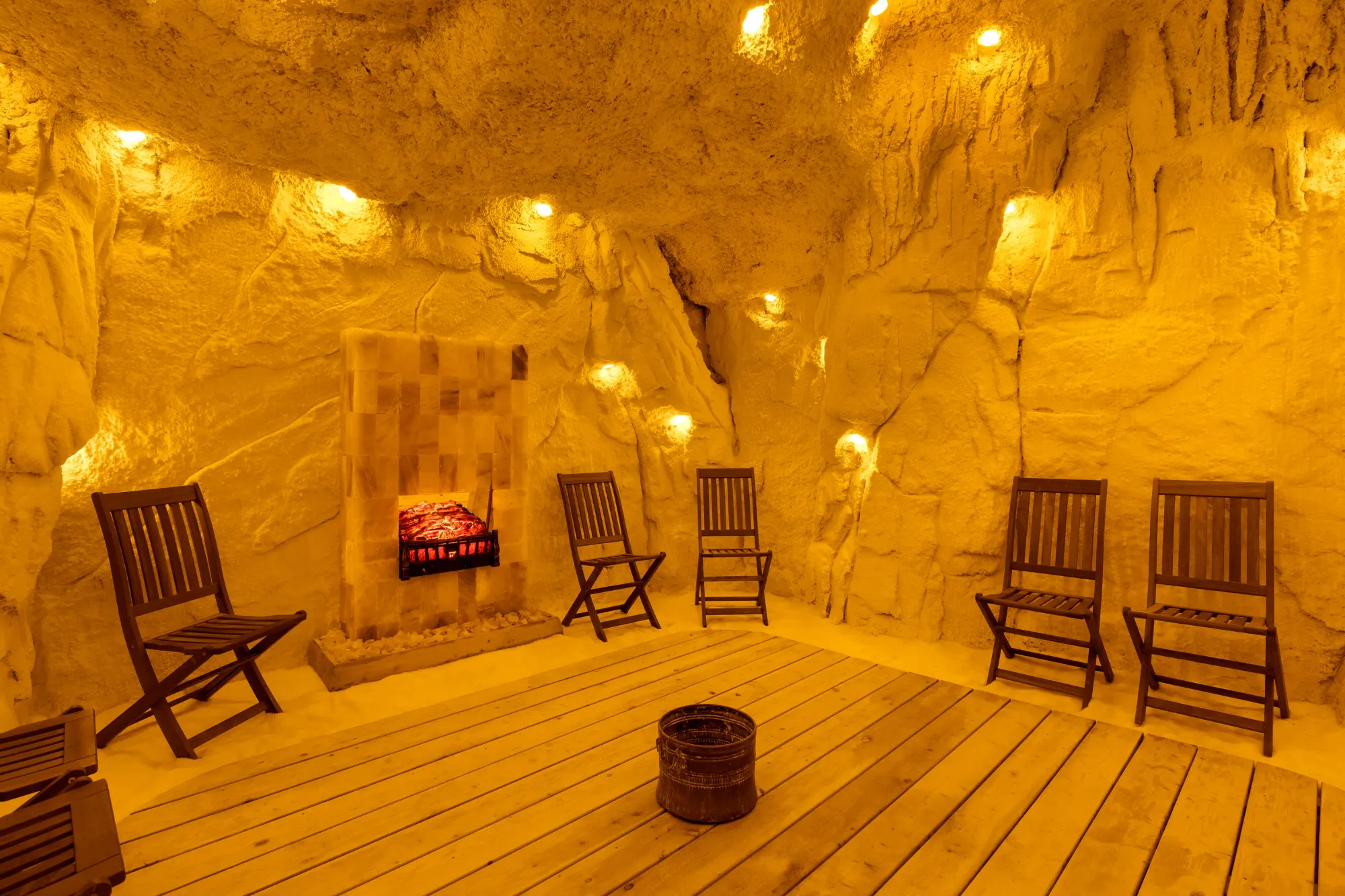 For natural warm thermal springs, said to have healing properties, try the region around Izmir on the Aegean coast or Türkiye's thermal capital, Afyonkarahisar.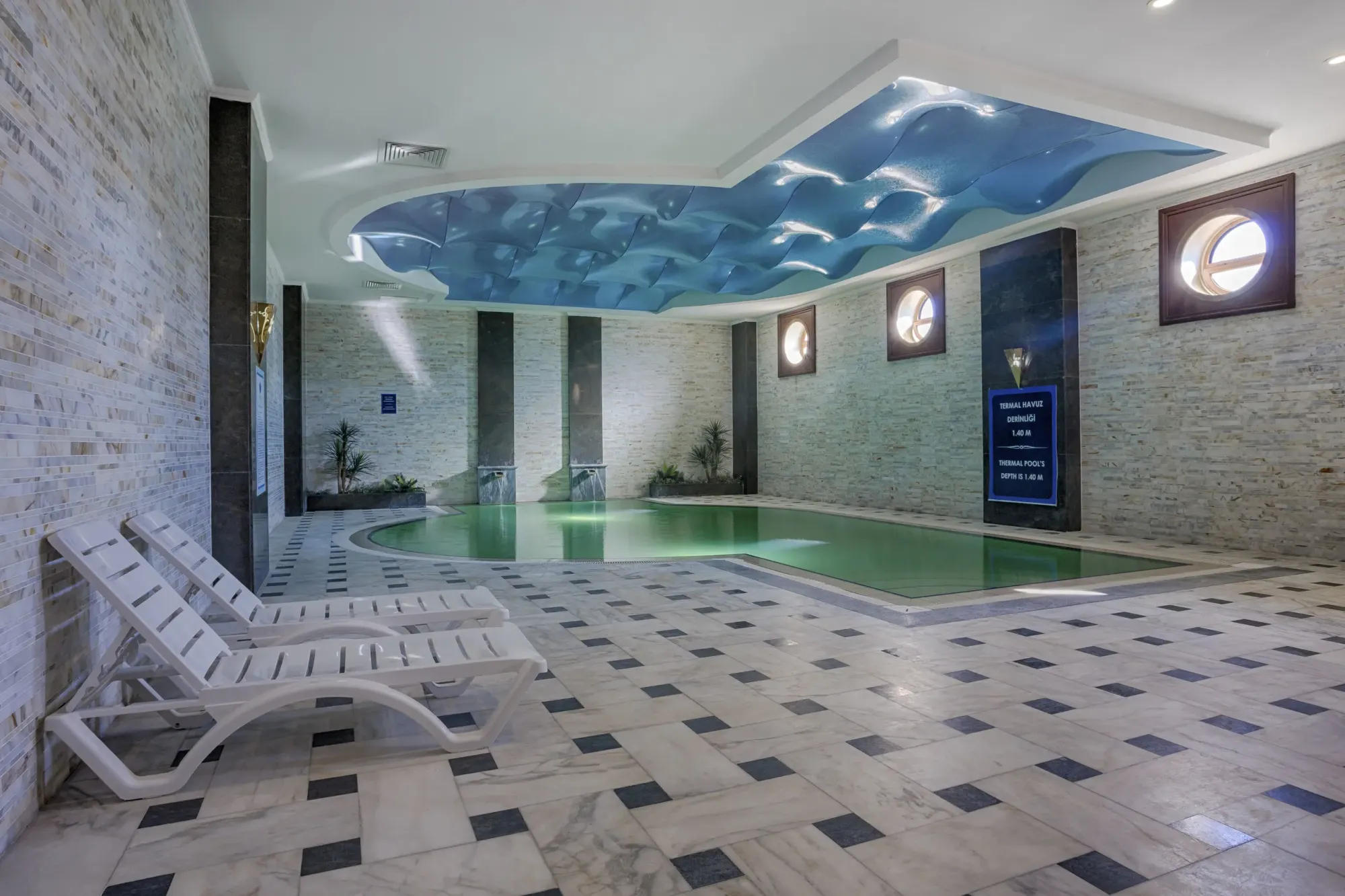 Check out our dedicated blog article: Discover Afyon and its healing waters.
Adding a stay in Istanbul makes for the perfect combination. Before or after your spa break you can enjoy the full city break experience in the former capital of the Ottoman Empire, which offers everything from historical palaces, mosques and museums over ancient bazaars and luxury shopping malls to beautiful Bosporus sceneries and an amazing gastronomy.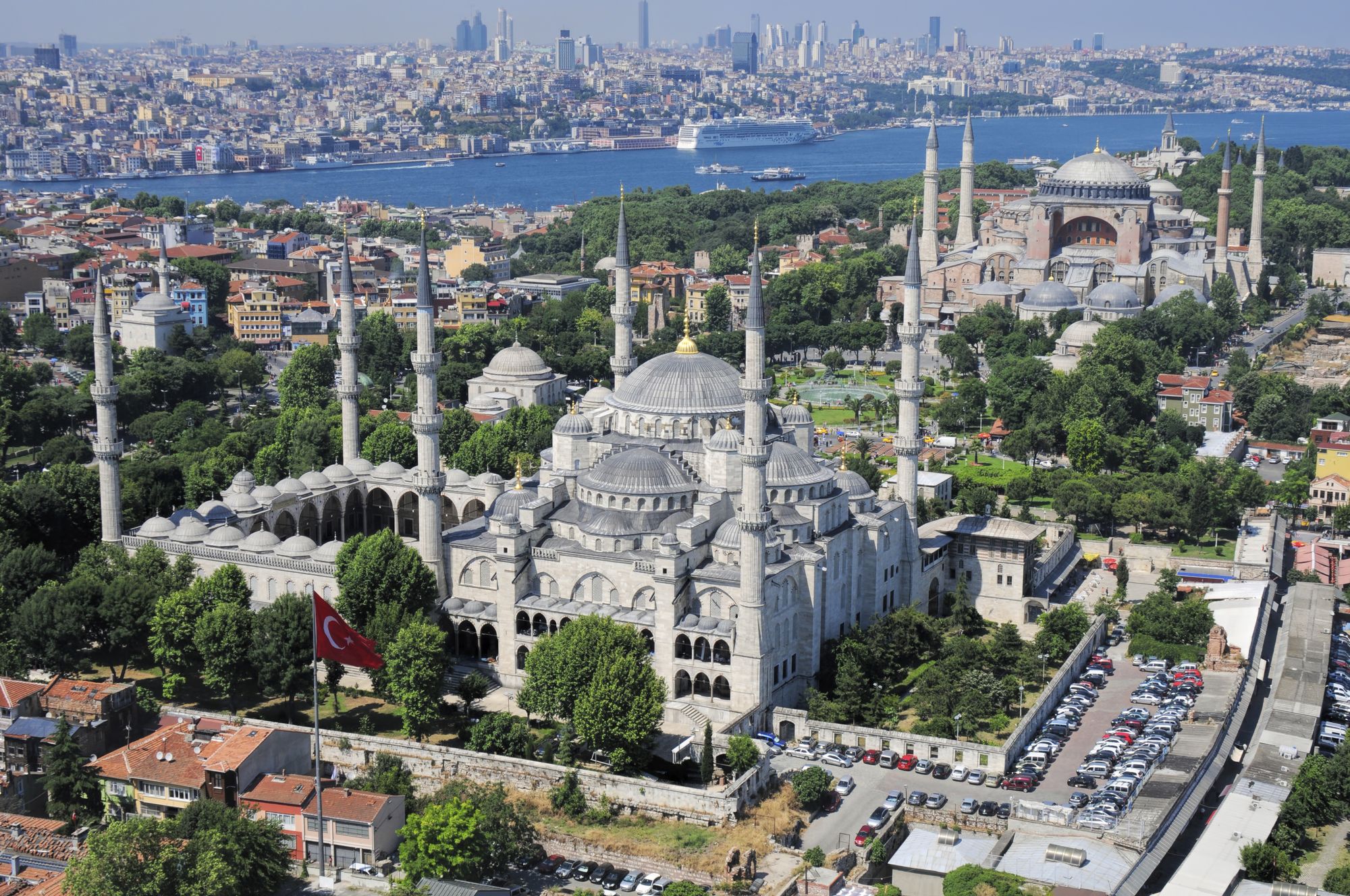 For a unique city break in Istanbul, check out our dedicated blog article: Enjoy a unique city break in Istanbul – where Asia and Europe meet.
The Christmas and New Year holiday period gives you the perfect chance to take a trip that helps you unwind from the bustle. With fewer crowds, lower costs and exciting activities, booking a holiday treat is an ideal way to bring in the new year.