Exclusive Holidays at Wome Prime
Located within the halal-friendly Wome Deluxe resort in Alanya, the luxurious Wome Prime is nestled between lush green forests and the stunning azure waters of the Mediterranean sea. Opened in 2022, the residence is ideal for those looking for the ultimate luxury experience, in a halal-friendly environment. Guests will experience the very best in premium stays with exclusive facilities including a private indoor pool and a children's pool, spa and wellness facilities and the many other activities and services on offer. With a 'Superb' customer satisfaction score of 9.4 on our website, it's easy to see that visitors love Wome Prime. Read the verified reviews from halal-conscious guests who have booked through HalalBooking to find out more insider tips about what they enjoyed.
Wome Prime rooms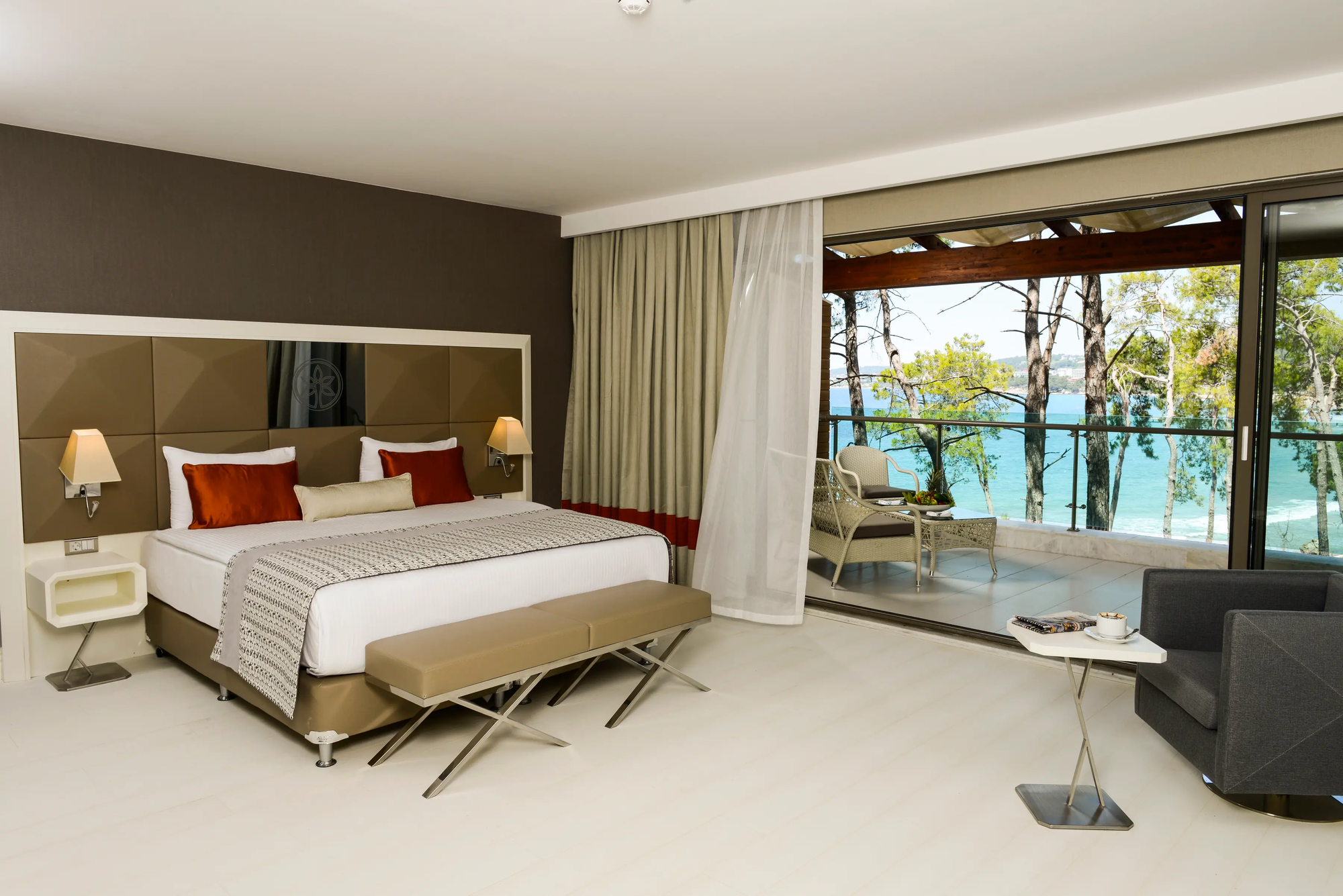 Wome Prime has 4 different room types offering either sea or forest views and featuring an alcohol-free minibar, PlayStation, Wi-Fi, orthopaedic mattress and pillow menus for an exceptionally comfortable sleeping experience. Luxury textiles from Boucle and Roberto Cavalli will keep you cool in your rooms in hot weather and the luxurious ambience ensures a good night's rest.
Wome Prime pools & spas
Wome Prime has an indoor pool with exclusive access for Prime guests, offering luxury and comfort, as well as a 1000 m2 spa that serves men and women separately at set times.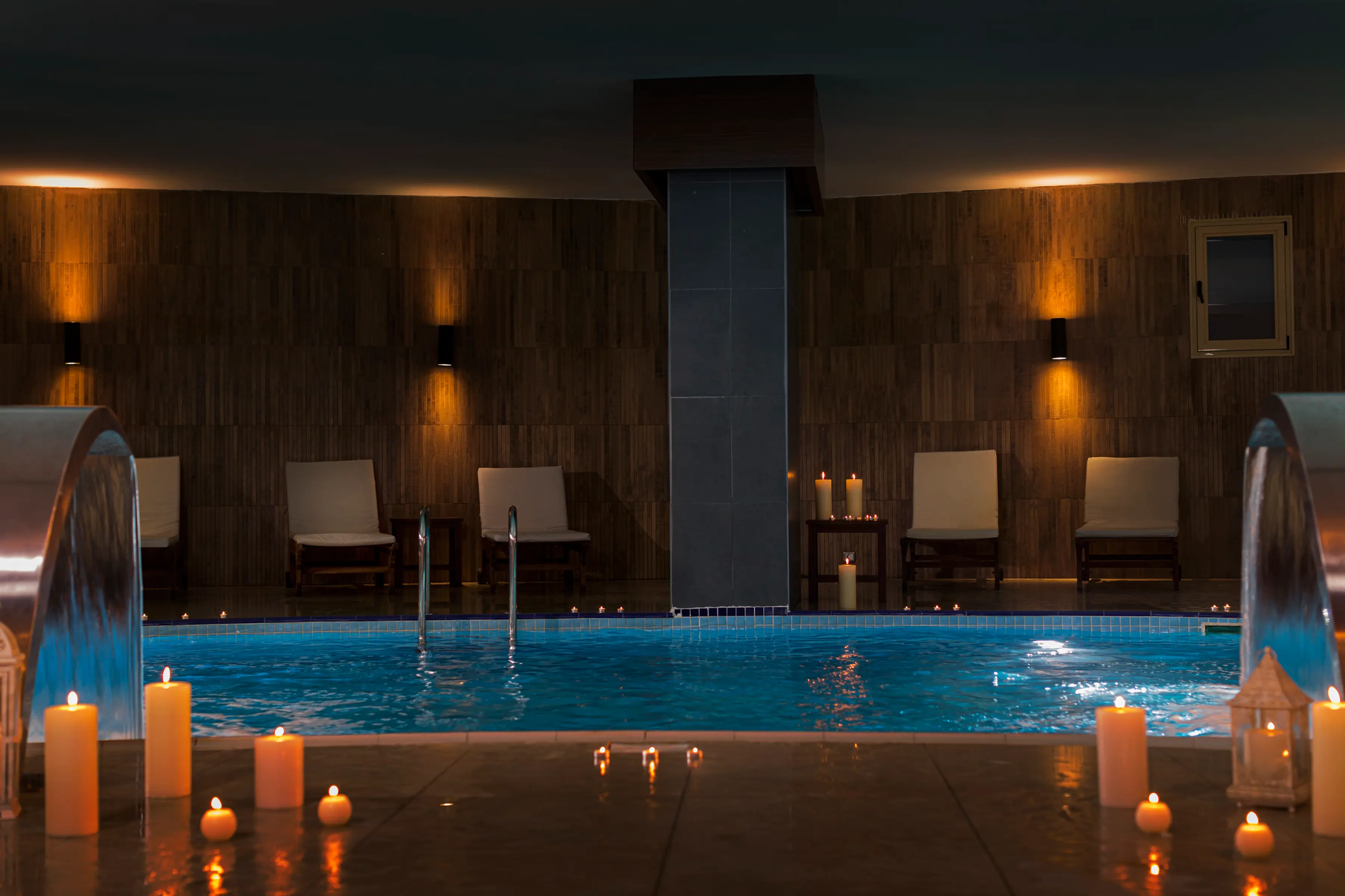 The spa includes a traditional Turkish bath, sauna, steam room, salt room, hot tubs, massage rooms and sports centre. A VIP spa is also available for guests staying for more than 5 nights. Guests also have access to all Wome Deluxe pools and facilities, including the ladies-only pool and beach.
Wome Prime restaurant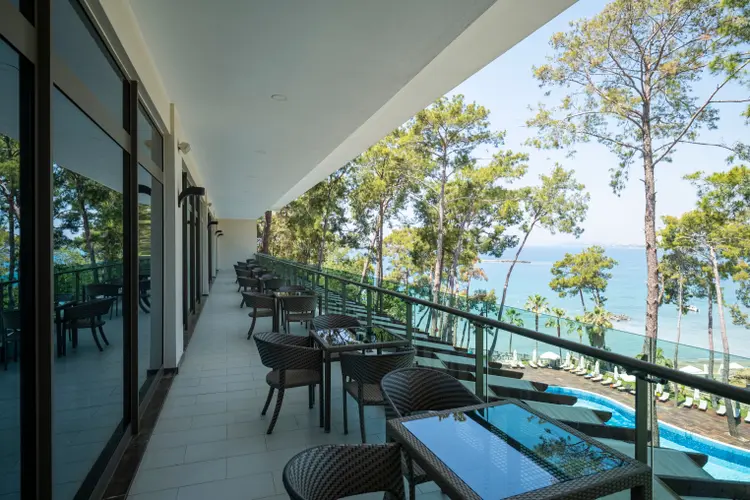 The Prime restaurant exclusively for Prime guests serves the finest Turkish and international cuisine with stunning views of nature and the Mediterranean Sea. You also get a 20% discount from the Gur'Me A'la Carte restaurant during your stay.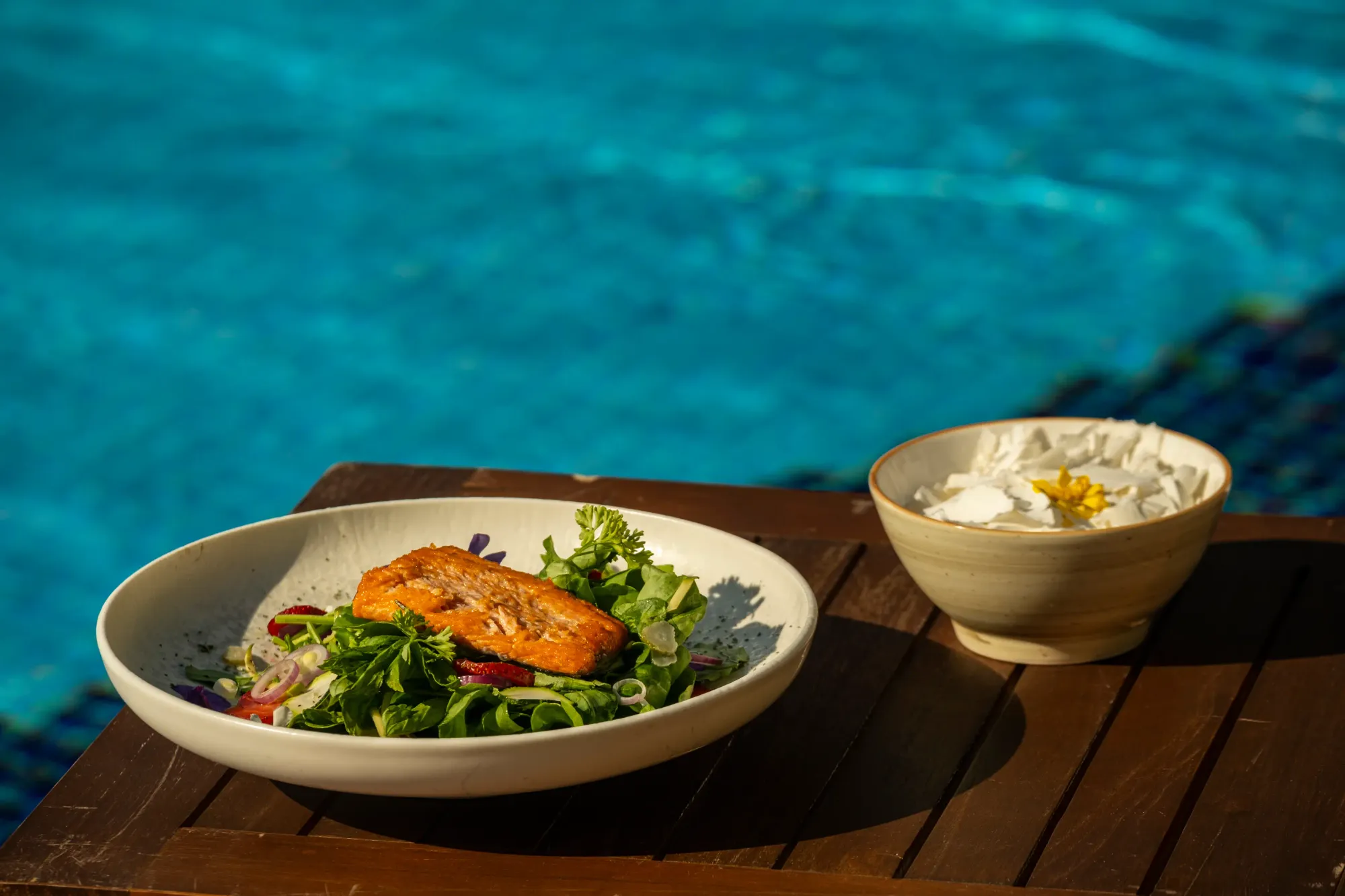 Alcohol-free bars serving hot and cold beverages such as detox beverages, various cocktails and coffee are available throughout the hotel.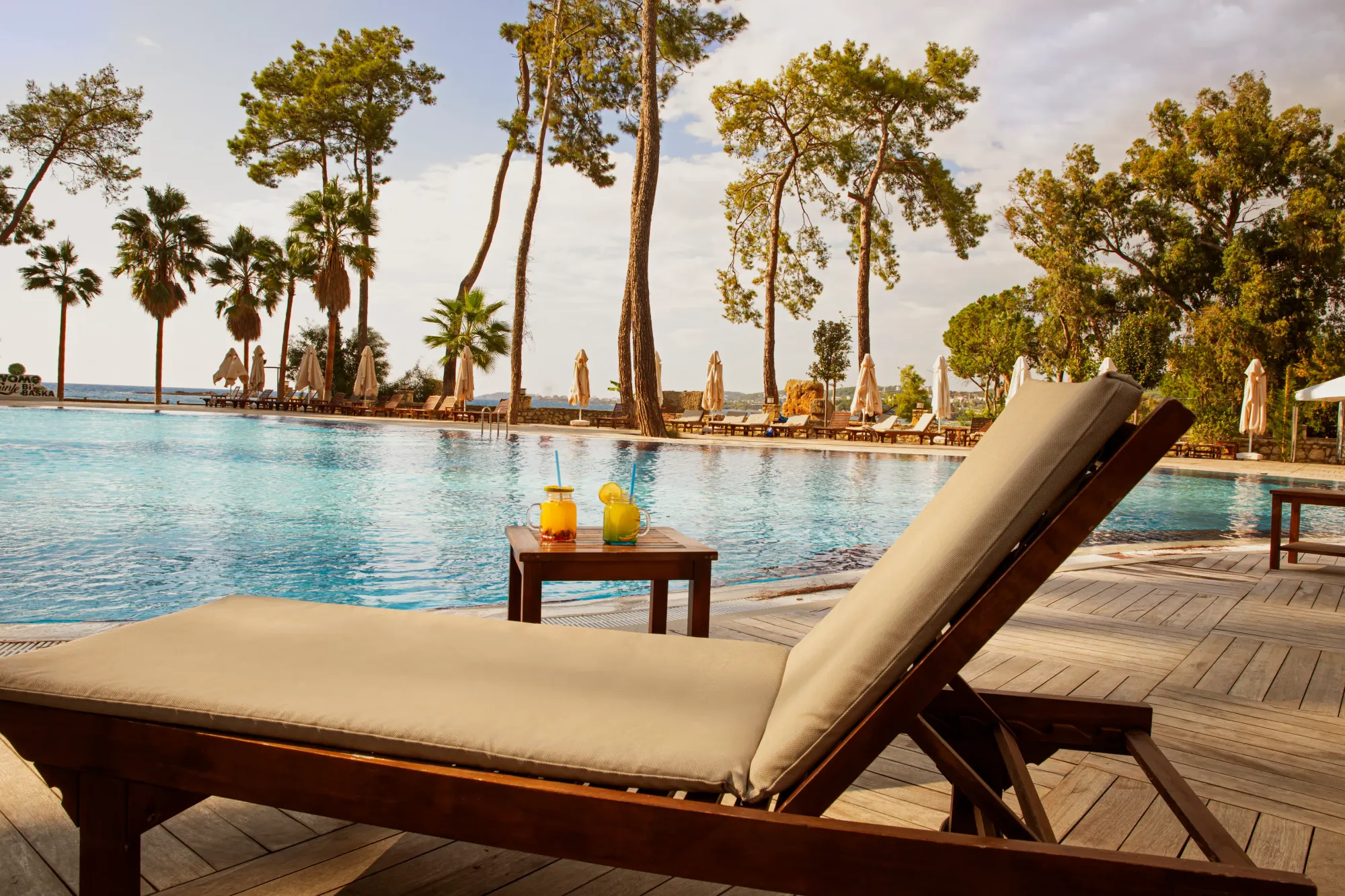 Wome Prime Assistant
A personal assistant is available to you before and during your visit to Wome Prime to help with all your requirements and ensure you have the smoothest and most stress-free holiday possible.
Wome Prime activities and leisure facilities
Wome Prime offers day and evening entertainment including aerobics, gymnastics, beach volleyball, water gymnastics, darts, pool games, water polo, basketball, bowling, arcades, billiards, tennis, evening shows, disco and live music. Children enjoy a cinema, an animation room, play room, playground, games room, theatre, kids' pool and water slide with a specially-catered programme of activities and entertainment during their stay.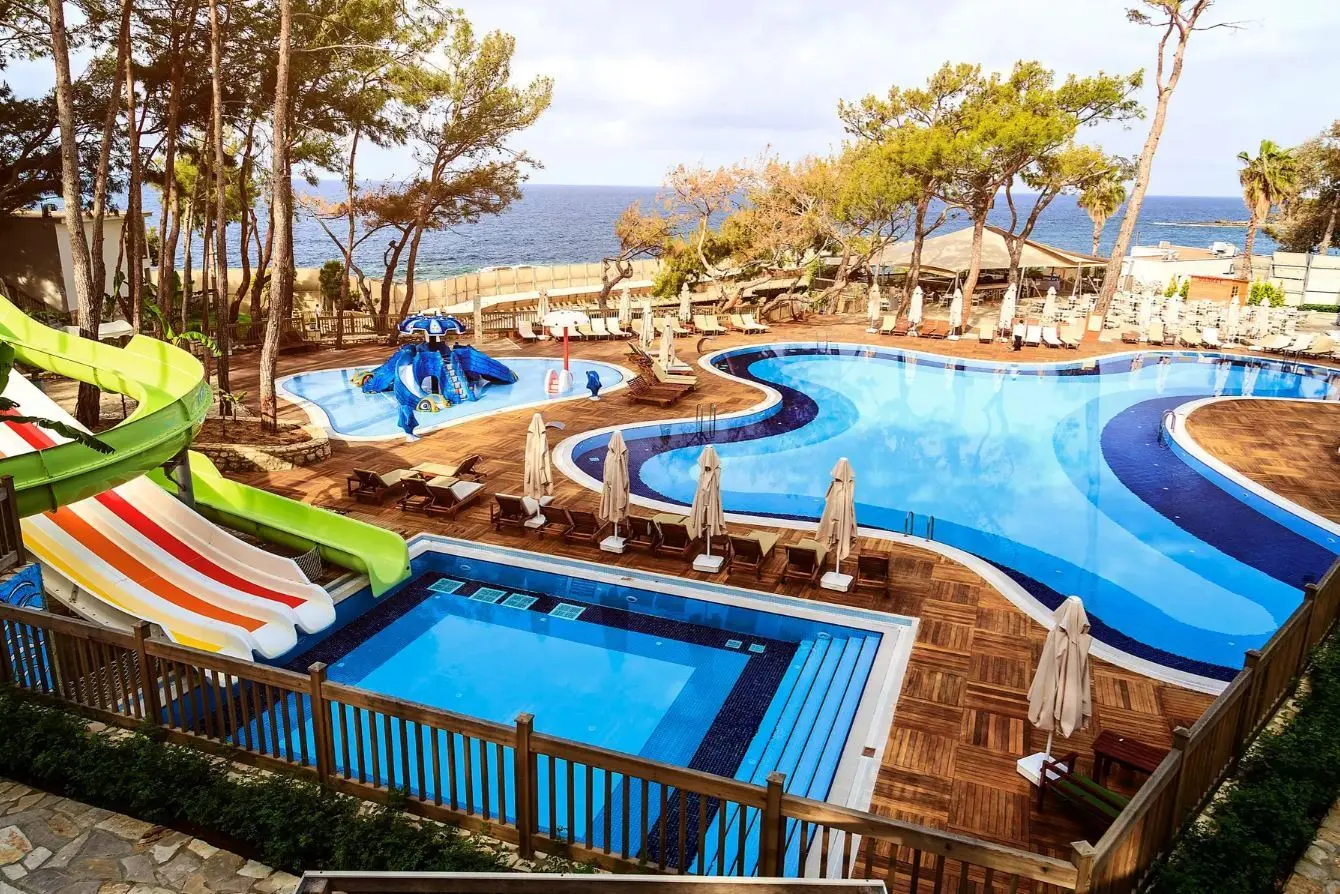 Wome Prime Location
Wome Prime is located in the Wome Deluxe Resort in the Incekum Tabiat Parki on the outskirts of Alanya in the province of Antalya.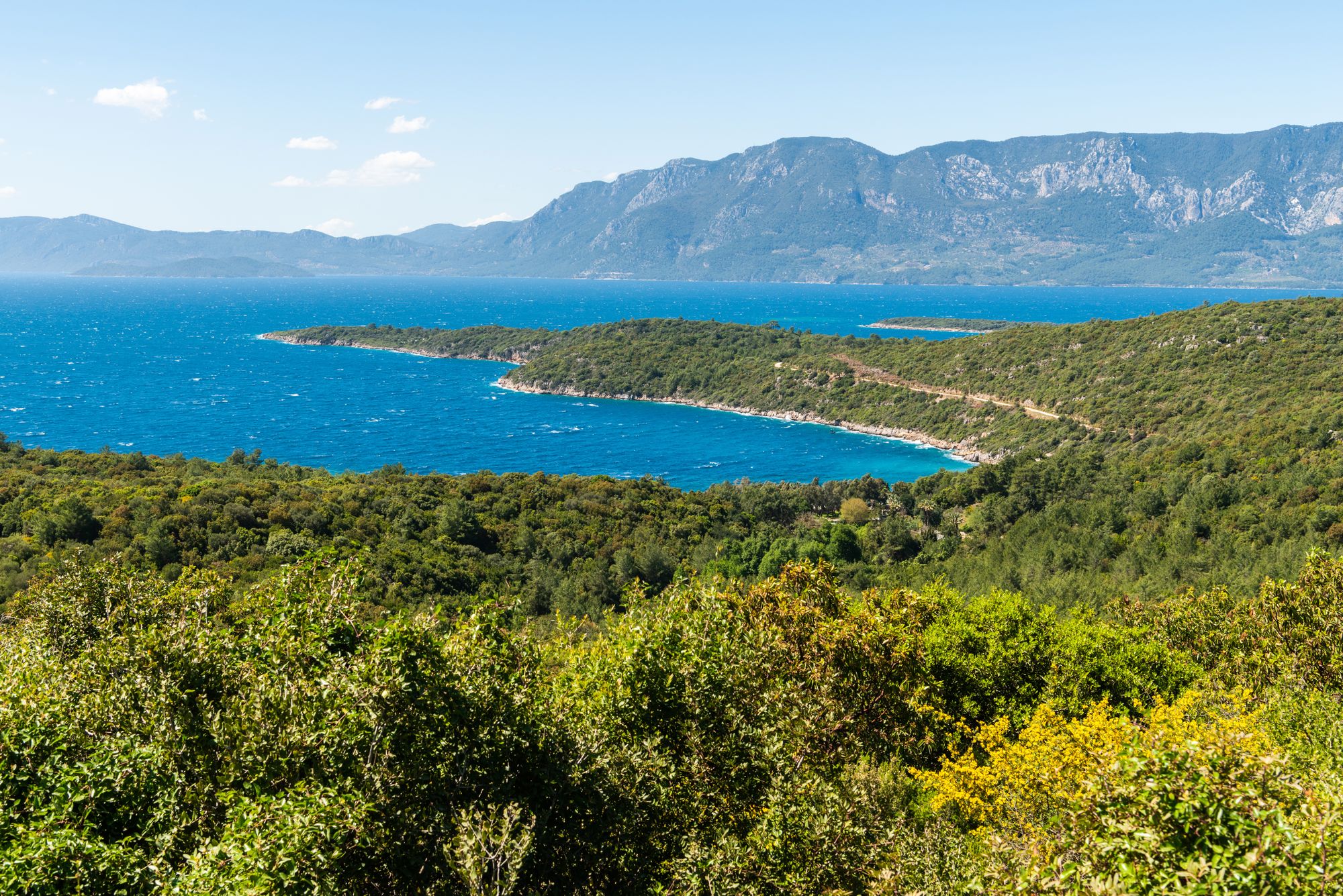 The nearest airports are Antalya International Airport, 90 kms away, and Gazipaşa-Alanya Airport, 70 kms away. You can either rent a car from the airport or choose the private airport transfer option when booking on HalalBooking.com to have a transfer that will pick you up from Antalya or Gazipaşa Airport and take you to the hotel.