Shwmae from Cymru: Hi There From Wales
Let's start the introduction on familiar ground: Wales is a country in the United Kingdom. For those who live in the UK, Wales is one of the nations we can enter without a passport. Wales may be part of the UK, but it also has its own distinct identity. There are so many hidden gems to discover here and the Welsh have their own culture, language and unique landscapes. The proud people who inhabit the country will be sure to tell you the many tales their land holds, and their warm welcome will make you fall in love with Wales and its people. With the vast amount of untouched greenery, the exhilarating activities and the sweeping beaches for inspiration, you too can create your own fairytale in these mystical lands.
How To Get To And Around Wales
Wales is well connected to the rest of the UK and is a fantastic choice for your getaway in terms of ease of travel.
Train. Many in the rest of the UK opt to take the train to Cardiff, with easy connections to Swansea, Carmarthenshire and Pembrokeshire. Trains are frequent and have good connections to the rest of Wales.
Car. Our recommendation is that if you want to explore Wales to the full you should travel by car, if possible, solely so you can drink in the fascinating views along the way, from the comfort and freedom of your car. You can make your own long weekend getaway by touring around sites you want to see all around the country.
Plane. For those travelling from Scotland or Northern Ireland, a flight may be the speediest option, but do keep price in mind.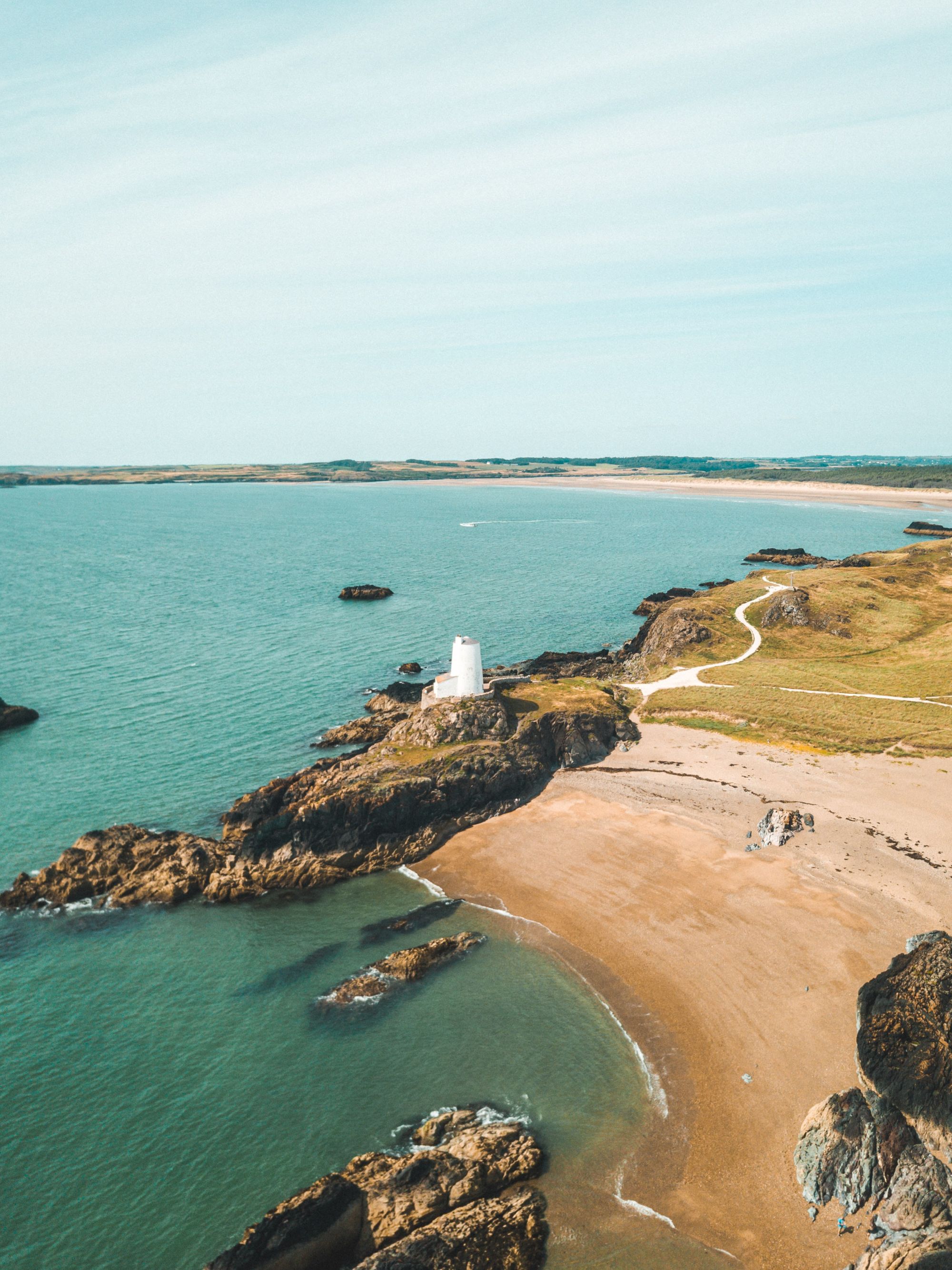 When Is The Best Time To Visit Wales?
Wales is a magical country year-round, and each season has something unique to celebrate. For outdoor and beach activities, visit during June to October, the drier months when it is most likely to be sunny and dry. It is understandably quite popular with tourists during the months of July and August, during school summer holidays as many families choose to get away. To avoid the crowds but still have a reasonable chance of sunshine, try to book during the months of April, May, September and October. Be aware though that Wales is not exempt from the unpredictable British weather, and like always be prepared for rain! Spring is a particularly enchanting time in Wales from March to May, as you can see the beauty of the fauna and flora all around. Many festivals also take place and baby lambs are gambolling everywhere to be seen. Winter may be the best time to visit the Winter Wonderland and festivities in Cardiff and for those wanting to witness the snow-capped mountains, but be sure to pack your best hiking shoes and cold-weather gear.
Where To Visit
Whether you are a family, group or couple there will always be something to do in Wales. This nature's playground has something to everyone's taste, it's impossible to list them all. The drive from North to South is around 4 hours making it the perfect location for a road trip, which you can tailor to what you want to see.
South Wales is probably the most accessible and populated part of the country home to bustling cities and historic castles.
Visit the capital Cardiff full of historic buildings and packed with culture which has earned it the reputation of an exciting tourist destination. As the city is quite flat, you can park your car and walk around the city and soak in the atmosphere. Art lovers can enjoy the museums including the National Museum Of Cardiff which has an amazing 15 galleries to explore, whilst sports fanatics can immerse themselves in the many stadiums where their sports heroes have played. Take a trip to Cardiff Central Market and the Victorian Arcades full of stalls and snake your way through the boutiques, niche coffee shops and independent bookstores that make Cardiff what it is today. Finish your day with a walk along Cardiff Bay where you can watch the sunset on the beach waterfront. In Cardiff, you will find it easy to satisfy your foodie cravings with plenty of options for halal food in your favourite cuisines - African, Asian, and Middle-Eastern.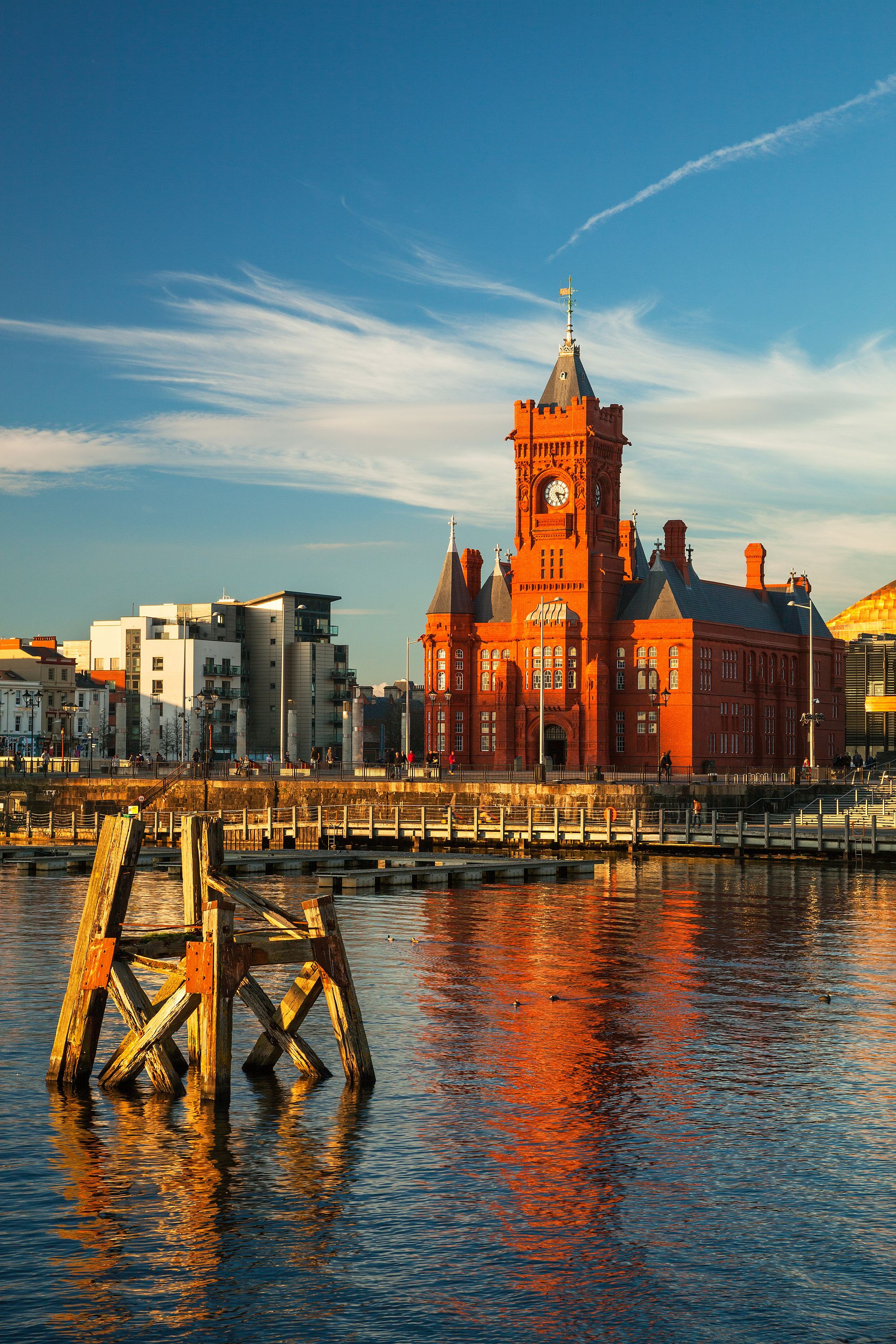 Another gem is the port city of Swansea. The city is home to many activities which you can pack into a weekend getaway. Take a day trip to the Mumbles and the bay where you can enjoy a coffee on the piers, or watch the sunrise in the early morning on the waterfront. Activity lovers can visit the Gower Peninsula where you can find wonderful golden sandy beaches, wakeboarders, golfing, sailing and waterskiing. Those with families can enjoy the views and the beaches with a picnic on the stunning peninsula. Some other great places to visit are Three Cliffs Bay and Rhossili Bay where you can become one with nature in a beautiful setting.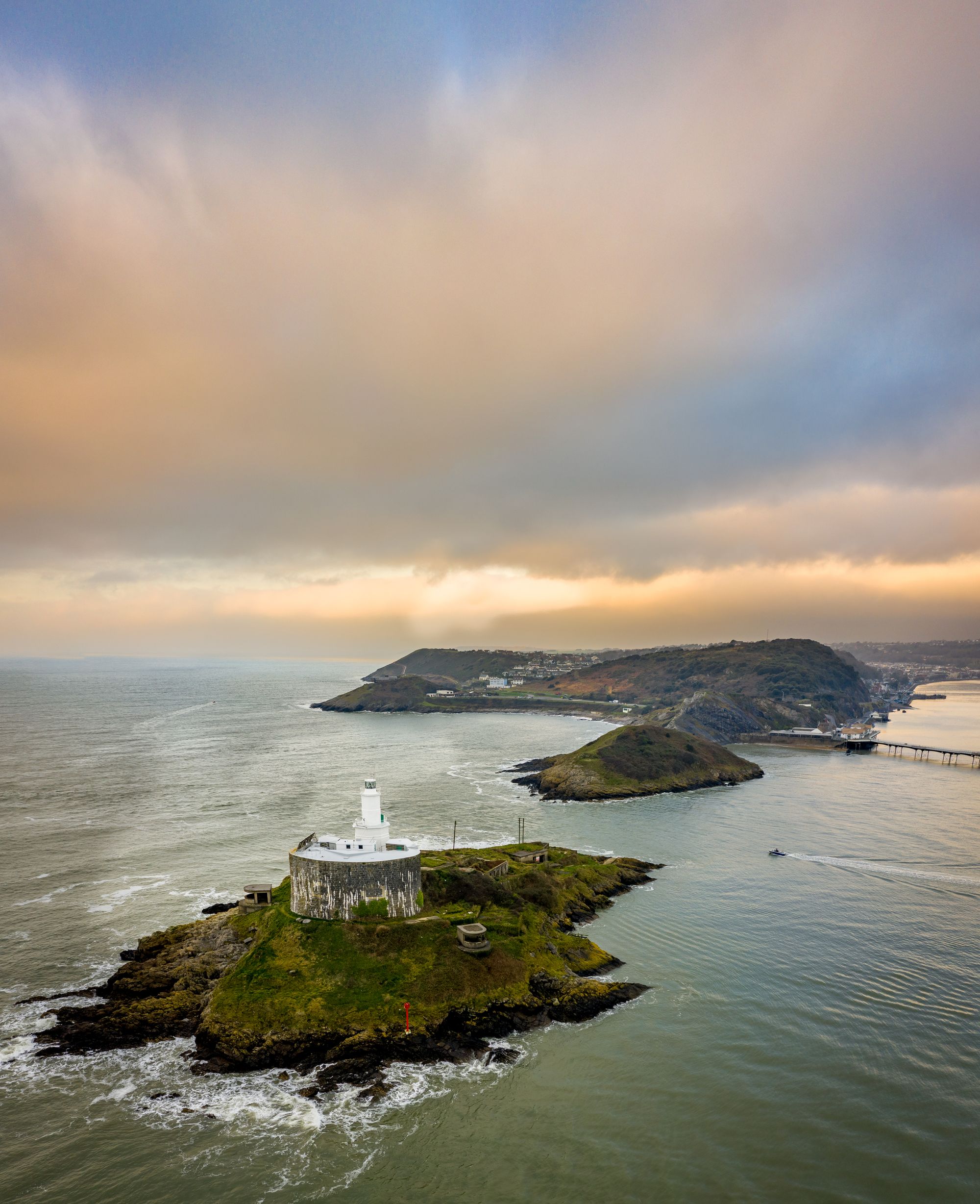 Try to take a trip to Pembrokeshire, or in particular the resort of Tenby. The seaside town with the warm atmosphere and colourful houses will make the holiday experience. Be sure to check the activities available, however, in advance as many of them may be seasonal.
For The Halal-Conscious Traveller
You will find it easy to locate a mosque in Cardiff and Swansea, where there are large Muslim communities. In places like Pembrokeshire unfortunately, it is harder to find a mosque depending on where you are but not impossible. However, keep an open mind and know that the open land is your prayer mat, so make sure you pack a travel mat with you.
Mid-Wales - Wildlife and Greens
The beautiful interior of Wales, the countryside of Wales, presents an exciting opportunity to explore the dramatic hill walks, immerse yourself under the blue skies, and discover the hidden coves along the West Coast. We recommend visiting in Autumn, when the magical wildlife comes to life before your eyes. In November, you can witness salmon in the shallow streams and waterfalls of the River Marteg at Gilfach Nature Reserve, Rhayader. This rare phenomenon is a one of a kind experience which you should not miss! Animal lovers can also witness the red kites - birds which were once extinct in Britain everywhere but Mid-Wales. These birds are so ingrained in Welsh culture that they even have feeding centres such as the one in Gigrin Farm, Rhayader. Whilst in the area, visit Elan Valley Reservoir - the most picturesque backdrop for any walk or star-gaze. Kids will also love the options of pond dipping and bug hunting.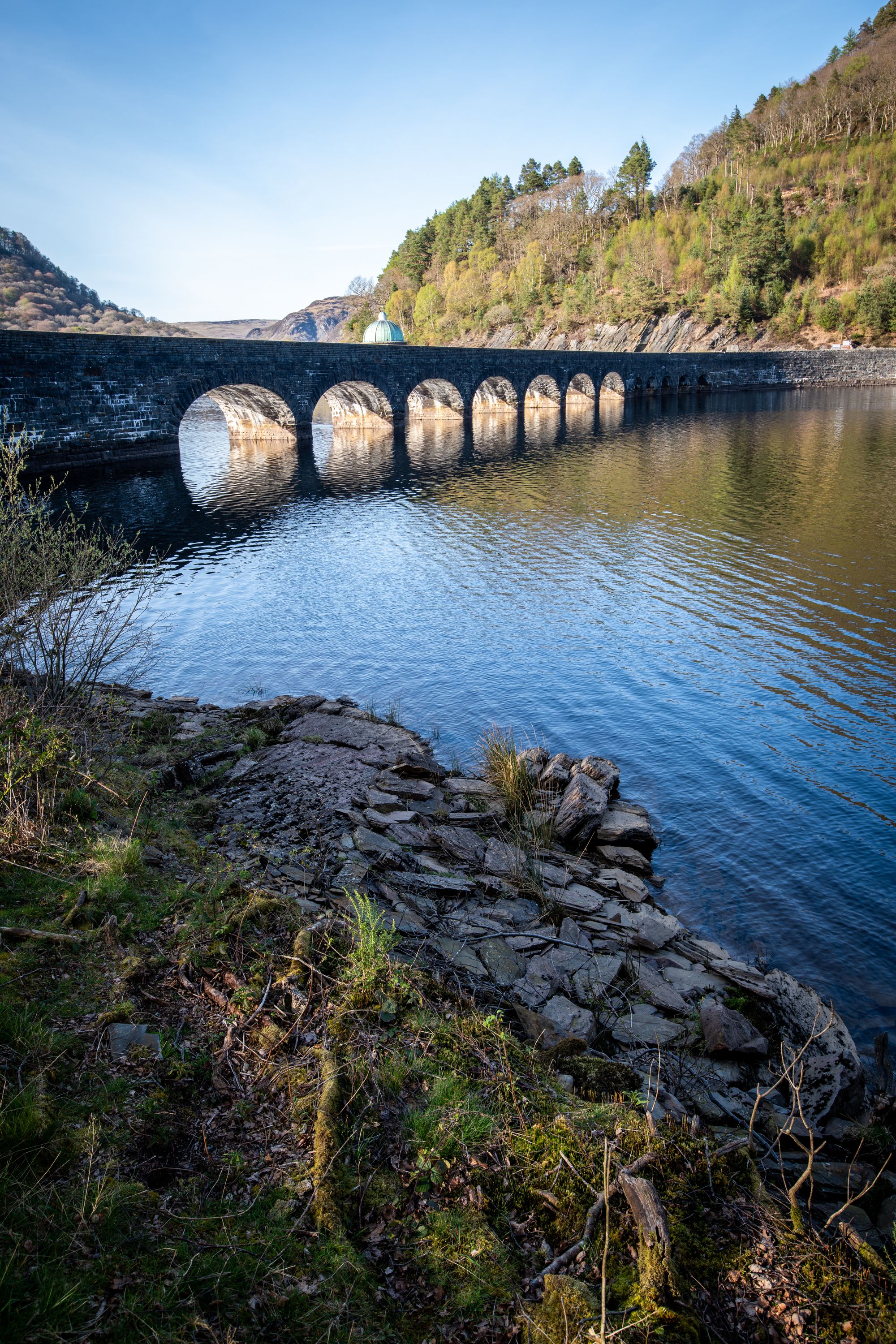 Be sure to take a trip to the Cardigan Bay, Ceredigion - home to the biggest population in Europe of bottlenose dolphins. This area is rich in flora and fauna all year round, with different seasons bringing their own different colours. The dolphins can be seen at any time of the year, but the best time is June-September.
For The Halal-Conscious Traveller
Like the countryside of Pembrokeshire, it may be hard to find a mosque in many areas of Mid-Wales so pack your travel mat. However, in Ceredigion, lies the university city of Aberystwyth where there are a few halal food options and prayer facilities.
North Wales - Adventure and Culture
The region of North Wales is truly a region that will leave you feeling inspired. Uncover spectacular settings that you thought only existed in the movies, with the snow-capped mountains and trailing waterfalls that will turn you into a poet describing the beauty of what you see.
Little introduction is needed for perhaps the area North Wales is most known for: Snowdonia. Named after the magnificent Mount Snowdon that takes up most of the area, it offers activities and attractions such as golfing, hiking, climbing, cycling, zip lining, ancient castles and towering coasts. Whilst there are many adventurous activities in which to partake, there are also quiet strolls and peaceful villages and towns to visit. One of these worth a visit is Portmeirion - a tourist town designed to replicate the charming Italian villages and their beautiful architecture. The pastel coloured buildings stand in stark contrast to the natural British landscape and stand tall on the sparkling Welsh coast. After the gates close for the evening, guests who stay in the hotel and villas here get to experience and explore the gardens, fountains and coastal paths all for themselves.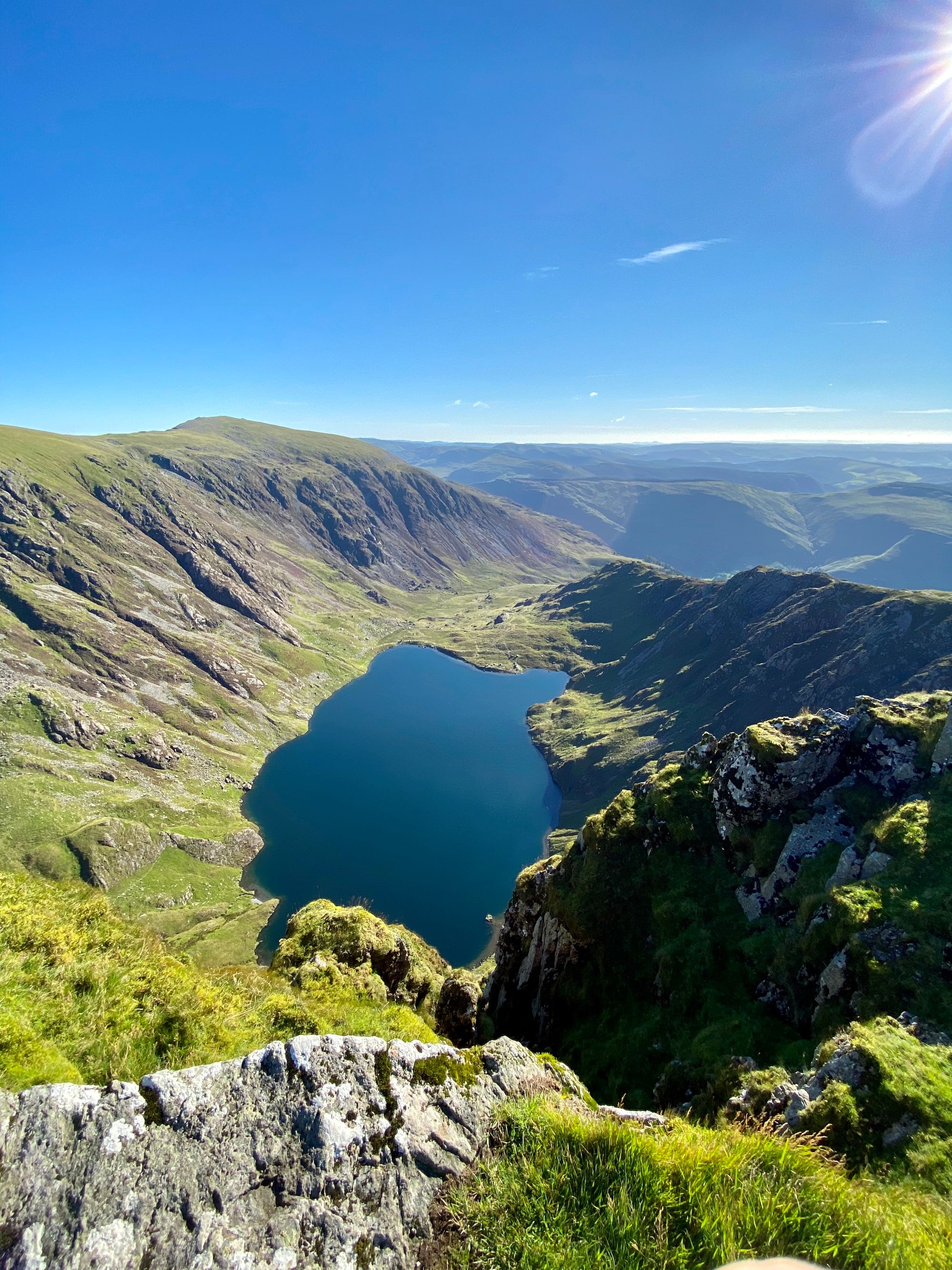 Complete your trip in the coastal town of Llandudno. Explore the promenade, home to many independent shops and cafes which complete the holiday experience. The Victorian pier overlooks the shimmering coast and it is tradition to grab an ice cream whilst soaking in the view! For a view that is unparalleled, walk to the top of Conwy Castle - a magnificent medieval structure that will be sure to inspire you. Finish off your visit in Conwy by visiting the smallest house in Great Britain which is open for tourists from spring to autumn!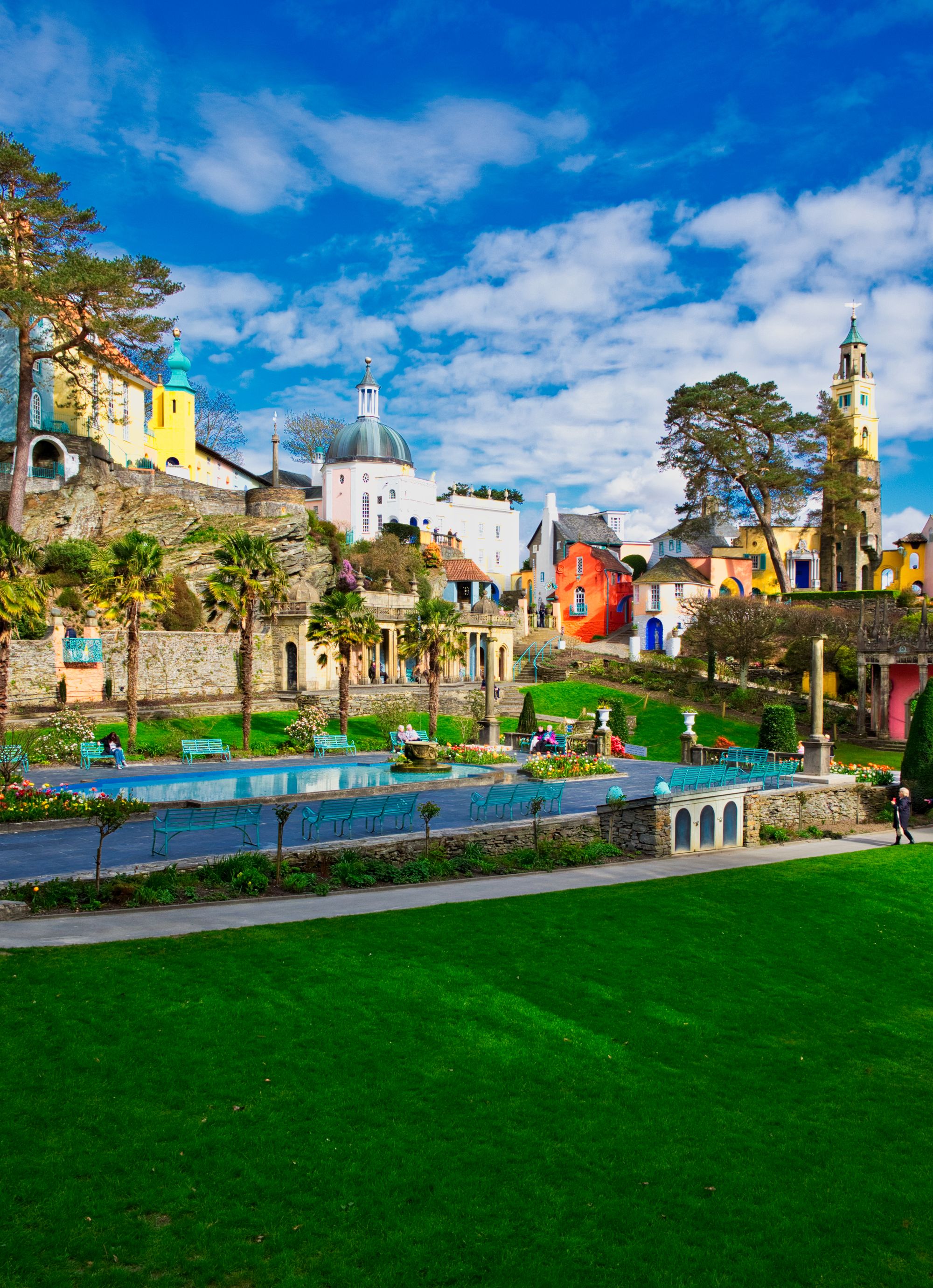 For The Halal-Conscious Traveller
In North Wales, there are a few mosques in Bangor and Rhyl and a few halal takeaways scattered around North Wales particularly in Llandudno. In the countryside area, it may be a bit more difficult to find. However, vegetarian foods are available in many restaurants. Be sure to try the traditional Welsh cakes. A cross between a cookie, scone and pancake, they are authentic handmade and griddled treats. These little treats are perfect for picnics or to fit in your pocket like the Welsh miners who had them lovingly made by their wives.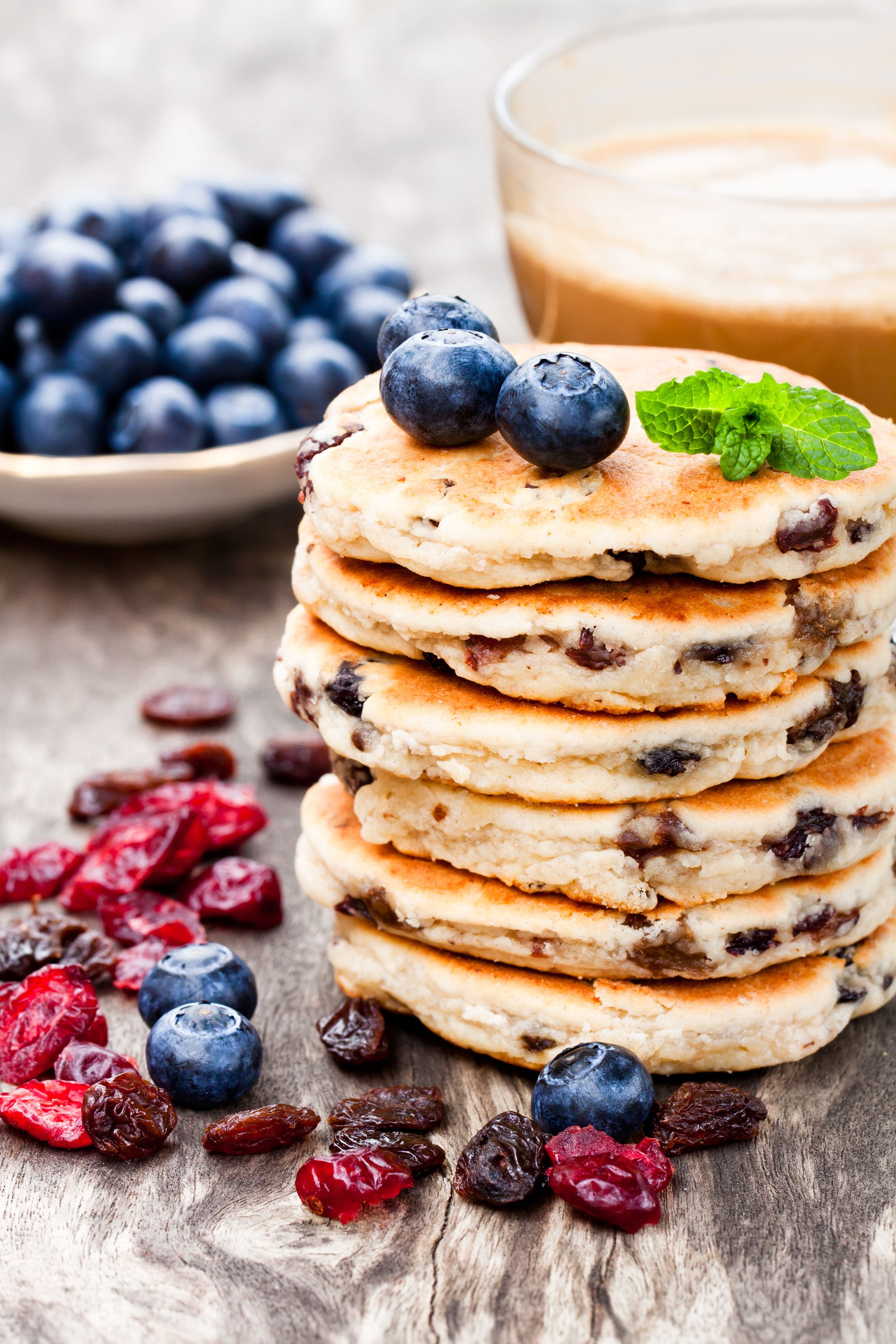 Remember On Your Travels
Walking and taking in the beauty of Wales around you is a cathartic experience. Let the countryside's beauty paint the perfect picture of Allah's creation. In one day of truly living in the moment, you will see all the colours of the rainbow in a natural setting. The landscape Wales is built on is mind-blowing, although you may not find a mosque or halal eateries on every street. However, you can still experience a very spiritual and Islamic vibe to your holiday by adapting your outlook and perception of what a Muslim holiday experience is.
Follow The Welsh Rainbow
The raw and rugged coastlines, sparkling blue waters, pristine snow-capped mountains and vivacious green landscapes all belonging to one part of the United Kingdom is hard to believe. Prepare to be dazzled by the Welsh beauty and hospitality. No matter where your heart leads you to or which spontaneous activity you try, remember it will be unique and 'Ansbaradigaethus' - Welsh for 'so good you can't explain it'.
Use our halal filters to narrow your search and find a hotel which is halal-friendly enough for your own needs. Search for your destination, then open each halal filter to see how many hotels offer the halal-friendly features you need. Browse all our halal-friendly properties in Wales.