We all look forward to escaping and globetrotting and for those looking for a last-minute getaway, there's no need to give up on it just yet. We've found the perfect opportunity to picture yourself in a real-life snow globe - the Scottish Highlands.
Often you find yourself reminiscing about holidays of the past with instant Polaroid images coming to mind; this year for us it has been about creating those magical memories with stay-cations and exploring locally. It's nice to reflect and appreciate the beauty around us that we take for granted. With this in mind, let the inspiration behind your winter break this year be "the forgotten path to the rugged Scottish Highlands" - the winter wonderland, closer to home than you think.
As a bespoke holiday you can tailor-make the Highlands however you like: for lovers of luxury, those who opt for warm and cosy cabins, or adventurous trekkers. If you enjoy the experience of catching flights, local flights are available to Edinburgh, from where you can catch a train to the Highlands.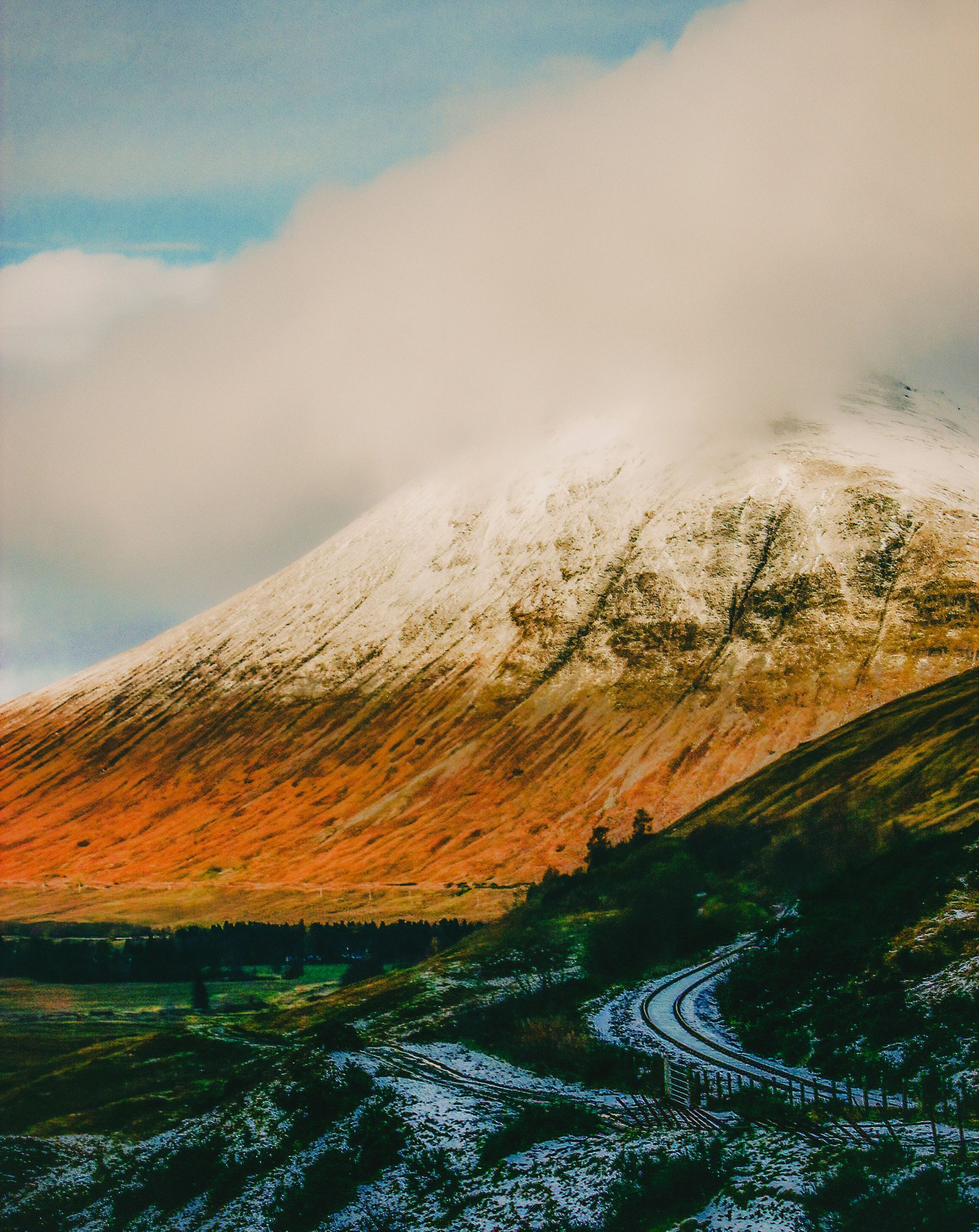 The Dunalastair Hotel Suites
Every holiday has to have something magical about it and in the Highlands, there is charm, wonder and appeal all around. The outstanding Dunalastair Hotel Suites encapsulate all of these. Located in Kinloch Rannoch village in Perthshire, it is surrounded by scenic mountains with plentiful vegetation and wildlife to see. Whilst there is a lot more accommodation on offer, this one stands out for us, as it allows us to have the luxury feel, whilst knowing that all of our needs will be cared for, including t halal food. With a winter safari of roe deer, birds of prey and other animals in their natural habitat, the chance of capturing these on camera really adds the wow-factor to our halal-iday.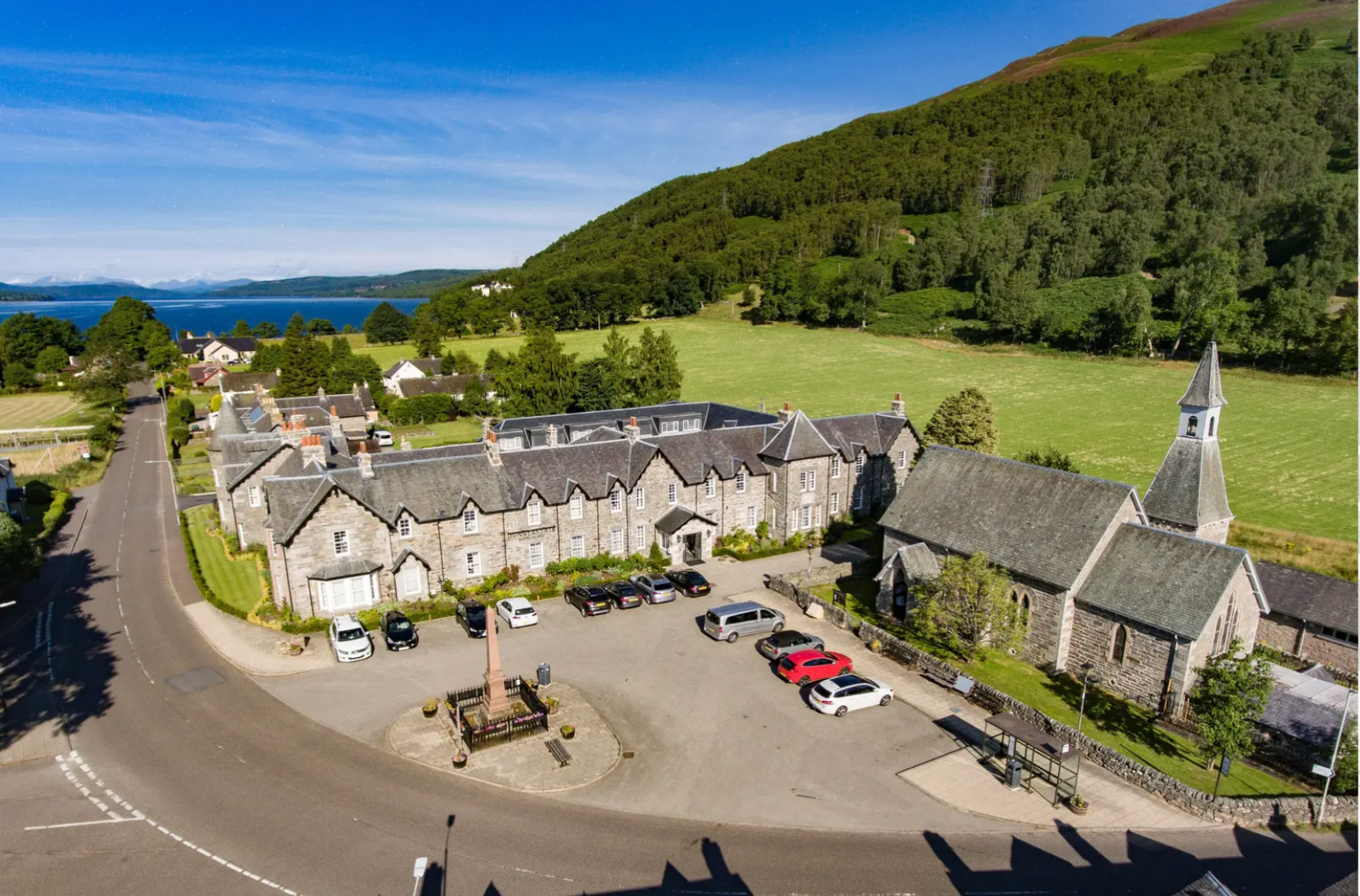 Despite the chill, the Dunalastair does not fail to provide warmth to your stay with excellent service, flexibility and refundable stays.
Things To Do in the Scottish Highlands
Tourism in the Highlands has increased and 50% of that has been within the winter months. With picture perfect scenery and something to cater for everyone, we can see why.
Skiing
For the adventure seekers amongst us, Scotland has 6 natural ski resorts. Less than a 90-minute drive from the hotel, is the Cairngorm Mountain Resort. With incredible views and more snow than other resorts, this has a lot to offer.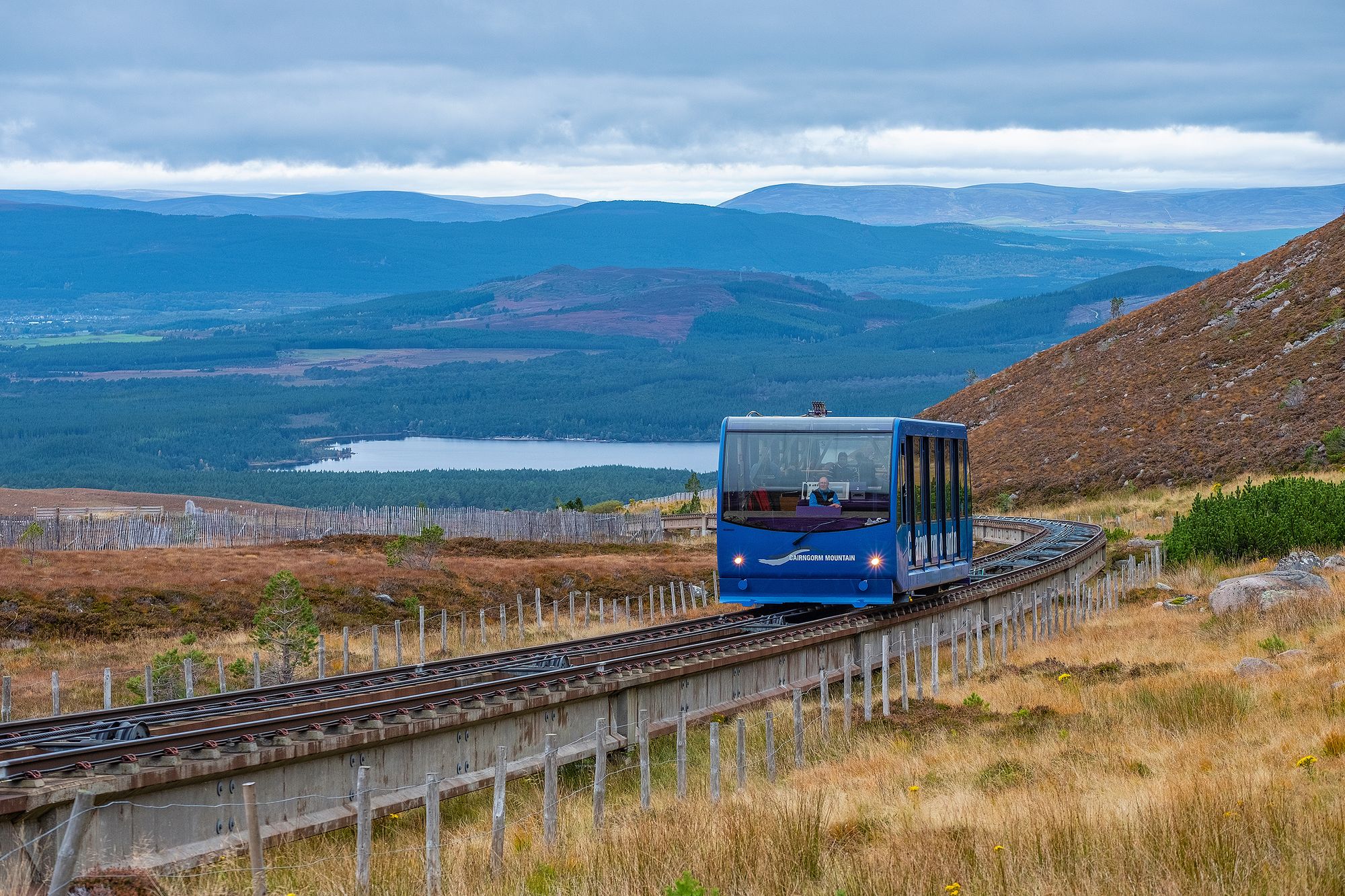 Snow Activities
If skiing isn't your thing, the Cairngorms National Park also offers a chance to experience dog sledging (for the pet lovers out there), snowshoeing, sledging and zip trekking amongst other activities.
Sky-gazing
The Northern Llights are on the bucket list for many, to catch a glimpse from the Highlands is possible on a clear night from the Cairngorms Dark Sky Park.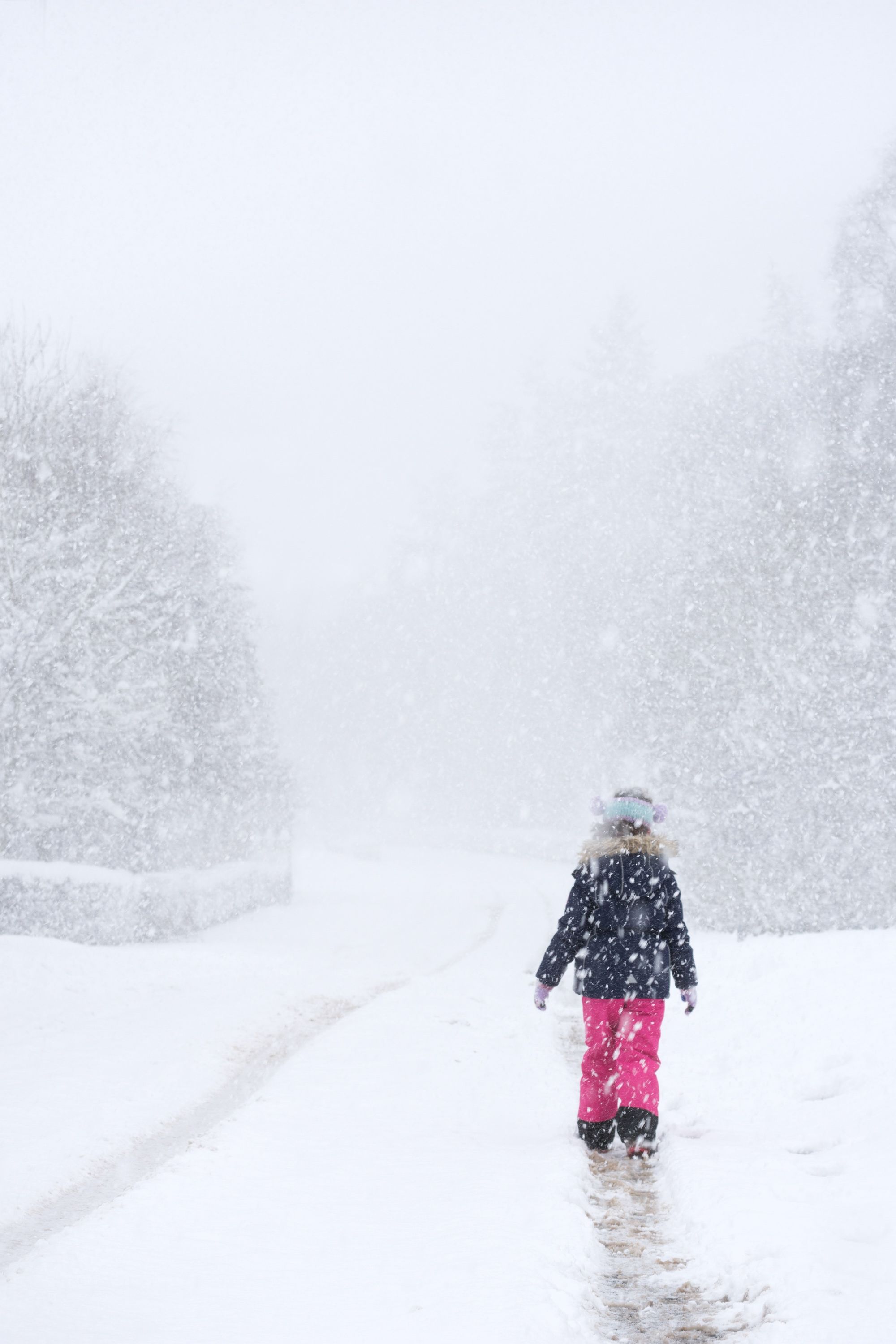 Hiking
Day trips around the Highlands can be tailor-made by Dunalaistar to make the most of the scenery, lochs and mountains surrounding the country. For those who like to immerse themselves within the countryside, hiking is a good option to engulf yourself within the picturesque scenery and breathtaking botany.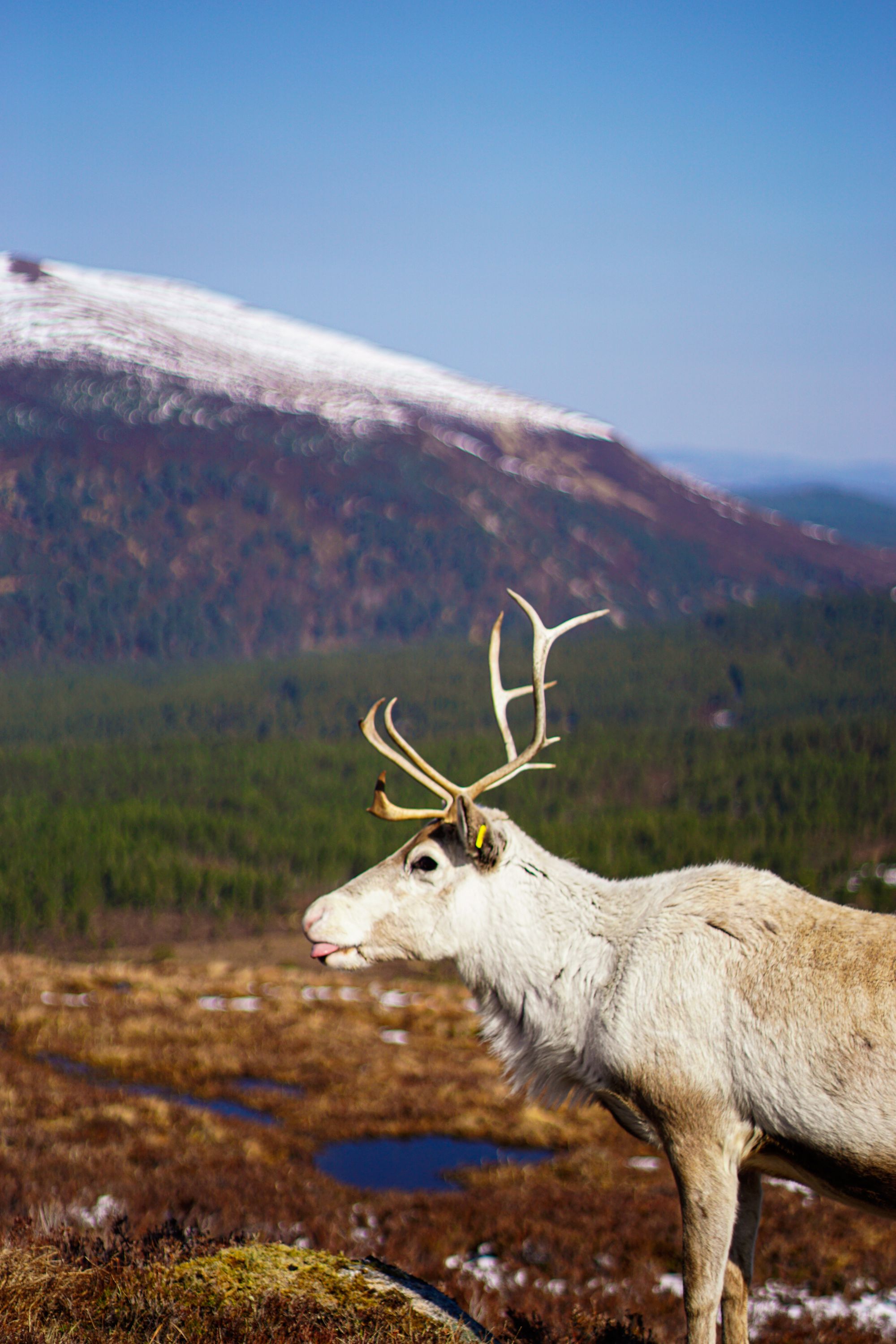 Add On a City Break
The Highlands are only 2 hours away by car from Glasgow and Edinburgh. If you wanted to combine a city break with your trip before or after it's certainly doable. We like visiting the local mosques and in Scotland it's no different, with central mosques located in Edinburgh, Glasgow and Inverness, there's certainly some to add to the itinerary.
Harry Potter Sights
For all you Harry Potter fanatics out there, there are many famous sites in the Highlands where the movies were filmed. The Rannoch Moors, Glen Coe, and Glenfinnan Viaduct are just a few of the areas where the memorable and nostalgic scenes took place.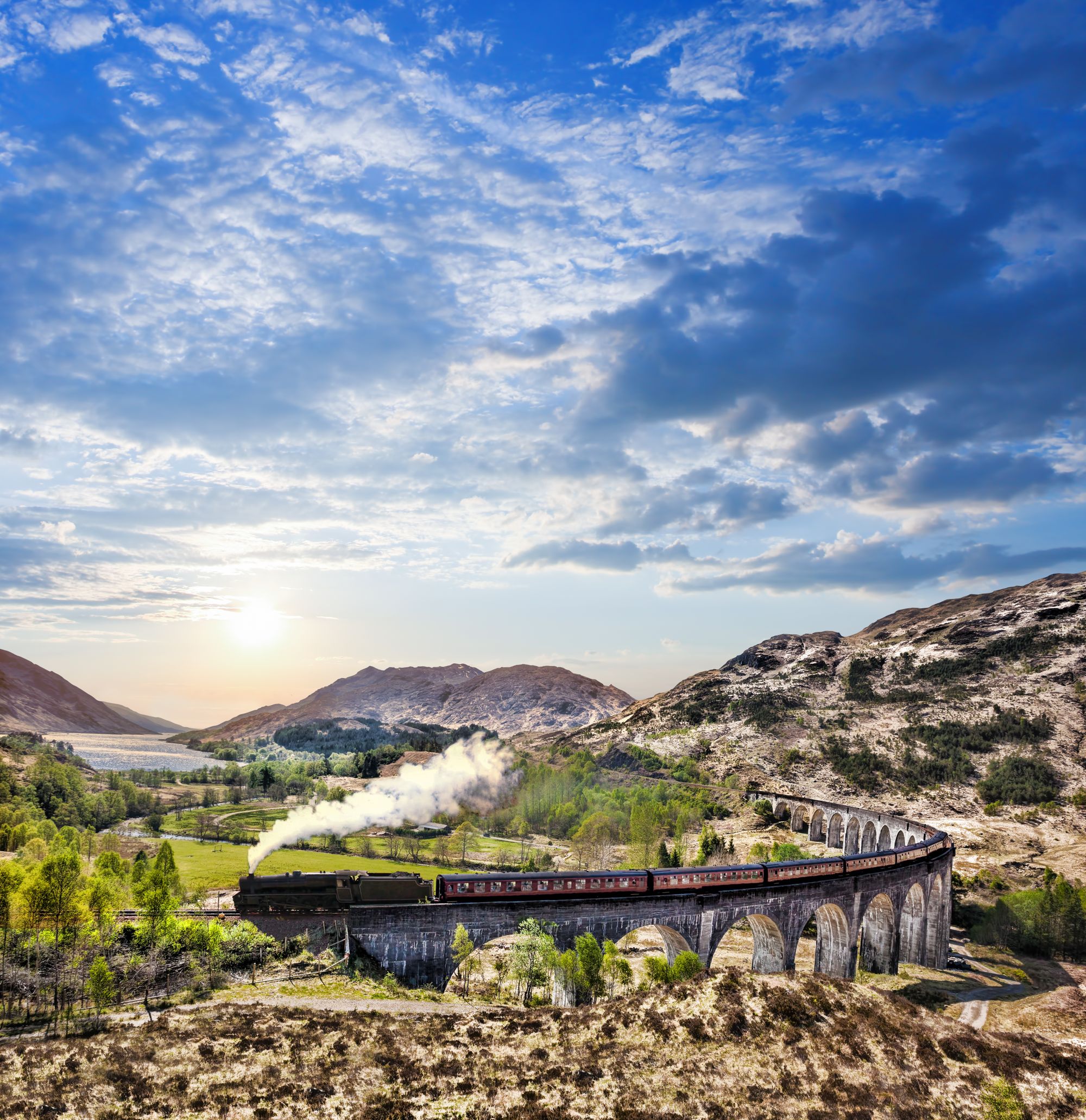 The Food (or 'Scran' as the Scots Say)
Although the Highlands are renowned for their beauty, they are not generally celebrated for their options of halal food. The Dunalastair Hotel does take care of that for you, however, with the option of a halal fine dining restaurant and packed lunches to take with you on your travels.
For food outside the hotel, we do not let the lack of halal food stop us from exploring the beautiful sites. There are quaint cafes which offer veggie options, and with the warm Scottish hospitality we are familiar with, most will have no problem serving special requests.
A city-break to Edinburgh will offer a vast selection of halal food with a range of Middle-Eastern, Mediterranean, and South-Asian restaurants to choose from. Combined with a variety of tourist hotspots there is plenty to fill a day, and your stomachs.
For The Halal-Conscious Traveller
It's not about the Highlands offering Islamic heritage, but it's about us injecting that heritage into the Highlands. Whilst Islam may not be present in every place we may visit, we carry the virtue of Islam with us. The lack of prayer facilities is not a problem, rather an opportunity to inherit the nomadic lifestyle of our forefathers (FYI: Ertugrul Fans), you can embrace this in the Highlands and truly make this a memorable moment for yourself and your family. What can be more rewarding than becoming one with the earth and praying amongst the scenic landscapes. Remember, "the entire earth has been made a place of prayer….." - Sunan al-Tirmidhi; 317.
Take yourself on a castle crawl - whilst stargazing and immersing yourself chasing the Northern Lights, you can see the words of Rumi come to life in front of you, bringing a sense of spiritual enlightenment.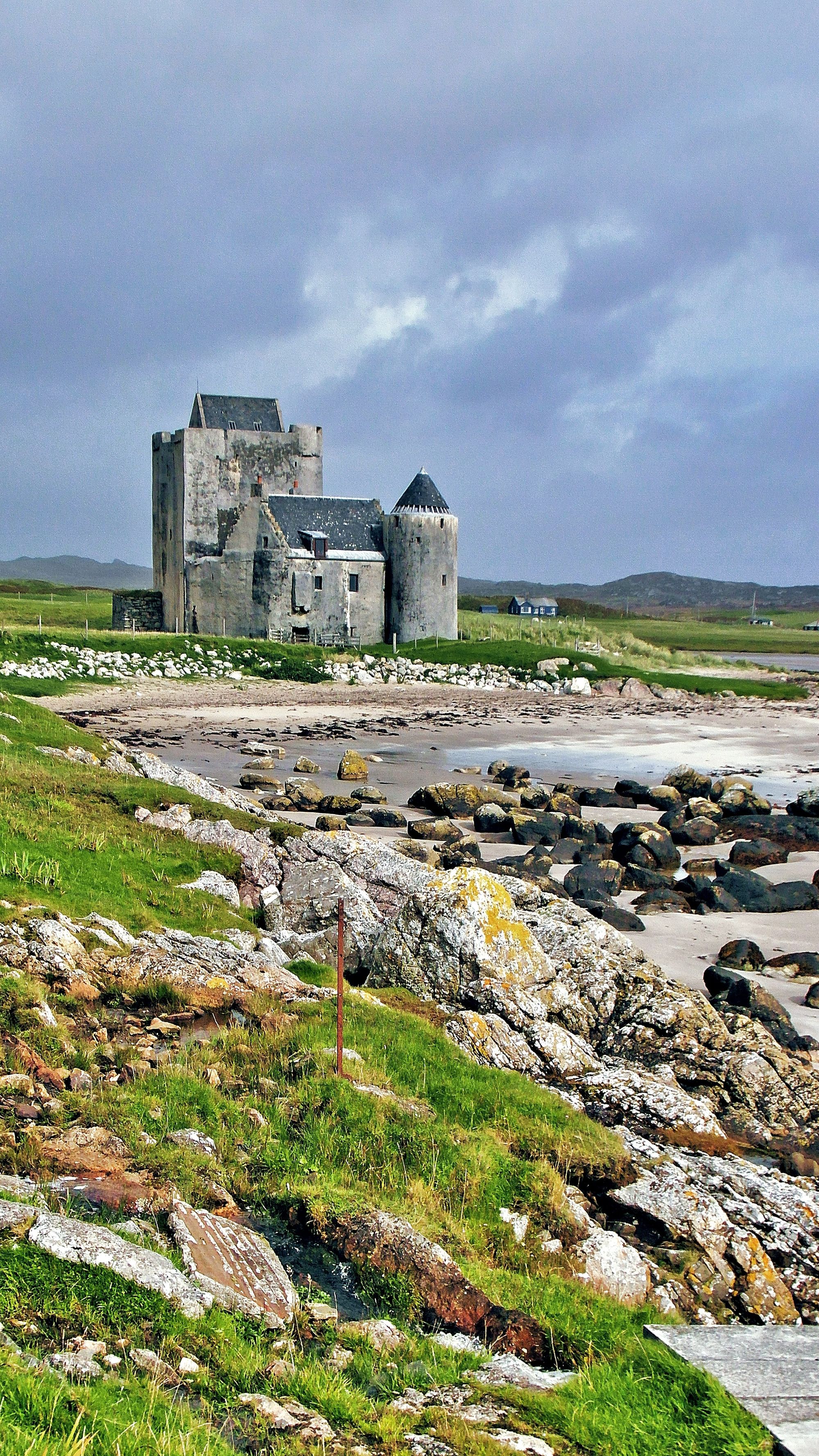 Our Curated Find
A few minutes away from the Dunalastair hotel, in the village of Kinloch Rannoch, a small artisan gallery of local artists called the Shed Gallery, offers a chance to be inspired by one-of-a-piece type paintings of the local area, which you can personalise and take home.
Conclusion
This winter, let yourself escape to the Highlands with a blank canvas and let its beauty paint the perfect picture for you. We hope the memories of the Highlands leaves you walking away with your snow globe filled with everlasting experiences.
To find out more about halal-friendly holidays in Scotland and learn more about halal food options and mosques in Edinburgh and Glasgow, read our other blog articles:
Visit Scotland – Historic Cities & Highlands