Visiting Edinburgh with children
Our Digital Marketing Manager Mikayil and his wife have decided to holiday closer to home during the 2020 pandemic. Here are his tips for exploring Edinburgh with young children.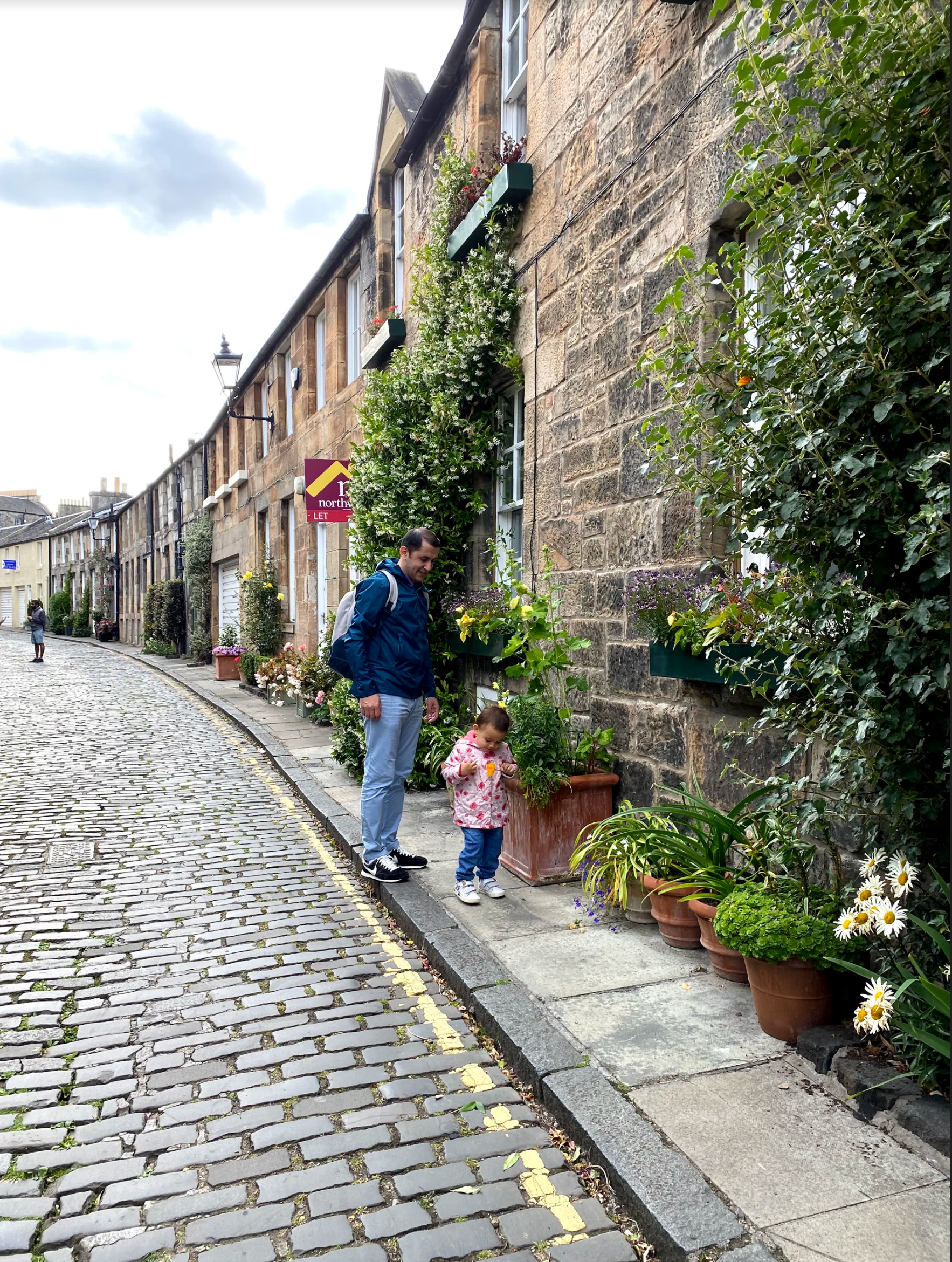 "We found the train journey from London to Edinburgh to be relatively straightforward – it wasn't too busy, everyone was wearing face masks and the views out of the window only added to our excitement as we headed north through the English countryside. We had intended to visit Edinburgh for years, but somehow never quite got round to it, so this seemed like the perfect time. Our daughter is only little, so there was a limit to how much we could do in a few days – and we hadn't quite taken into account how difficult the steep hills would be with a pushchair – but we still had a lovely break."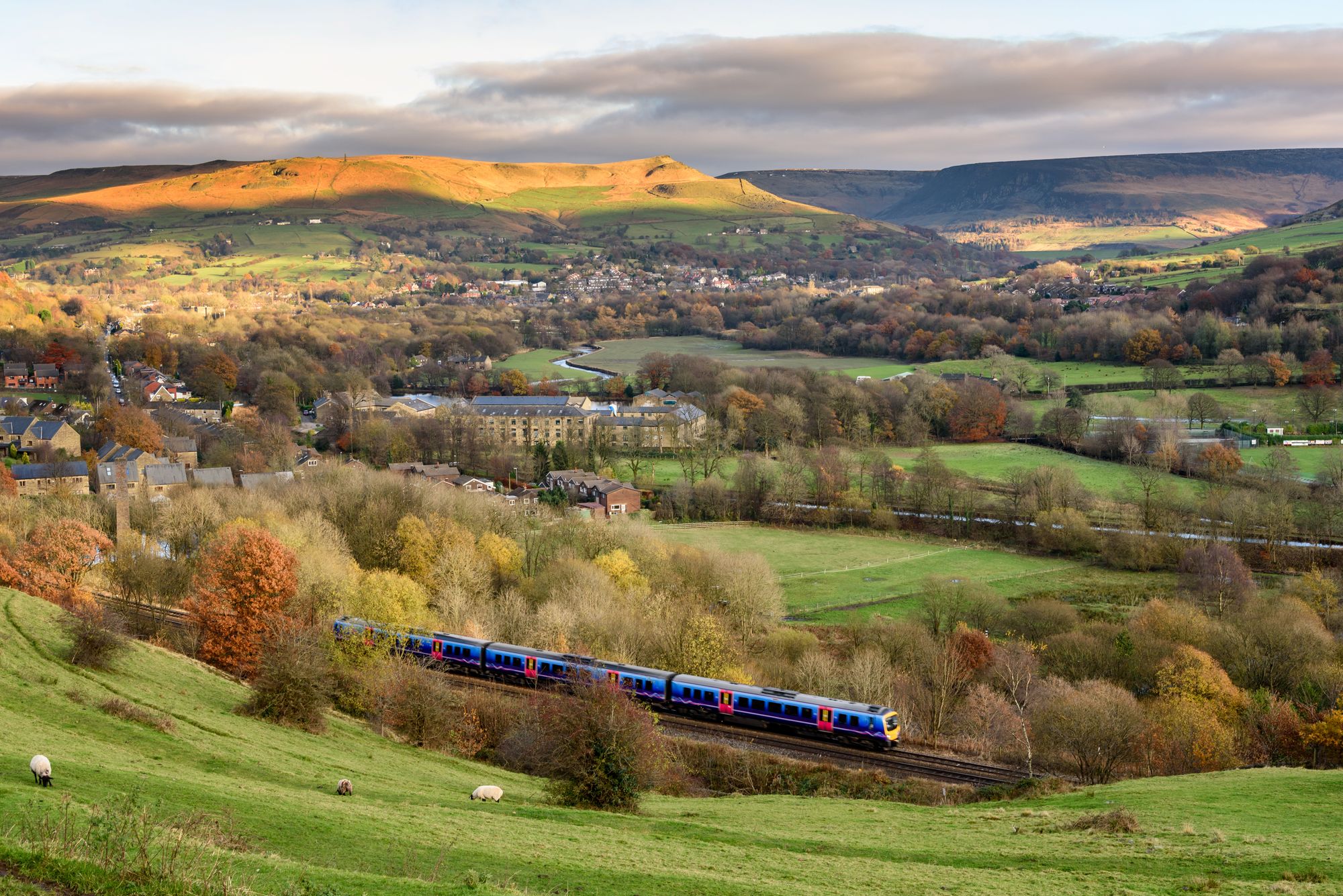 Mikayil's top places to visit in Edinburgh with young children
The Royal Mile
The Royal Mile stretches from Edinburgh Castle to the Palace of Holyroodhouse. It's a beautiful stroll, which can easily fill half a day, enjoying the views and soaking up the historic atmosphere of Edinburgh. Browse the shops, stop off in leafy Dunbar's Close, discovering hidden gems, and survey the views over the city, from the narrow steps leading down from the street.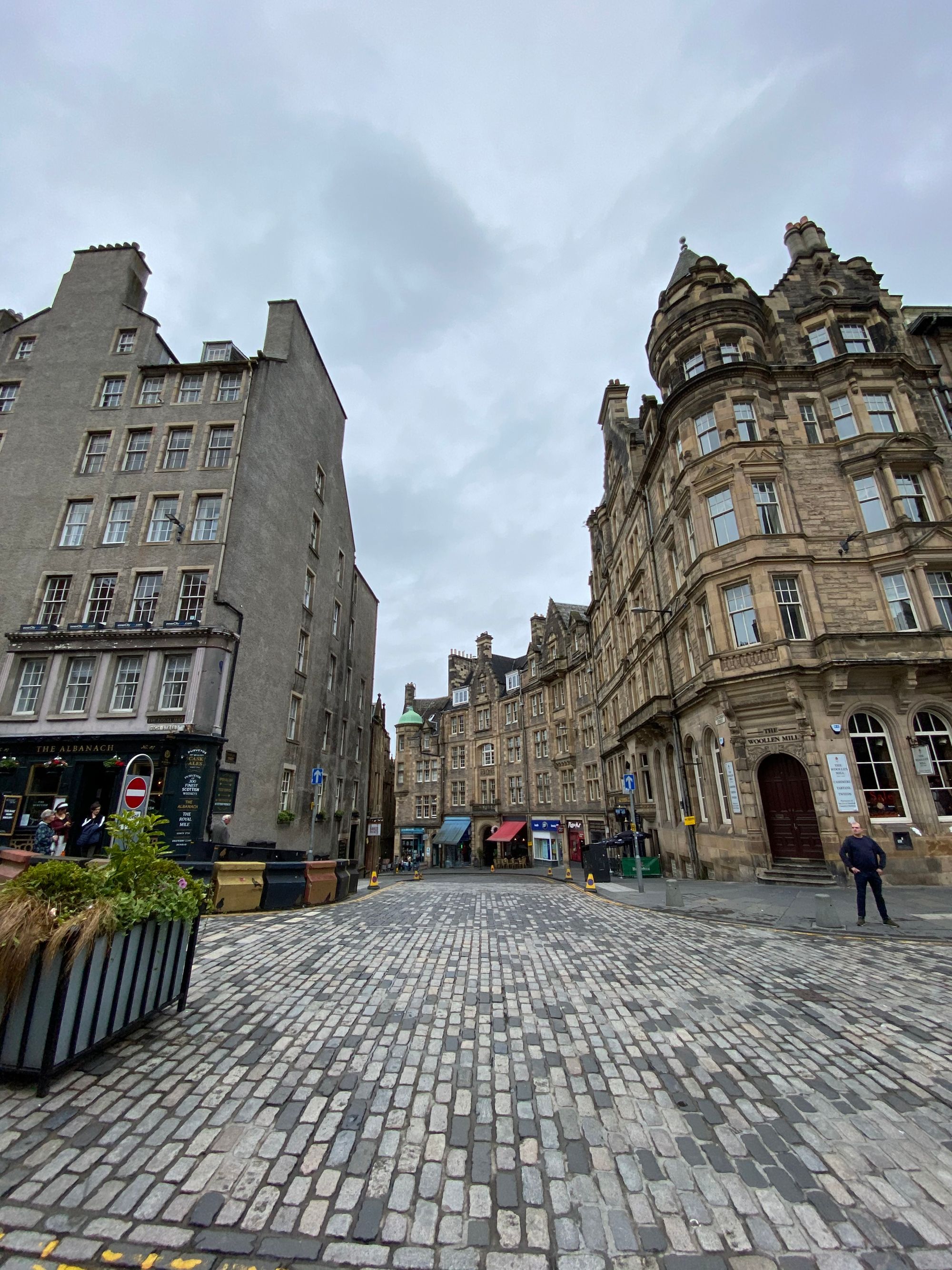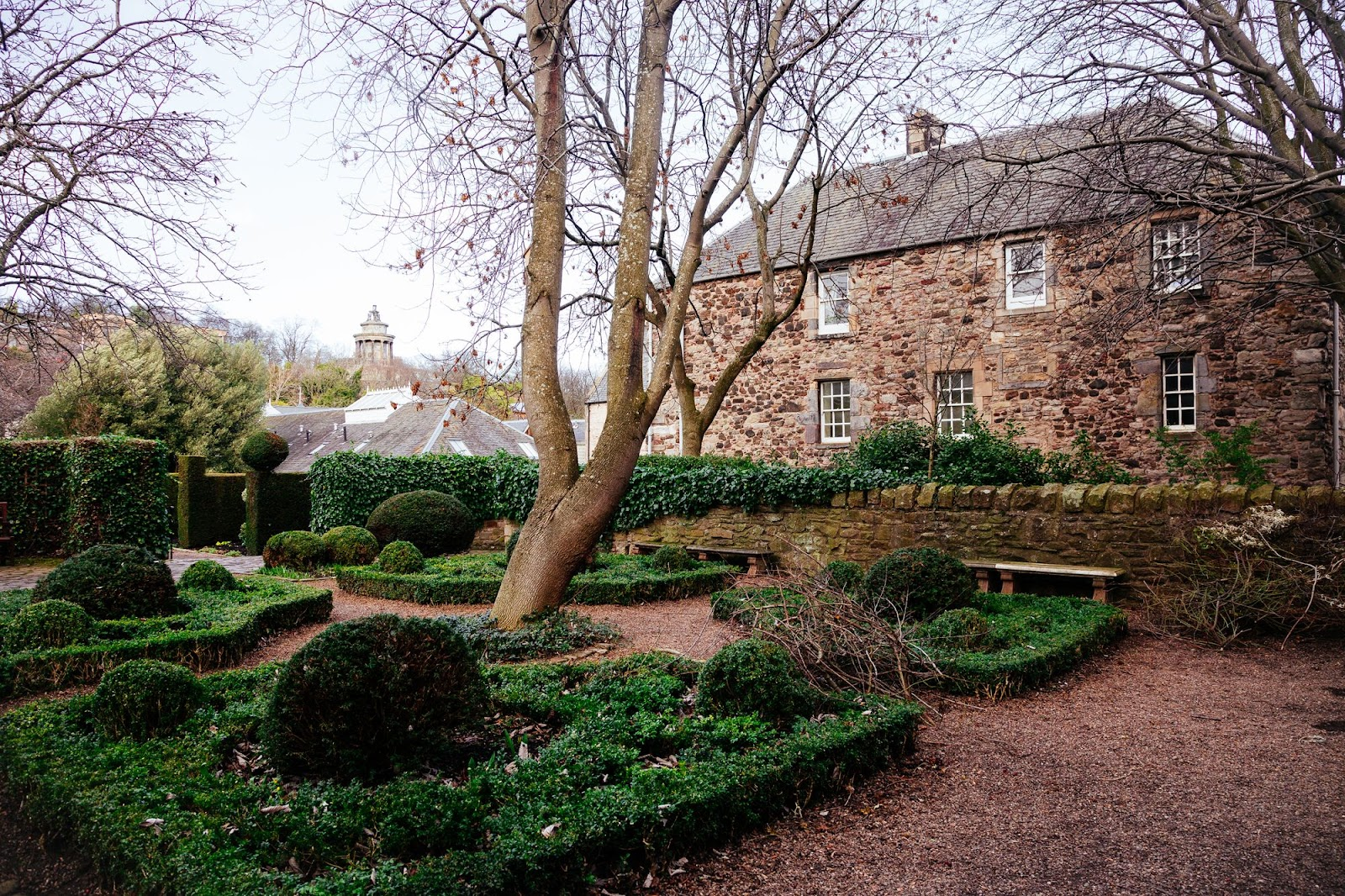 Parks and Gardens
We loved exploring Edinburgh's green spaces, with so many charming parks and gardens. There were plenty to visit, even though some are private and have restricted access. One of our absolute favourites was Princes Street Gardens, which was a beautiful place to wander around and explore. An unexpected treasure was the Head Gardener's House, which was built in the late 1800s and looks like the kind of house you might find in a fairy tale. It is well known locally, because it was used as 'Great Aunty Lizzie's House' in a children's TV series called 'Teacup Travels'.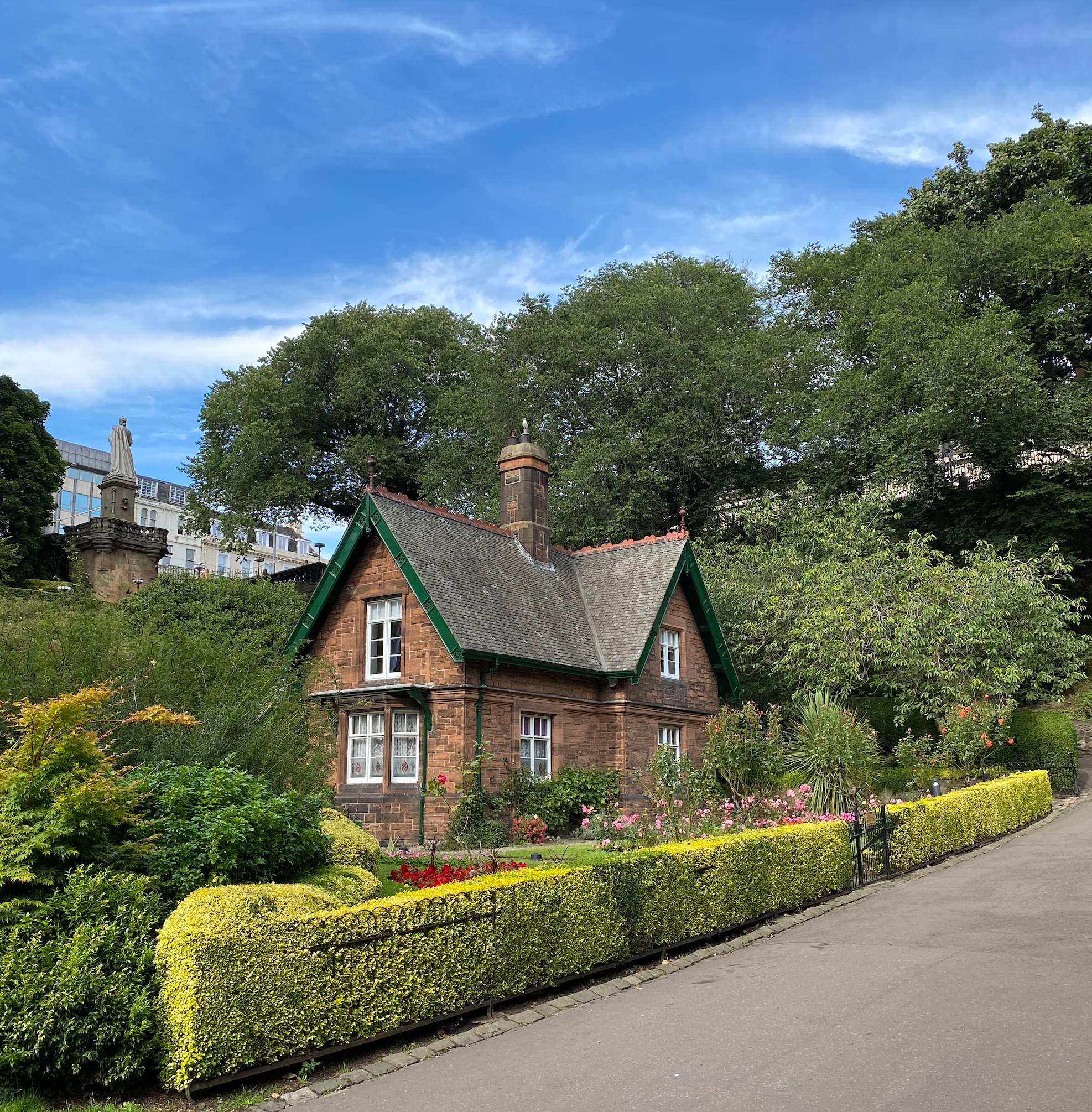 Edinburgh Zoo
This is a great day out, which will be enjoyed by family members of all ages. You get to see the only giant pandas in the UK – Tian Tian (Sweetie) and Yang Guang (Sunshine) – plus lots of other exciting animals including Sumatran tigers, koalas, penguins, chimpanzees and much more.  
Portobello Beach
Many people forget that Edinburgh is on the coast. Portobello is its beachfront suburb, just a few miles away from the city centre, so - weather permitting - it's a fun place to go and feel the sand between your toes. The sandy beach stretches for two miles and is a lovely place for a seaside stroll or even a swim in the Firth of Forth, if you're feeling brave.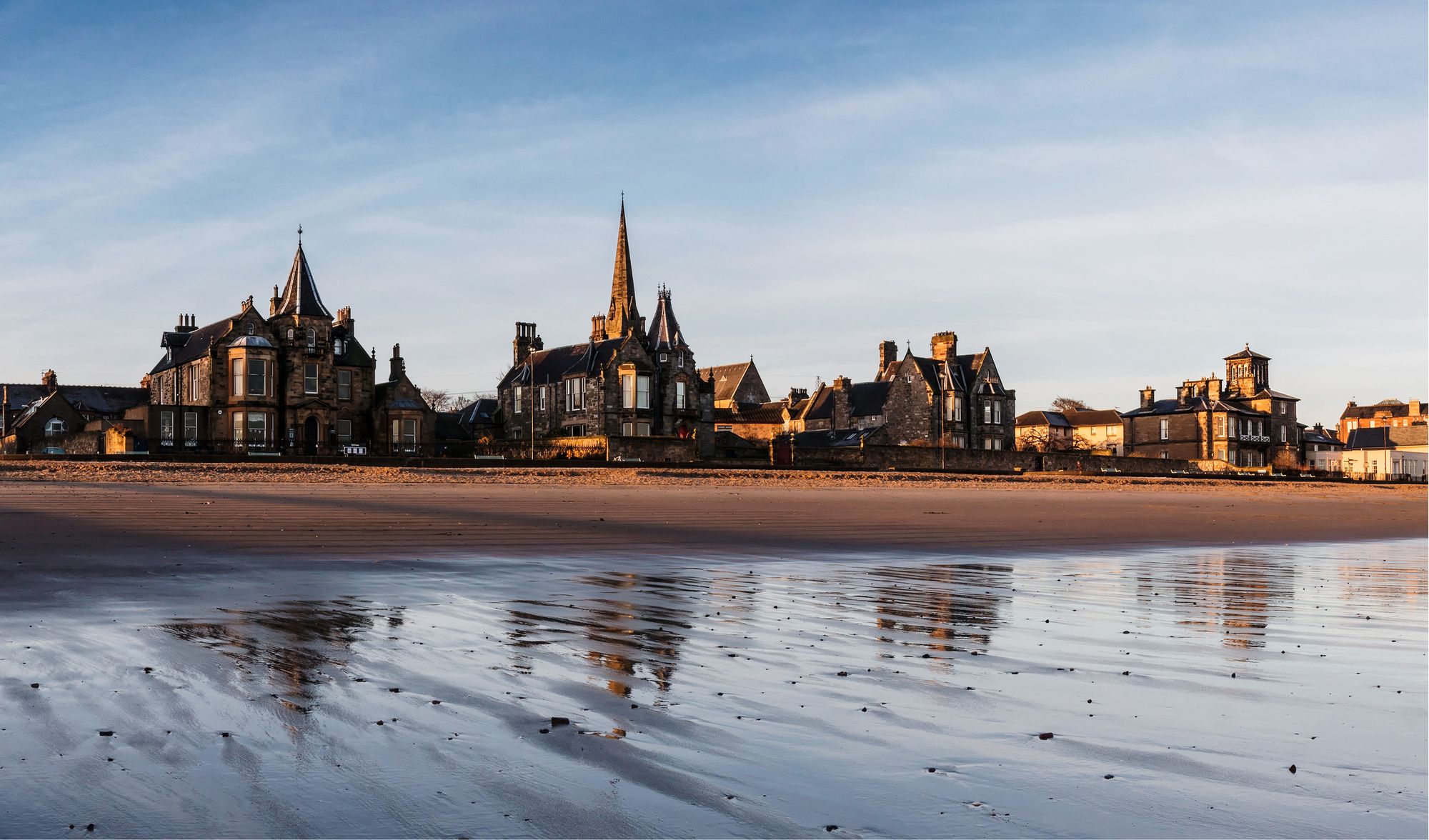 Stockbridge Market
This farmers' market is open on Sundays from 10-5 on Saunders Street. We loved wandering around, looking at the fresh produce and local delicacies on offer. Try the delicious organic food and buy some souvenirs to take home such as the great local tea and jam, for example.
Camera Obscura and World of Illusions
This fun attraction is quite unique, allowing you to explore optical illusions, holograms and what certainly seems like magic. Visit the hall of mirrors, and 'Eye Spy Edinburgh' taking you back in time for historic views of the city, before heading up to the rooftop terrace for the best vantage point over the city, including great views up to Arthur's Seat.
Arthur's Seat
Although we really wanted to walk up to Arthur's Seat, to experience the stunning views, it was just impossible to do it with a pushchair. The footpath is steep, so it wouldn't be suitable for small children, or anyone with difficulties in walking. This is definitely one to save until our daughter is a bit older and able to get to the top on her own!
Edinburgh Castle and the National Museum of Scotland
Sadly, during our visit, these were both closed due to the coronavirus pandemic. Hopefully it won't be too long before they have reopened to visitors.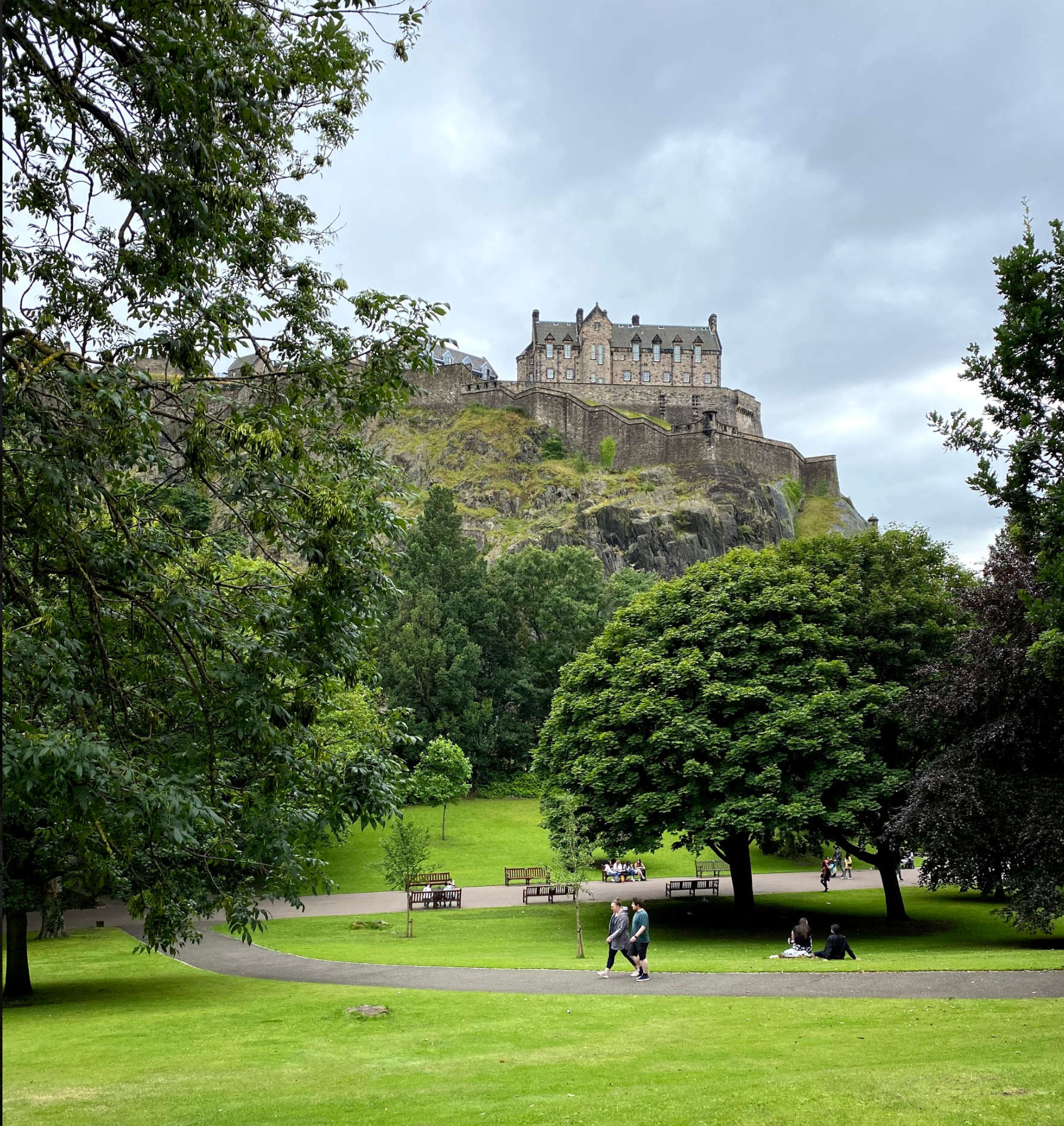 Mikayil's top tips for planning a halal-friendly stay in Edinburgh:
1. Prepare for the rain
It may be a bit of a cliché to say that it always rains in Scotland, but that doesn't mean it isn't true. It is always best to be prepared – raincoats, umbrellas and wellies for splashing in puddles are sure to come in handy!
2. Stay in the city centre
With small children, it's much easier to be within walking distance of all the attractions. Edinburgh is a compact city so it is easy to get around and explore on foot. There is plenty of accommodation in the centre of Edinburgh, so do a bit of research before you travel. Browse halal hotels in Edinburgh.
3. Don't be afraid to ask
We found the local people to be really friendly and welcoming. Everyone was more than happy to offer advice and assistance on what to do and where to go. Meeting the friendly locals was definitely a highlight of our holiday.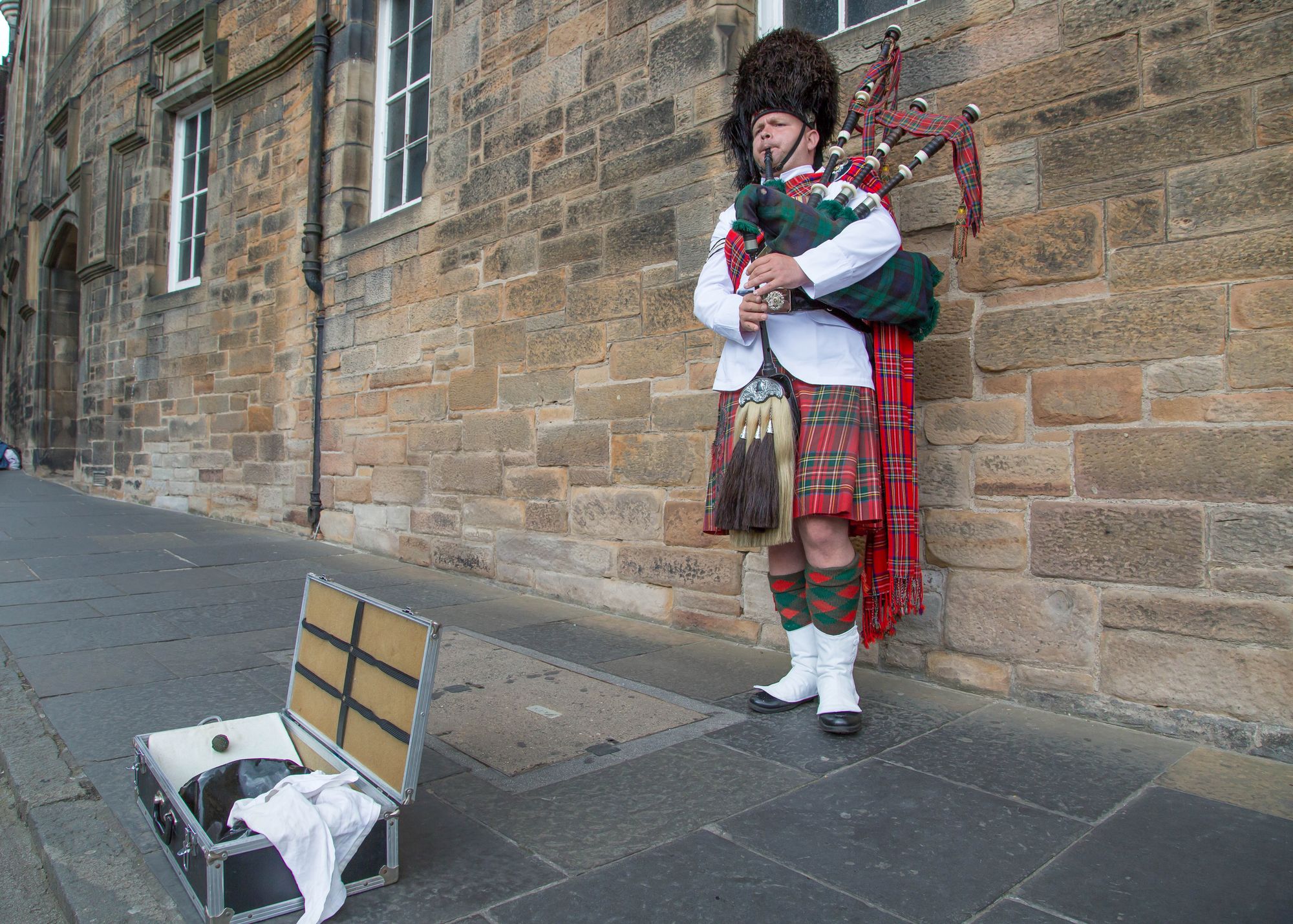 4. Take lots of pictures
Edinburgh is definitely extremely Instagram-friendly – from dramatic castle views to charming parks and stunning architecture, your followers will be in for a real treat. It's a great opportunity to get some pics for the family album too. Circus Lane was one of the most picturesque places we stumbled upon, with its charming houses draped in trailing plants and blooming flowers.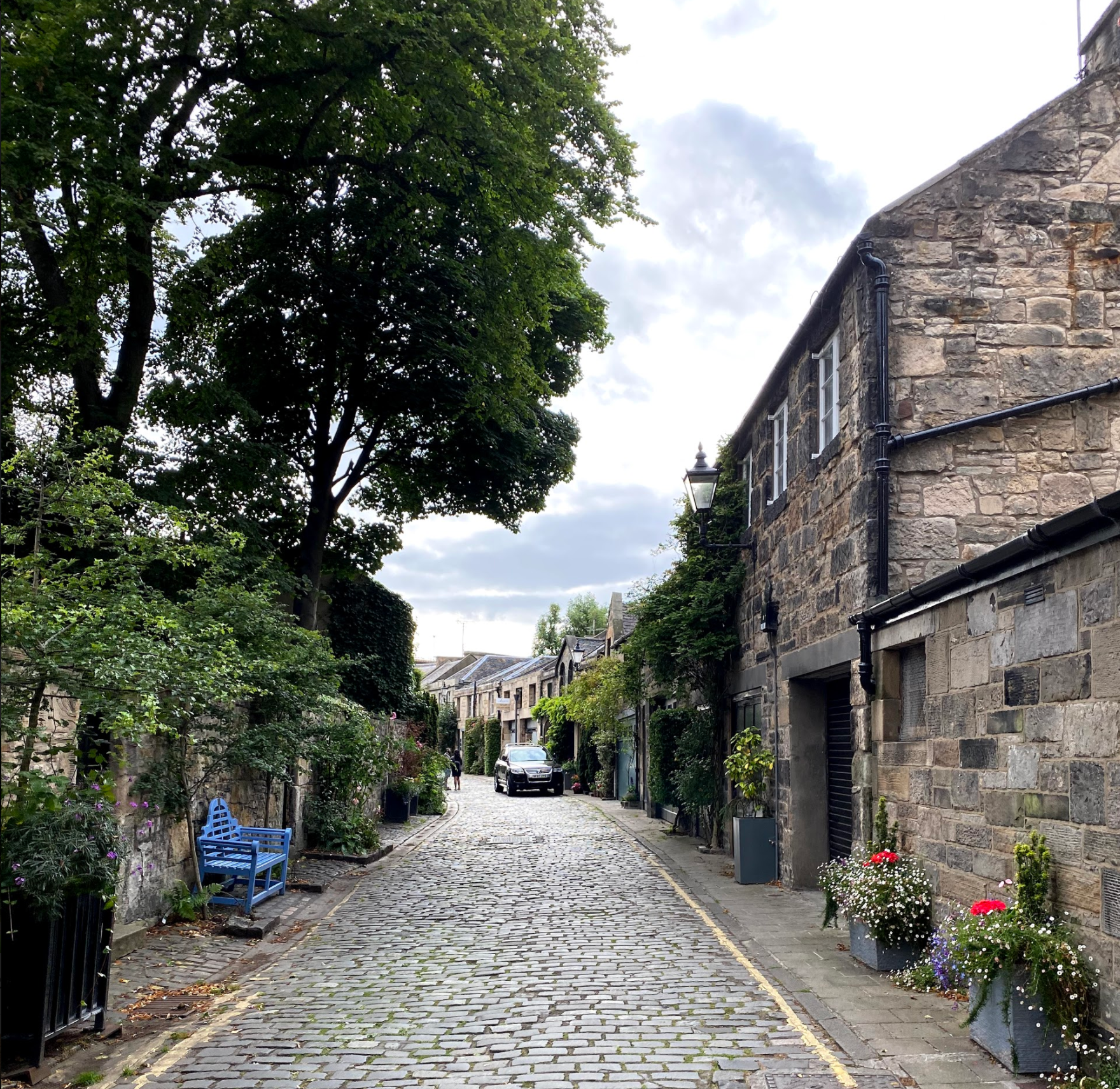 To start planning your halal-friendly break to Edinburgh, browse our halal-friendly accommodations in the Scottish capital.
To find out more about halal-friendly holidays in Scotland and learn more about halal food options and mosques in Edinburgh, read our other blog articles:
Visit Scotland – Historic Cities & Highlands